Fans Furious After TEEN TOP's Niel Spotted On Alleged Date With "Secret Girlfriend"
TEEN TOP's Niel was recently involved in a controversy involving a female friend, whom many fans have claimed is his secret girlfriend. 
And while the singer has continued to deny these claims, even writing a handwritten letter to fans to express his feelings on the issue, many fans and fan sites have abandoned him and left the fandom because of the controversy. Since the issue blew up following Niel and his alleged girlfriend being spotted at the airport together, the two have been spotted spending more time together. Despite Niel's insistence that the two are merely close friends, many fans have continued to express their belief that Niel is lying.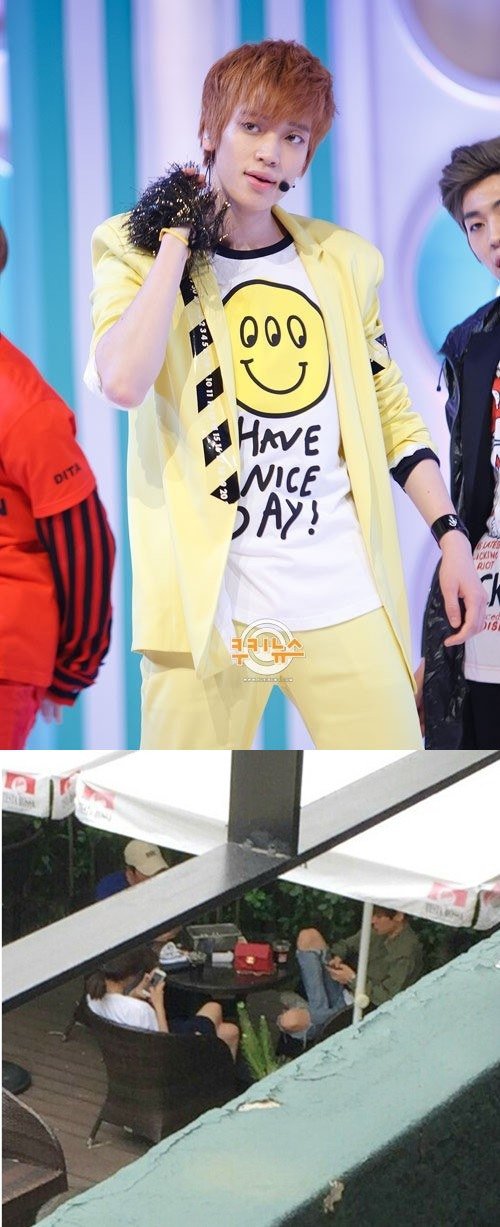 Check out TEEN TOP's latest music video for their track "Don't Drink" below:

Source: Kuki News
Share This Post