Fans FURIOUS With How "My Sassy Girl 2" RUINED Jun Ji Hyun's Original Character
Many fans of the iconic film My Sassy Girl were shocked when a sequel to the film was announced starring lead actor Cha Tae Hyun.
However, upon discovering that the lead female role would be played by f(x)'s Victoria and not Jun Ji Hyun, many fans had questions regarding what had happened to her character. After a long time of speculating, however, it was recently revealed that the sequel wrote her character off by explaining that she had become a Buddhist monk. After hearing the news, netizens expressed their anger towards My Sassy Girl 2's decision, with many agreeing to ignore the sequel altogether.
The movie is expected to be released on April 22nd.
Find out what Netizens had to say about this article below!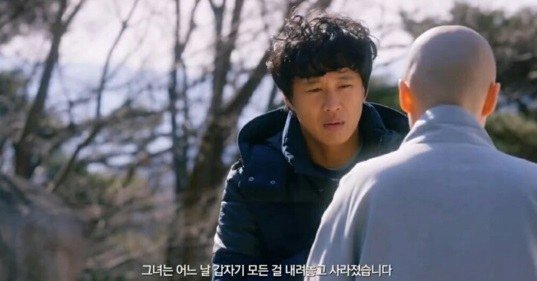 https://www.youtube.com/watch?v=yCjnov1_KM0
https://www.youtube.com/watch?v=pr5z1Z49nMU
https://www.youtube.com/watch?v=YqO2jDL9uJY&nohtml5=False
---
NETIZEN REACTIONS
Koreaboo has collected reactions from Netizens who commented on the original article from our Korean source. The below comments are the most popular comments at the time of this article being published.
---
[ +1288 / -29] If you are placing someone in a forced role.. Why don't you just say that Do Min Joon is living well with Jun Jihyun because he learned the ways to get back to earth
[ +1077 / -31] This is gonna be a failure
[ +860 / -17] Kyunwoo~~~~~ I am sorry ~~~~~~~ T_T
Source: OSEN
Share This Post