Fans go wild over Apink Hayoung's beauty
Netizens have been going crazy over Apink member Hayoung's beauty after two photos were shared onto popular online forum Pann.
The recently shared photos of the female artist shows off her slim waist as she shows off her cute and sexy bobbed hairstyle.
Fans have been quick to support the original poster by sharing their love for Hayoung by sharing her cute personality and beautiful looks as well. The photos appear to be from the girl group's recent concert series Pink Paradise.
Take a look here: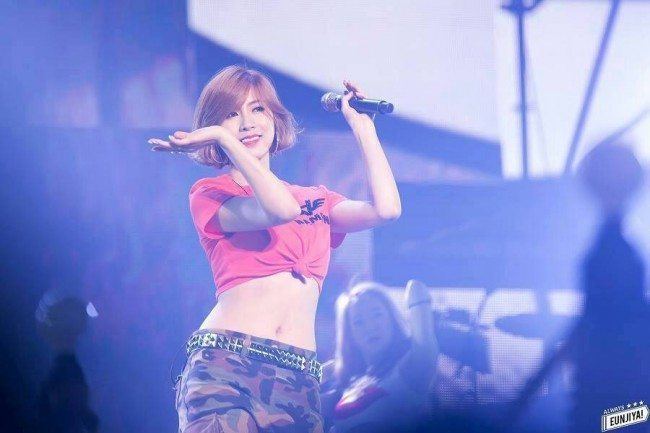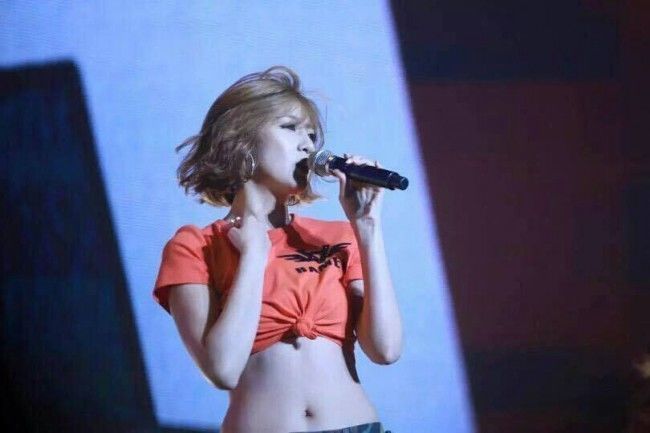 https://www.youtube.com/watch?v=AMjEjlOhc_s
[+ 100, – 19] Apink anti's scream plastic surgery all the time Oh Hayoung is natural ㅋㅋ
[+ 96, – 50] Really Hayoung is so beautiful…Ohphrodite♡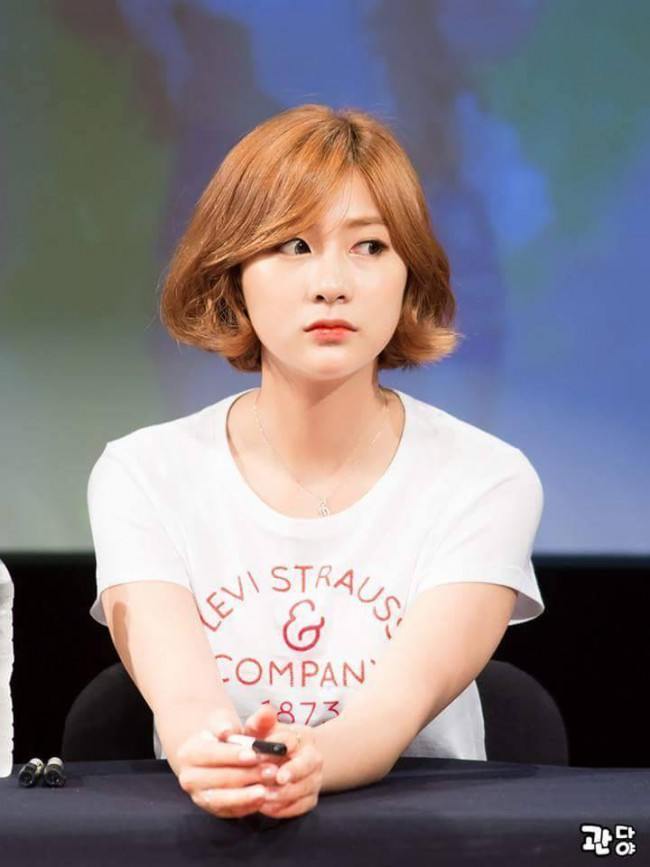 [+ 80, – 16] Why are people talking about Seolhyun here… the OP didn't even bring her up. I know Seolhyun is beautiful but why would you bring her in here and say she's hotter??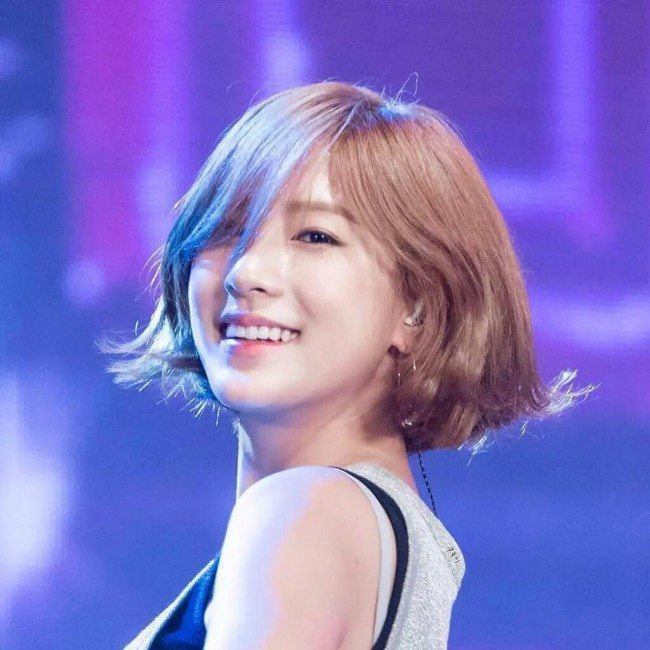 Source: Pann
Share This Post