Fans go wild over perfect visual pair of TWICE's Tzuyu and her mom
The debut of JYP Entertainment's girl group TWICE has been quite the buzz throughout the media. Member Tzuyu has been under the spotlight for a reason you might not guess.
Photos of the young artist and her mother have been catching like fire across the internet as the mother-daughter pair show their visual perfection. While fans had suspected that Tzuyu's looks were due to plastic surgery, seeing the two together clarified these speculations.
Although fans often empathize with Tzuyu for facing challenges of being separated from her family and home and having to get over a language barrier like other Mandarin speaking K-pop idols, they noted the heart-warming image of seeing her mother being able to cheer her on in Korea.
Meanwhile, the rising star has been dubbed as JYP Entertainment's key to ending the popularity reign of AOA's Seolhyun.
Take a look at the images below: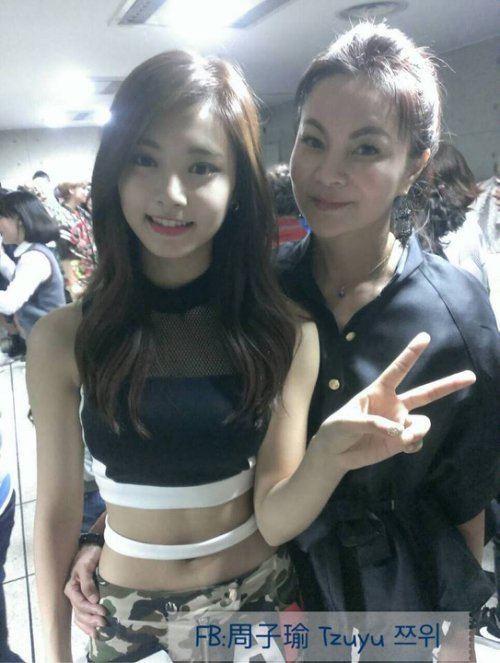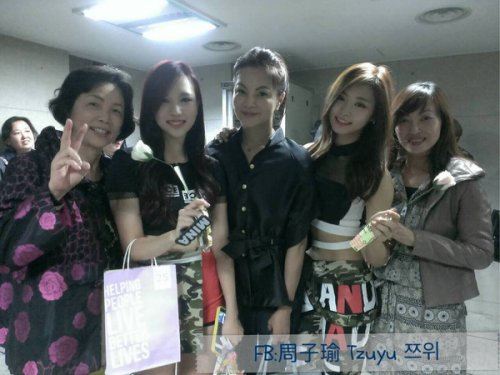 Source: Yahoo
Share This Post