Fans Horrified By Yoon Seung Ok's Disastrous Red Carpet See-Through Dress
Sometimes celebrities wear very strange outfits given to them by bold coordinators to high-profile events. 
And while many stars have been criticized for their strange fashion choices in the past, Yoo Seung Ok's latest red carpet dress at the MAXIM K-MODEL AWARD could be the biggest fashion faux pas in the history of the Korean entertainment industry.
The fitness model and aspiring actress opted to wear a black lace and plastic dress to the event, with the see-through plastic being placed in very strategic places. After seeing the dress, however, media outlets and fans alike commented on how absurd she looked, and added that her underwear was clearly visible for all to see as well.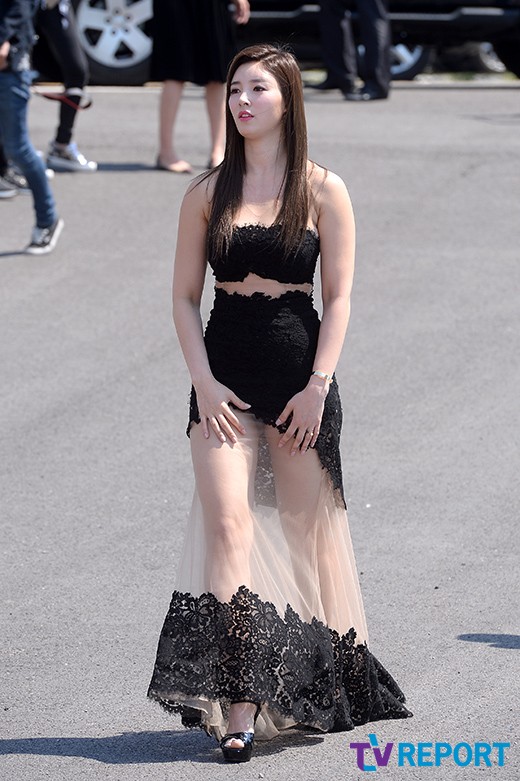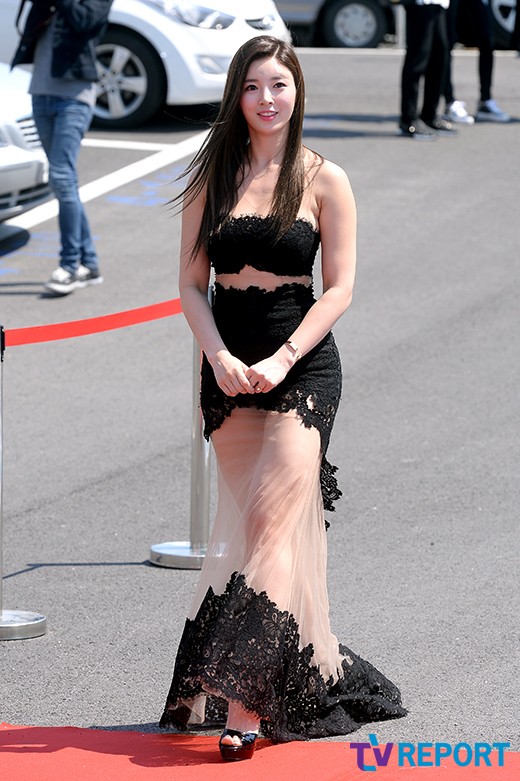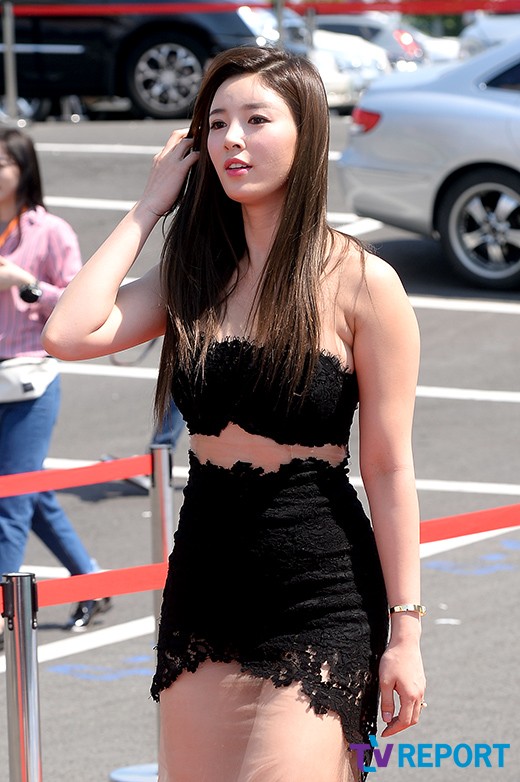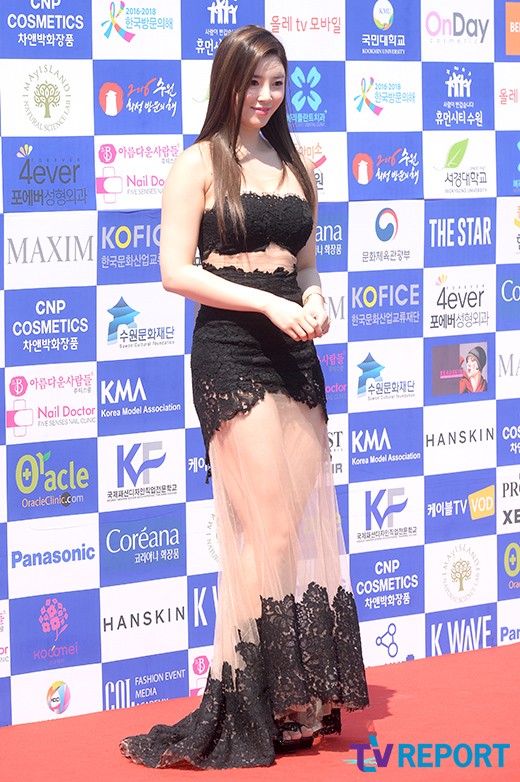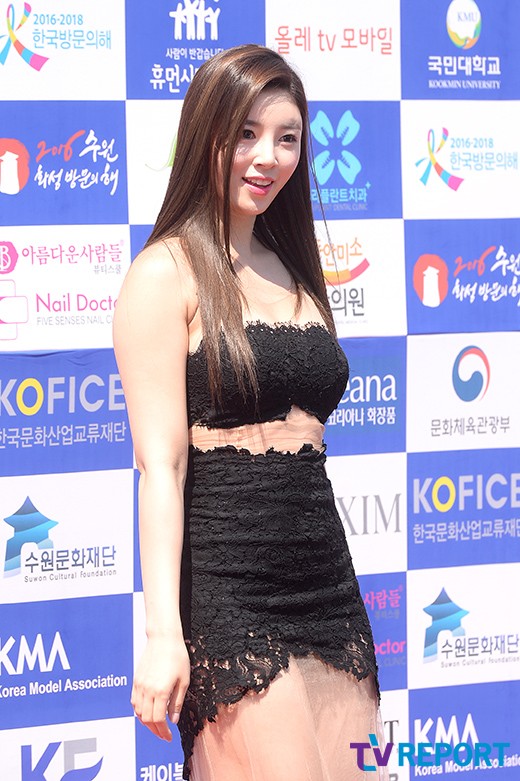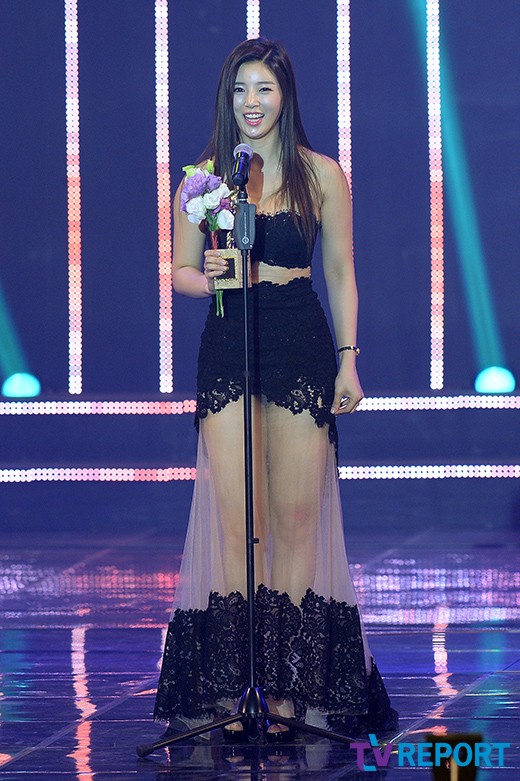 Share This Post