Fans Outraged With Hyunseung For Using G-Dragon's Name In Media Play
After a slew of behavioral controversy and a strong demand from fans, singer Hyunseung was removed from male idol group BEAST. 
And while fans were elated at Cube Entertainment's recent announcement that the BEAST would be making a comeback as a five member group, at least one reporter questioned how successful they would be without Hyunseung.
In fact, the article claimed that "BEAST without Hyunseung is like BIGBANG without G-Dragon," infuriating fans with the comparison between Hyunseung and G-Dragon. After reading the article, fans clarified that Hyunseung isn't on the same level as the BIGBANG member, and demanded that such comparisons not be made.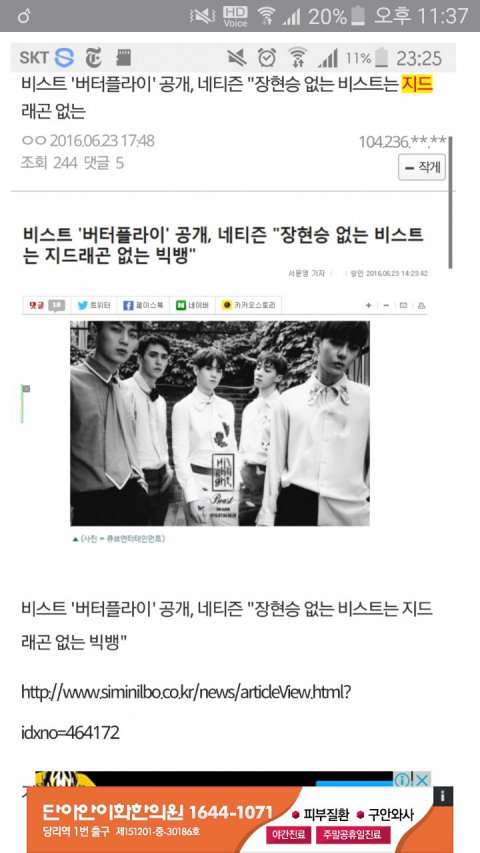 Source: Pann
Share This Post