Fans overwhelmed by Joy's sexiness at Dream Concert
Despite her youth, Red Velvet's Joy has quickly established herself as one of the most attractive young idols in the industry. 
And while the SM Entertainment singer has already been known for her enviable figure and seductive aura, fans couldn't handle how incredible she looked during her group's performance at the 2016 Dream Concert. Dressed in a white lace skirt and crop top tank, Joy looked like a summer goddess ready for the hot and sunny weather.
In other news, Joy's group Red Velvet is currently planning to join the summer girl group comeback battle with a new release of their own. With the album scheduled to be released in July, the group will be ready to battle it out with tough competition for their next promotion cycle.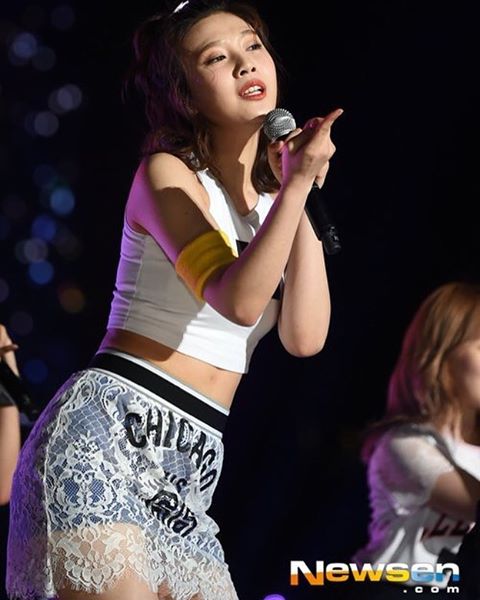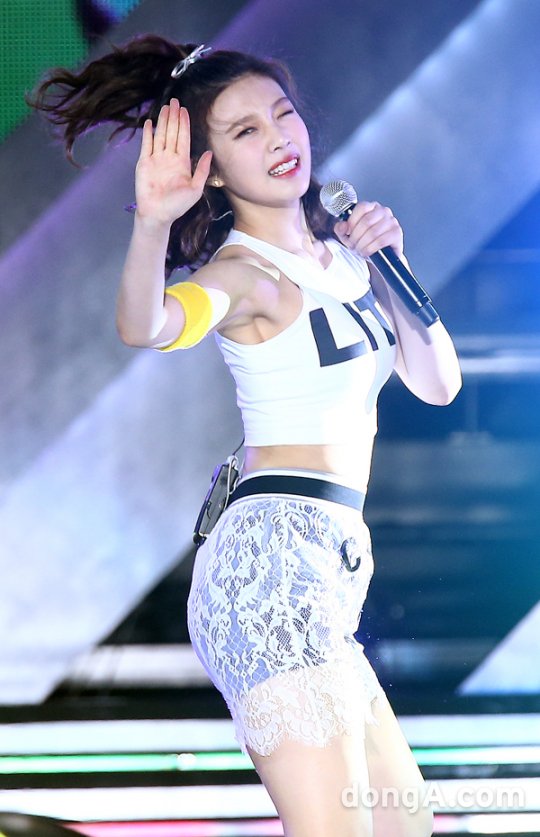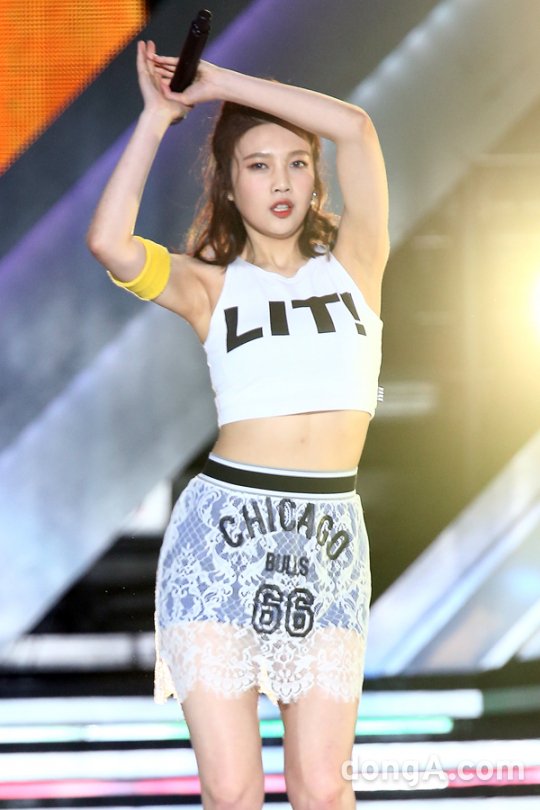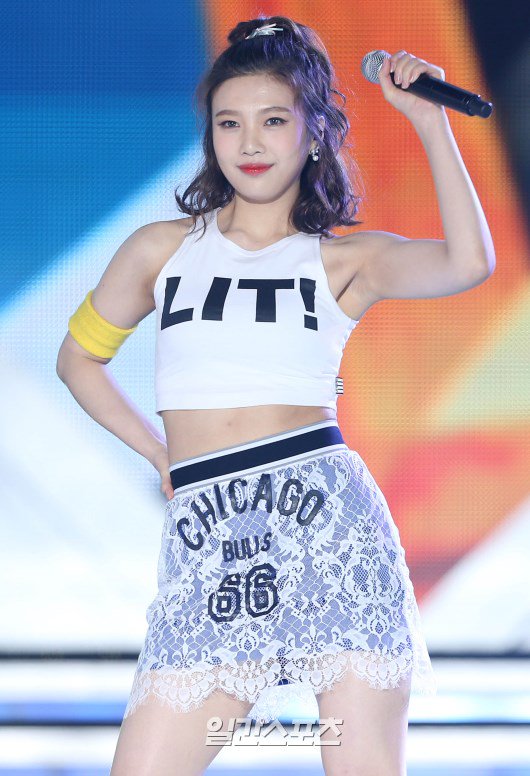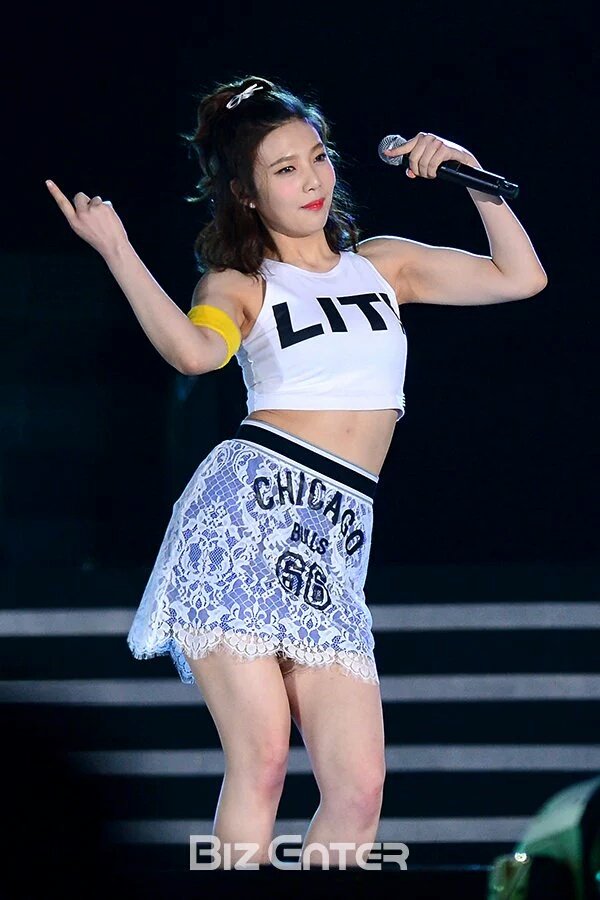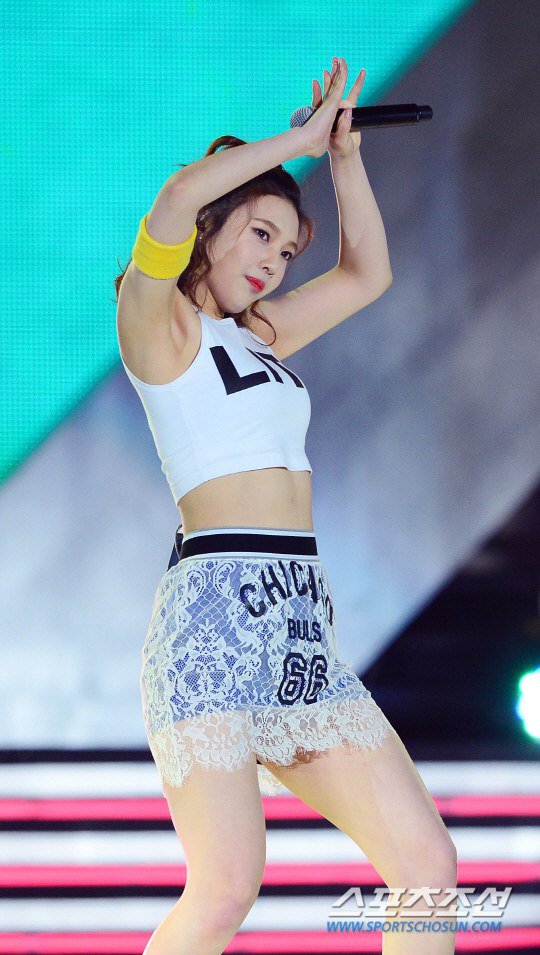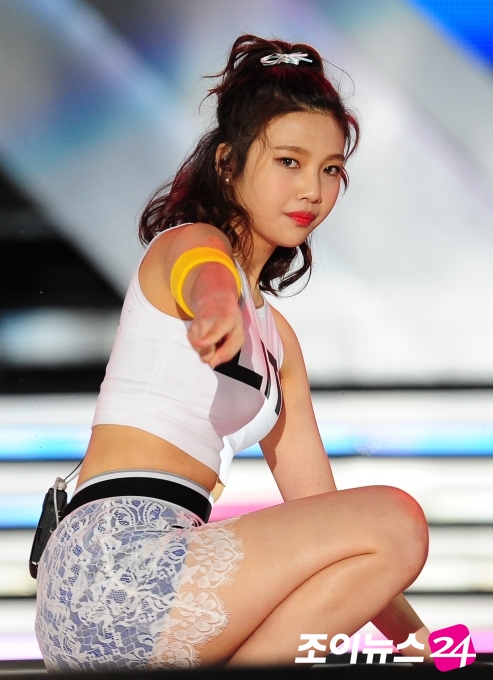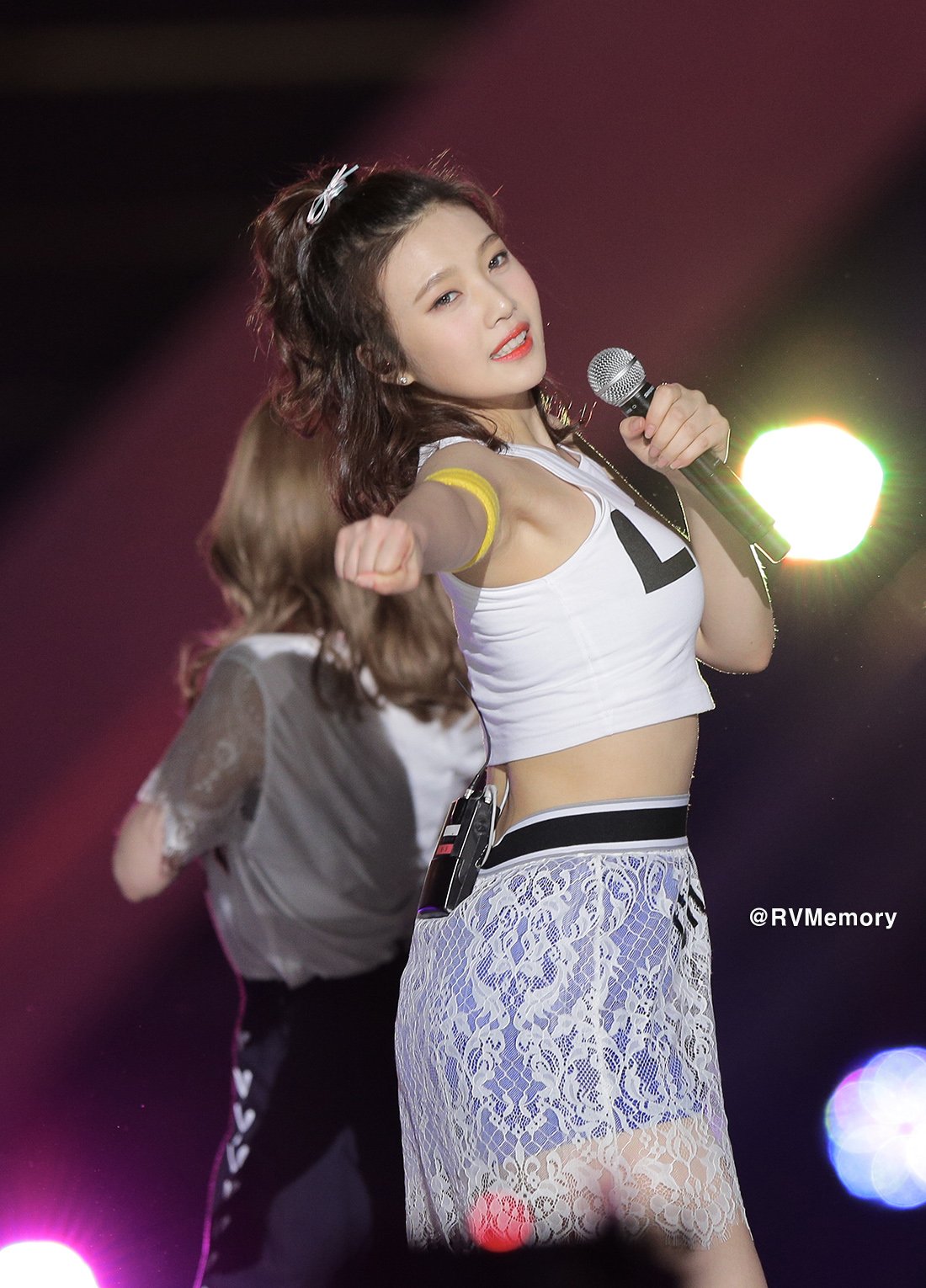 Share This Post