Fans pit TWICE's Tzuyu in direct competition with AOA's Seolhyun
TWICE's Tzuyu appears to be in a direct competition with AOA's Seolhyun in the battle of the best life-sized images. 
An online community collated images of their female celebrities promoting different brands through life-sized versions of themselves. However, Seolhyun's poster, which was previously proved to be unedited, is now being compared to Tzuyu after receiving much interest following her debut with TWICE.
As fans compiled their favourite life-sized cardboard, some cannot help but comment if Tzuyu is also on her way to take the crown away from Seolhyun. It can be recalled that Seolhyun's life-sized image proved to be a big hit for her fans after shortages of the said poster were reported, along with complaints of theft in their respective shops.
Check out the comparison photos below!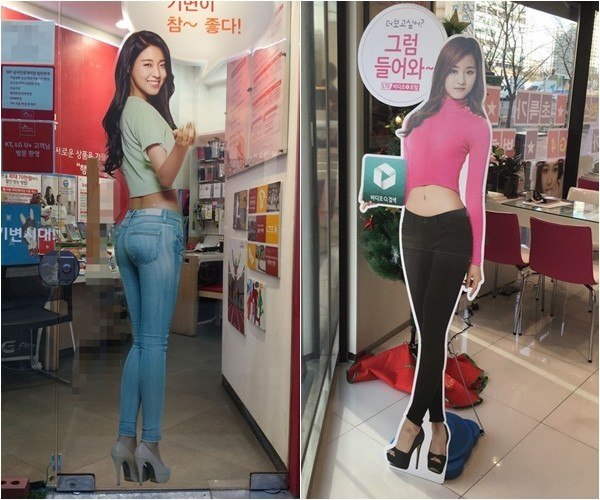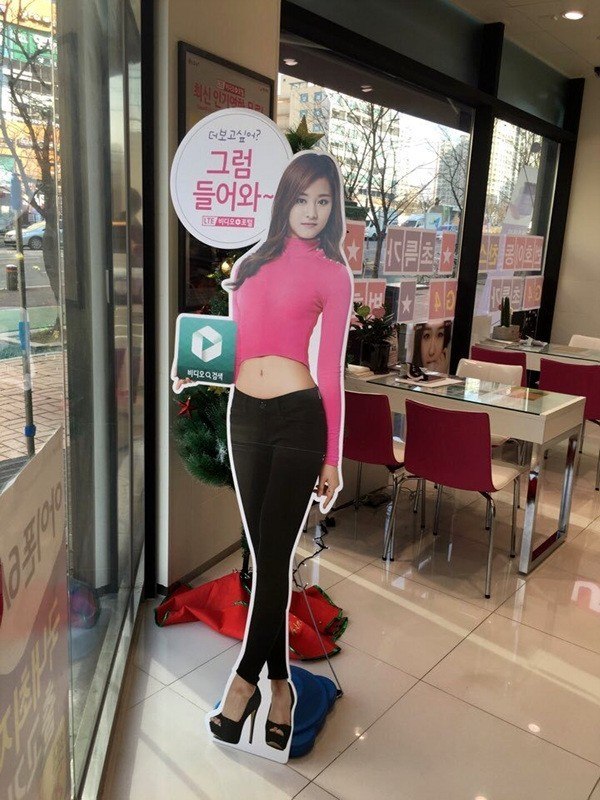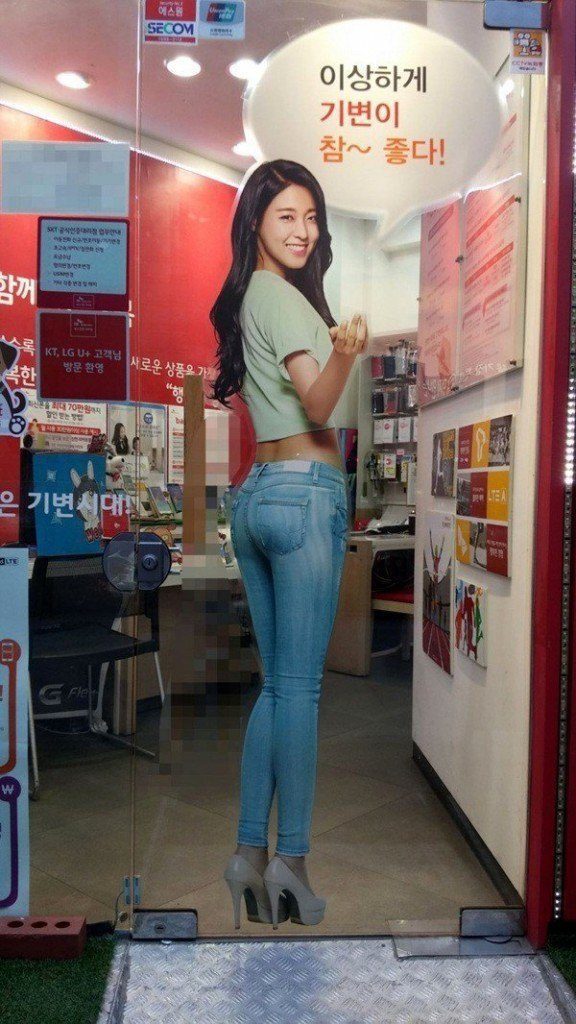 Source: Dispatch
Share This Post