Fans Poke Fun At Inkigayo's Terrible "Washing Machine" Camera Work
SM Entertainment's popular boy group EXO has recently completed their first week of promotions, performing their double title tracks "Lucky One" and "Monster."
While fans highly enjoyed their comeback stages, they couldn't help but comment on the terrible camera work by the music show Inkigayo. EXO took the stage on the June 12th episode, showing off two different sides of themselves to fans through their comeback stage.
In particular, fans are criticizing the shoddy camera work done during the group's "Lucky One" performance in which the camera literally spins 360 degrees for absolutely no reason.
EXO isn't the first artist to experience this "washing machine" camera spin with many others falling victim to it in the past. One fan noted that despite the failing camera work, the music show took amazing photos of the group to make up for it.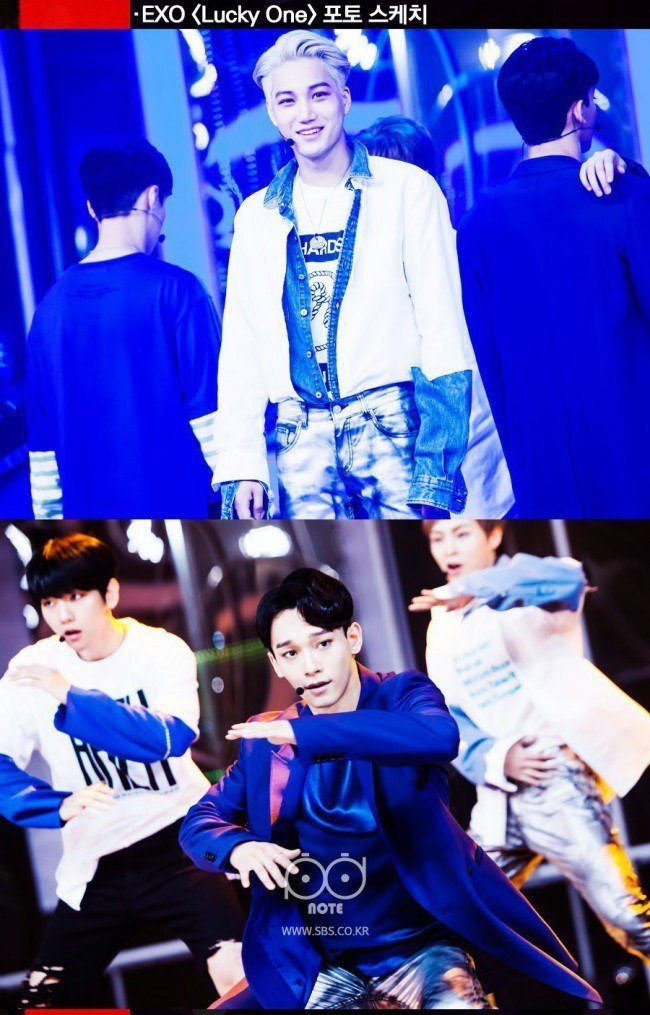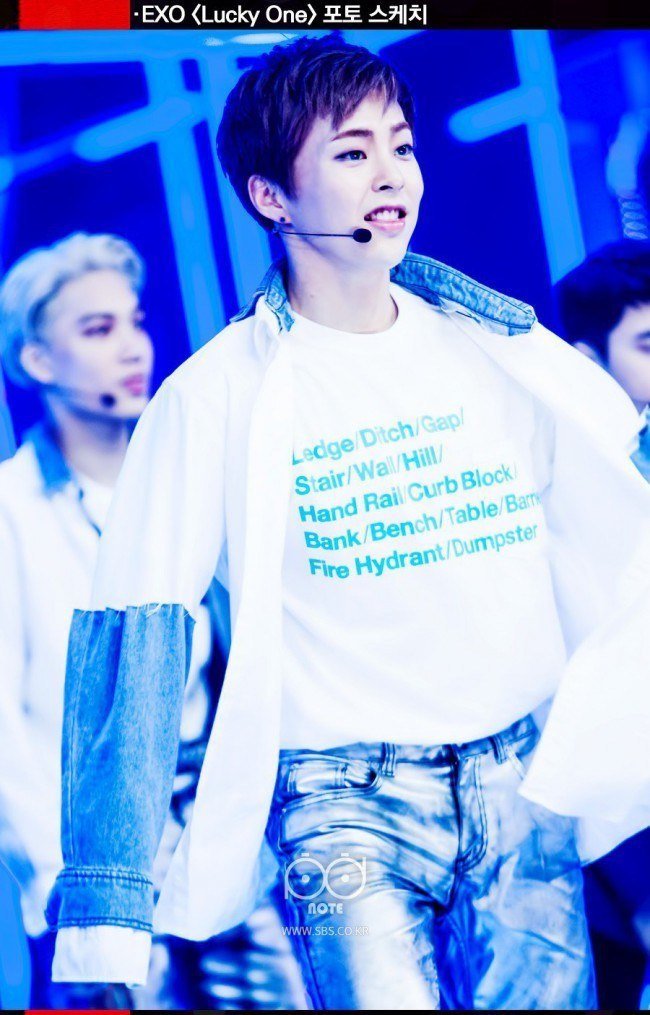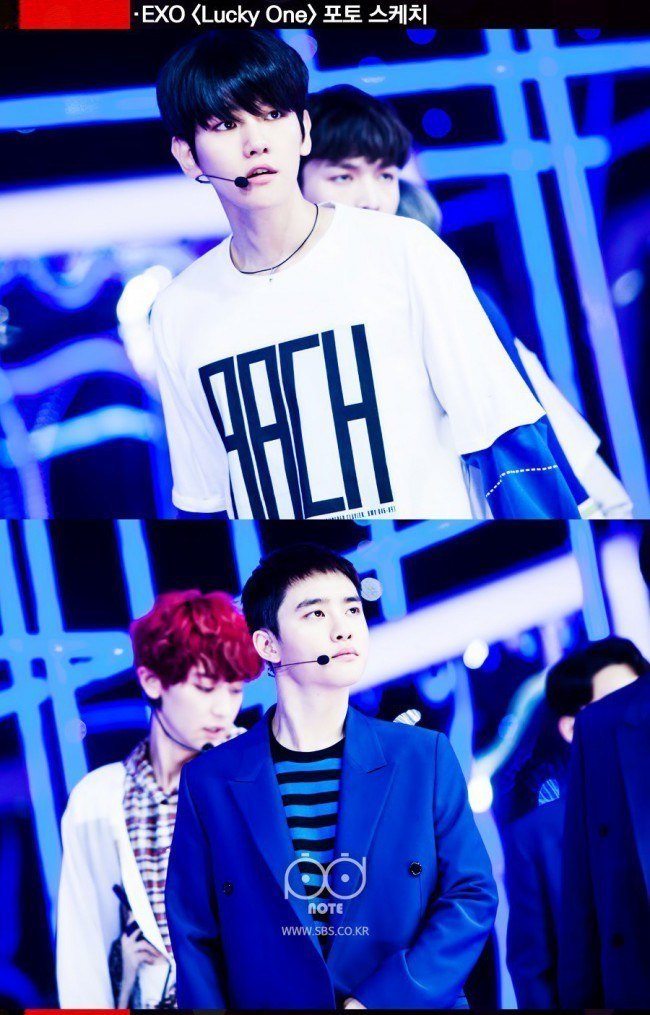 Source: Instiz
Share This Post