Fans Praise IOI Somi's AMAZING Personality After Clip From MV Goes VIRAL In Korea
Netizens praise IOI member Jeon Somi as she obviously helps a member int he music video
Earlier, we reported that IOI member Yoo Yeonjung was criticized by fans and netizens for alleged rudeness and selfishness for center position in their music video "Crush." But could it be because of Jeon Somi's mannerism obviously shown in the music video?
Originally posted on Pann, netizens and fans praise IOI member Jeon Somi for her mannered act towards a member.
Titled "Jeon Somi Taking Care Of Kim Chungha," here is the direct translation of the post and comments below.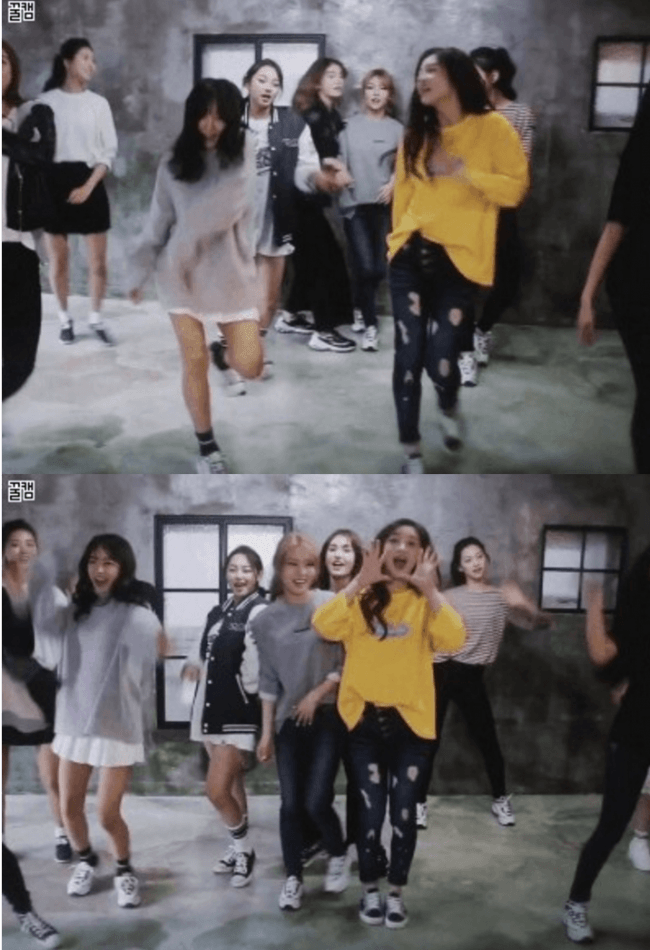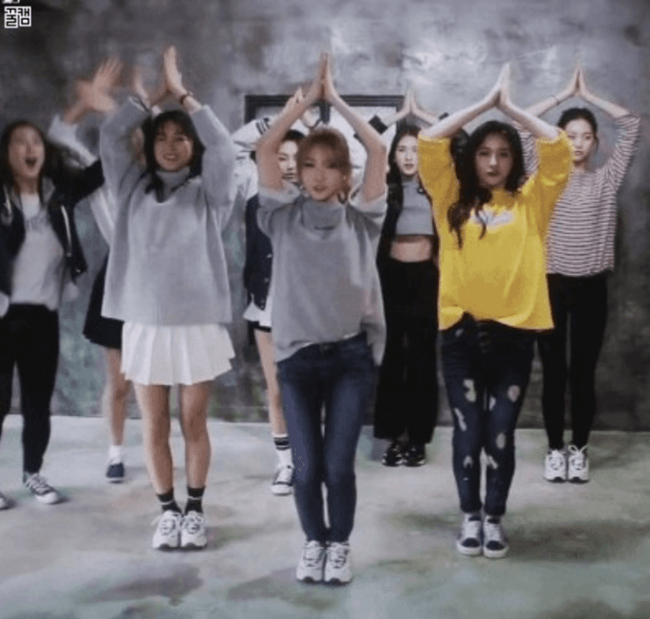 "In order to take care of Kim Chungha who wouldn't go to the front,
Jeon Somi goes to the back and tells her to go to the center position.
She is so nice..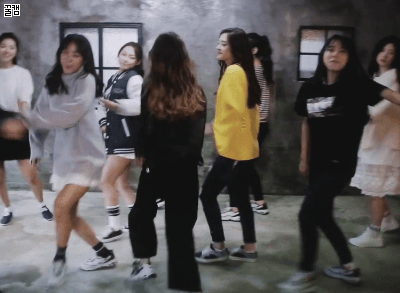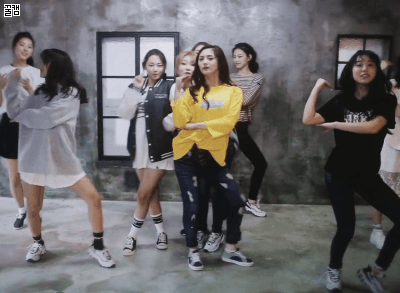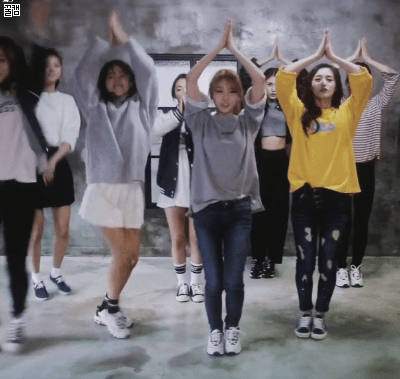 Meanwhile… Yoo Yeonjung is ruining things.."

---
NETIZEN REACTIONS
Koreaboo has collected reactions from Netizens who commented on the original article from our Korean source. The below comments are the most popular comments at the time of this article being published.
---
[ +113 / 0] I really think JYP looks at personality a lot when he picks trainees. She is complimented so much for her personality.
[ +105 / -3] If you watch the full video, Yoo Yeonjung is just ruining it…. I guess they didn't pick a center before this but please throw away some greedy Yeonjung!!!! Your not a visual but just a high pitch specialist!!! Please know your place!!!
[ +91 / -1] Honestly, all of the SIXTEEN fans said the Jeon Somi should be the leader and center…
Source: Pann
Share This Post