Fans praise TWICE Sana's caring personality
Rookie girl group TWICE member Sana has been praised for her pleasant visuals and adorable charms.

However, after seeing photos of her at a recent fan meeting event, fans couldn't stop praising her kind and caring personality. According to fans, Sana was extremely careful and attentive at the group's latest fan meeting, taking time to collect fan notes and letters and reading them one by one.
Later during the event the group was asked what worried them the most these days, prompting some of the girls to give silly answers for the enjoyment of fans. However, Sana replied, "I'm worried that I won't be able to see the fans tomorrow."
While she's often been considered one of the group's sillier members, many fans also added their own accounts of when Sana showed her caring nature. For example, because she and fellow group member Momo switched hair colors during the group's latest promotion cycle, many newer fans have mistaken her for Momo. However, fans noted that because she doesn't correct them because she doesn't want anyone to feel embarrassed because of her,  showing how much she cares for fans.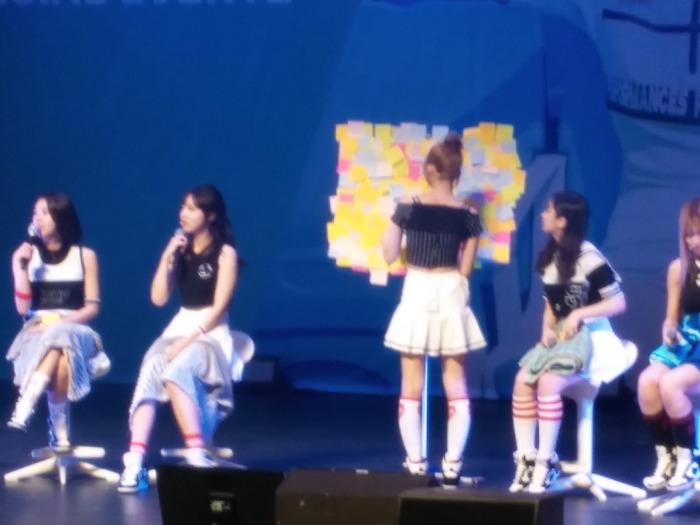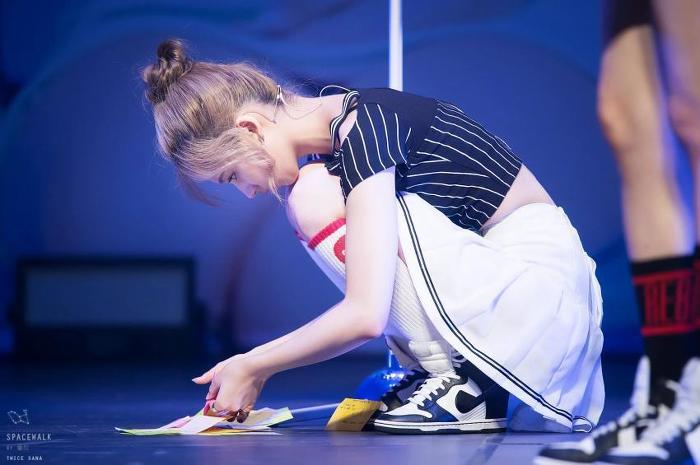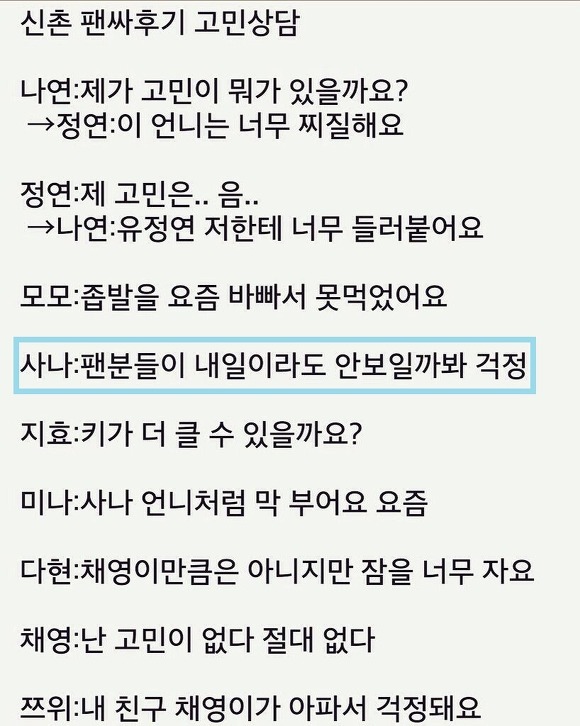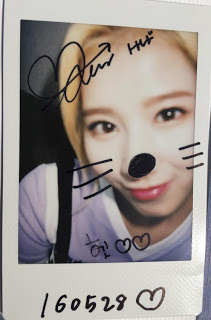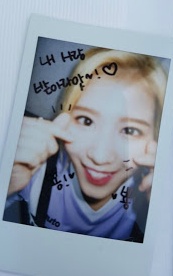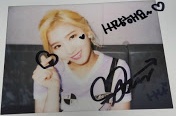 Source: Bada TV
Check out this hilarious remix of Sana's "Shy Shy Shy" line from the group's song "Cheer Up" below:

Share This Post