Fans Reveal The True Reason Why Korean Women Are In Love With MAMAMOO's Moonbyul
Since making her debut in 2014, MAMAMOO's Moonbyul has become one of the most popular female idols among Korean women. 
And while she's definitely beautiful and vocally excellent, the Rainbow Bridge World singer's charms are more than just her looks and stage talent. In fact, Korean women revealed that Moonbyul's most charming quality is her manners. While she's polite and courteous with fans and other celebrities, fans also noticed that she's incredibly caring towards her group members, and often helps them out with small gestures.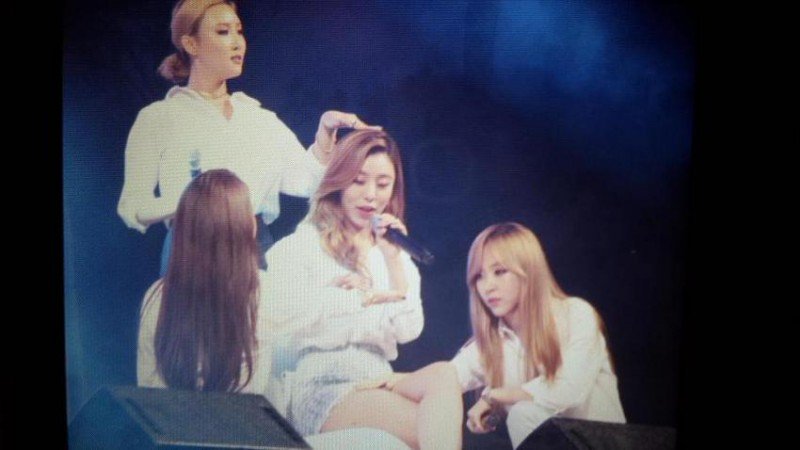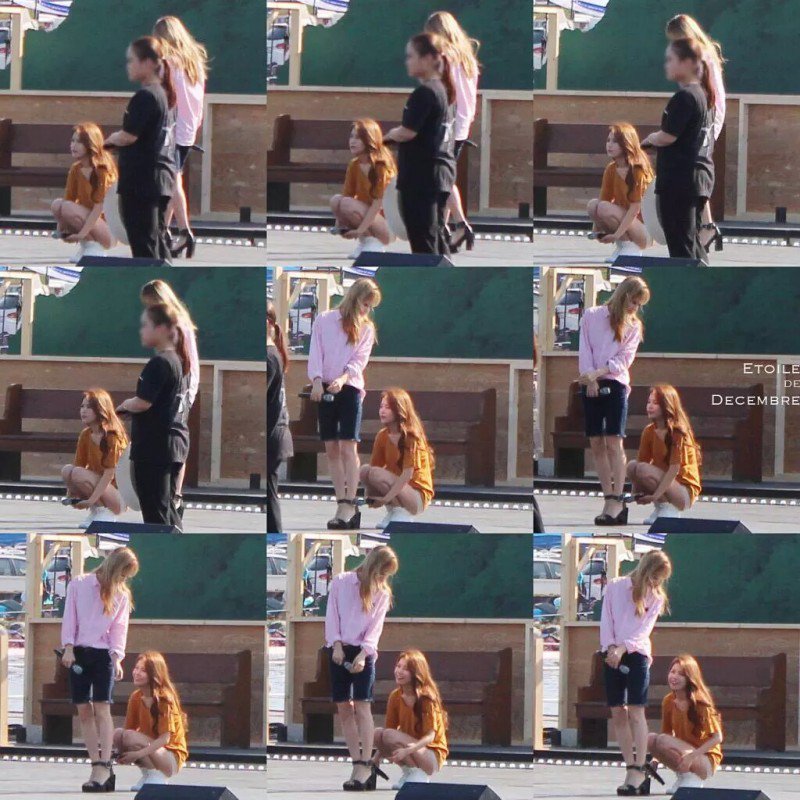 MAMAMOO recently took over the industry with their super-catchy song "You're the Best," winning multiple music shows and achieving a perfect all-kill on the digital charts. Check out the music video for the song below:

Source: Instiz
Share This Post