Fans Shocked By How Beautiful Korean Actress Oh Yeon Seo Looks In Official Uniform
Actress Oh Yeon Seo recently attended a press conference for her upcoming movie Take Off 2, donning a uniform fit with blazer and South Korean flag pin. 
After seeing photos of Oh Yeon Seo at the movie's event, fans couldn't stop praising her for how well she matched her outfit and how her beauty shined as bright as the gold medal she was wearing around her neck.
Upcoming movie Take Off 2 is a story about a group of Korean women who band together to form the first South Korean women's national ice hockey team. In addition to Oh Yeon Seo, the movie will also feature actresses Soo Ae, Oh Dal Su, and Kim Seulgi. The film is set to premiere in August.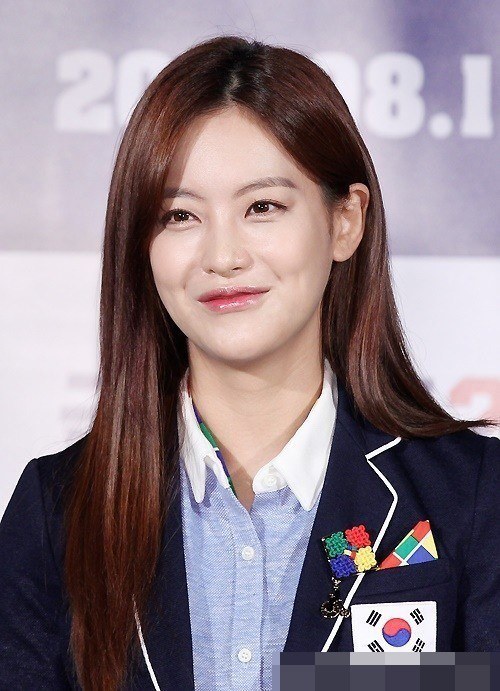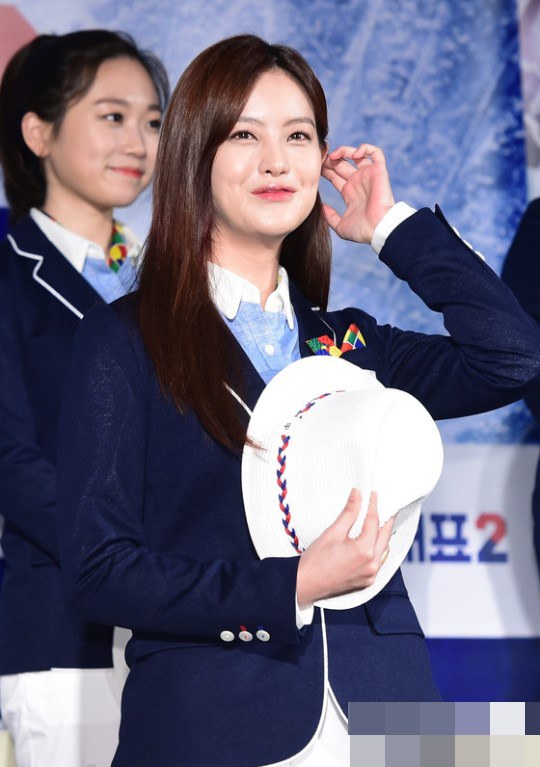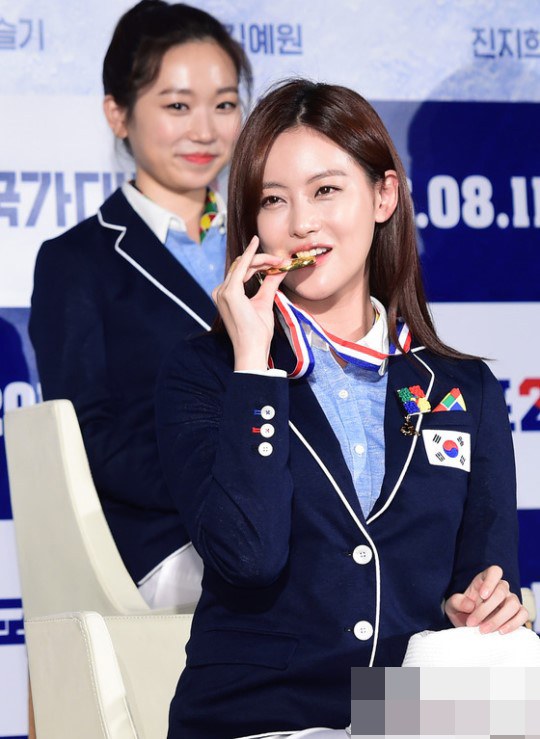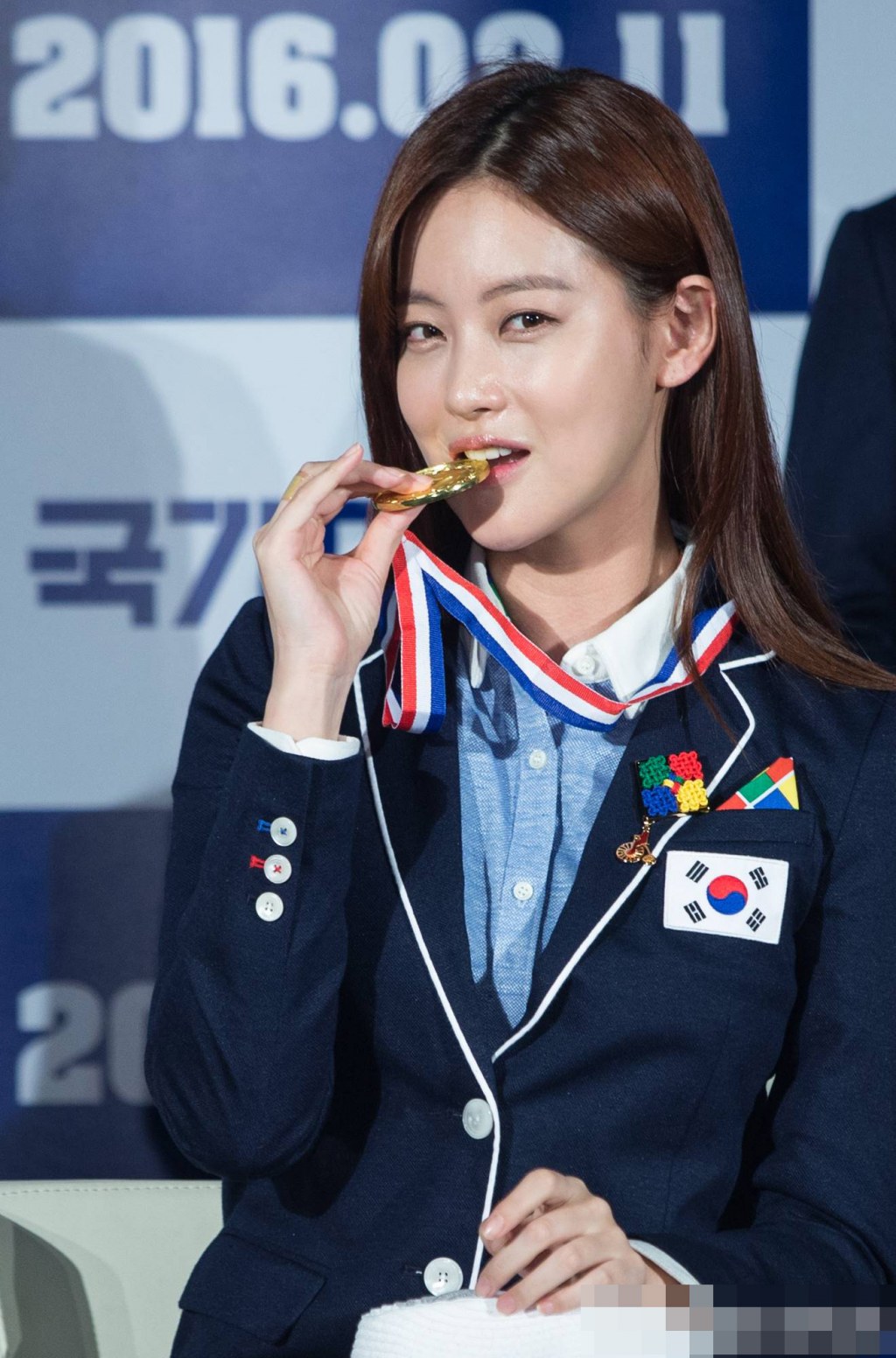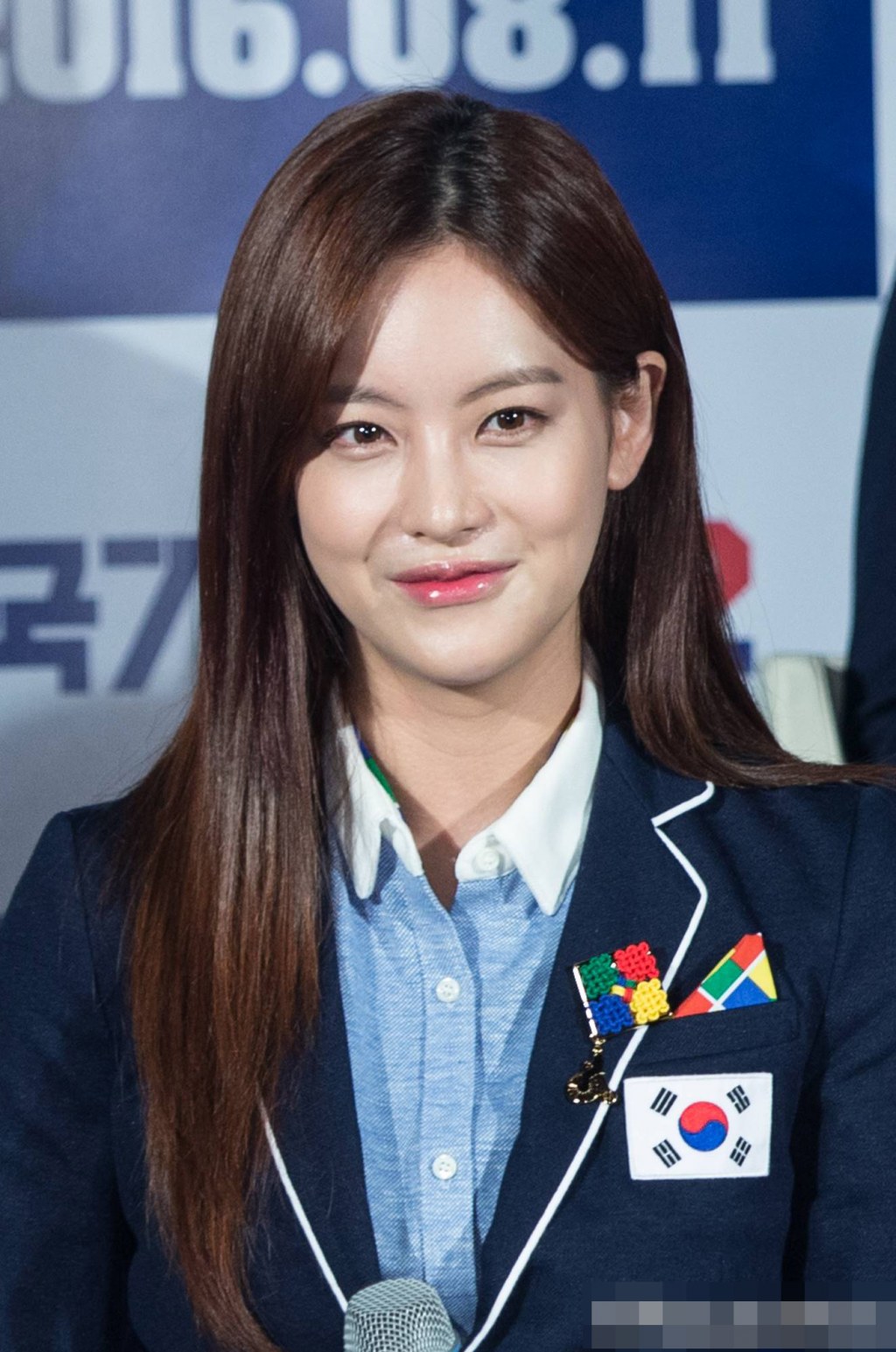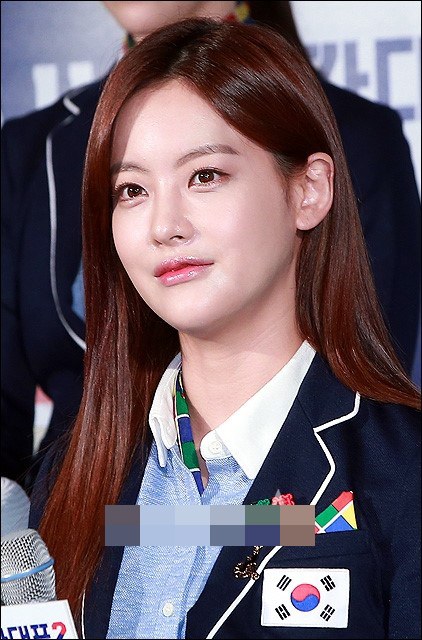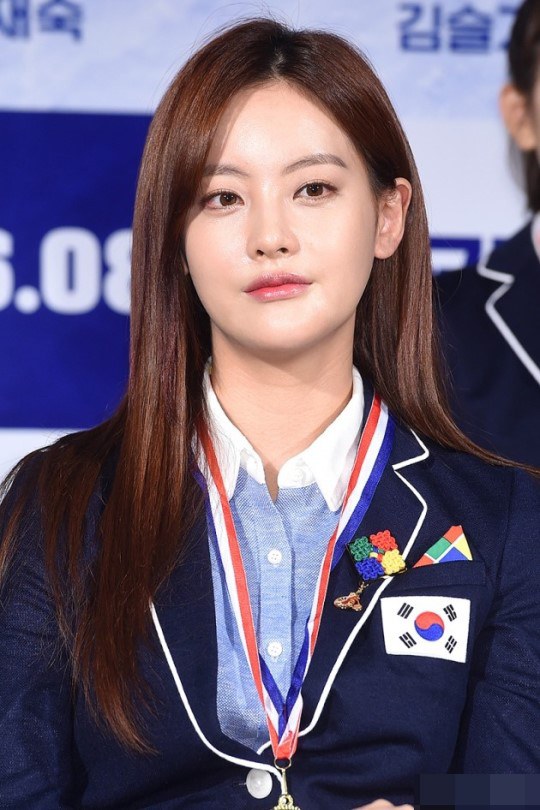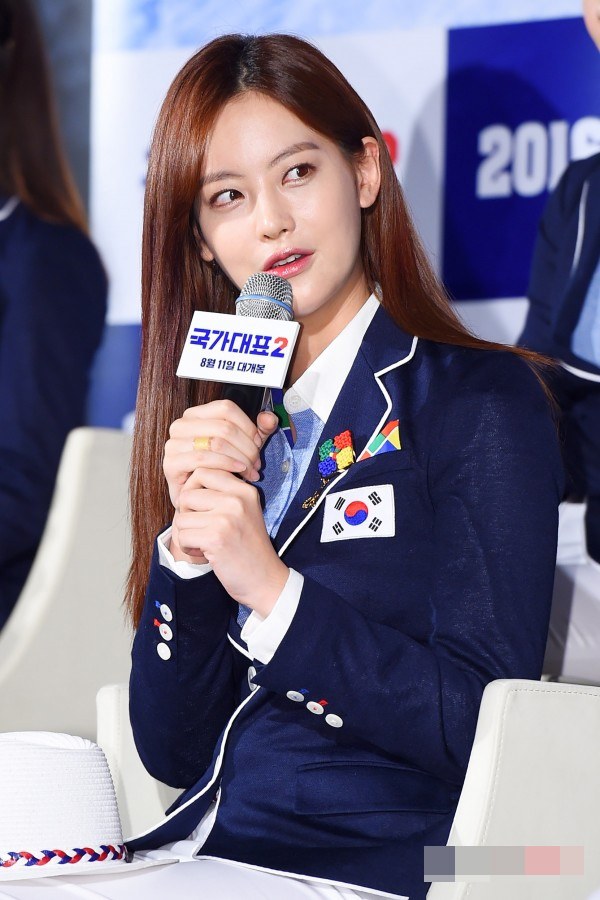 Source: Pann
Check out the trailer for the upcoming movie Take Off 2 below:

Share This Post