Fans speculate Zhou Mi to be SM Entertainment's next solo artist with clever detective work
After SMTOWN's curious teaser photo showing a faceless new solo artist, fans have been speculating Super Junior-M's Zhou Mi could be SMTOWN's next male soloist.With some clever detective work, fans have analyzed the similar characteristics between the mystery soloist's features and Zhou Mi, seen within these next series of pictures.  Comparing both the widths of his arms as well as a birthmark on his left knuckle, fans speculate that he could be the next male soloist. This wouldn't come as a surprise as Zhou Mi has been known to compose and write the lyrics of Super Junior M's previous hit songs. In addition, Super Junior-M's Henry has previously gone solo with his second mini album "Fantastic" earlier this year.
Recently, Super Junior-M released their mini album "Swing" and have been participating in their show Super Junior M's Guest House. Also, Zhou Mi has been hosting the Chinese show "Strongest Group" with his labelmate, f(x)'s Victoria.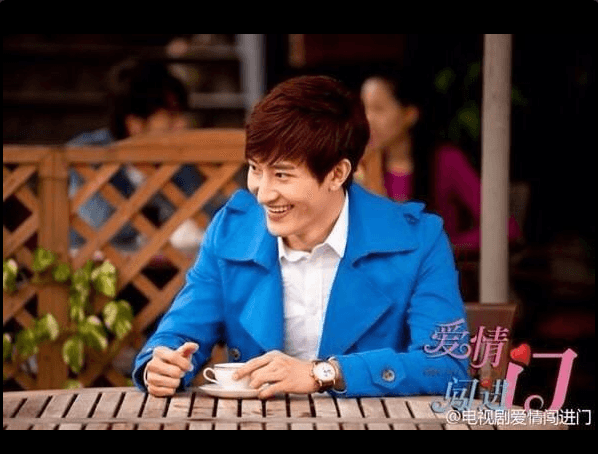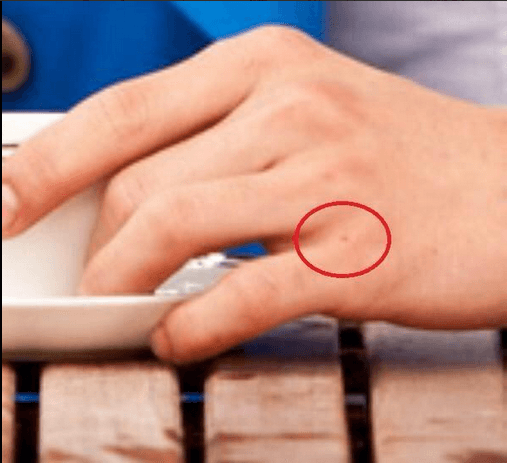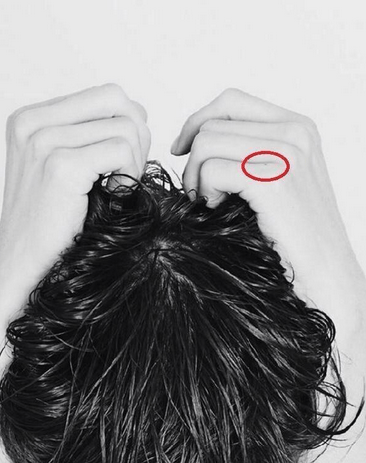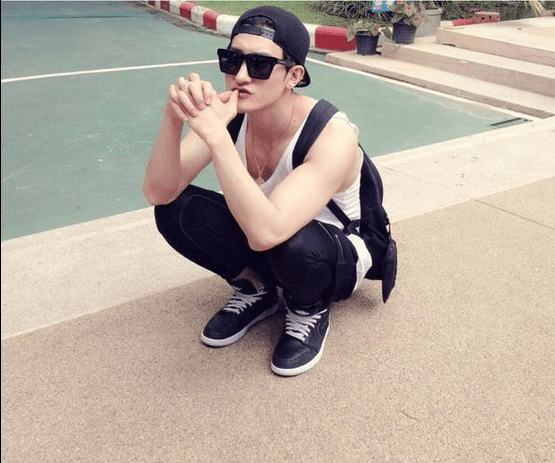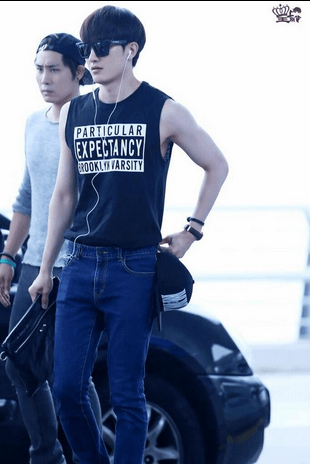 Source: Twitter
Share This Post