Fans Spot EXID Hyerin's Brand New Tattoo At Recent University Festival Event
Even as their comeback looms near, girl group EXID is already busy attending several events as they gear up for an epic return this summer.
On May 20th, EXID was spotted performing at Dankook University's Festival event where they performed several of their past hits including "Up & Down," "Ah Yeah" and "Hot Pink" as well as "Every Night."
During the event, fans noticed something new about Hyerin, other than her new hairstyle for the group's comeback, with a new tattoo underneath her right arm. Upon closer look, it is revealed to read 'heart / matter,' or 'heart over matter,' an altered proverb from 'mind over matter.'
Meanwhile, EXID is preparing to release a new album titled L.I.E. to be released in June.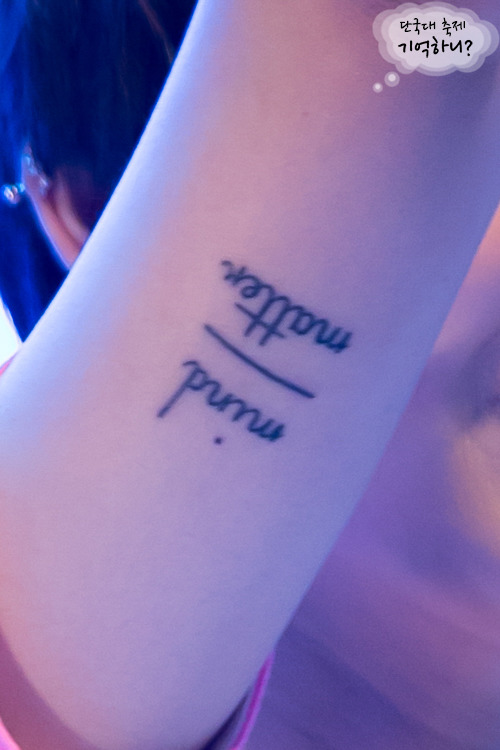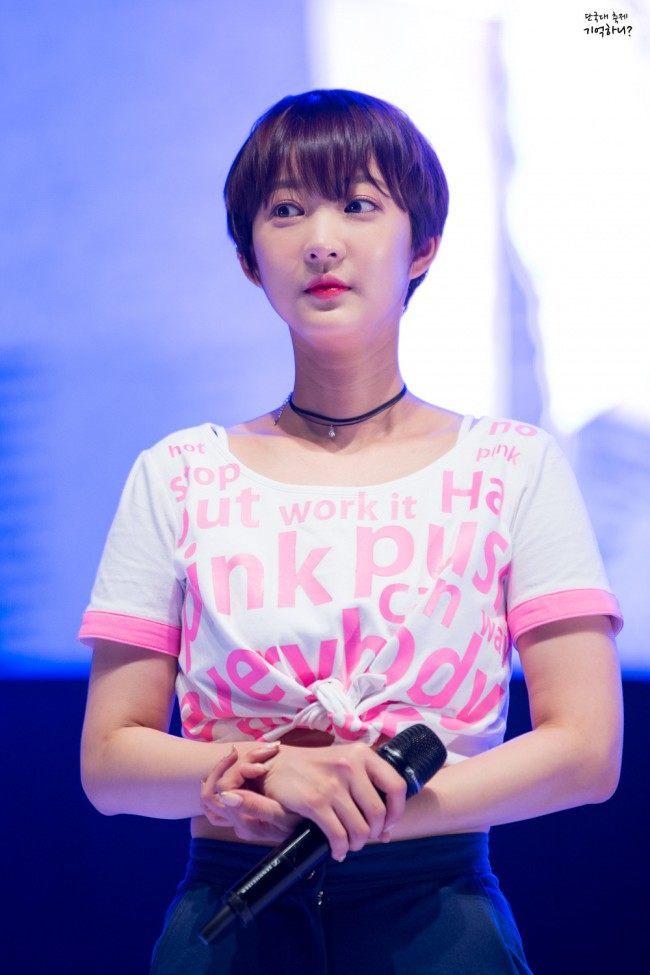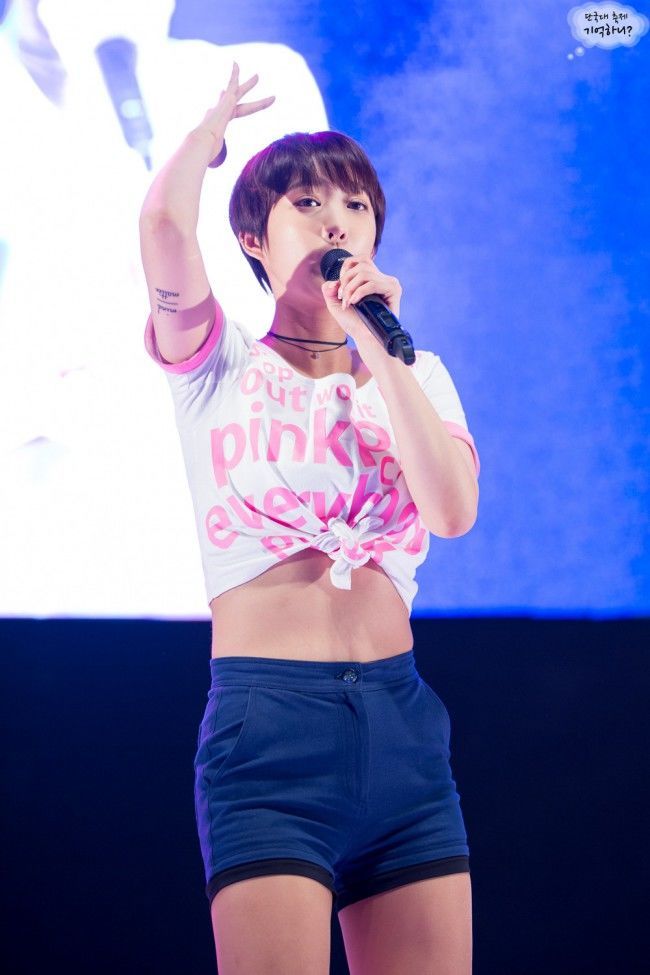 Source: Remember Ahn Hani
Share This Post