Fans suspect Raina and Hoshi are dating
Idols that work under the same label tend to spend a lot of time together and support each other through social media. And although it's quite normal to see two artists from the same company be close to each other, fans recently discussed rumors that After School's Raina and SEVENTEEN's Hoshi are currently dating. According to fans, Raina allegedly "liked" three posts about SEVENTEEN on Twitter. Although supporting a fellow Pledis Entertainment artist might not seem too strange, fans were confused when Raina quickly "unliked" the post.
Furthermore, the two were also caught eating a meal together in secret, and also appear to have matching jackets as well. While some fans easily shut down the rumors that the two are in a relationship with each other, others have started to suspect that the rumor might not be too ridiculous after all.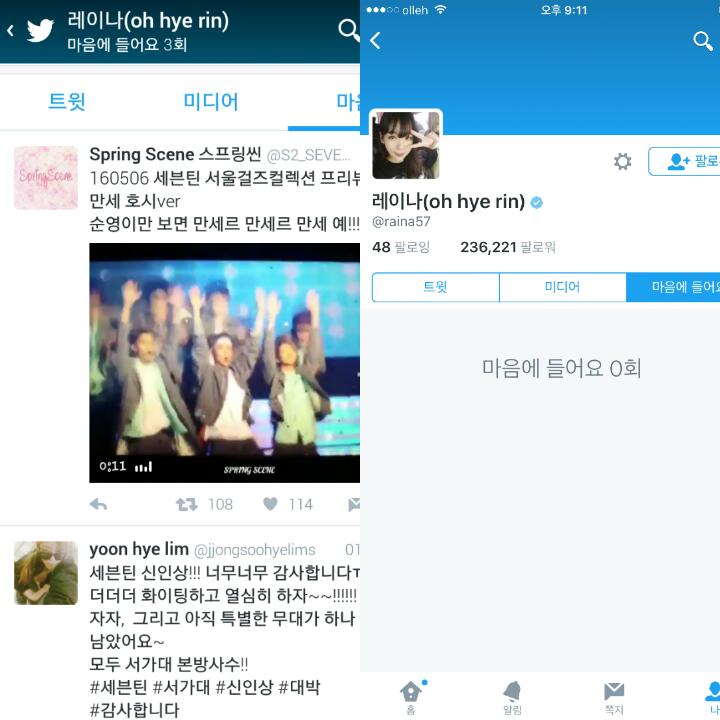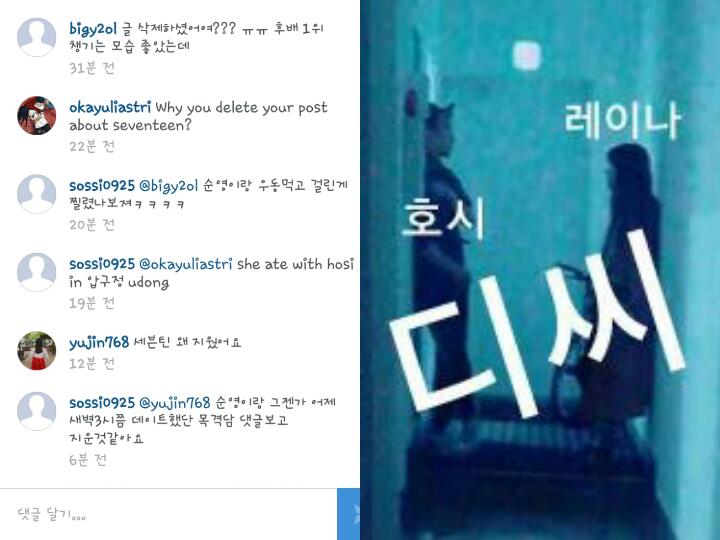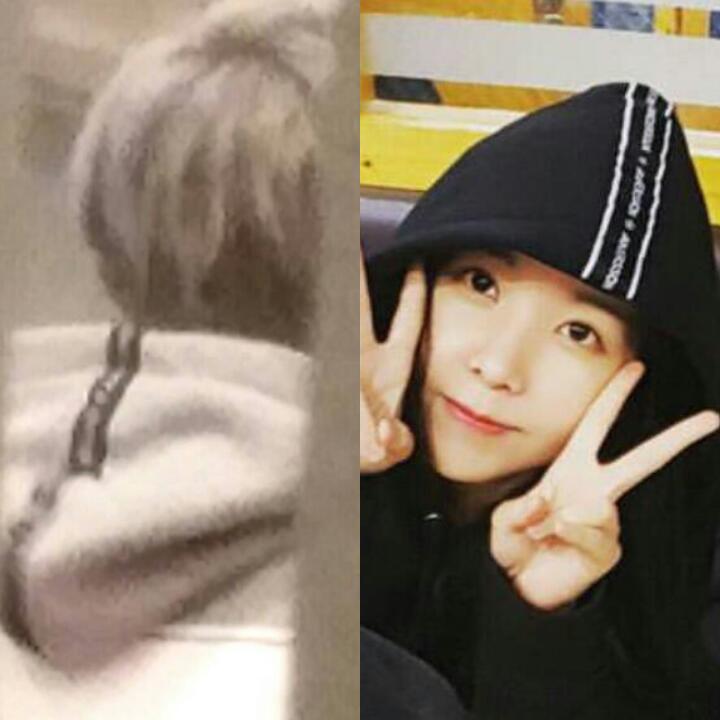 Source: Instiz
Share This Post