Fans trend #INEEDU in support of BTS' latest album release
BTS dominated Twitter as fans managed to trend the tag #INEEDU as they support the release their first part mini-album, The Mood of Love. 
After teasing fans with numerous teasers, album preview, track list and more, BTS finally released the first part of their latest mini-album on April 29th.
As they entice fans with their tracks, "I Need U, "Hold Me Tight," "Expectation!," "Heungtan Sonyeondan," and more, the tag #INEEDU managed to dominate Twitter's trending topics in support of their latest title track.
"I Need U" is described to be a smooth, upbeat pop tracks that contain hint of their distinct rapping and sound.
To thank fans for the viral support, the group updated their official Twitter account expressing, "Thank you, I'm grateful for tonight~ The Mood For Love activity is for you and us."
As their latest album is released, BTS prepares for their upcoming promotions starting with their music video release tomorrow.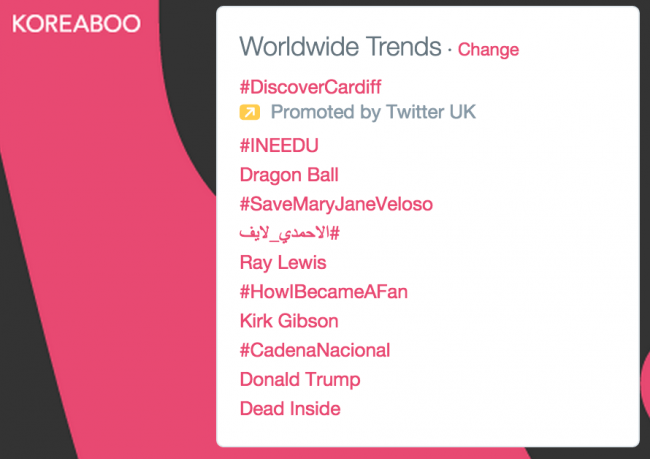 감사하고 고마운 밤~ 이번 활동이 우리와 여러분 모두의 화양연화이길. – RM

— 방탄소년단 (@BTS_twt) April 28, 2015
Share This Post