[★FEATURE] 5 Idols Who Grew Up Before Our Eyes: Taemin, Taeyang, Jaejoong, G-Dragon, Jonghyun
Many Korean celebrities have been in the entertainment industries for years, and without realizing it, have matured into fine and respectful adults who continue to thrive into their careers. In our latest series, we cover "5 Idols Who Grew Up Before Our Eyes" including SHINee's Taemin and Jonghyun, BIGBANG's G-Dragon and Taeyang, and JYJ's Jaejoong.
SEE MORE: Super Junior's Kyuhyun, MBLAQ's Mir, EXO's Sehun, TVXQ's Changmin, Teen Top's Niel
Starting his career as part of Little Roora, G-Dragon was absolutely adorable at five years old. As he continues to grow up, his cute feature has not gone away, and has matured into a very handsome, fashionista adult.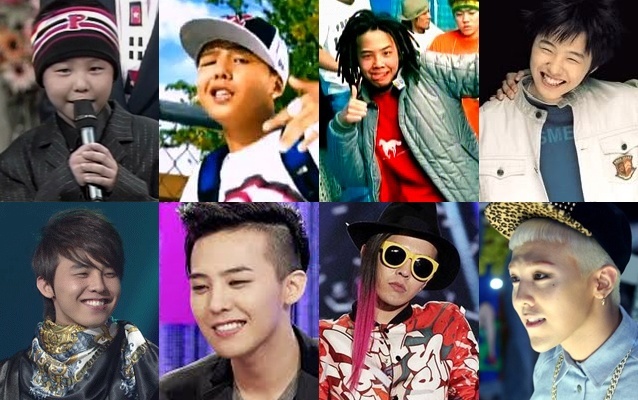 Jaejoong, no doubt, has always been a pretty boy during his youth, so it's not surprising he became sexier and handsome throughout the years following.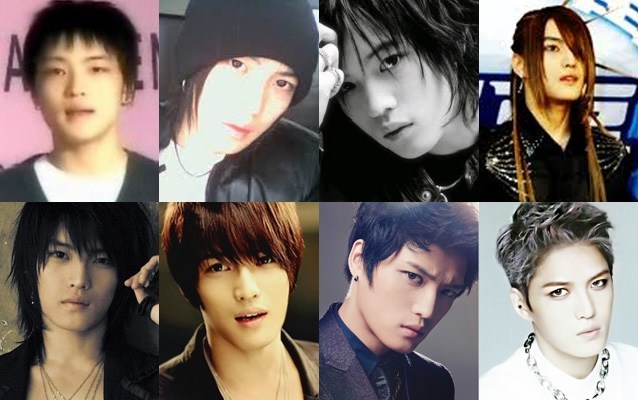 Taeminnie? TaeMAN! Taemin has literally grown up before our eyes since his debut in SHINee in 2008 at only 15 years old (Korean age: 16 years old)! Now at 21, he has truly grown into a very mature and handsome man, and there's no doubt he will unleash his sexiness even more in the years to come.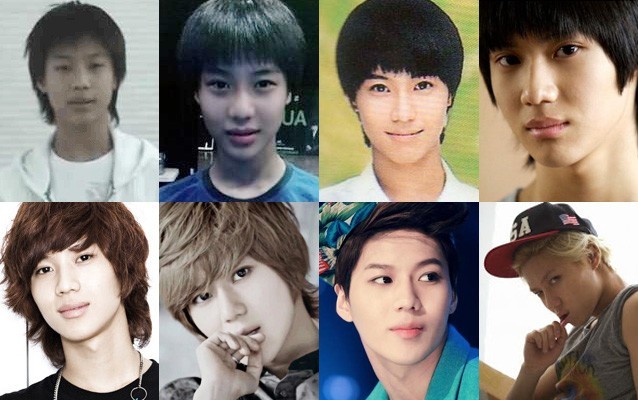 As one of the longest trainees in YG Entertainment, Taeyang has been seen in various YGE artists' work even before his official debut in BIGBANG. He's not afraid to take on various looks, and definitely has the whole sexy outlook down!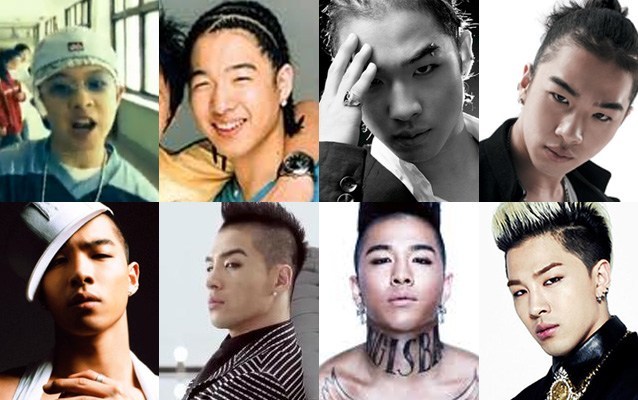 SHINee's Jonghyun doesn't look much different at all since his youth, other than losing his baby fat to to reveal a more defined jawline. Not only does he have some major vocals, he's got some major looks too ㅋㅋㅋ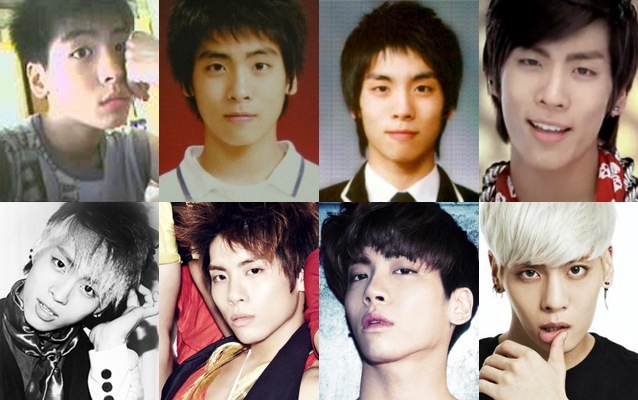 SEE MORE: Super Junior's Kyuhyun, MBLAQ's Mir, EXO's Sehun, TVXQ's Changmin, Teen Top's Niel
Share This Post