[★FEATURE] 5 Idols Who Grew Up Before Our Eyes
Many Korean celebrities have been in the entertainment industries for years, and without realizing it, have matured into fine and respectful adults who continue to thrive into their careers. In our latest series, we cover "5 Idols Who Grew Up Before Our Eyes" including Super Junior's Kyuhyun, MBLAQ's Mir, EXO's Sehun, TVXQ's Changmin and Teen Top's Niel.
Super Junior's Kyuhyun (26) doesn't seem to have changed much at all since his childhood! He slowly loses his adorable baby fat, and his features become more well-defined throughout the years to produce the lovely and handsome man he is today. Kyuhyun joined Super Junior in 2006 with the single "U."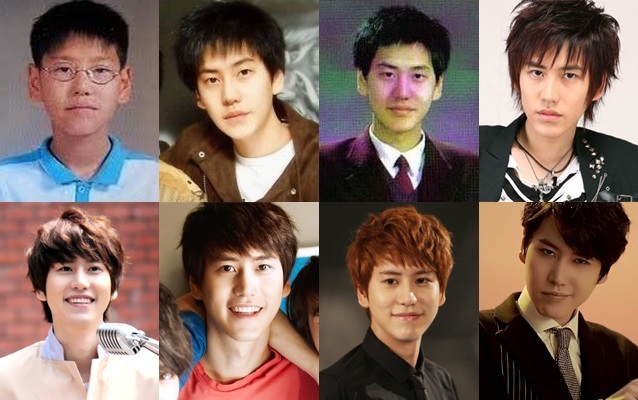 When he was younger, Niel had a dream to become an actor. With the support of his parents he was able to pursue his dream and entered an acting school, starring in several dramas and movies. However, little Niel looked to further extend his career as he set his sights on singing, debuting as part of Teen Top in 2010! He was so adorable as a kid <3 At only 20 years old, we're sure Niel will become even more handsome as he grows up with Teen Top.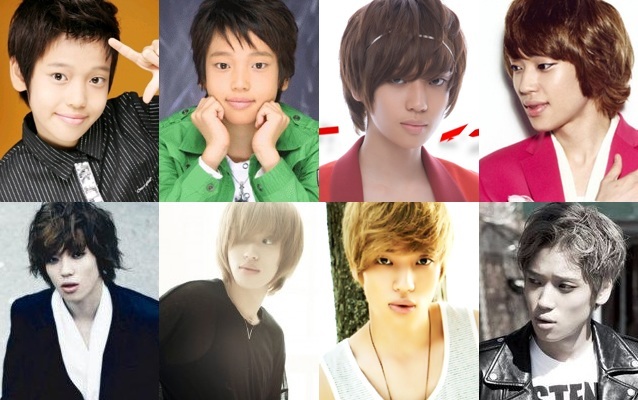 As part of SM Entertainment's latest male group to debut in the past few years, EXO-K Sehun's distinct features cannot be missed even as one looks at his childhood photos! Though his face has slimmed down to a V-shape after losing his baby fat, as a popular singer in Korea, you can't help but admire his masculine features. At a tender age of 20, Sehun will still be going through changes as he grows up to be an exquisite man!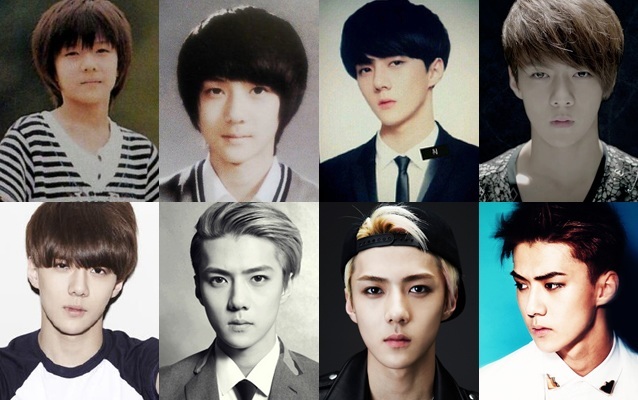 Mir has undoubtedly grown from a cute child into a very handsome man <3 He made his debut in 2009 as part of MBLAQ, who recently released their 7th mini-album Winter.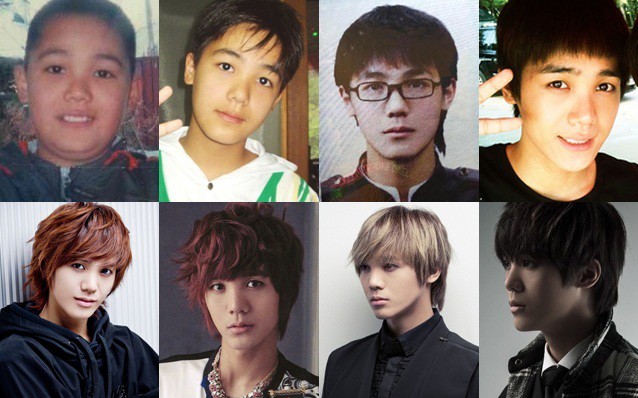 TVXQ's Changmin can be easily recognized even in his childhood photos ㅋㅋLosing his baby fat throughout the years, Changmin definitely has not lost his cute appearance, and at the same time, has grown into a very attractive man!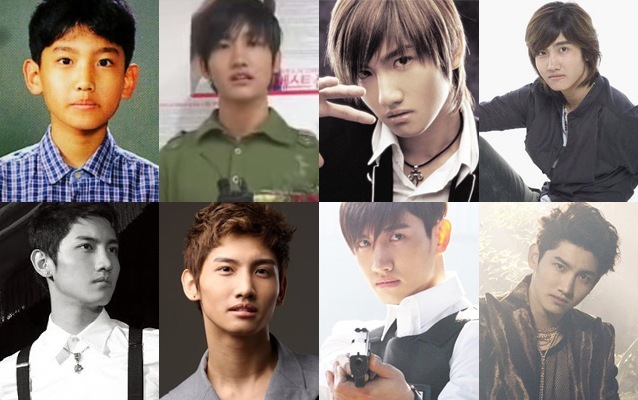 Share This Post