Is this female group member the definition of 'aegyo?'
Netizens discuss whether A Pink member Bomi is the new definition of cute 'aegyo.'
Aegyo is defined as a cute act or phrase by an individual. In korea, 'aegyo' is common between couples and both female and male celebrities. Aegyo can range from facial expressions, phrases to even songs. Both male and female celebrities in Korea show off their signature 'aegyo' on variety shows, fan meetings and even during their performances.
Originally titled "Bomi is the Definition of Aegyo," netizens discuss whether A Pink member Bomi is the new definition of aegyo.
Here is the direct translation of the post and discussion below. Tell us what you think on our Koreaboo Facebook comment section!
"Bomi is the Definition of Aegyo"
"Bomi is defined as aegyo"
"Isn't the definition of 'aegyo' Bomi?'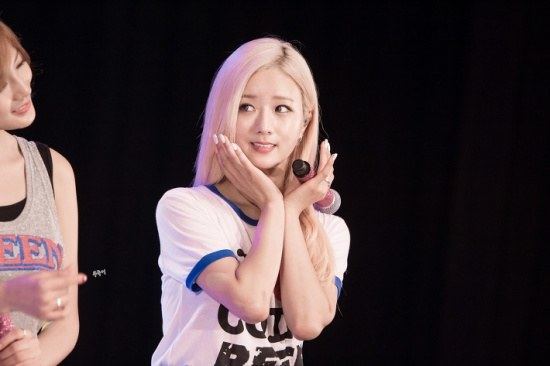 "Bomi didn't let our expectations down once again"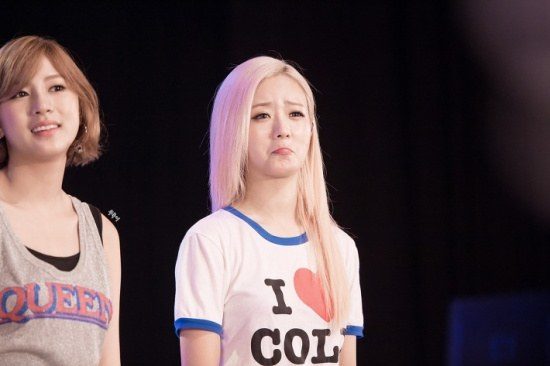 "How are you so lovely and bright Bomi~~"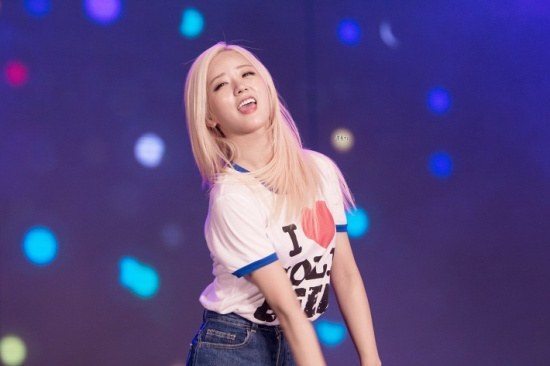 "She has diverse facial expressions which confirms that she was born to be an idol!"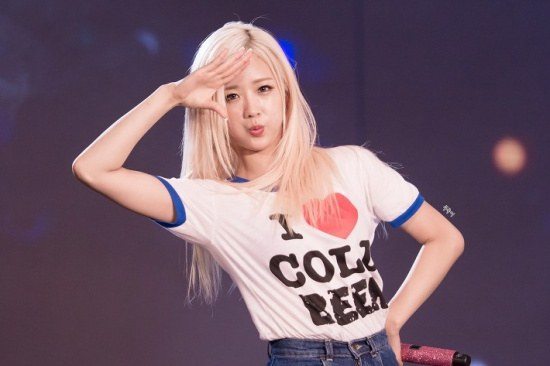 "Ever face expression and her actions towards fans~~ She has hearts in her eyes~"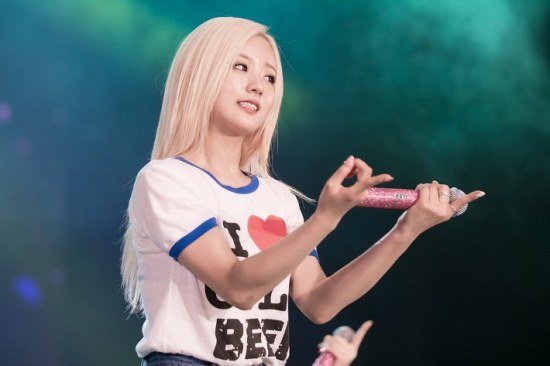 "Bomi's signature tongue sticking out~ so pretty ^o^ How can fans not love her when she is showing off her 'aegyo' like this?"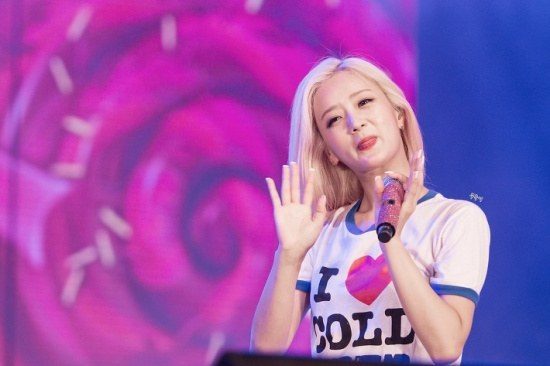 "Who wants to be Bomi's friend~"
"Seriously.. She has that look that everyone wants to be friends with.. I want her next to me.. "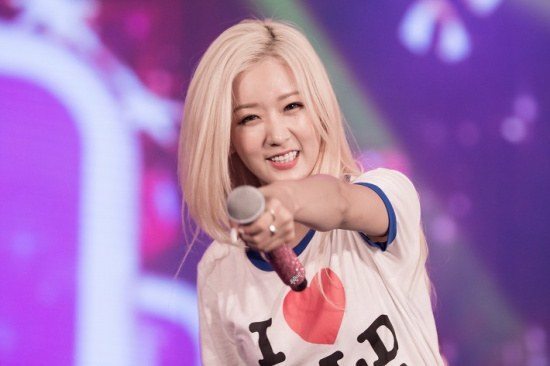 "She doesn't seem fake and seems like a person good to her fans and people around her"
"She it the type everyone has to love"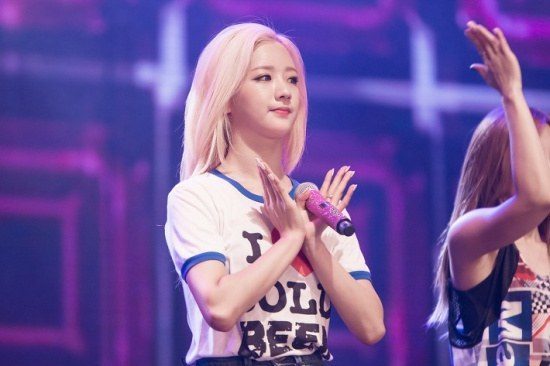 "Even her face is really pretty"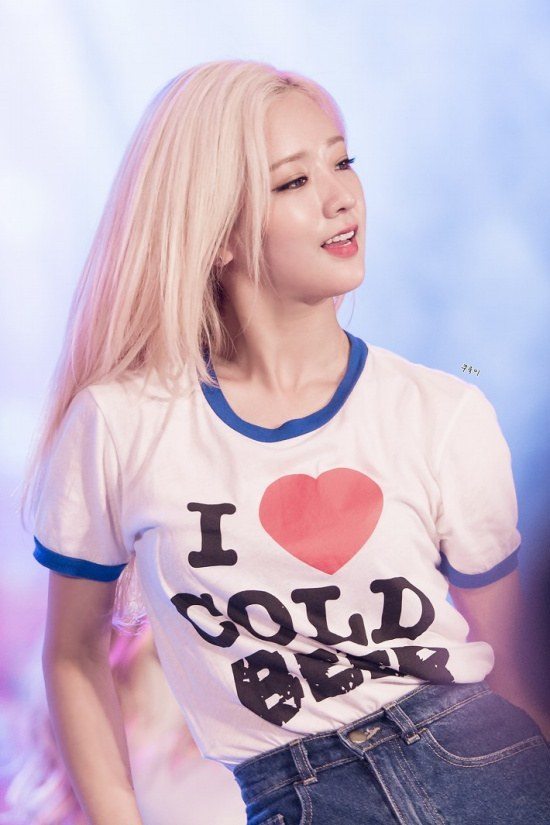 "She is really perfect! Perfectly pretty"
"I really like it when she sticks out her tongue hahahaha so cute"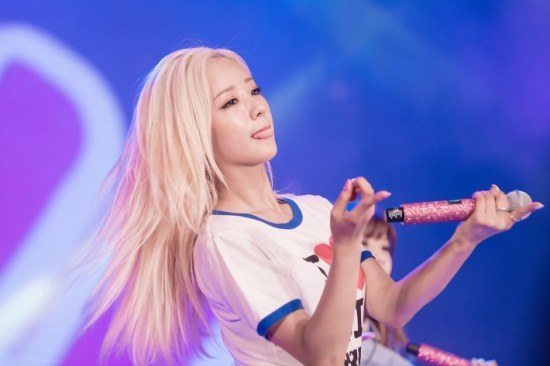 "But I think Bomi's personality might hide many pains inside her don't you think?? :("
"There are probably many people who treat her like crap…"
"But when I see her alway smiling despite her troubles,"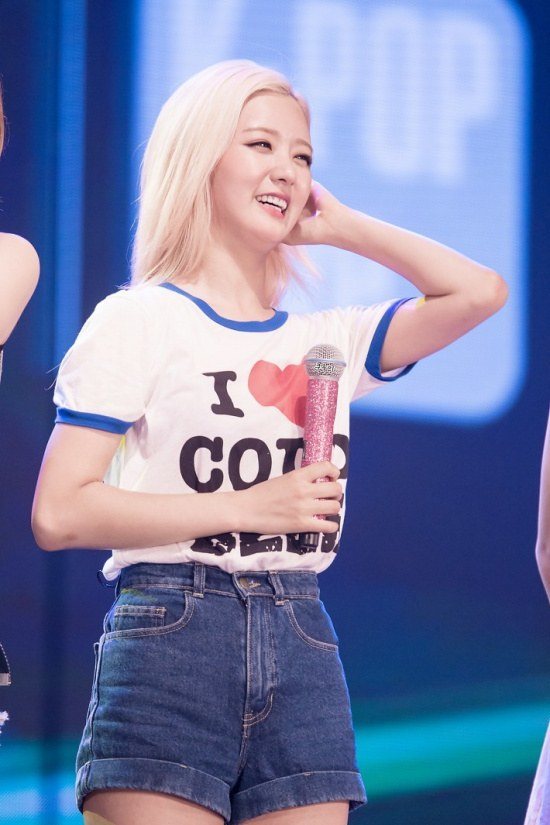 "She is an angel for sure~!"
"Please receive our hearts~ shoot shoot~"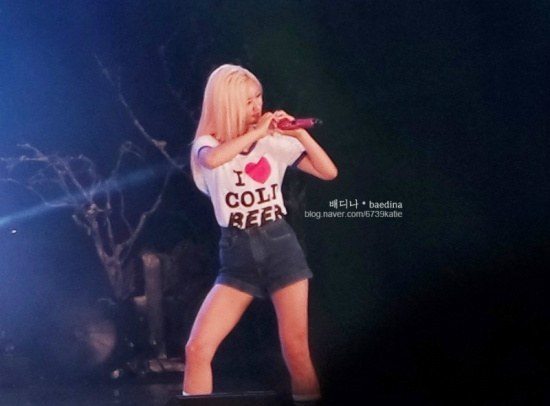 "She is so pretty when she gives a 100% at everything she does haha"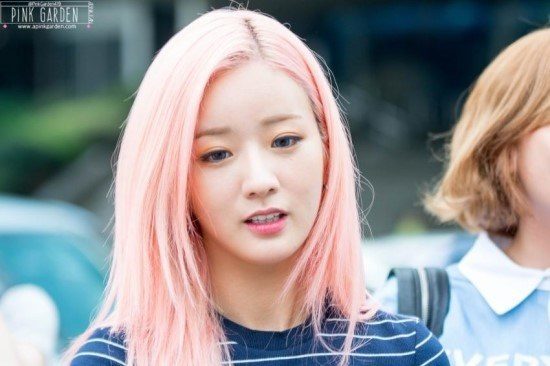 "hahahaahahahahahaha are you crying…? Even her grin face is pretty~"
"With your friendly and outgoing personality~"
"I hope everything you do goes your way!"
"There are many fans who gain strength from your aegyo! haha"
"Meanwhile, she is so beautiful….."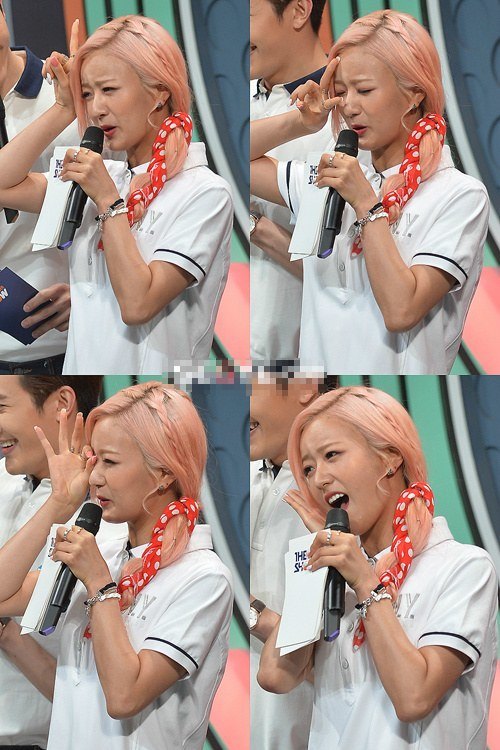 [ +87 / -9] I think that she had a hard time. On Showtime, Namjoo wrote her a letter regarding her hardships on variety shows and other things and she started bursting in tears 🙁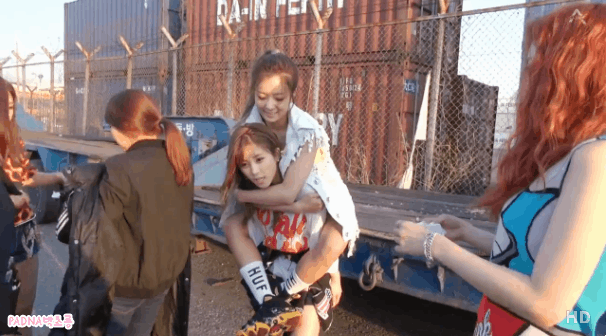 [ +74 / -5] She left like this hahahaha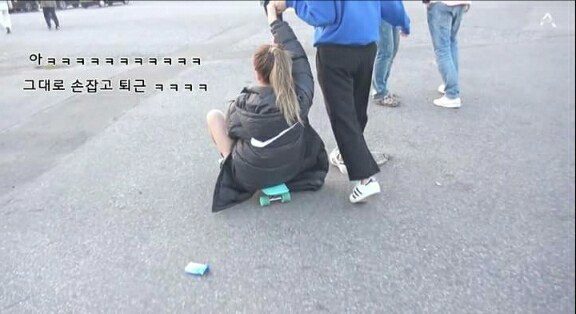 [ +68 / -6] This is so dang cute 🙁 🙁 🙁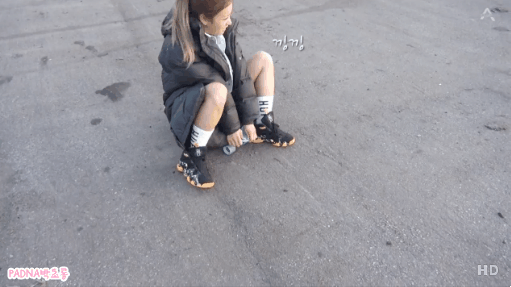 Source: Pann
Share This Post