Female Idols' B-Cut Pictorials that look like A-Cut Pictorials
When photobooks and magazines are released, publishers make sure that the photos that are used are of the best quality, sometimes scrapping entire photoshoots because they fail to meet expectations.
Despite not meeting the standards of the publishers, however, some of these B-Cut pictorials have proven to be quite popular among fans. Here are some B-cut pictorials that look like they should have been released as A-cut.
4minute – Hyuna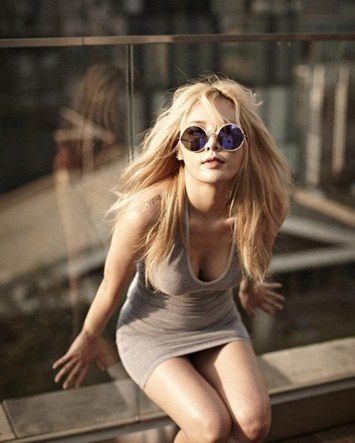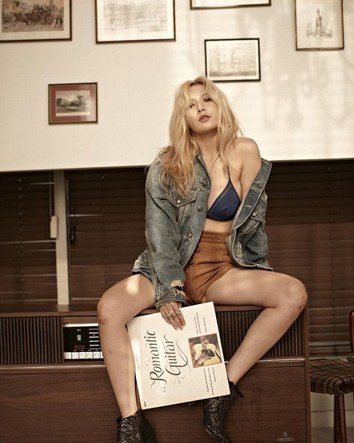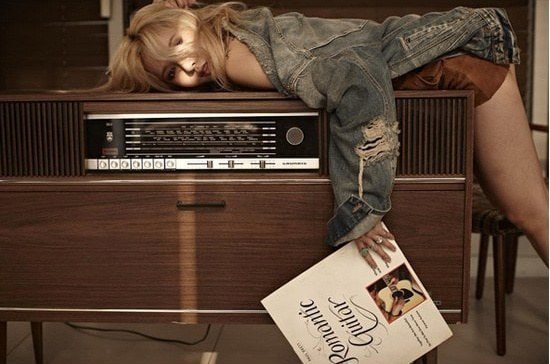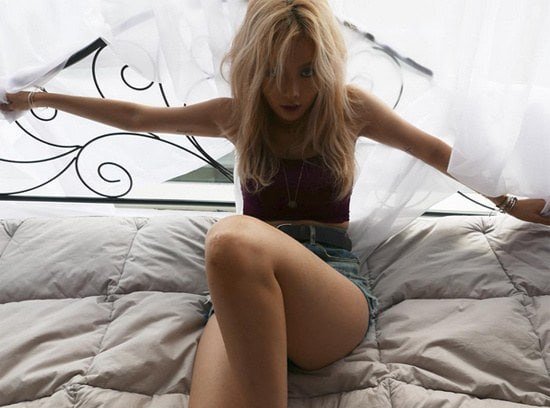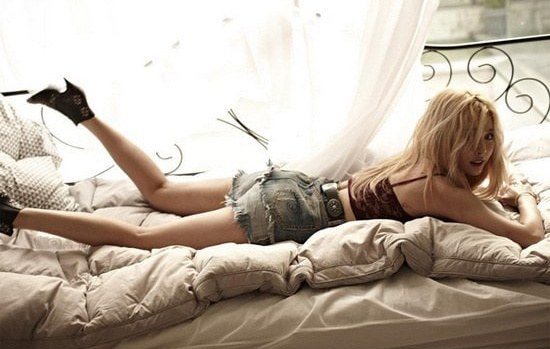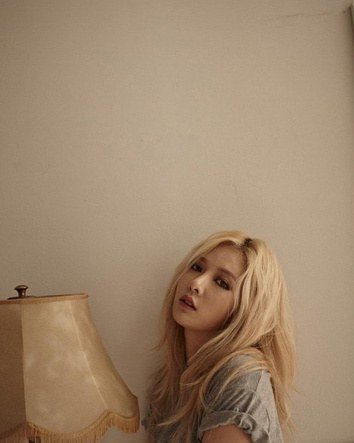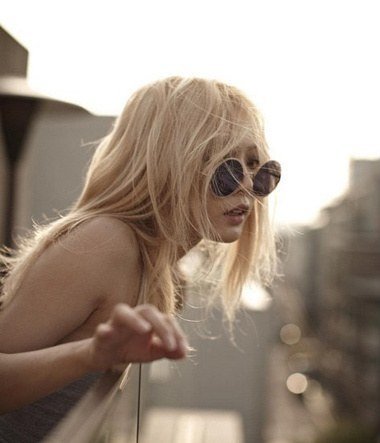 Sohee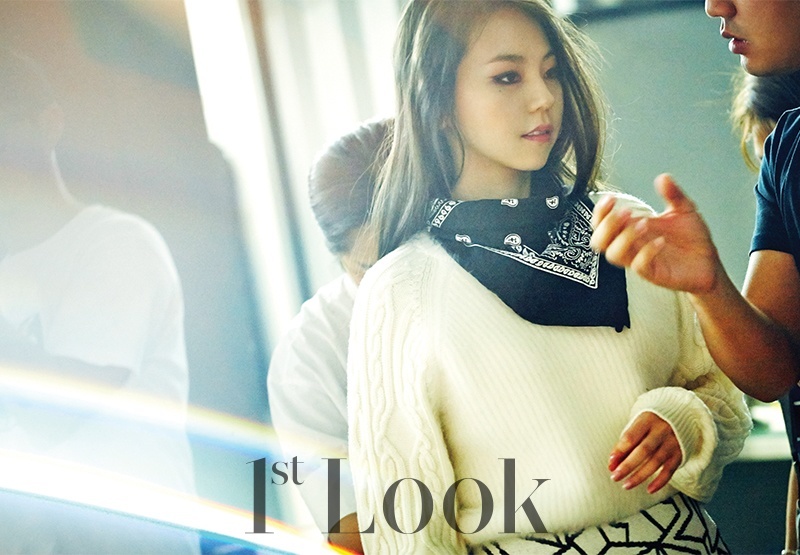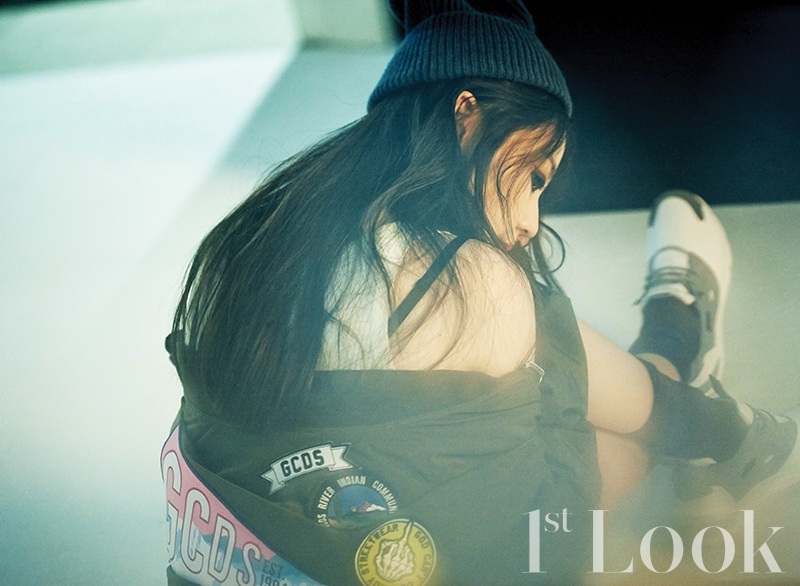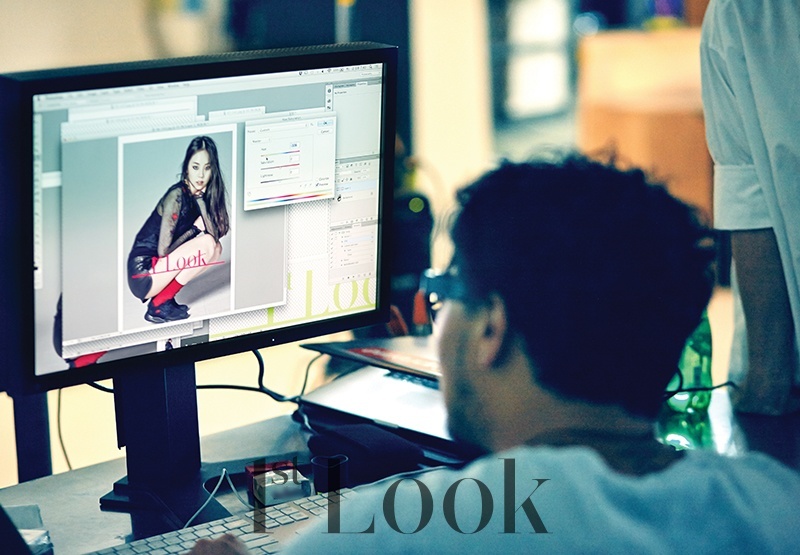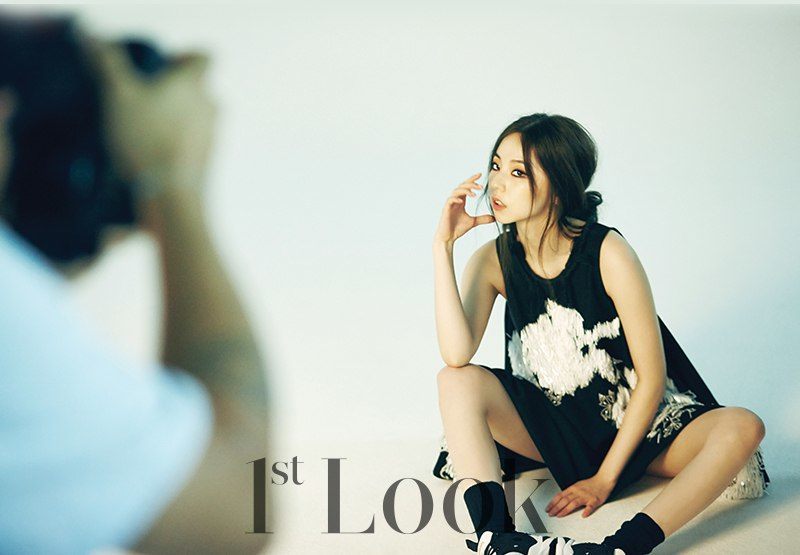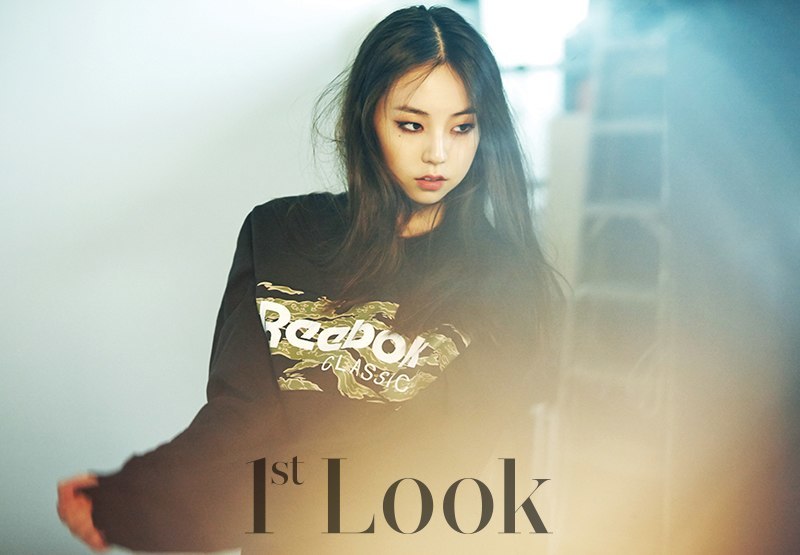 f(x) – Krystal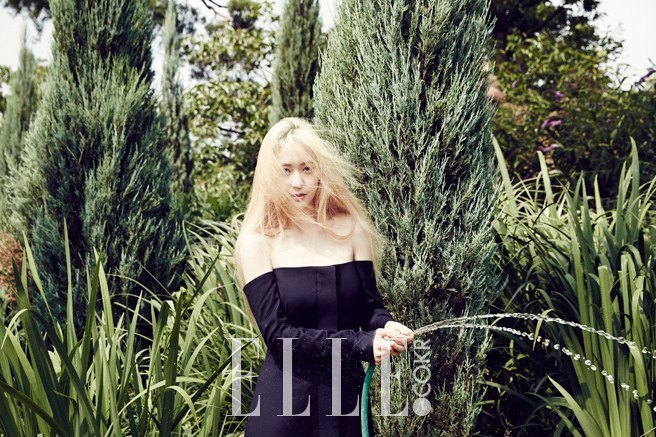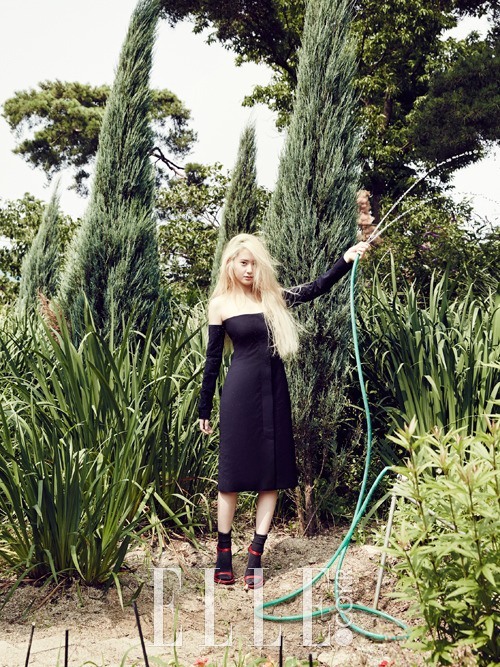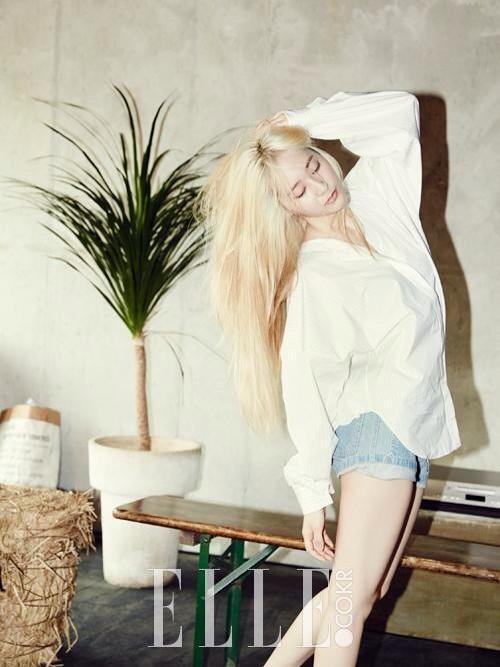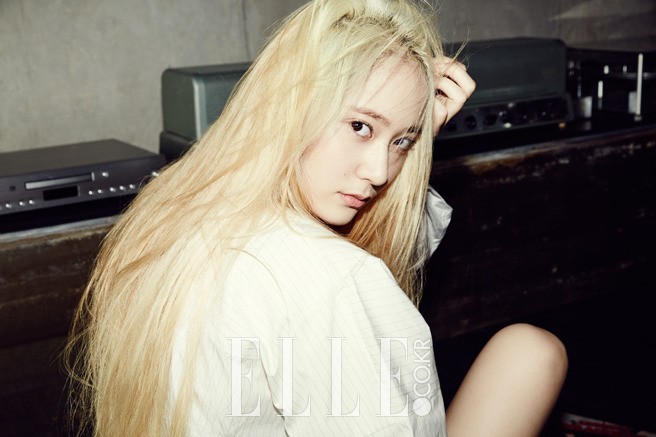 Girl's Day – Yura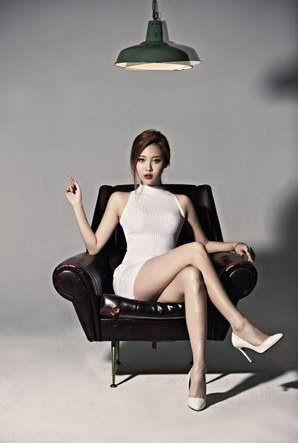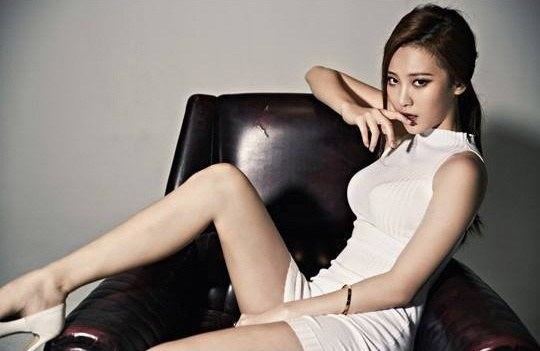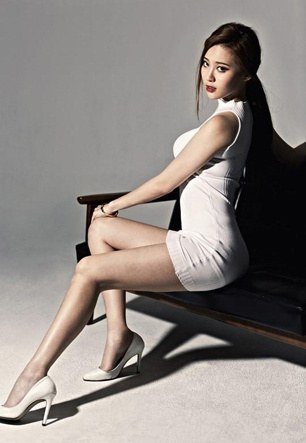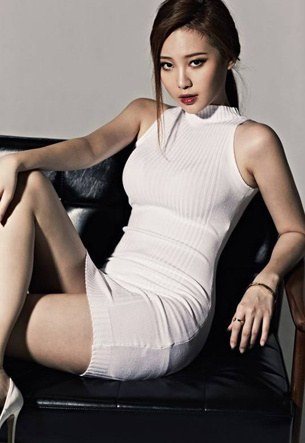 Rainbow – Jakekyung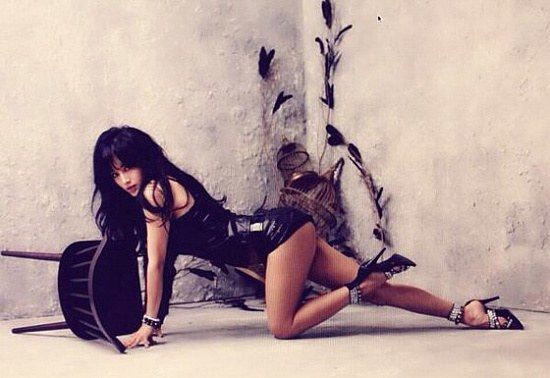 Rainbow – Woori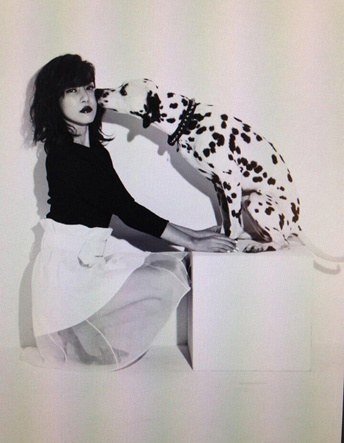 Apink – Naeun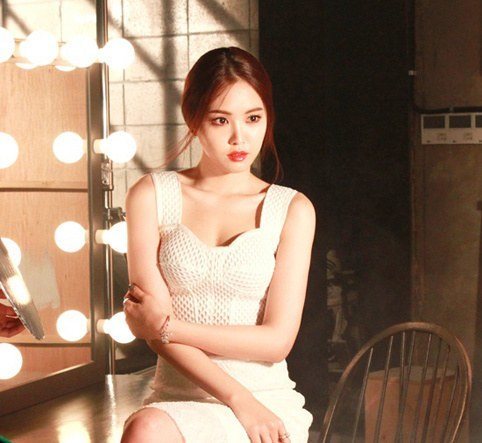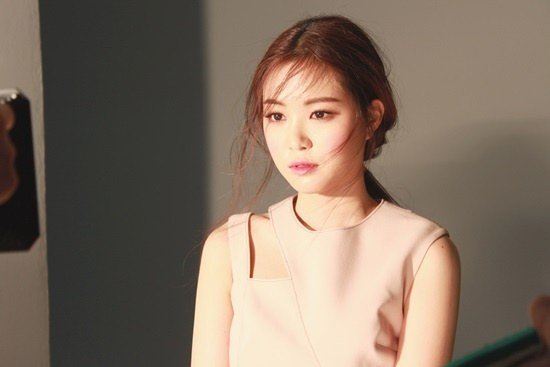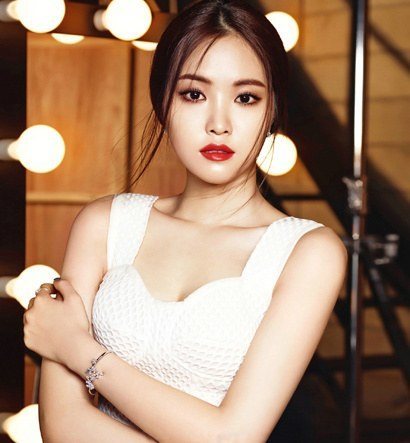 miss A – Suzy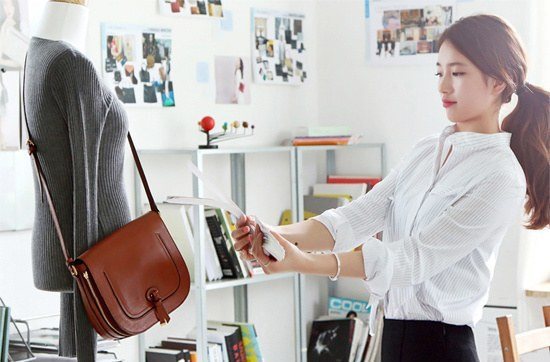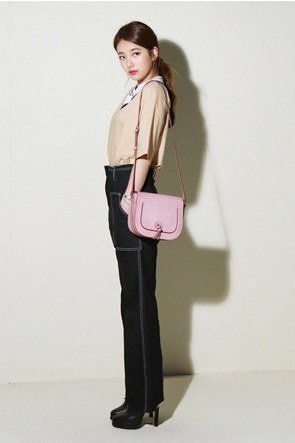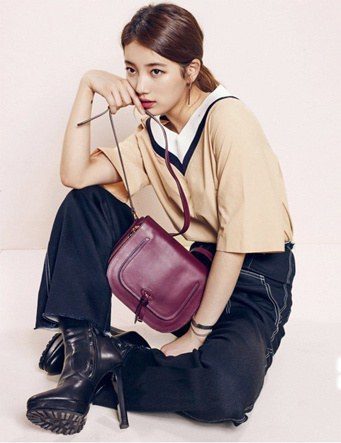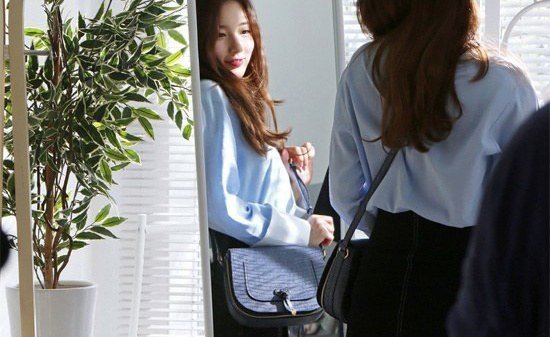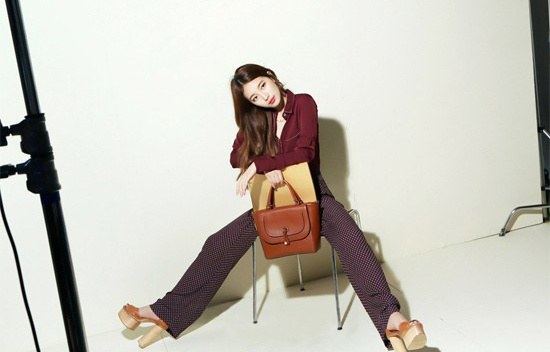 Source: Pann
Share This Post