Female idols that are look-alikes of each other!
Netizens on Pann gather to discuss which female celebrities bear a striking resemblance to one another.

With so many female celebrities indeed looking alike with similar styles and make-up, netizens are discussing which female idols look the most similar. Originally posted on Pann, fans discuss lists of female idols that look alike.
Originally titled "Female Idols I Personally Think That Look Alike," here is the direct translation and the comments below:
Girls' Generation Taeyeon and Red Velvet Irene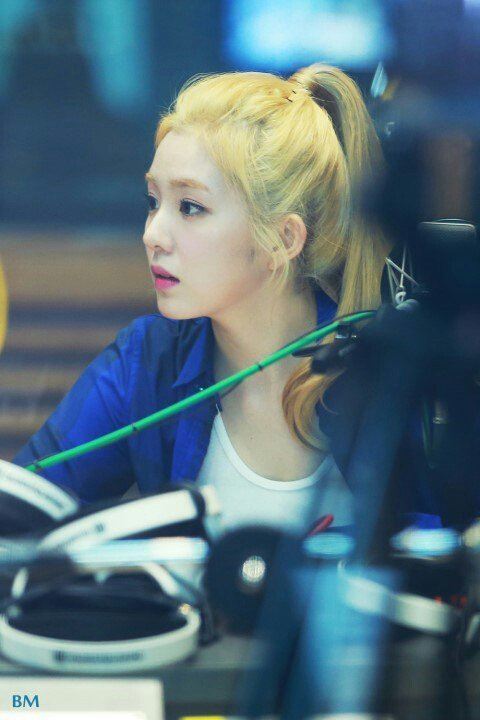 "The two really look alike.. Irene looks like especially when Taeyeon was doing "Genie"? The two really look alike that because they are both short and cute haha but their proportions are crazy regarding their height…"
A-Pink Son Naeun and AOA Seolhyun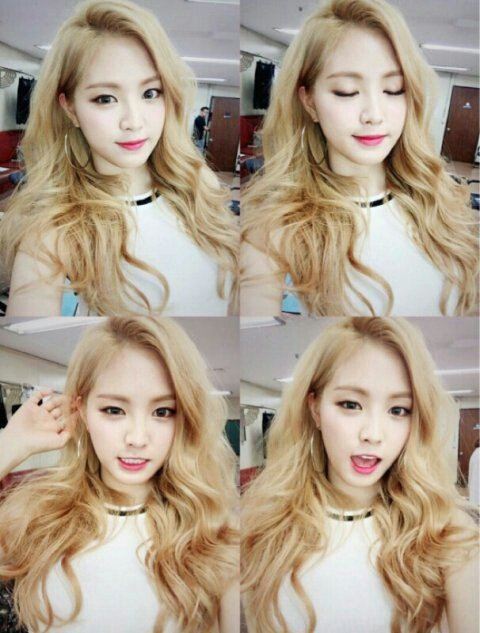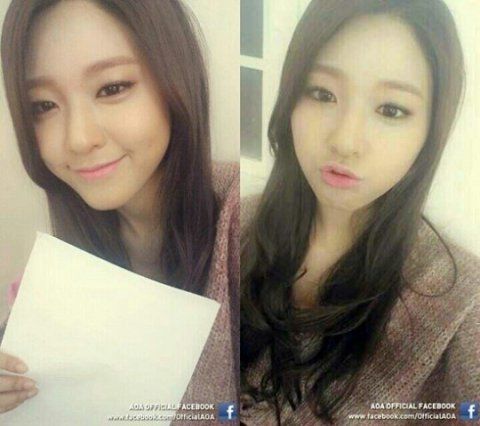 "They both represent innocence.. They really look like they ate like 100 innocence fruit or something but their bodies are unexpected."
Girl's Day Hyeri and LABOUM Solbin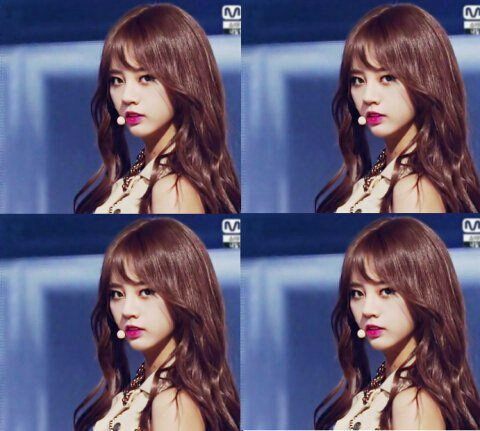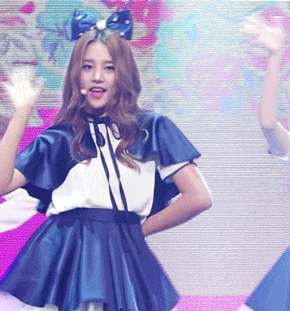 "Solbin looks like Hyeri performing "Don't Forget Me." I think they look alike with long hair and not with short hair. But after they Hyeri got extensions, they look alike!! I don't really know about Solbin so I'll pass! :("
A-Pink Jung Eunji and Girl's Day Minah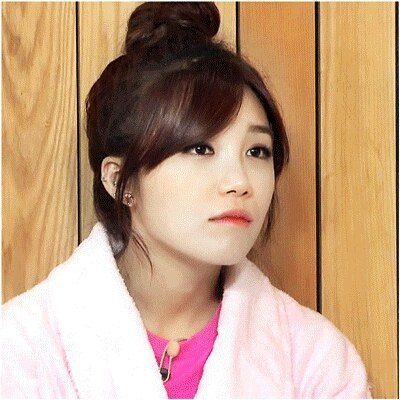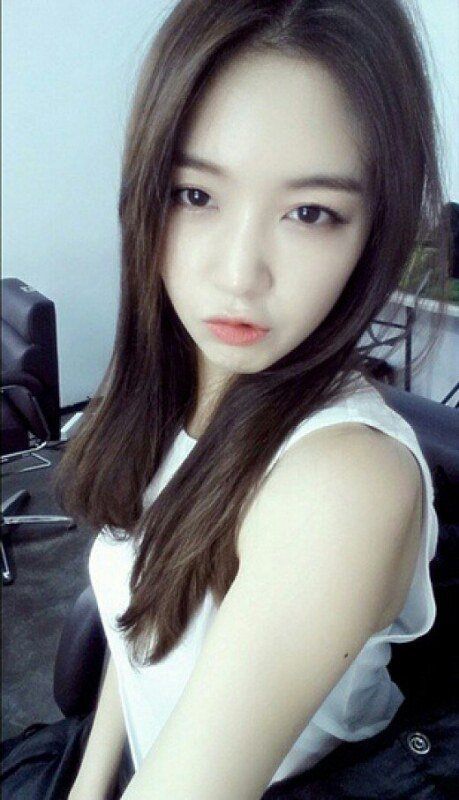 "I think their eye smiles are really party but what they have in common is that they have double eye-lids when they do make up?! They both don't have double eye-lids but it seems that they have it after smoky make up!! They have been considered as twins from back then but I think it's because of their eye smiles!"
Girl's Day Yura and Lovelyz Lee Mijoo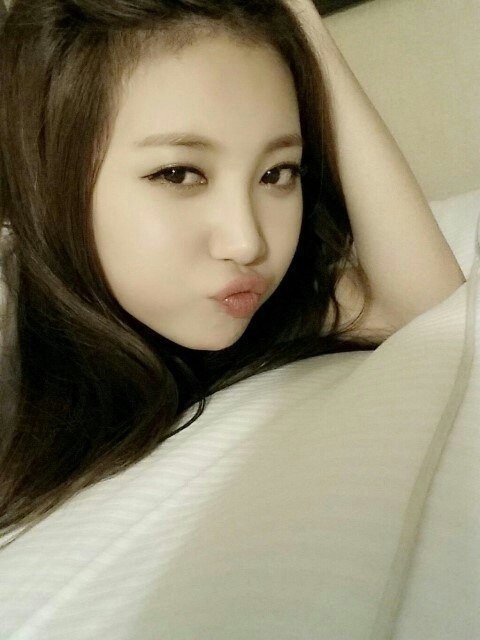 "I think these two look alike as well! They have thick double eye-lids and have some amazing eyes?? I think they look alike that way~ they both also have white skin!!"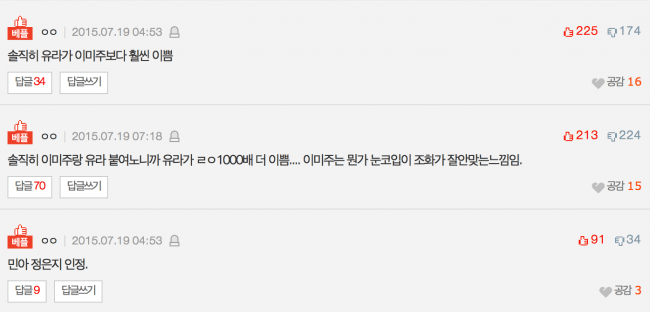 [ +225 / -174] To be honest, Yura is way prettier than Lee Mi Joo
[ +213 / -224] To be honest, having Yura next to Lee Mi Joo makes her REALLY look 1000 times prettier… Lee Mi Joo's nose, eyes and lips don't match really well.
[ +91 / -34] I agree with Minah and Eunji
Source: Pann
Share This Post