Fans Found That These 3 Female Idols All Worked As Models Pre-Debut
These past photos of Miss A's Suzy, Kara's Goo Hara and T-ara's Hyomin show fans that their beauty and natural bright aura shined bright way before their debut.
While many would go on funny dates with friends during Junior High School, they would practice their skills and gather some more fashion sense as part-time fit models for online stores.
Pictures of their pre-debut days have been gathered to prove they have this one thing in common: being fashionistas at such an early age.
Suzy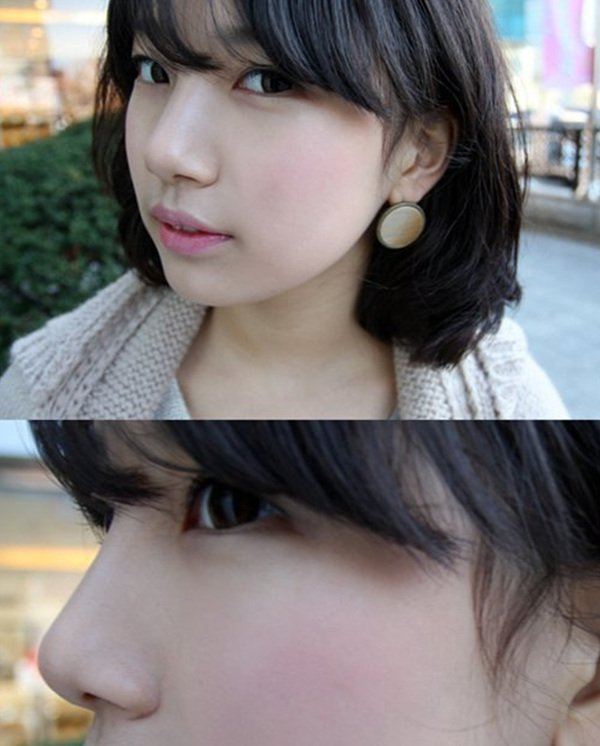 It's been a while since Suzy's been recognized for her beautiful features, but this is no news to her.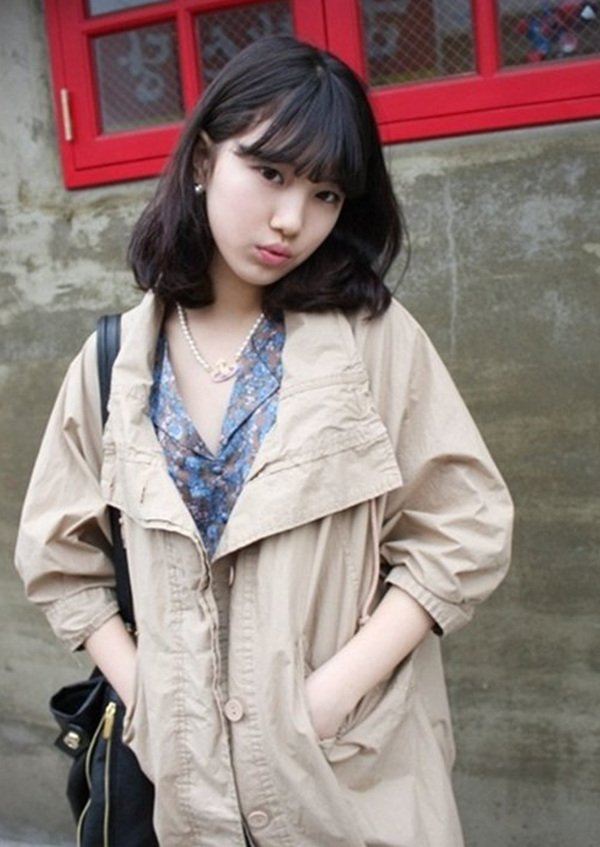 Fans consider her one of the most legendary female idols when it comes to pre-debut looks due to her natural beauty.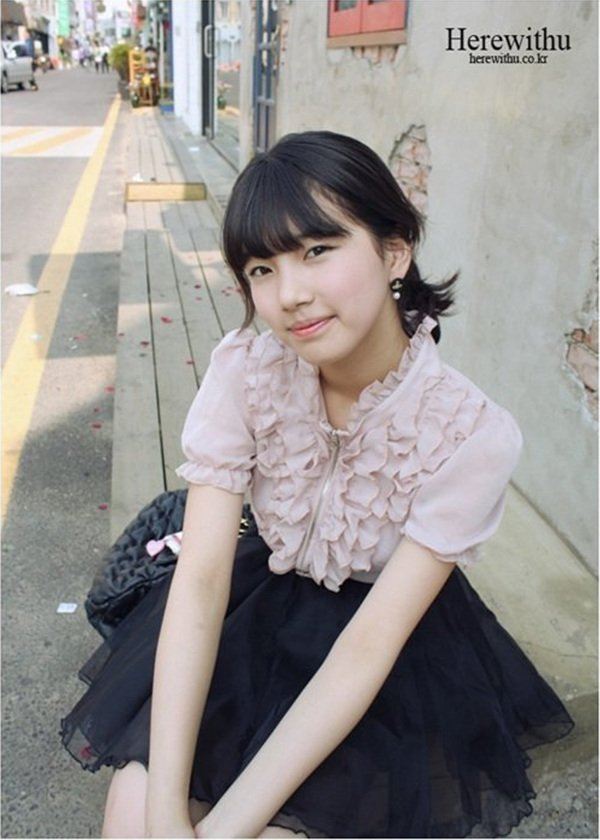 Hyomin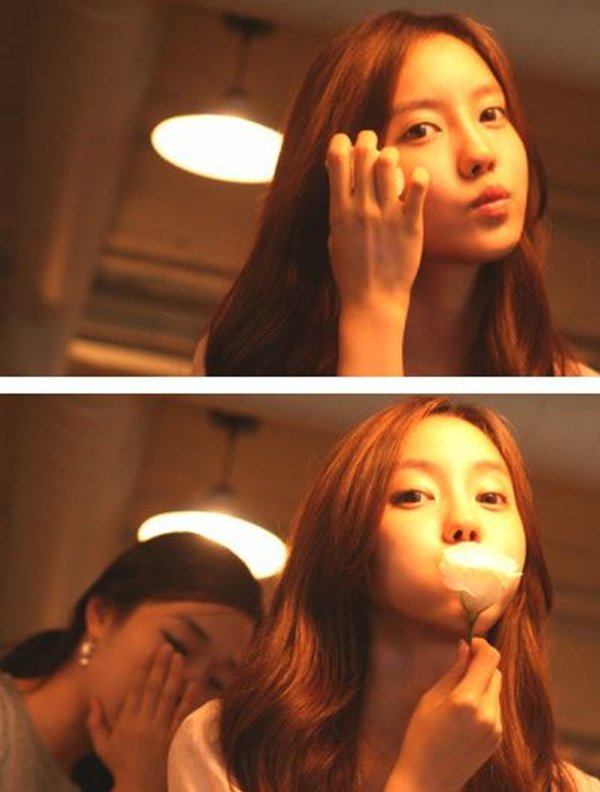 Spotted on fashion shows nowadays, Hyomin's relationship with fashion was born way before her debut.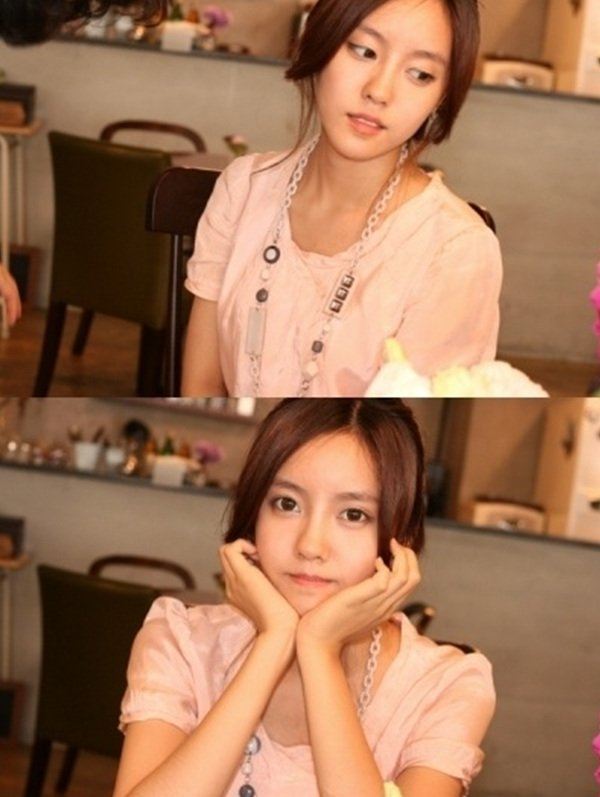 Goo Hara
Goo Hara's works as a fit model for online stores is said to have helped her casting as a trainee.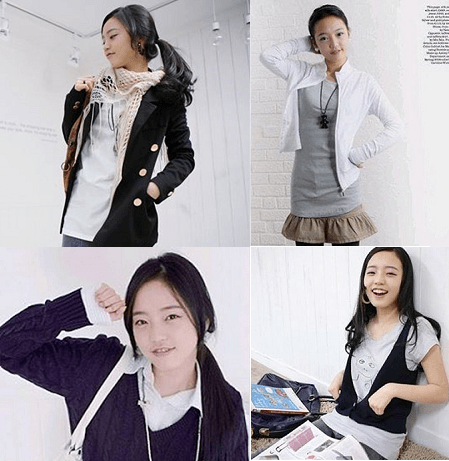 Bonus:
Ha Yeon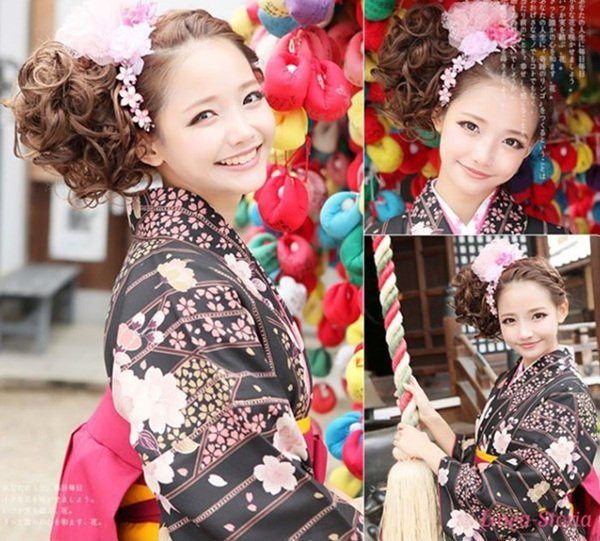 But it isn't just singers that have ventured in modeling! The actress Ha Yeon has worked in both Korea and Japan as a fit model when she was just a High School student.
Share This Post