Female K-Pop Idols Caught In Public Wearing Lingerie And Pajamas In Latest Fashion Trend
A new and emerging fashion trend has been spotted in 2016 with female idols taking to the red carpet in a unique pajama wear.
The advantage of wearing sleepwear for events is that each idol can emphasize their sexy side. Mix and matching pajama tops and bottoms with casual wear, a new fashion trend is created.
▶ Rainbow's Jaekyung: Matches a pajama top with jeans and brown boots, creating the ultimate casual look.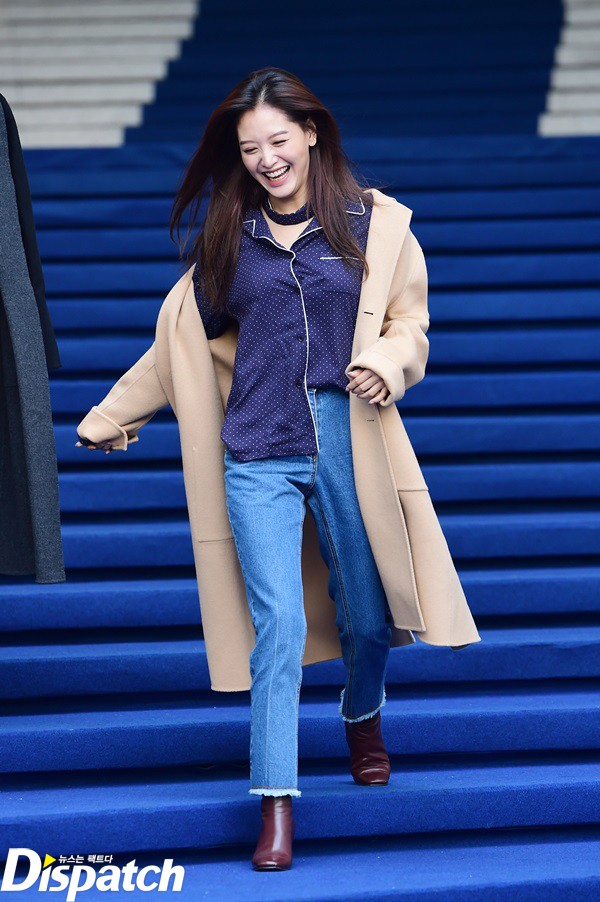 ▶ Girls' Generation's Tiffany: Looking as if she just came out from her slumber. She takes the red carpet by mix-matching a one piece dress with a see-through black cardigan.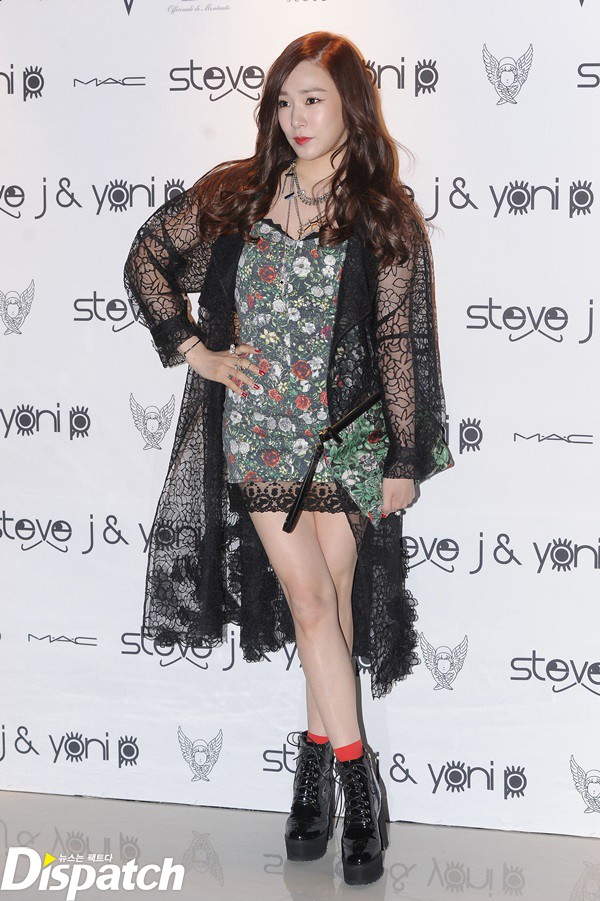 ▶ Another homey look from Tiffany! She wears a lacey tank top underneath a gray sweatshirt.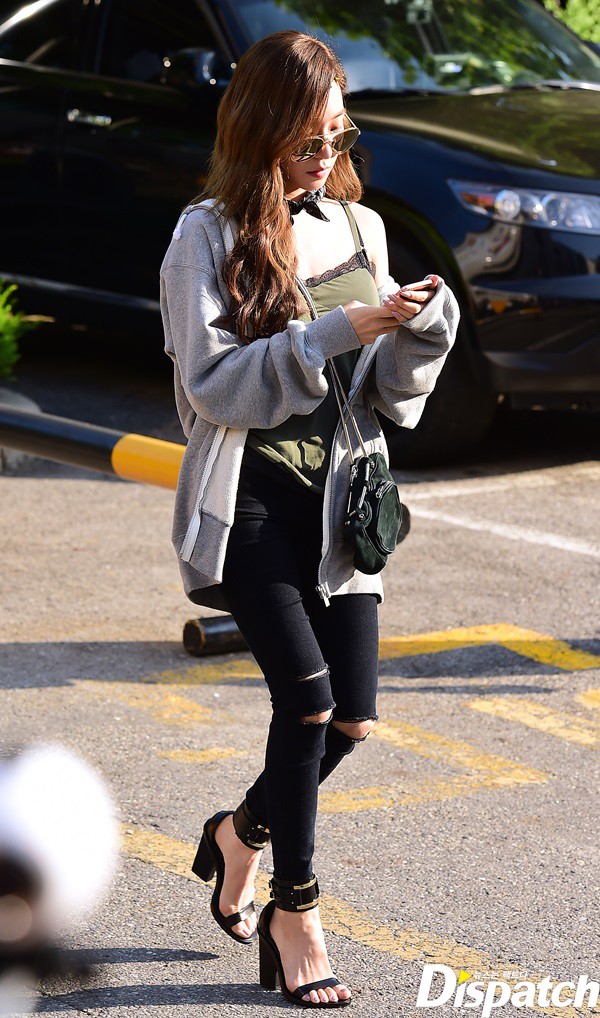 ▶ 4Minute's Sohyun is joining the list of trendsetters. She was spotted wearing a lacey top and high-waist pants that highlight her abs.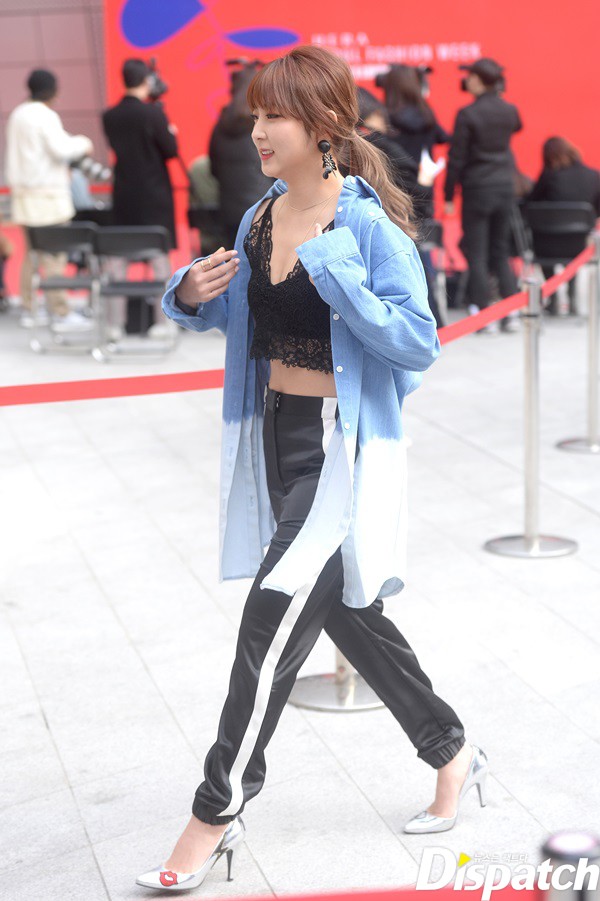 ▶ The highlight of the sleepwear fashion is 9MUSES Kyungri. She wears a top and shorts that seemingly disappears, completed with a blue jacket on top.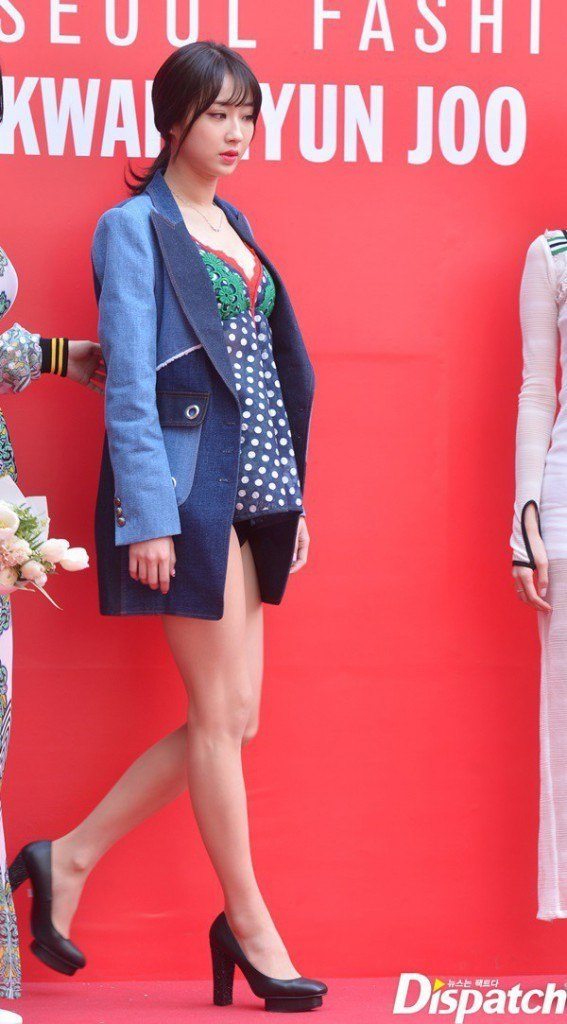 ▶ FIESTAR's Fei takes the stage at the group's comeback showcase for the album A Delicate Sense with a crop top and high-shorts, completed with a see-through cardigan. The look would also look perfect with jeans.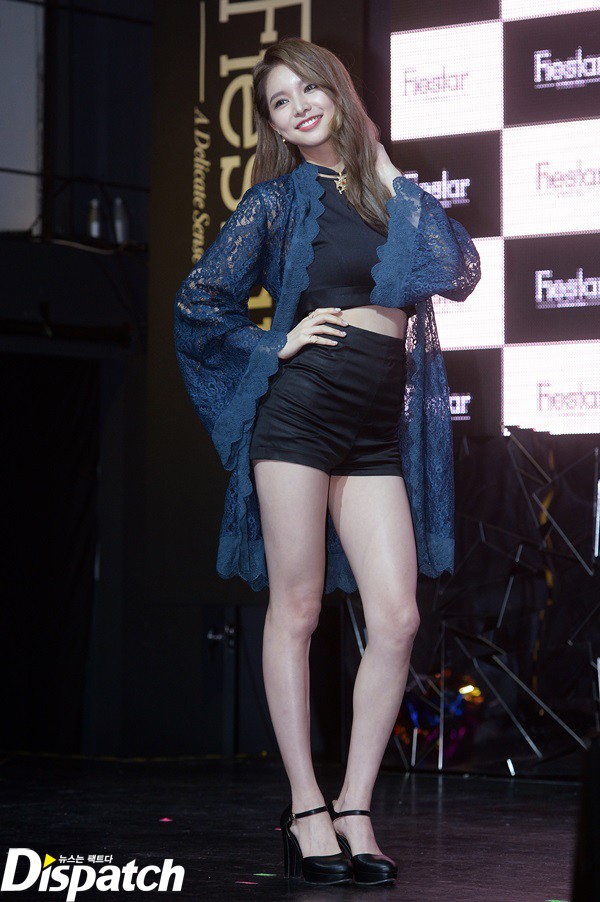 ▶ T-ARA Eunjung's sleepwear look is completed with the pajama shirt. It is matched perfectly with stylish navy pants.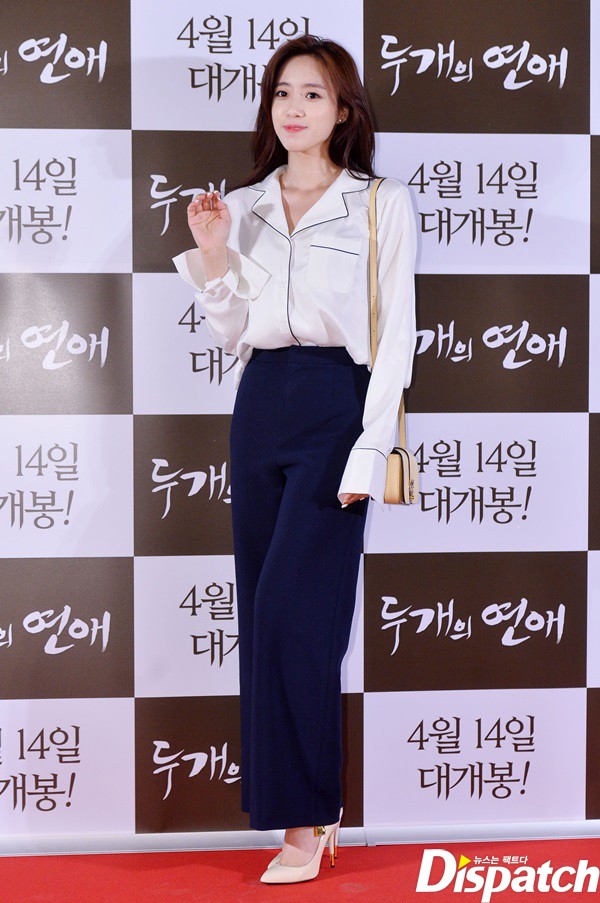 ▶ T-ARA Hyomin takes on a very feminine approach to the sleepwear fashion with a silky pastel top and matching skirt.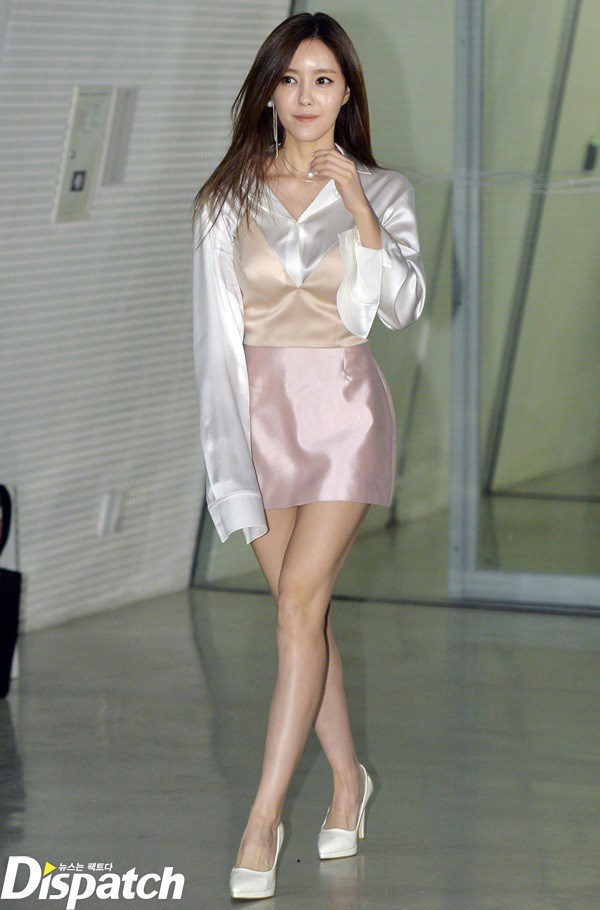 Source: Dispatch
Share This Post