FIESTAR Finally Gaining Recognition 4 Years After Debut
A girl group who debuted four years ago, gaining a brief spotlight at the time, is finally gaining the attention of the public following a successful appearance of one of its members on a popular rap show this year.
That girl group is FIESTAR. They were formed by LOEN Entertainment in mid-2012, originally as a six member girl group before member Cheska left, and were then moved to LOEN's sub-label, Collabodadi. However, since debuting officially with "Vista," they seemed unable to stir the public's attention again.. that is until member and former underground rapper Yezi chose to participate in Mnet's Unpretty Rapstar Vol2, gaining the love of the public with her fierce and talented rapping.
A netizen on Instiz published a post highlighting the recent attention given to FIESTAR since the end of the female rap competition titled "A group finally gaining response after four years since debut."
Read the translation post below.
Find out what Netizens had to say about this article below!
"It's FIESTAR."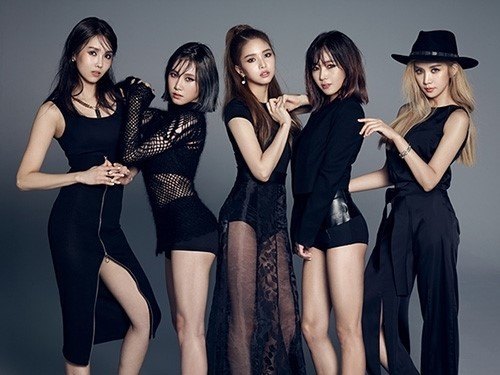 "FIESTAR was Loen's big project after IU. At the time of debut their concept received much attention for its uniqueness but after the producer changed, they went with the common sexy concept and became fairly forgotten. Their songs were good but they didn't have their break."
"Their Maknae Yezi blew up on Unpretty Rapsatar 2."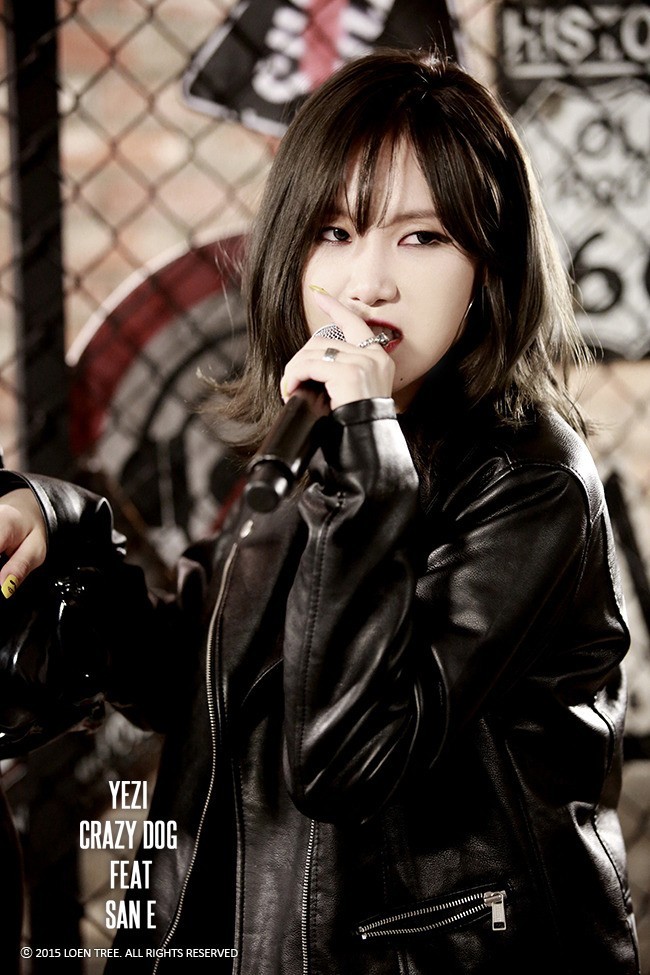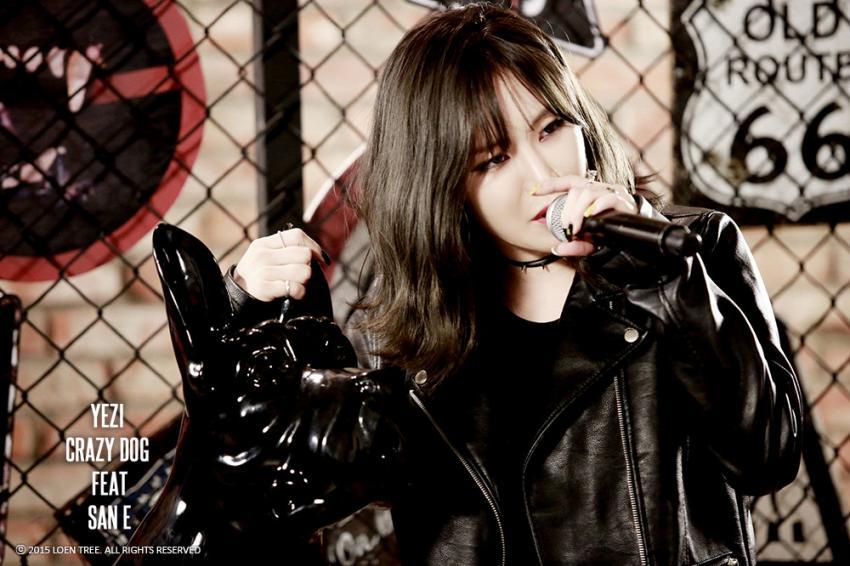 "And this is yesterday on 'Radio Star.' Cao Lu who's renowned as the gag character made an appearance."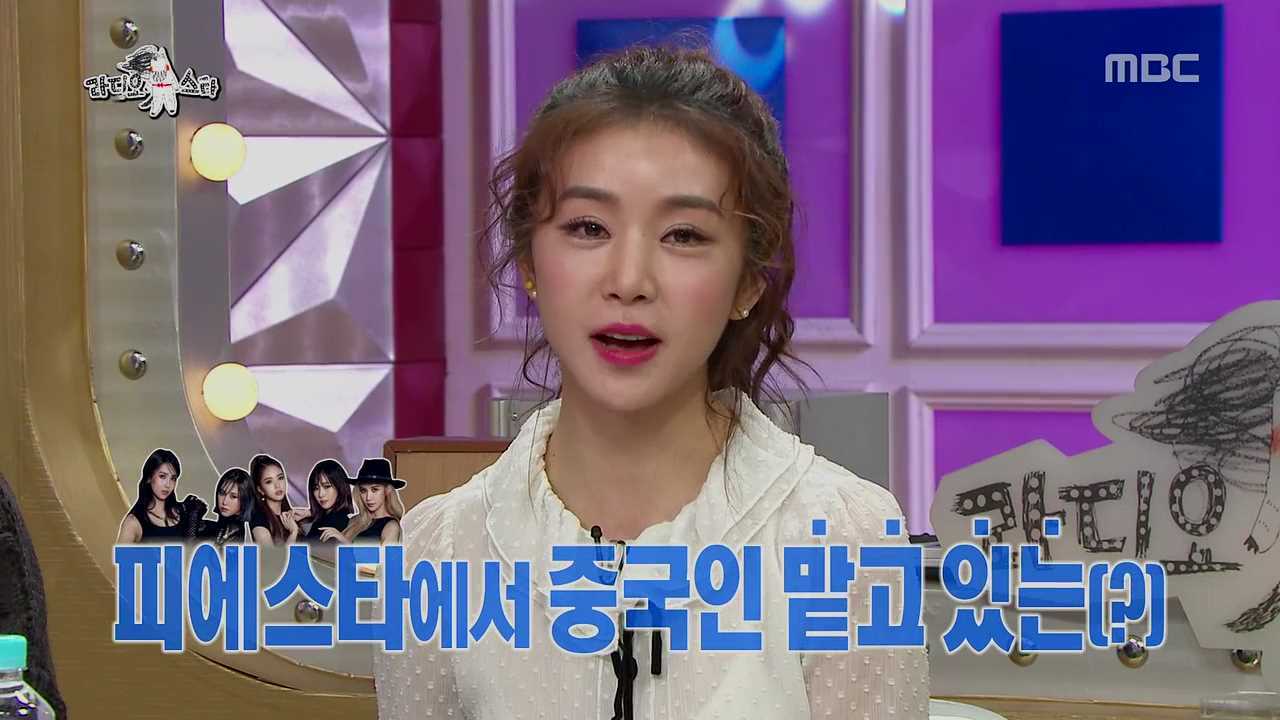 Caption: "I am the Chinese (member) of FIESTAR."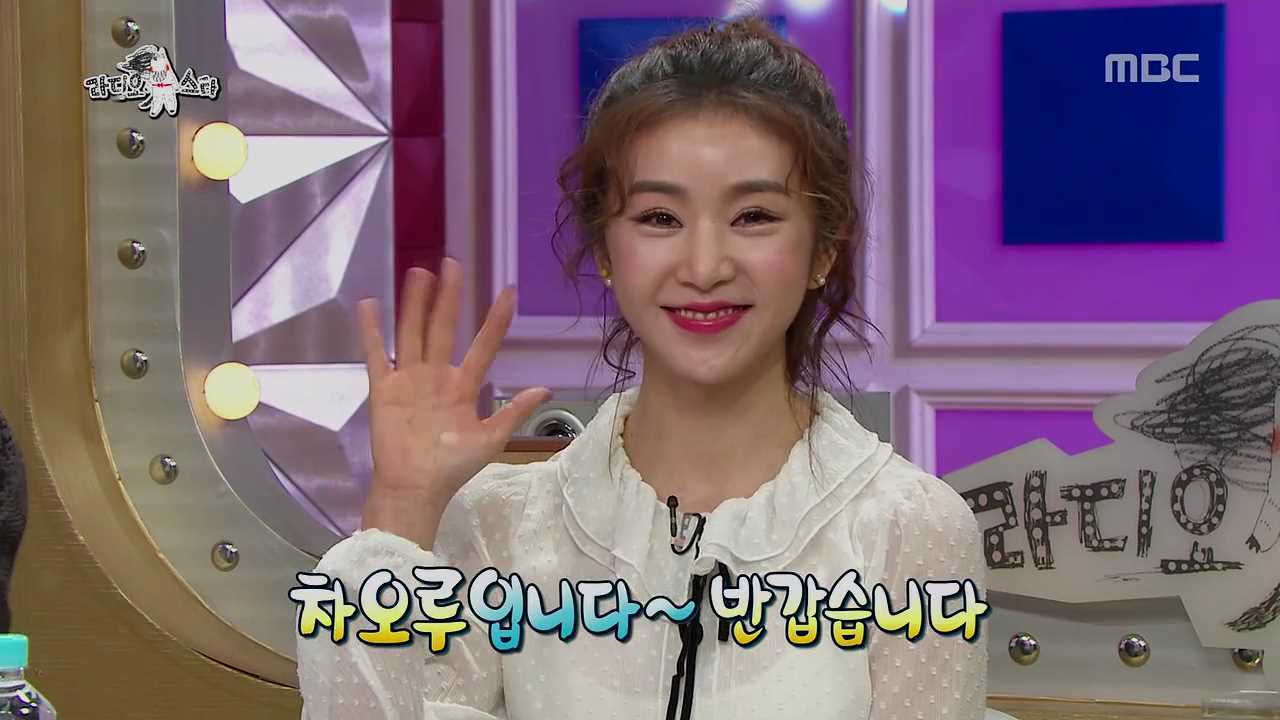 Caption: "I am Cao Lu~ Nice to meet you."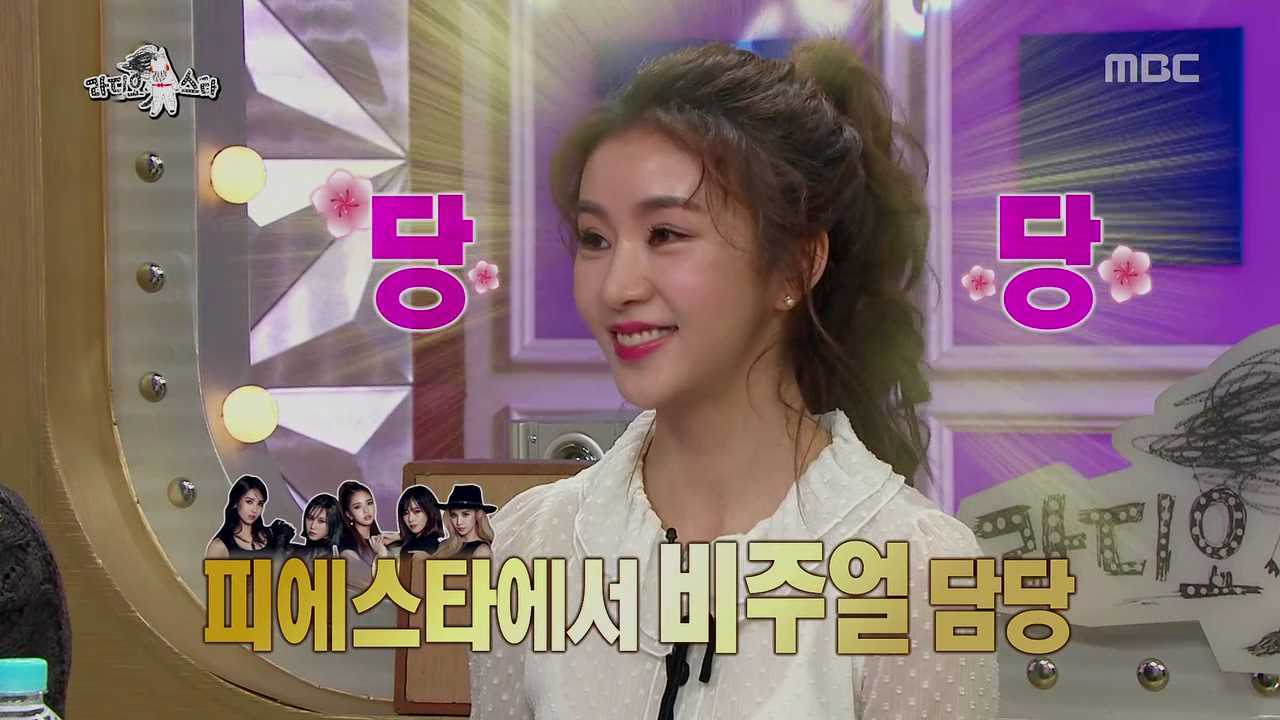 Caption: "I am responsible for the visual of FIESTAR."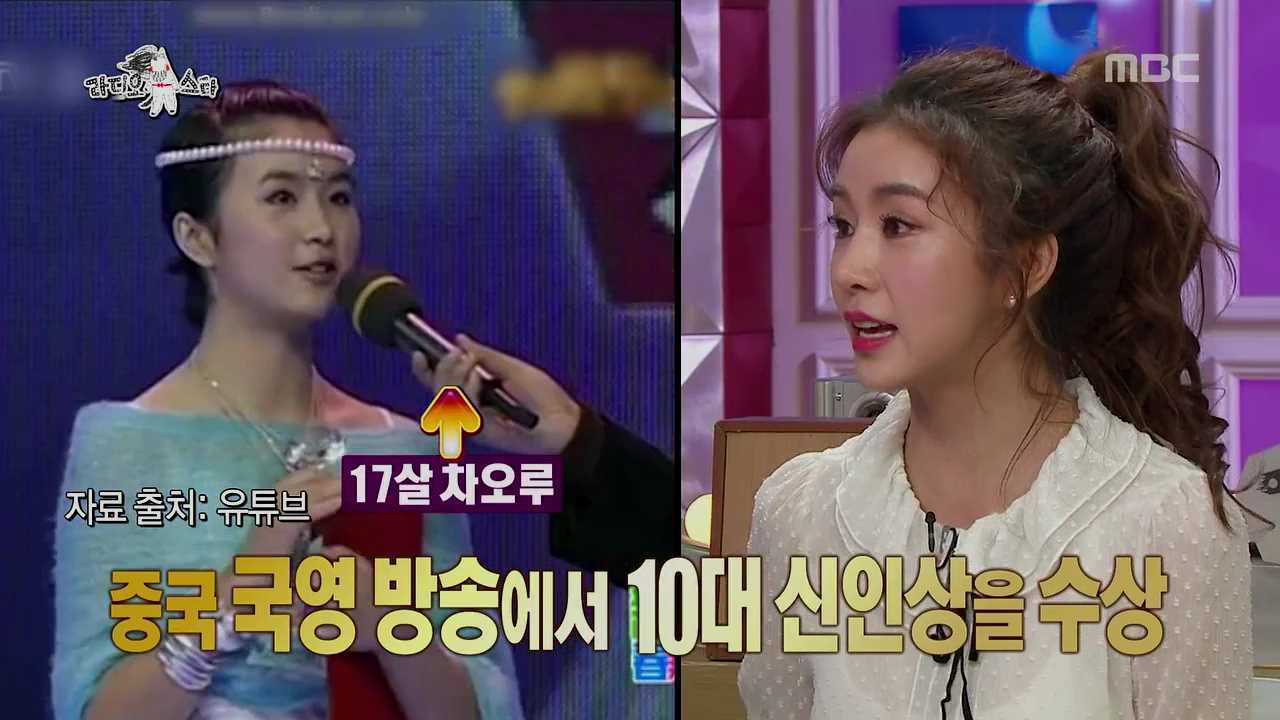 Caption: "(17 year old Cao Lu) Won 'Rookie of the Year' award at a Chinese broadcast during her teens."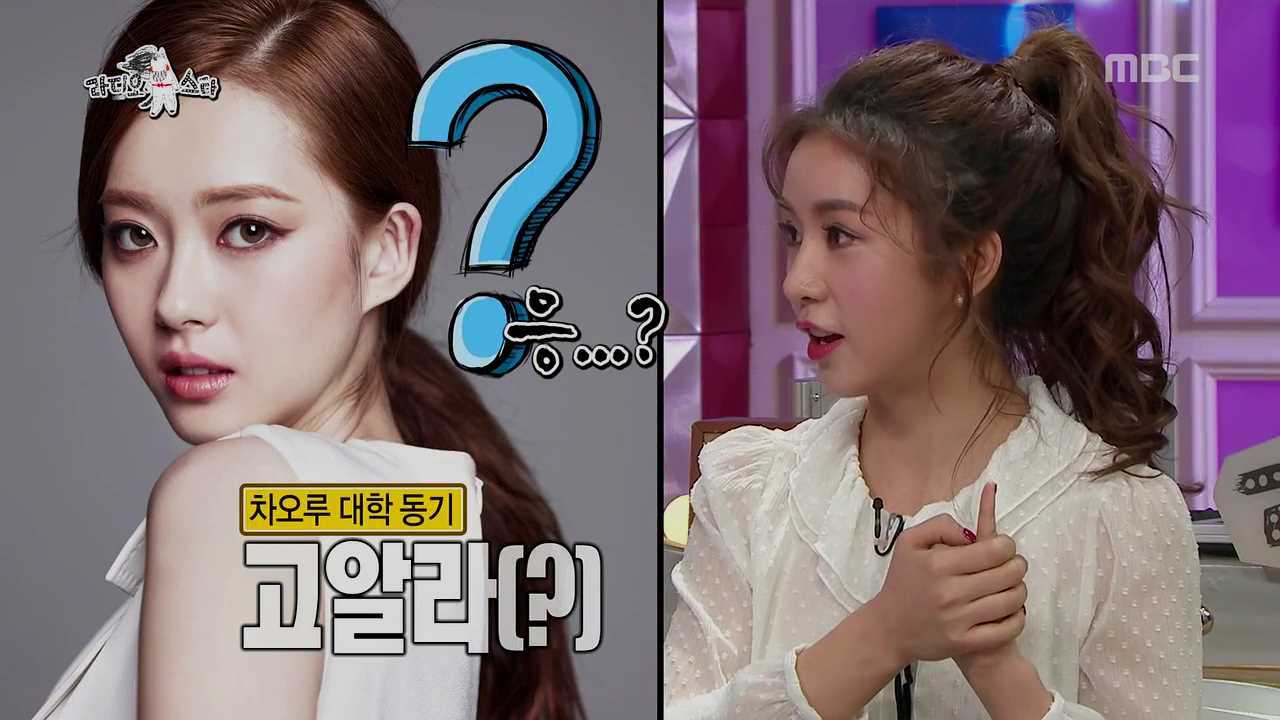 Caption: "Cao Lu is university friends with Go Ara"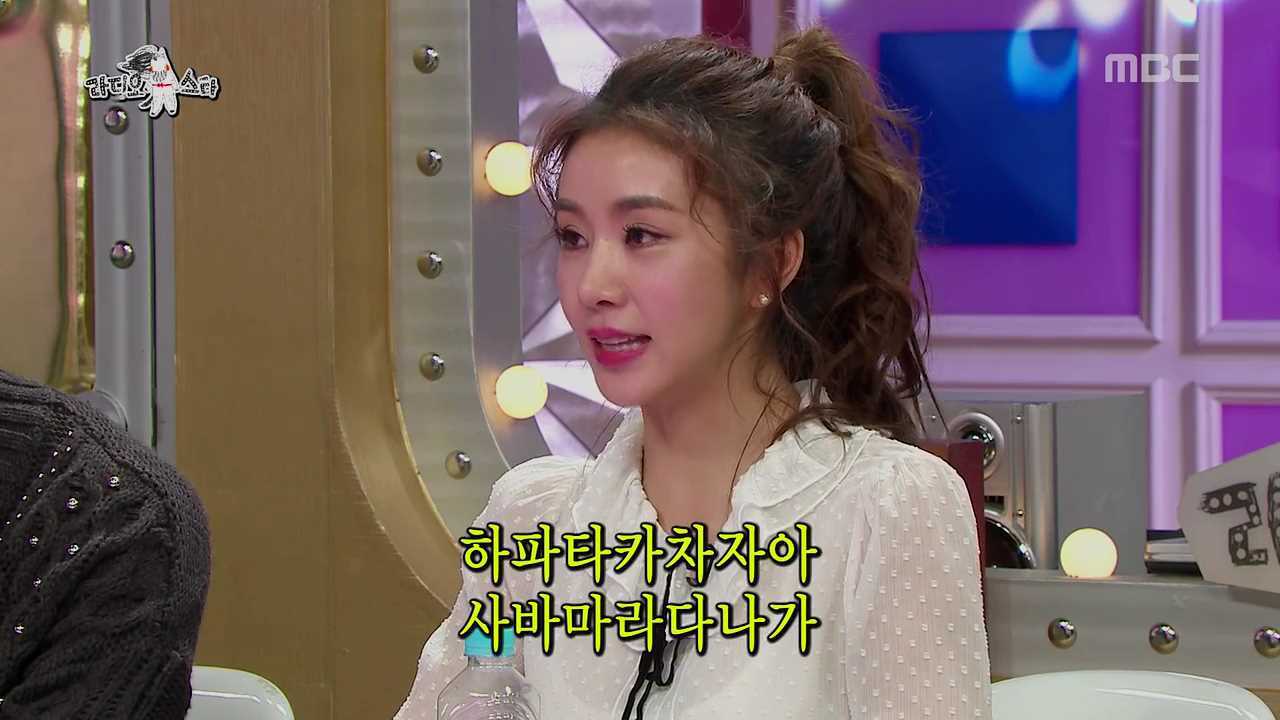 Caption: "Showing off her Korean"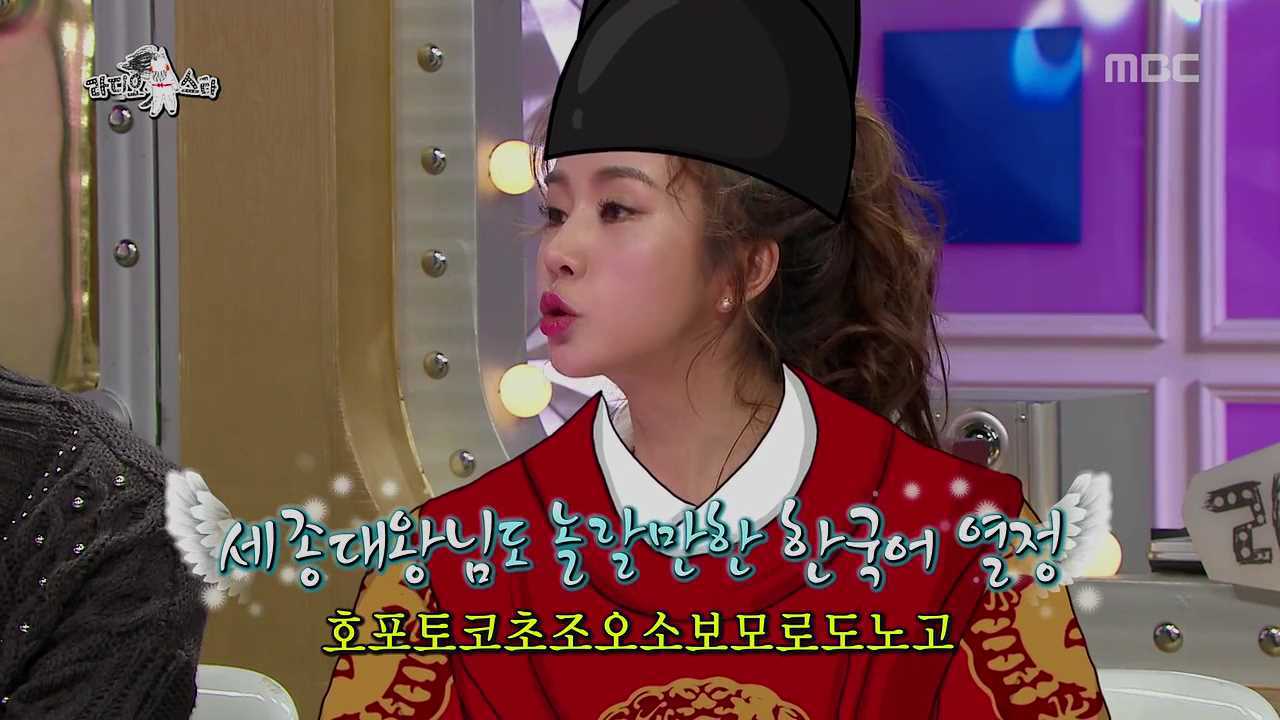 Caption: "Showing off more Korean"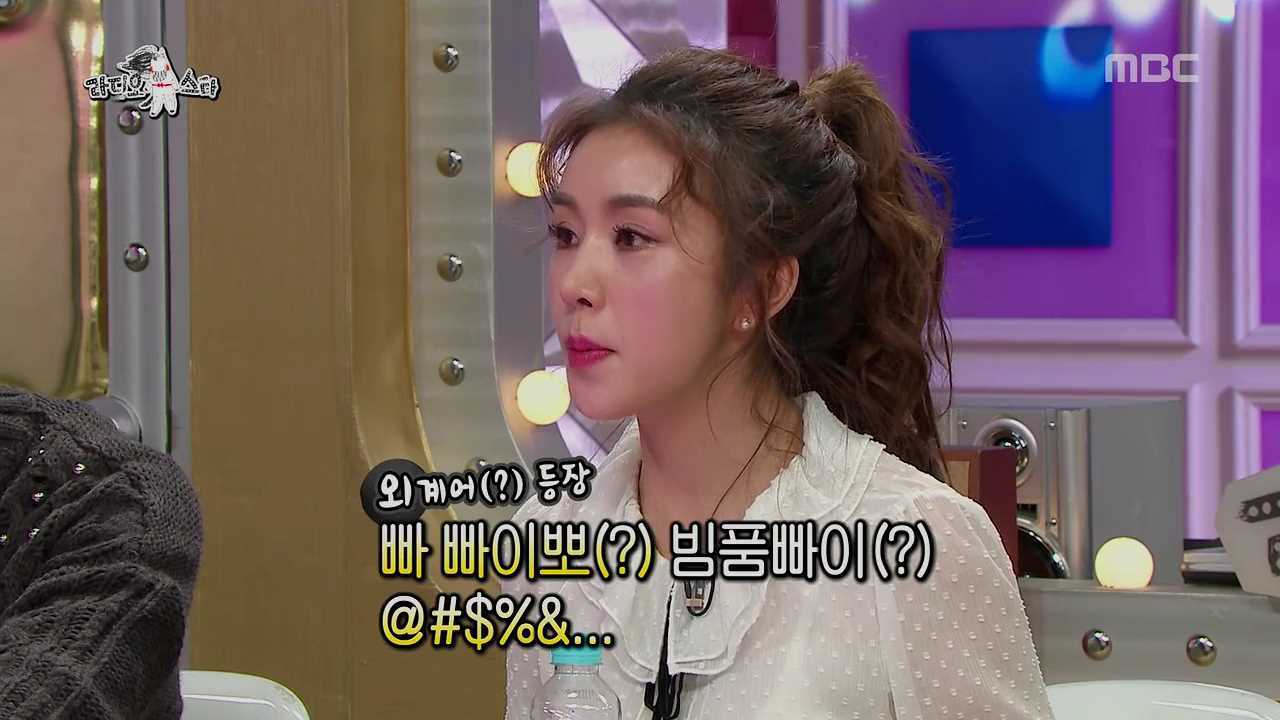 Caption: "Showing off her Chinese"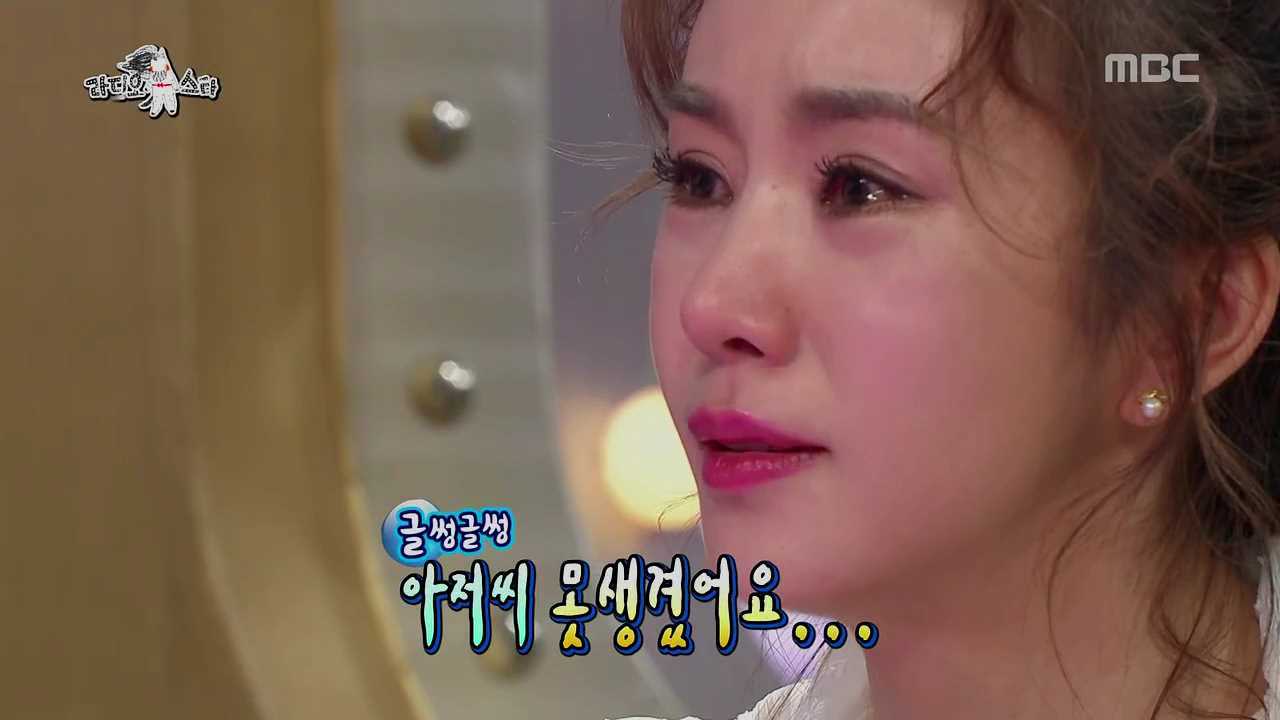 Caption: "Showing off her crying skills"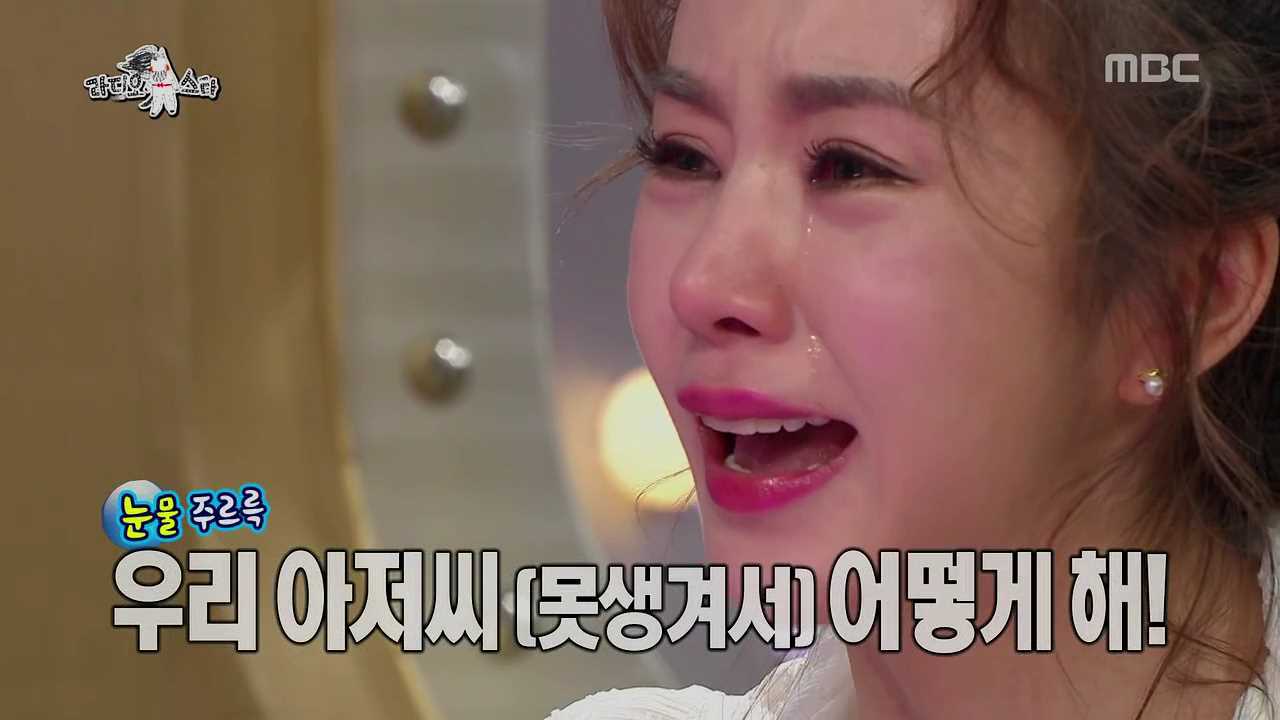 Caption: "What will we do with our uncle (Kim Goora) so ugly"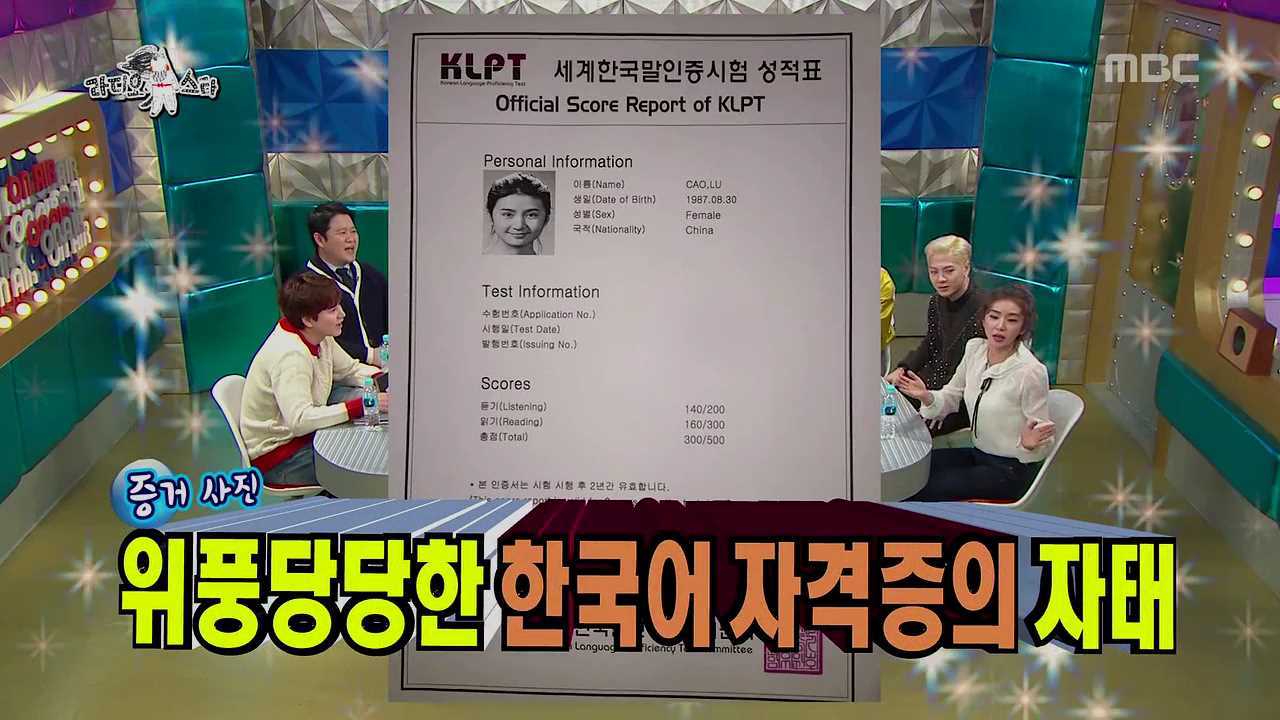 Caption: "Her Korean skill certificate"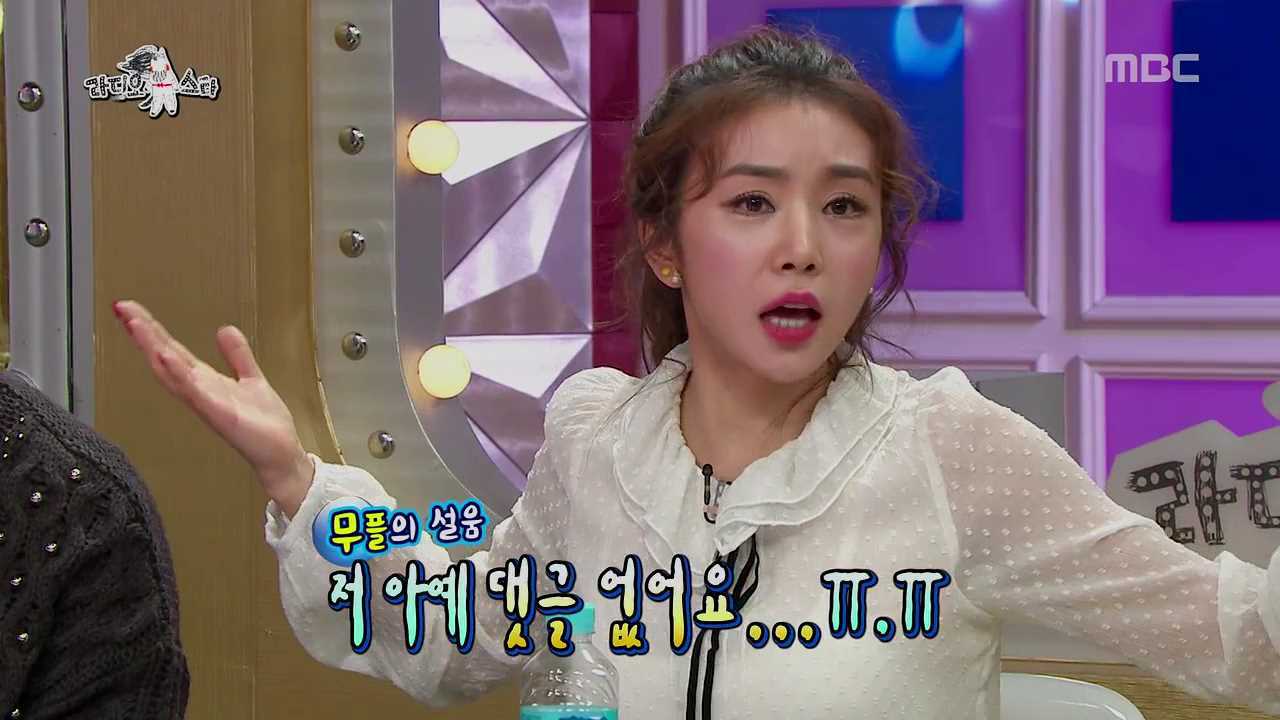 Caption: "I don't even have any comments"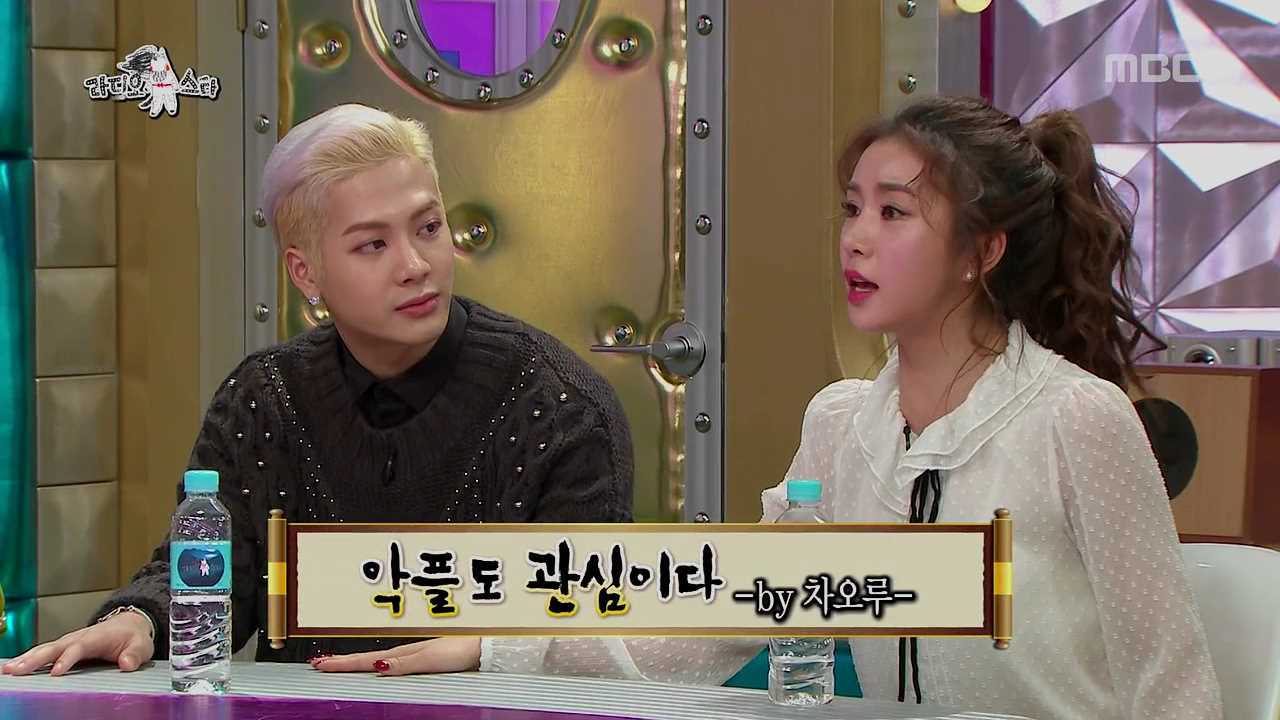 Caption: "I want to have malicious comments – by Cao Lu- "
(Because having malicious comments means you are popular)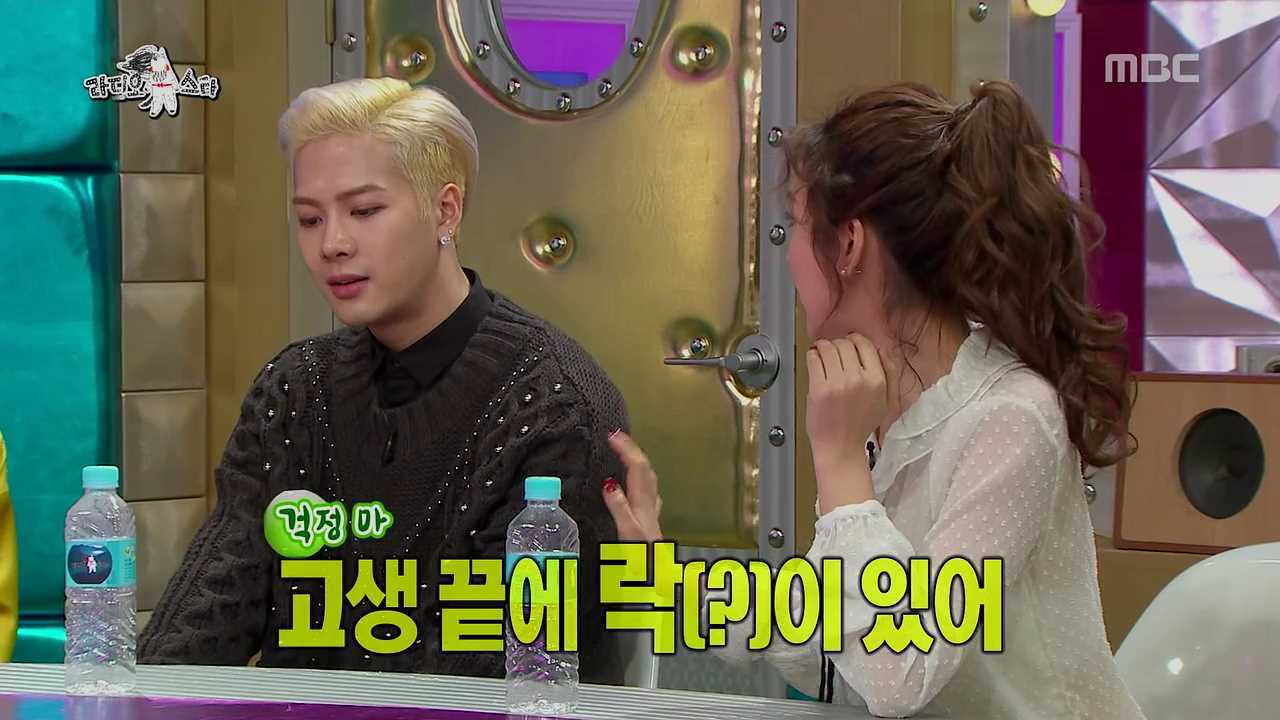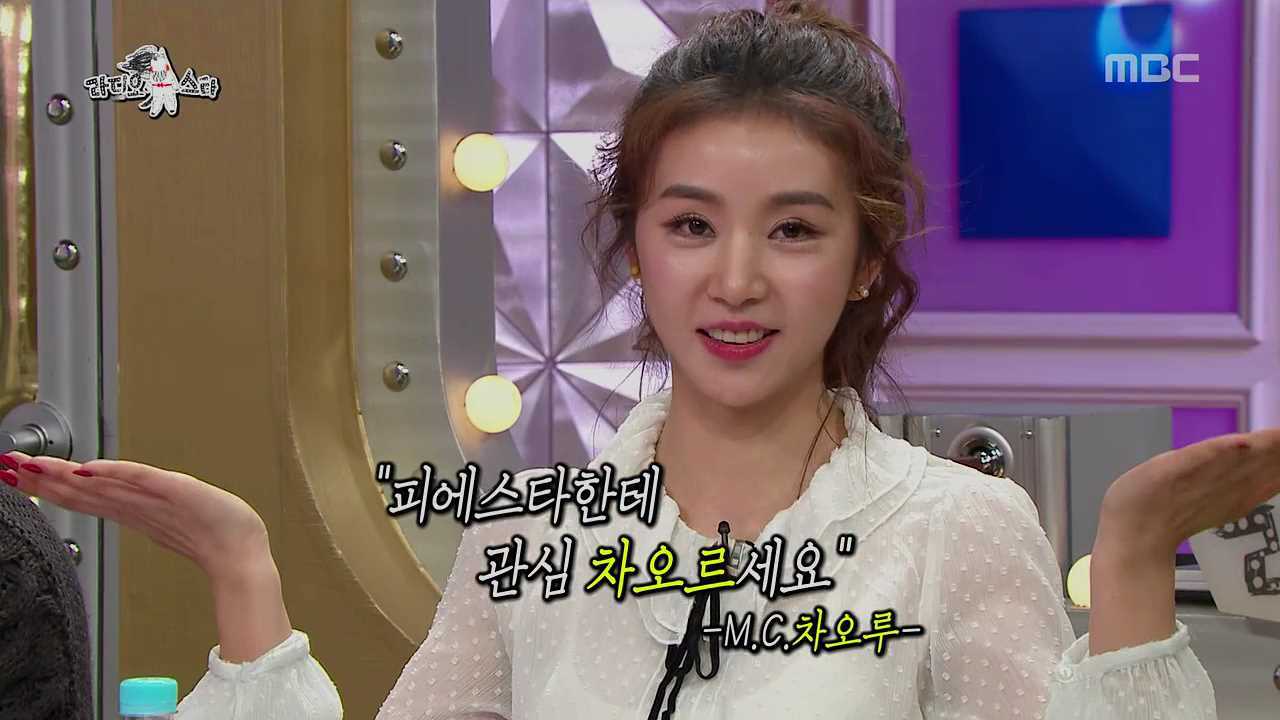 "It was the first time she was on non-cable variety and other guests were all popular so fans were worried"
"But she basically ran the showㅋㅋㅋㅋㅋㅋㅋㅋㅋ"
Following Cao Lu's appearance on Radio Star on December 16th, both her name and FIESTAR began trending in the Top 5 of search engines such as Naver and Daum, revealing the interest the public had in both the group and the member. Searches on MelOn for "FIESTAR" also brought up the words "FIESTAR" and Yezi's hit Unpretty Rapstar Vol2 song, "Crazy Dog."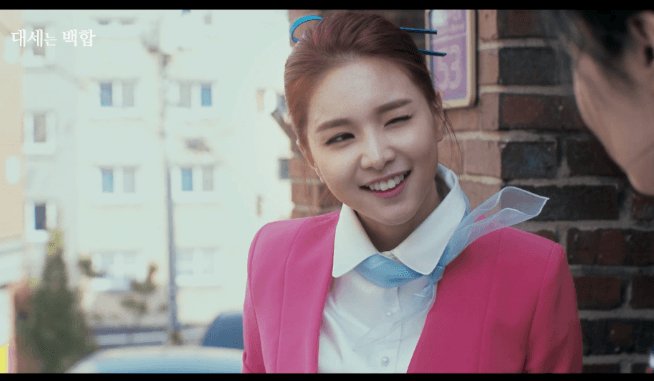 Meanwhile, it is said FIESTAR is gearing up for a comeback in early 2016 which is expected to attract a lot of attention after a rising second half-year.
---
NETIZEN REACTIONS
Koreaboo has collected reactions from Netizens who commented on the original article from our Korean source. The below comments are the most popular comments at the time of this article being published.
---
Their voices are so good I love all their songs I hope they blow up harder.
Seriouslyㅠㅠㅠㅠㅠㅠㅠㅠㅠㅠㅠㅠㅠㅠ Their vocal needs to just come out on Immortal Song or Masked Singersㅠㅠㅠㅠㅠㅠㅠㅠㅠㅠㅠㅠㅠㅠㅠㅠ
ㅠㅠㅠㅠㅠㅠㅠㅠㅠㅠㅠ
I've loved them ever since debut and I hope they do wellㅠㅠㅠㅜㅜㅜㅜㅜㅜㅜㅜㅜ
Their song quality was crazy even as rookies and finally they're seeing lightㅠㅜㅜㅜㅜㅜㅜ
Their debut song was so good and it got them a pretty solid fandom but they went for sexy right after…..
Source: Instiz
Share This Post