FIESTAR's Jei shows off her sexy bronze tan in swimsuit photoshoot for "J Style" magazine
Leader and member of girl group FIESTAR, Jei, revealed a completely different side of herself in a recent pictorial for J Style magazine.
Jei dons two different swimsuits for her photoshoot, each showing off her womanly curves and revealing her bronze tan for the summer pictorial, taking on sexy poses and exuding an extreme charm.
The director revealed soon after the shoot ended that he found out FIESTAR's Jei had a phobia of water, but like a professional, she did not let it deter her photoshoot and was able to portray a unique feminine charm.
She takes on the "Georgio Armani – Glowing Red" concept for the first photo, a golden sandy powder used for her eye lids and an intense cherry red color lip gloss lacquer for her lips.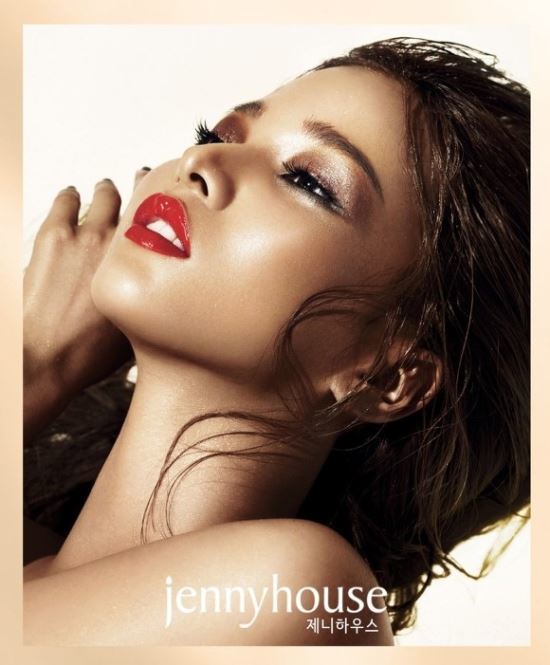 In the second, she takes on the "MAC – Rich Blue Resort" concept, putting on a blue aqua colored eye makeup.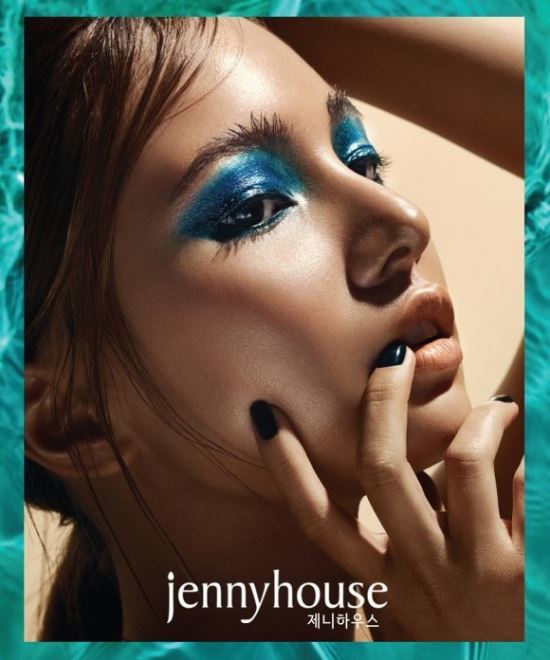 In the third concept, Jei captivates with a "NARS – Gorgeous Bronze Statement" concept, using the bronze and rich eye makeup while keeping her lips colored in a coral-nude color that compliments with her tanned skin well.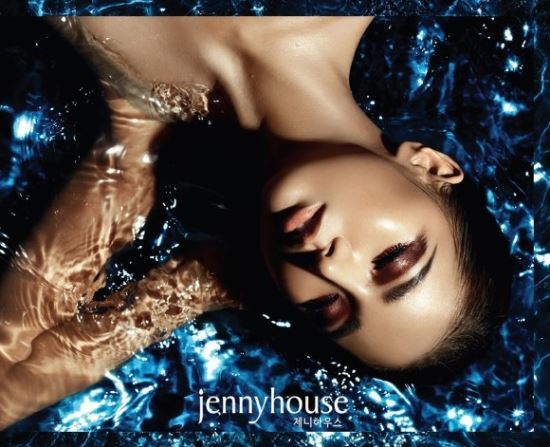 Source: Starnj
Share This Post