Final contestants of "Hidden Singer 3" prepare for finale
JTBC's Hidden Singer 3 previews the finale episode, "King of Kings", with the 11 final contestants of the season. This season's competition got tougher as the vocal doppelgängers were provided with intense training and support by the original singers.
On November 8th, an episode of Hidden Singer 3 was aired, showing the 11 contestants focusing on their preparation for the final stage. It also broadcasted the behind the scenes cuts of the original singers' reactions after their performances.
Lee Seon Hee, who was featured in Season 3's first episode, mentioned, "It was a heart-warming time. I am truly impressed that my singing has influenced peoples' lives. But what's more, people are trying to imitate my voice and singing style." The singer gave vocal advice to contestant Kim Won Joo, who will be competing as Lee Seon Hee's vocal doppelgänger for the final tournament of the season.
COOL's Lee Jae Hoon commented on his vocal doppelgänger and final contestant Sung Soo Dong, "He is more like me than I am. Friends around me were so surprised to see that I couldn't sound like myself." Trot singer Park Hyun Bin advised contestant Kim Jae Hyun, "Try to deliver the lyrics with more emotion." 
Girls' Generation's Taeyeon also helped Kim Hwan Hee in picking the songs and practicing to be more like her. Kim Hwan Hee is the vocal doppelgänger of Taeyeon. She was not only famous prior to the broadcast on September 20th, but also for dropping Taeyeon in round 2. Taeyeon humorously commented that Hidden Singer should have selected her solo song "I Love You" for round 2 of her individual episode.
Along with them, Tae Jin Ah, Hwan Hee, Lee Juck, Insooni, Yoon Jong Shin, Lee Seung Hwan, and Kim Tae Woo all appeared on the episode to give personal coaching and advice to their vocal doppelgänger.
With such support from the original singers, all the contestants are more than prepared for the final tournament of Season 3, airing November 16th at 11PM (KST). Who do you think will be the king of kings for Hidden Singer 3?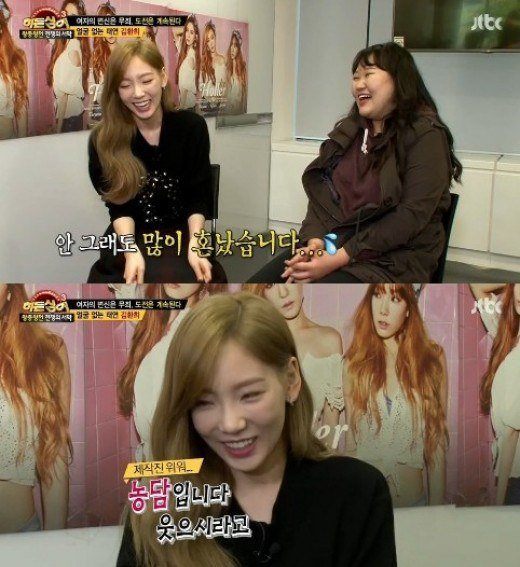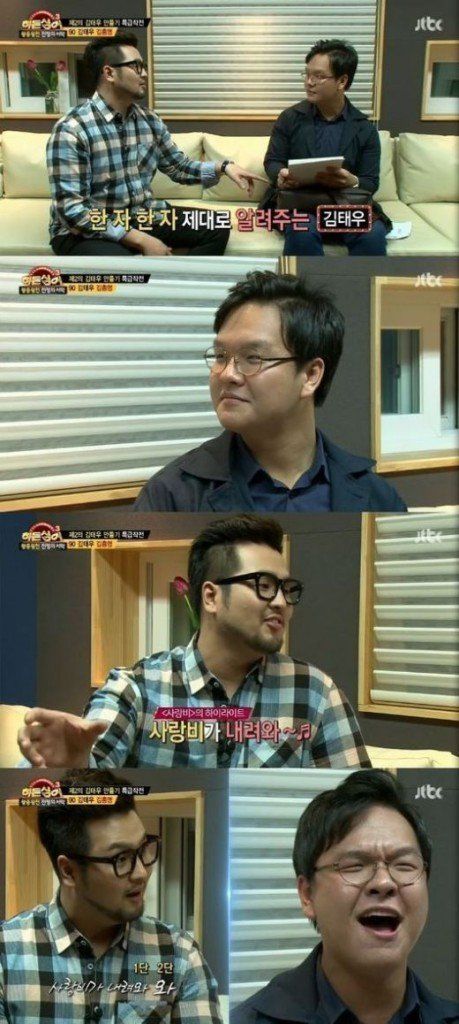 Source: TV Report 1, TV Report 2
Share This Post