When You Find Out How Old These 14 K-Pop Beauties Are, Your Jaw Will Drop
It's easy to forget that K-Pop idols age just like the rest of us because they seem so beautiful no matter how old they are especially with girls like this who turned 30 in 2015 but still look young and fabulous!
1. BoA
Despite her young appearance, BoA is a veteran in the music industry having debuted in 2000. She has turned 30 Korean age this year but she is still as young and beautiful as ever.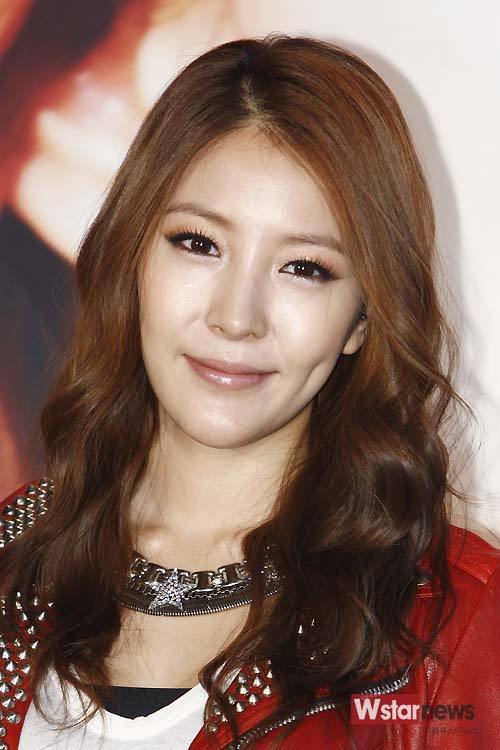 2. Boram (T-ARA)
Boram debuted in 2009 as a part of the group T-ARA, hard to believe that this baby faced cutie is already 30! O_O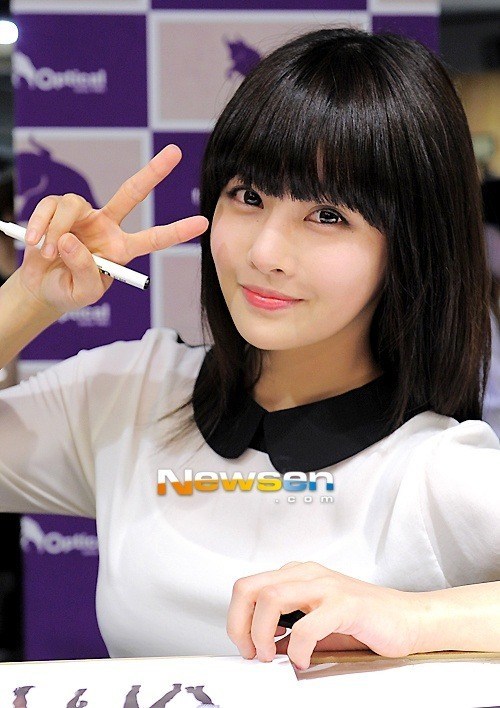 3. Qri (T-ARA)
Qri, the leader of T-ARA along side Boram turned 30 this year in Korea. I wish I could look half as good as her when I turn 30 ㅠㅠ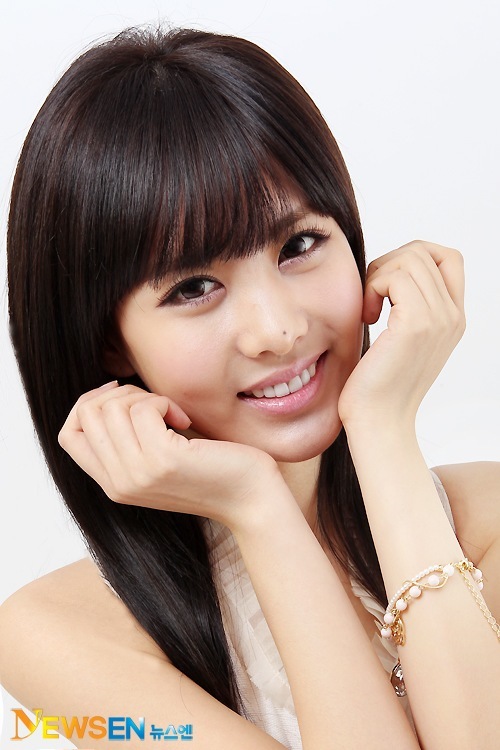 4. Dana (The Grace)
Dana debuted as a part of The Grace from SM in 2005, and is currently active as a musical actress. This beautiful lady also turned 30 this year!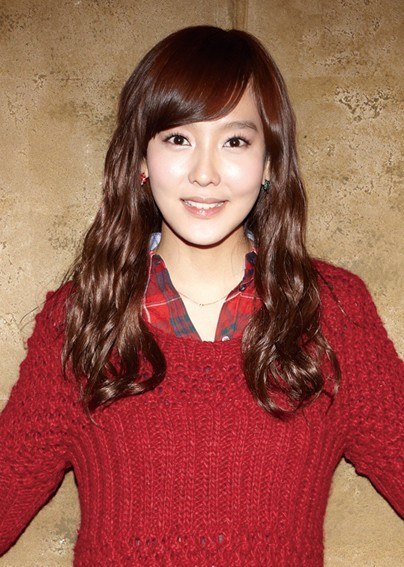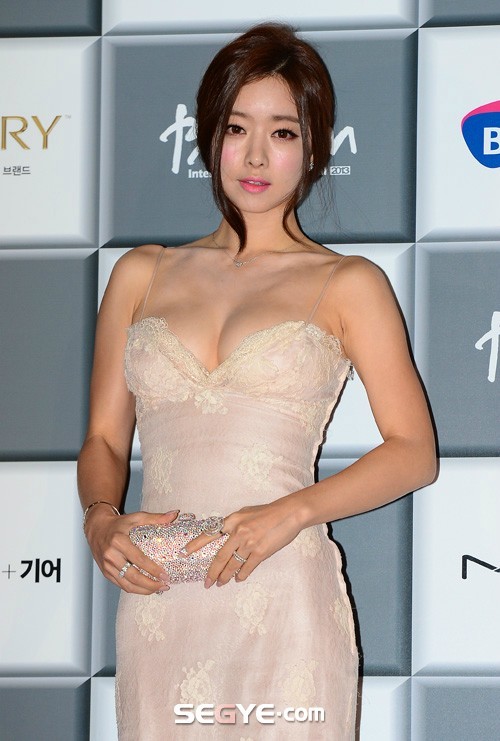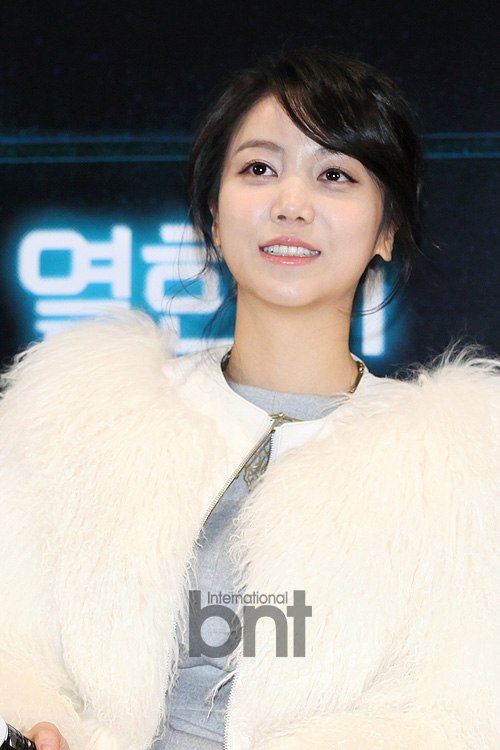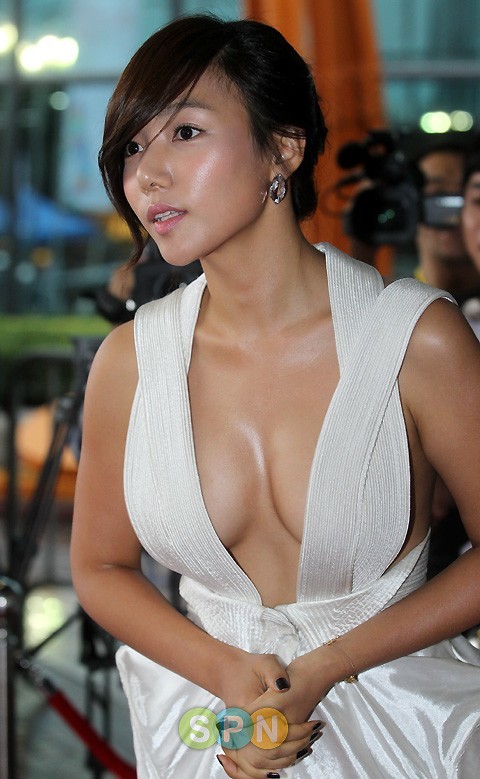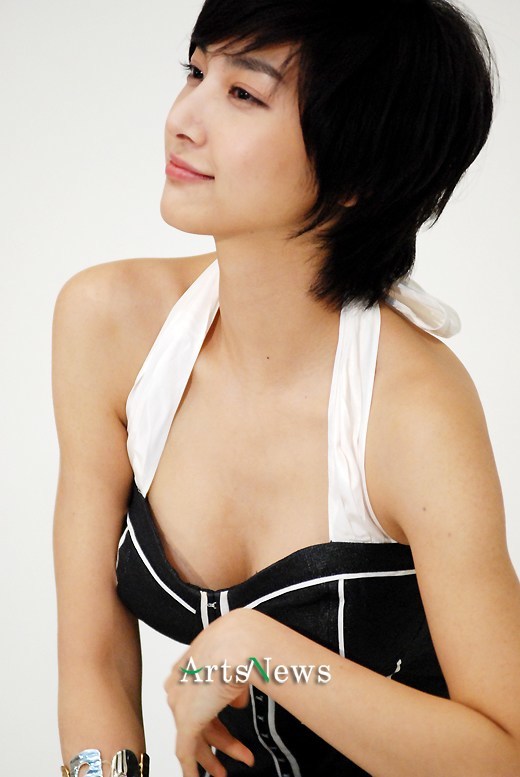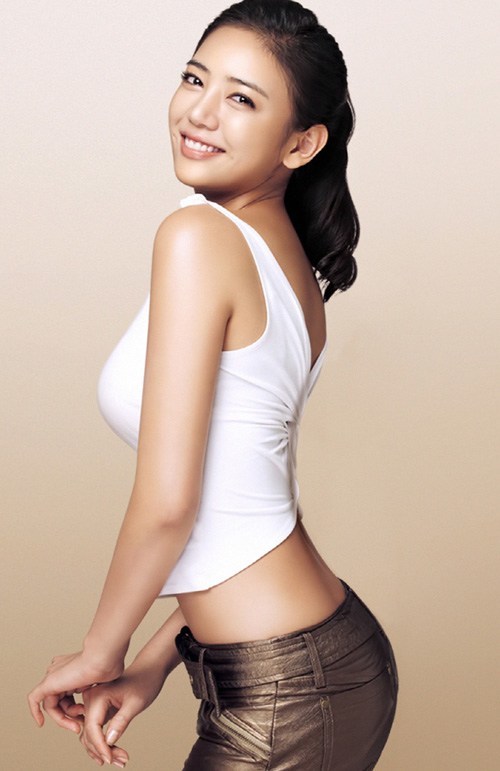 10. Min Hyorin
Many consider Min Hyorin the epitome of a 'bagel girl' (Baby face, glamorous body). Hard to believe this innocent but sexy looking beauty is already 30 >_<.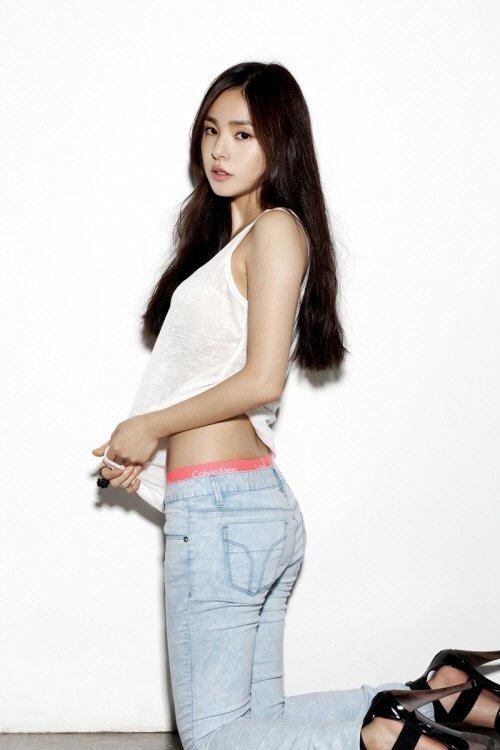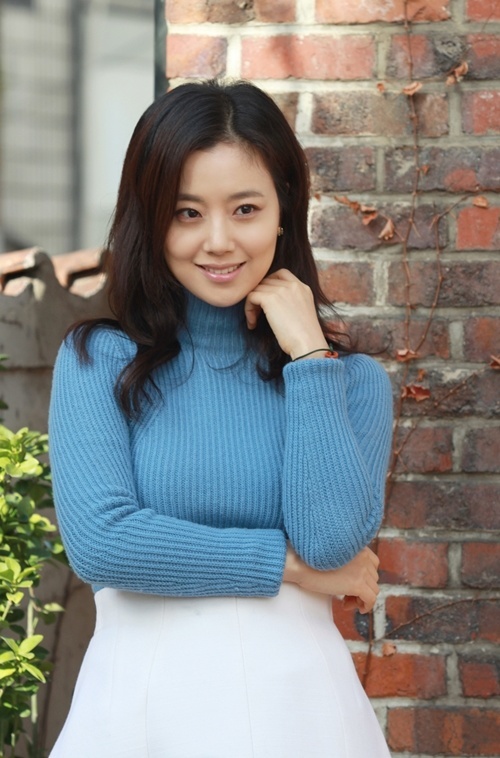 13. Sojin (Girl's Day)
When I heard that she was a 86 liner as well I couldn't believe my ears or my eyes for that matter. She doesn't look a day over 20 O_O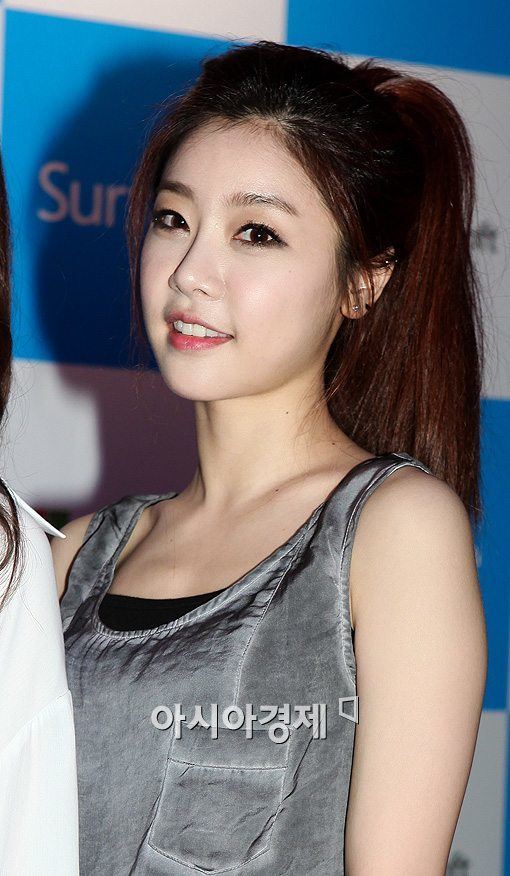 14. Sandara Park
Sandara Park is shockingly youthful and beautiful, which is why people are always surprised to find out she's in her 30s!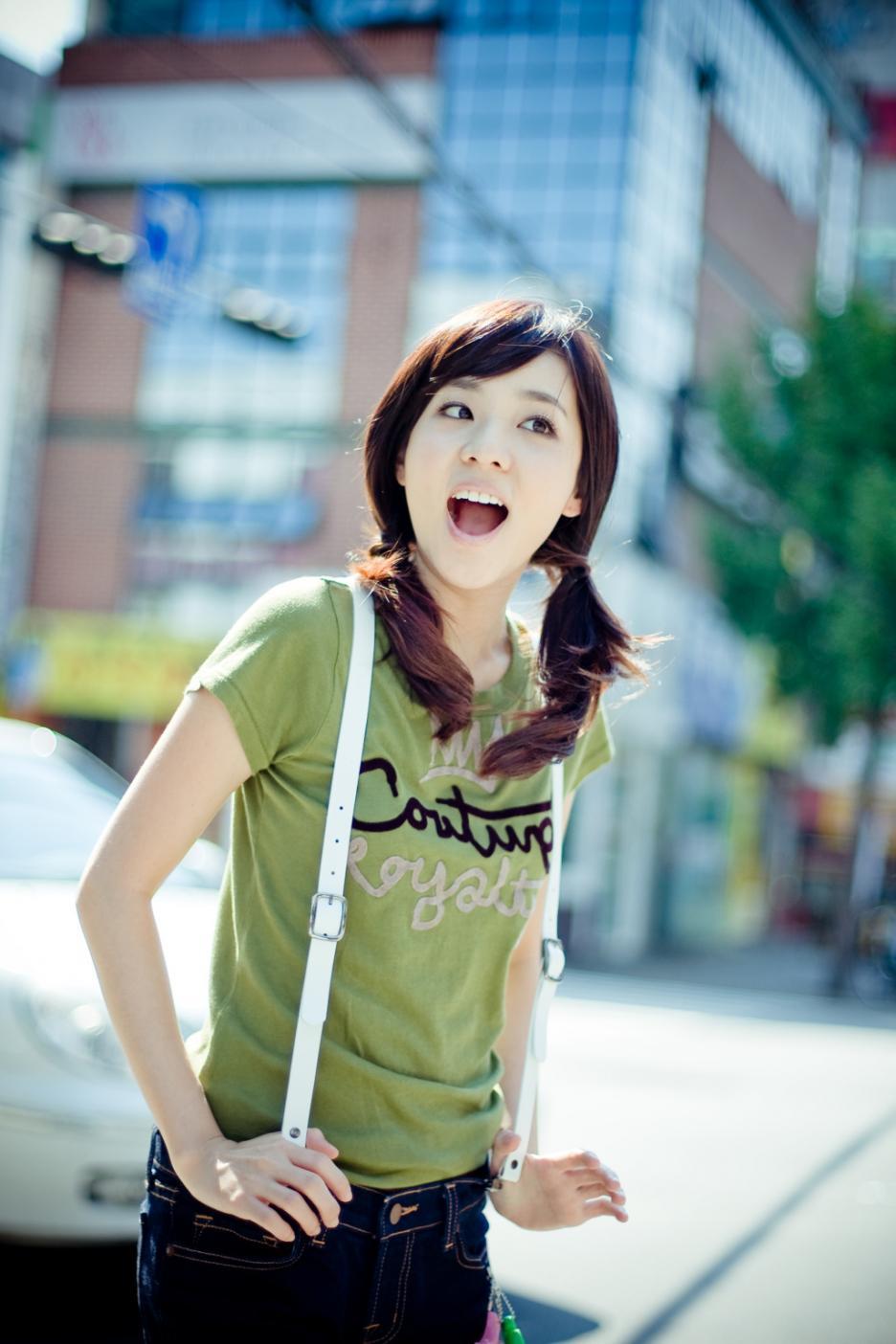 Share This Post