Former Apink member Hong Yookyung spotted out in the public
It seems like idol life is really over despite leaving the group as was the case with former Apink member Hong Yookyung. 
On May 12th, Hong Yookyung's recent public photos were quite a discussion online after a fan caught her on the subway. In the photos, she was seen looking casual and appearing normal person catching the train home.
What fans have noticed, however, was the awkward way of putting the microphone on her earphones up by her nose. Many fans claimed to have mistaken the mic for a breathing apparatus and was worried that her health had suddenly taken a turn fro the worse. Others expressed their lament towards unsuspecting fans invading the former member's privacy.
Meanwhile, Yookyung left Apink back in 2013 to focus on her studies. She was last reported to have been accepted at Chungang University's performance and film department.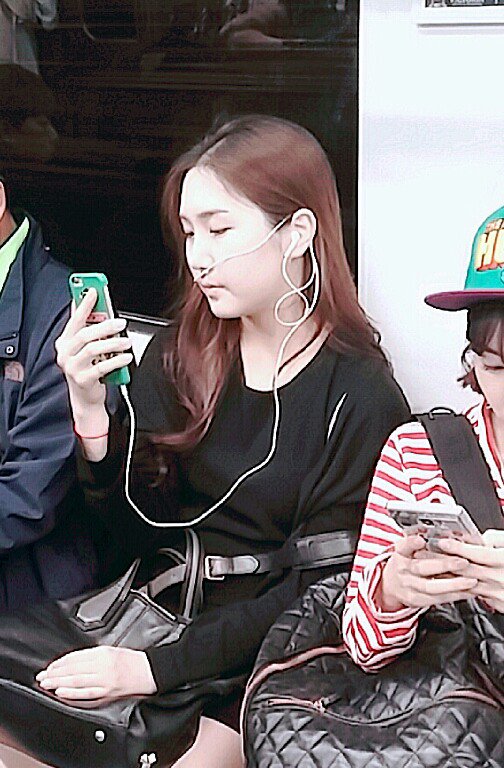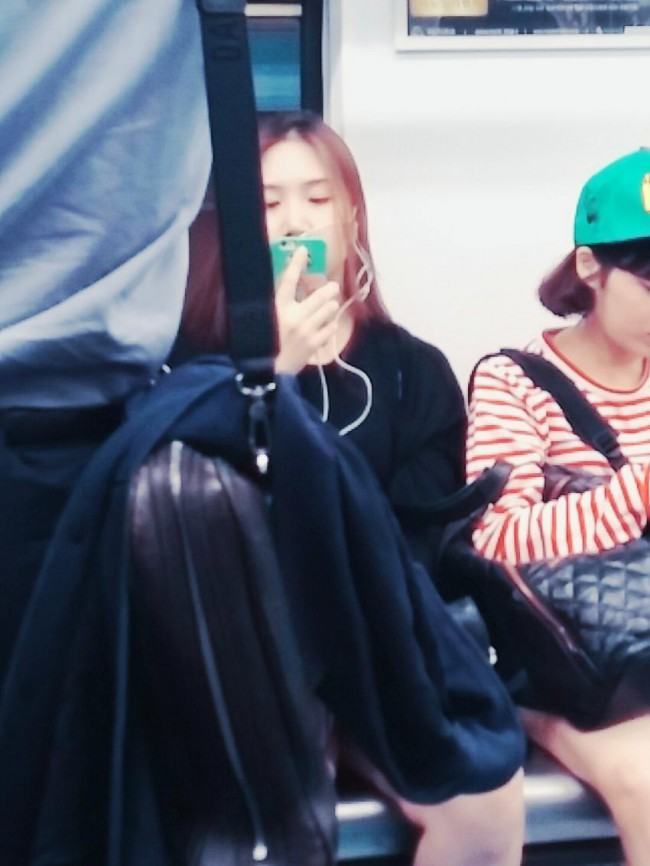 Source: Instiz
Share This Post