Former "We Got Married" couple confirmed for upcoming drama
After beloved couples leave popular reality show We Got Married, fans always hope that the pairs will reunite some day either for business or for love. 
And while these wishes are often left unfulfilled, it was recently announced that Season 4 couple Song Jae Rim and Kim So Eun will be a couple yet again in upcoming SBS weekend drama Our Gab Soon. With their electric chemistry on We Got Married having earned them recognition as one of the hottest couples in the history of the show, fans are definitely excited to see them act opposite one another in the upcoming series.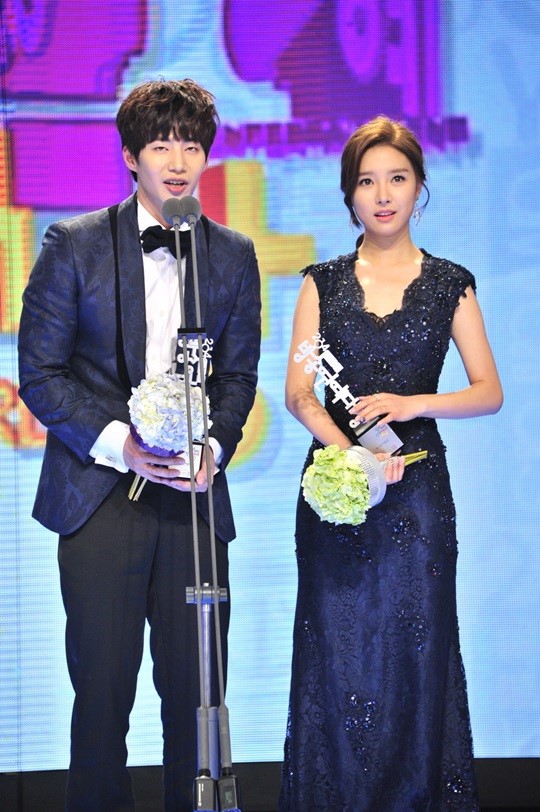 Source: Ilgan Sports
Check out this video compilation of Song Jae Rim and Kim So Eun's skinship moments on We Got Married below:

Share This Post