FTISLAND whispers "I Will" from the shadows in new jacket images
FTISLAND has dropped new batches of jacket images for their anticipated 5th studio album I Will, which features tracks completely self-composed by the band.
In photos released exclusively through Naver Music, the FNC Entertainment band unveils two differing batches of image teasers including monotone jacket images with only a small light highlighting their masculine faces and another more colorful with a bright light accenting their body outlines and outfits.
Along with the image teasers was a heartfelt photo of the group holding hands in a circle, gripping each other tightly as they prepare for their return in Korea.
FTISLAND has already pre-released the track "To The Light," which highlighted many of the scenes from their tour in Latin America, Europe, and the U.S held in just the past few months.
Their album I Will is set to be released on March 23rd.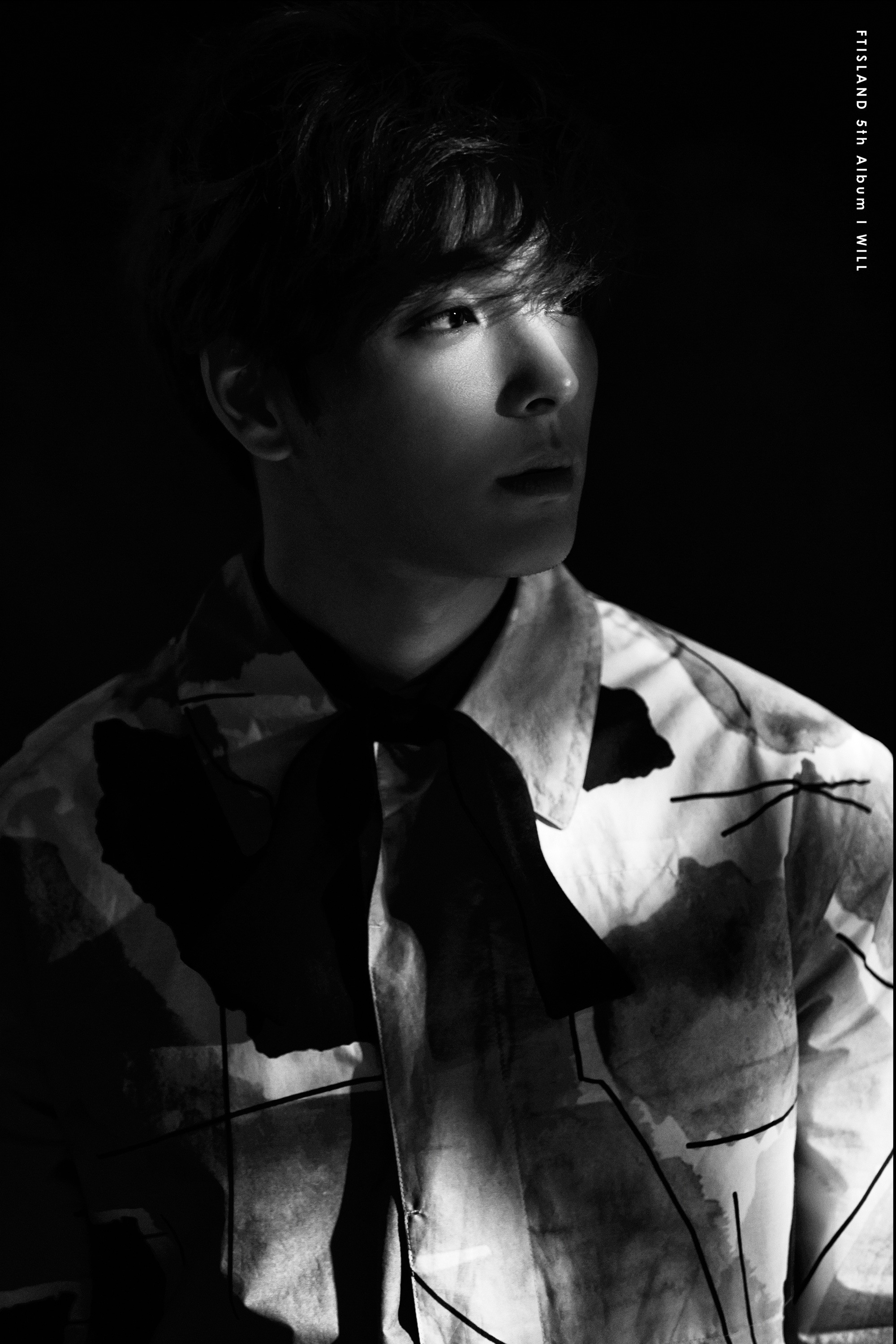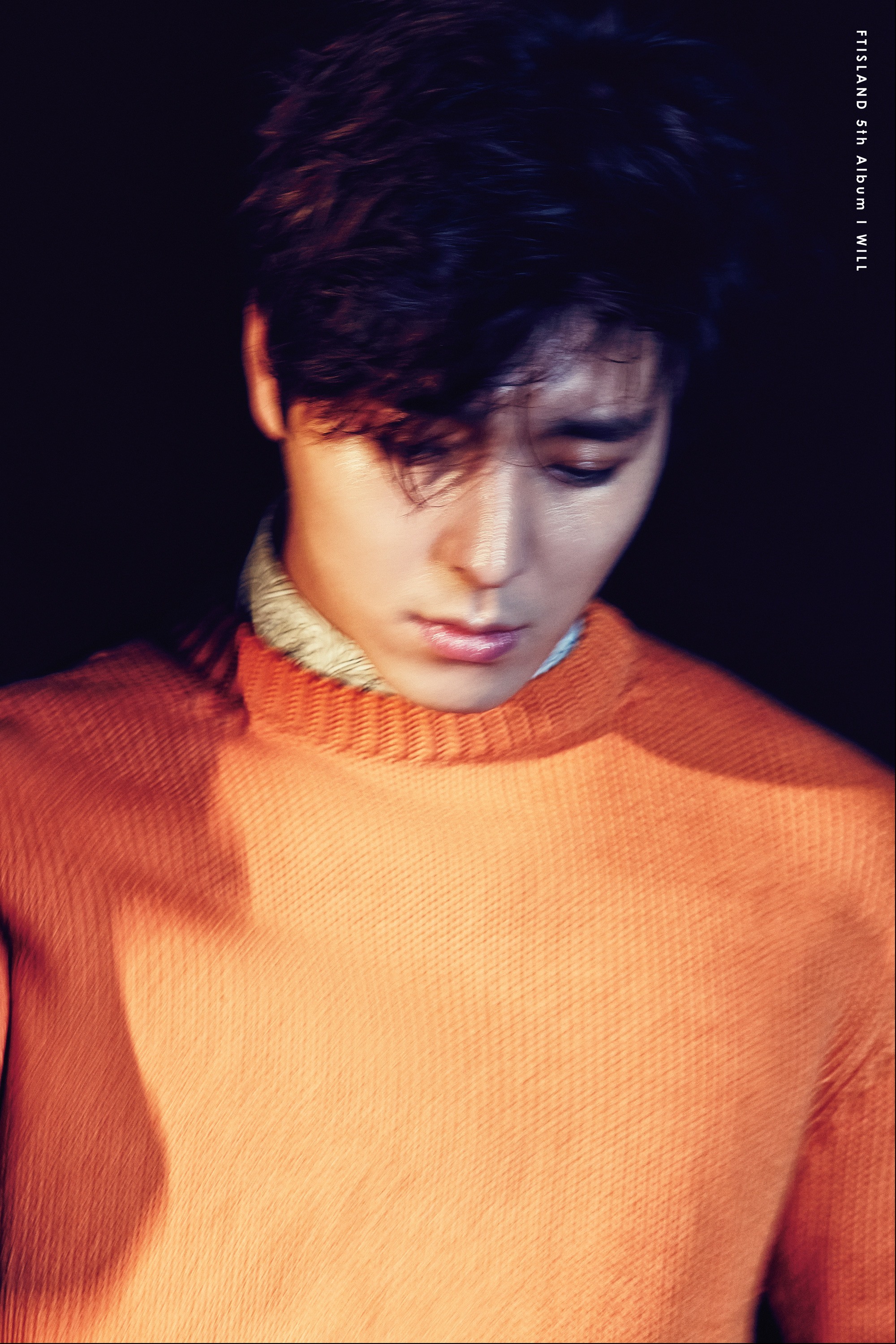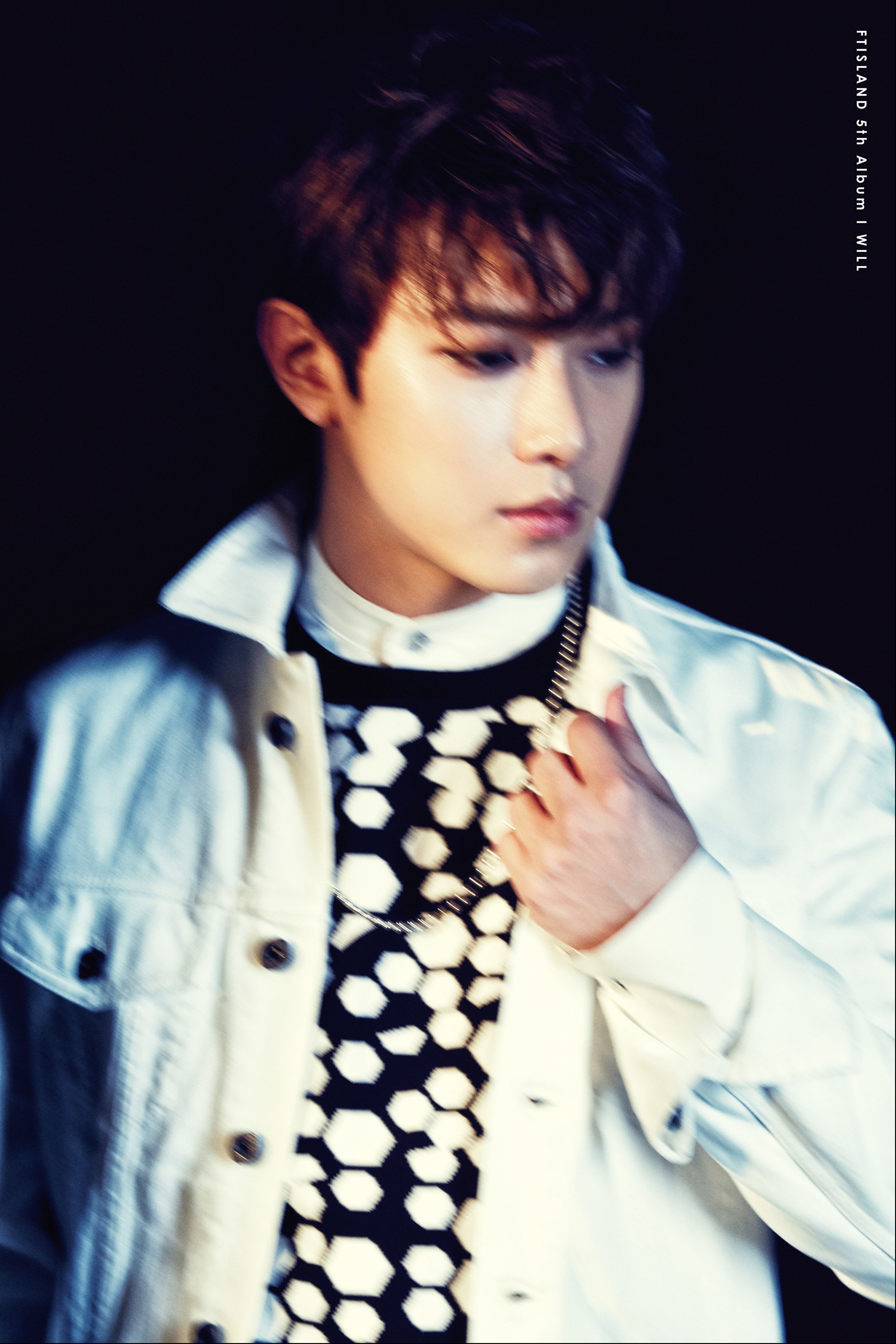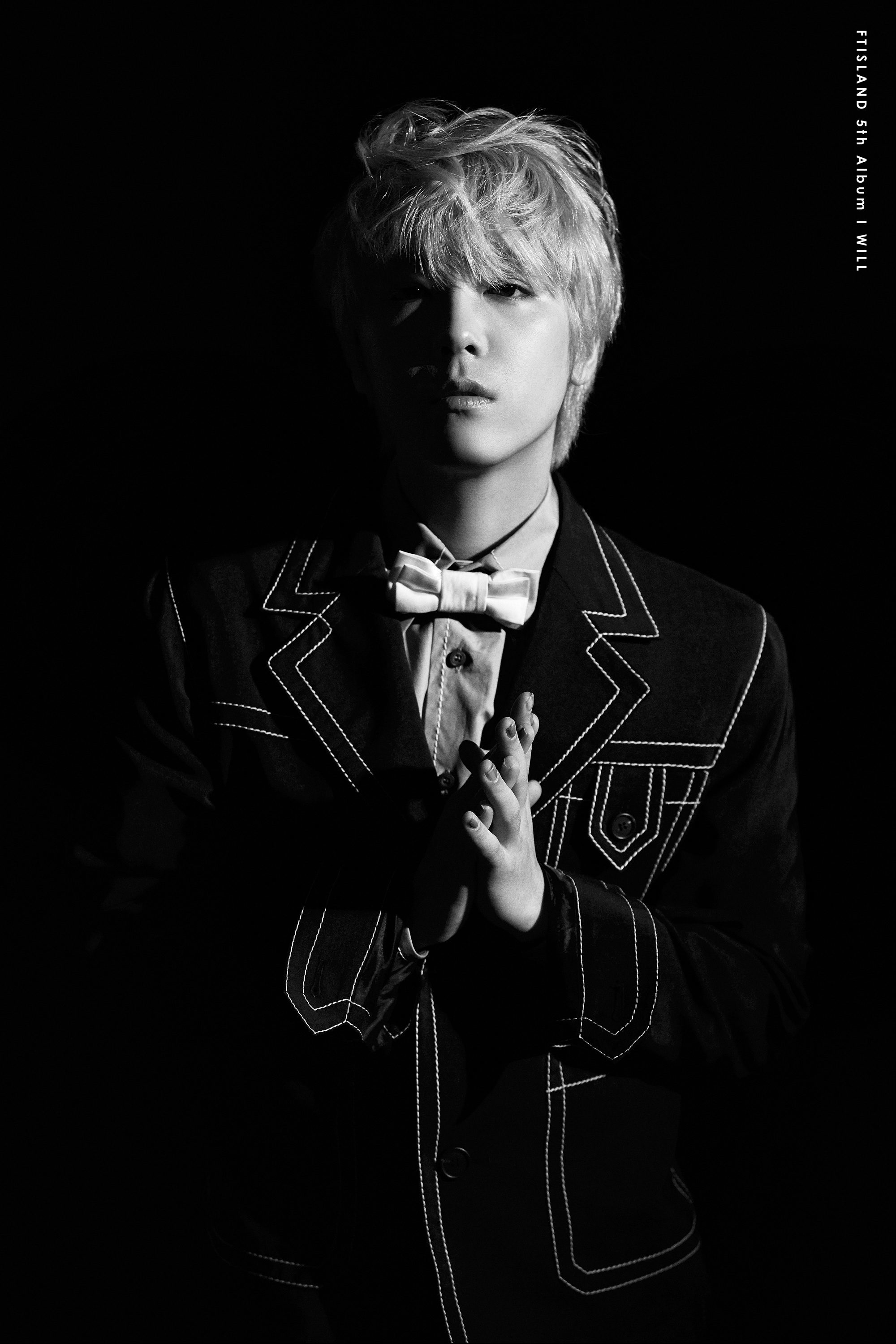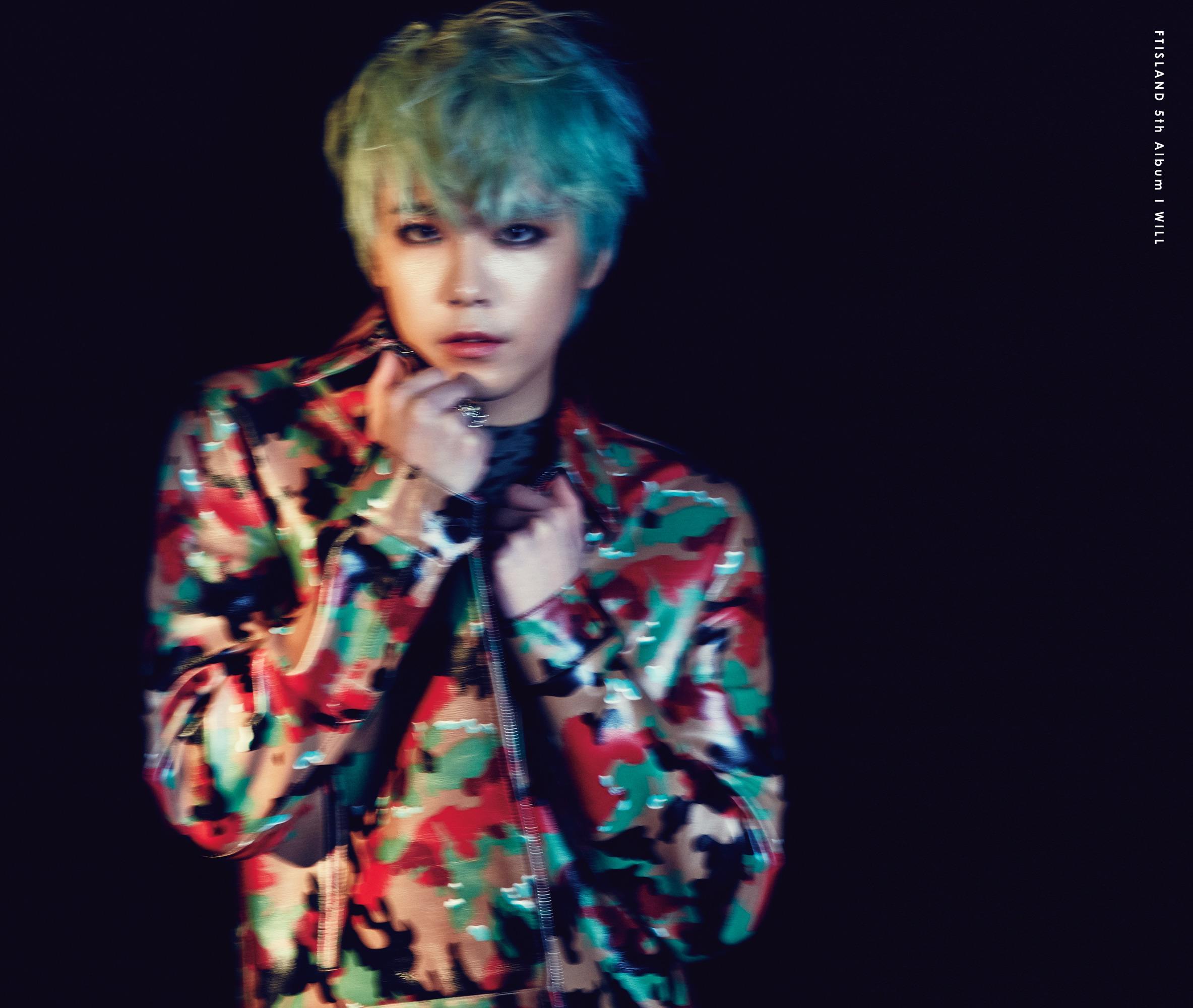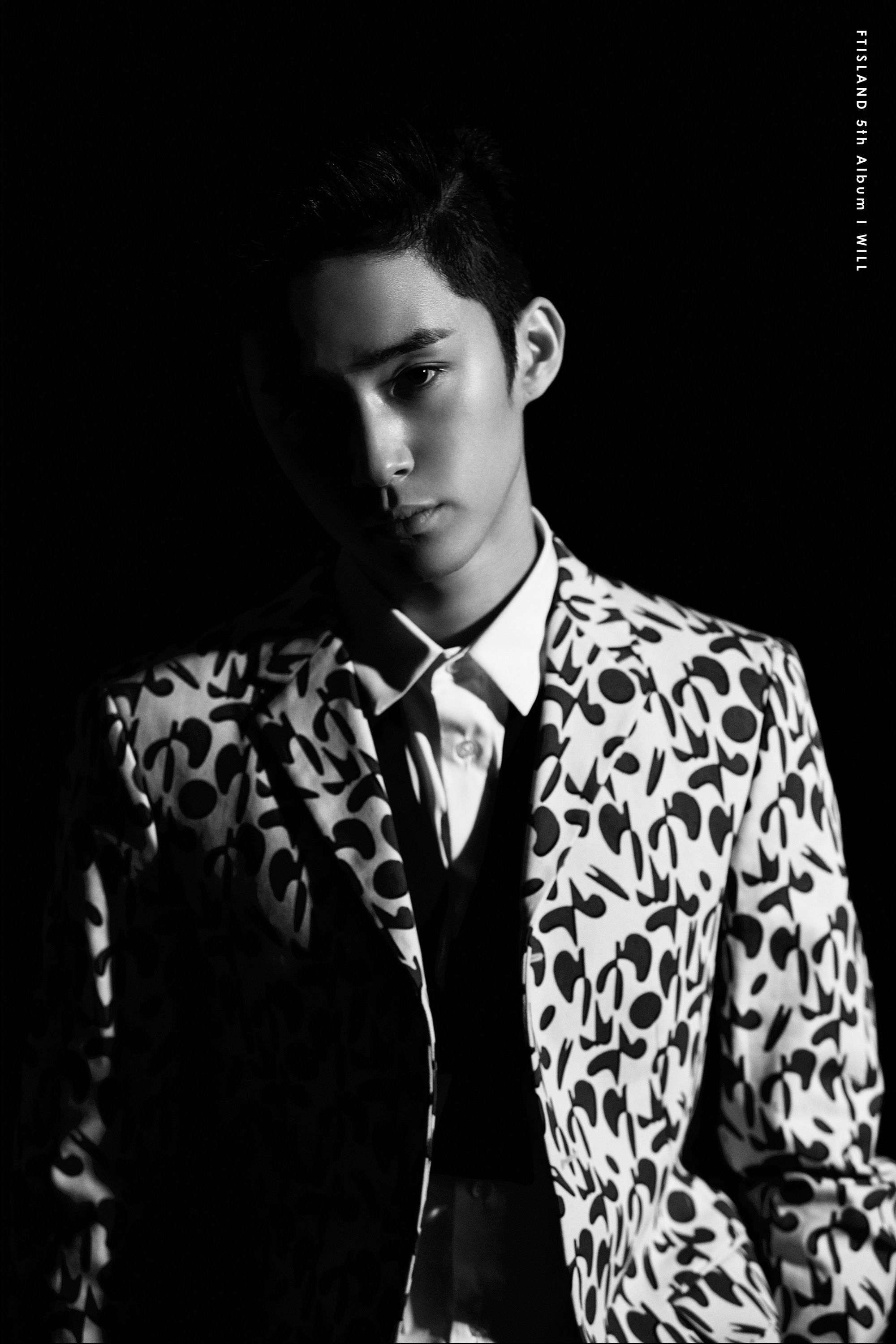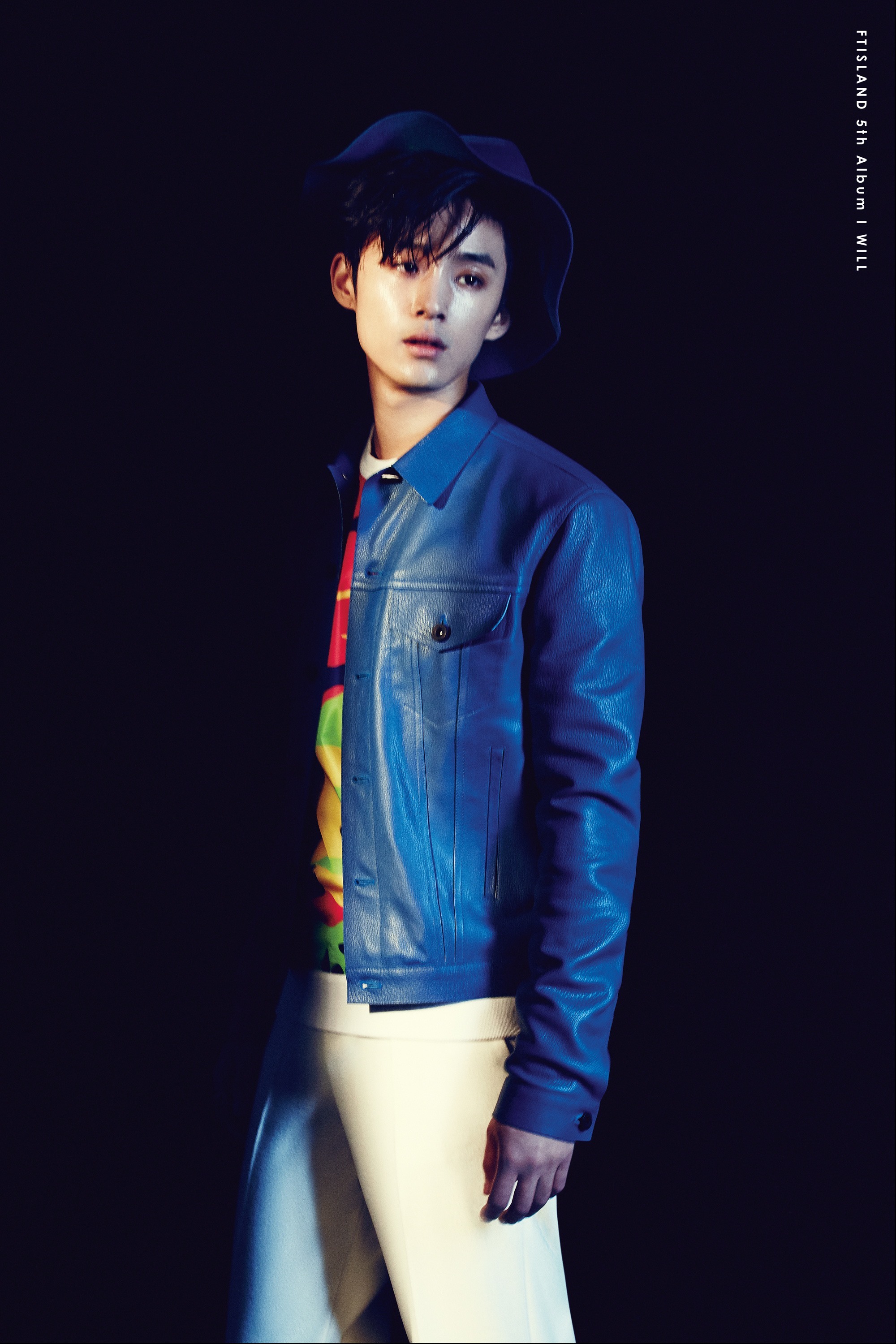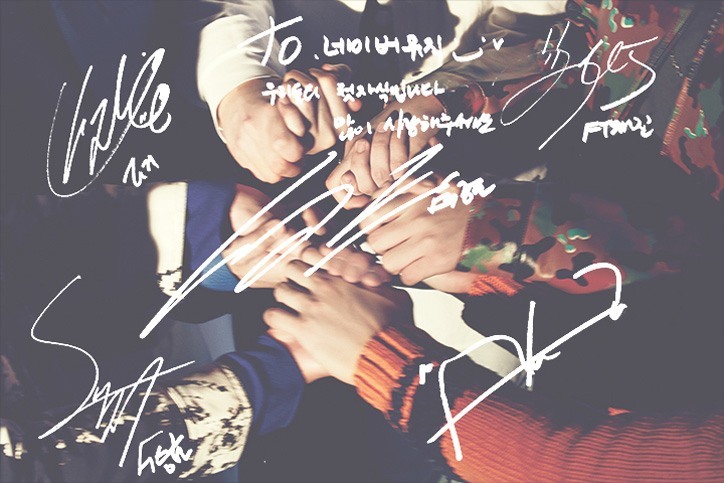 Source: Naver Music
Share This Post