The funniest product placements on Korean dramas
Product placements in Korean dramas have been the constant pet peeves from their avid fans. Recently, a post about the funniest placements has been published! 
In a post on Today's Humour, netizens have listed down the funniest product placements they have found on their favourite Korean dramas. Amongst the popular ones mentioned are the peppers featured on the Cunning Single Lady, the chicken chain Chicken Maru on Innocent with Song Joong Ki coincidentally playing the role of a man named Maru, and a brand of a meat processing company on period drama Jang Ok Jung amongst many others.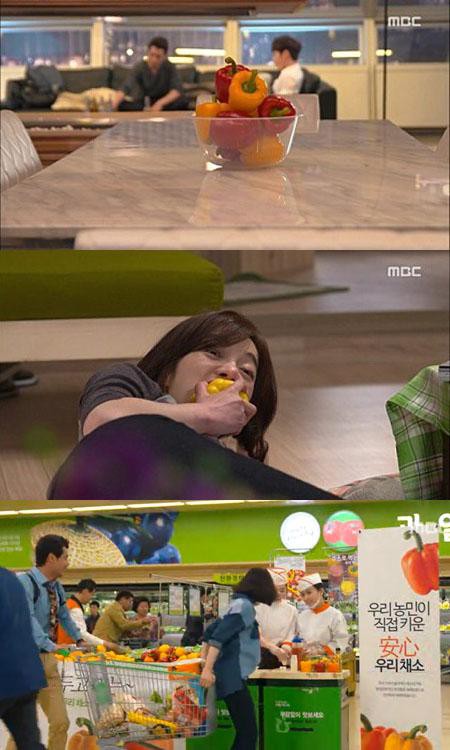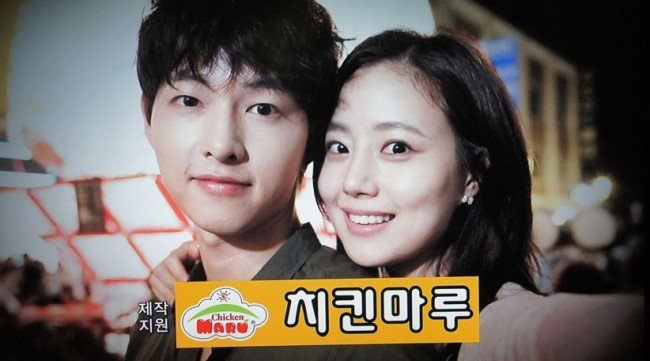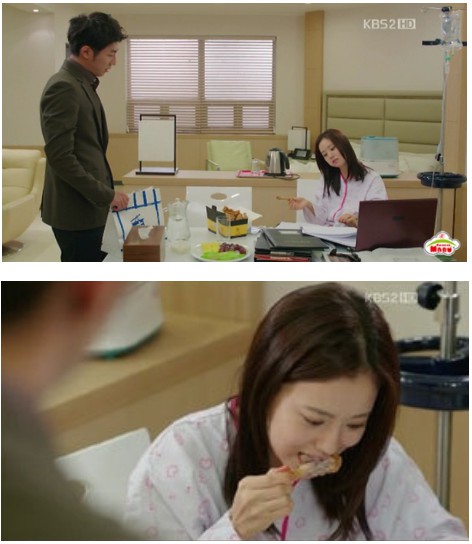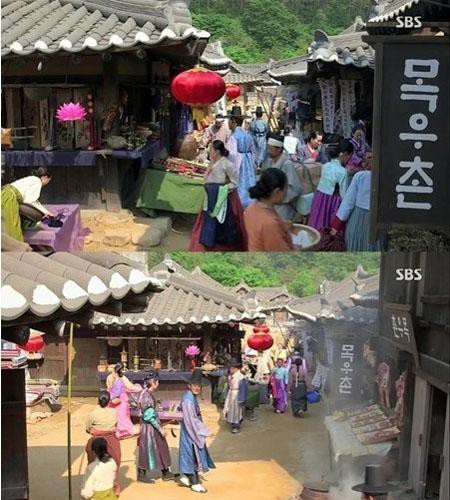 Other incidences mentioned were seen from Shining Inheritance where it promoted Samsung's Galaxy Tab and Dong Won's Tuna on Naeil's Cantabile.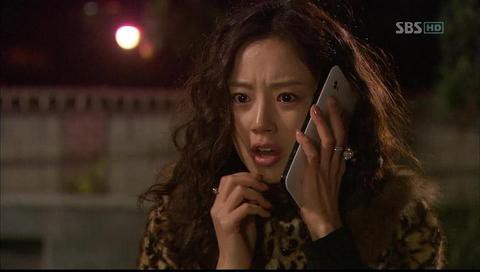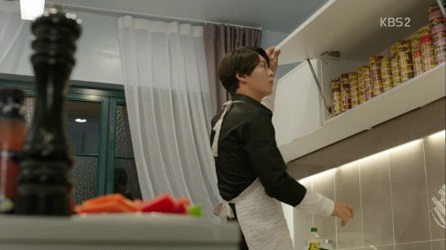 As the comments' section was flooded by netizens, other funny produce placements noticed on dramas were Ryu Shampoo on Doctors, Yook Sunjae on a unicycle scooter and more.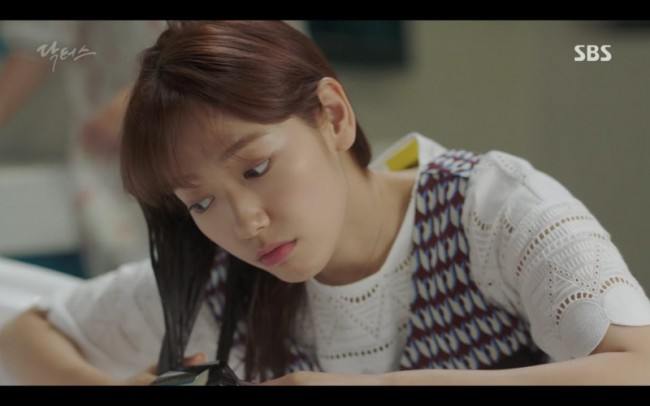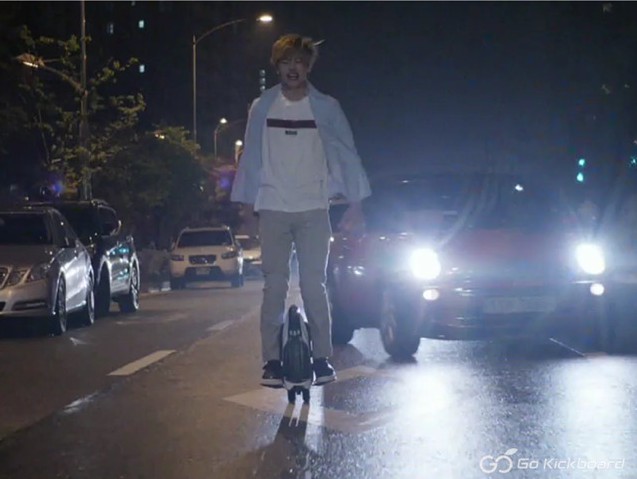 Source: TodayHumour
Share This Post