f(x) celebrates Krystal's birthday through stunning "4 Walls" teaser images
f(x) celebrates Krystal's birthday and unveils more stunning concept teaser images  for their comeback. 
On October 24th, Krystal was the third member to be introduced for f(x)'s 4 Walls comeback. The stunning images were released through their official homepage and Instagram account with a subtle, pastel theme, highlighting Krystal's flawless beauty.
The video content for their art exhibit was also released not only as part of their comeback promotions but also to celebrate her birthday. She turned twenty-one years old today.
Meanwhile, after Victoria, Luna and Krystal's teaser images, it is expected that Amber, the last member, will be introduced tomorrow.
Stay tuned for their 4 Walls album release on October 27th!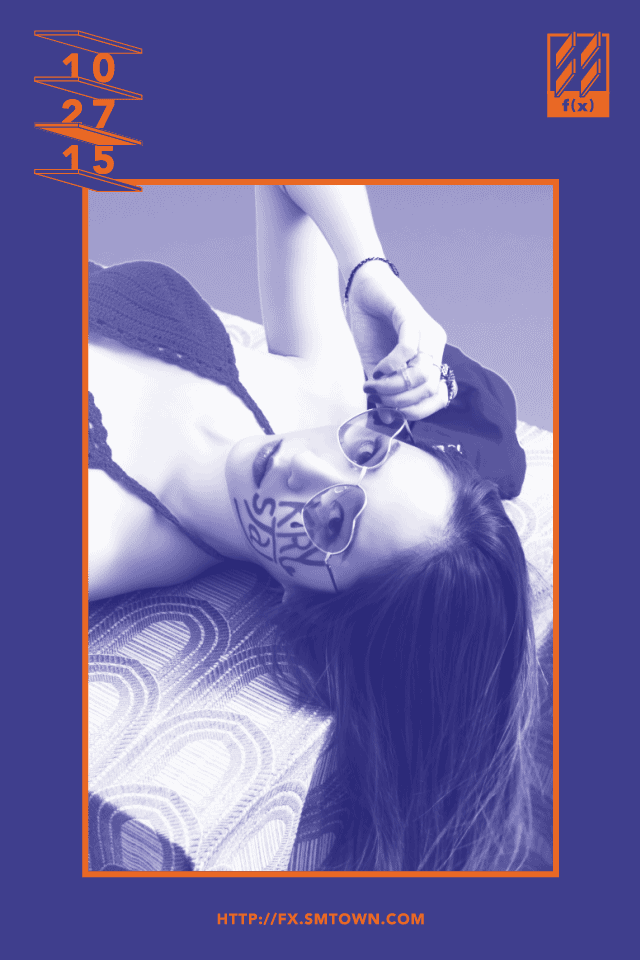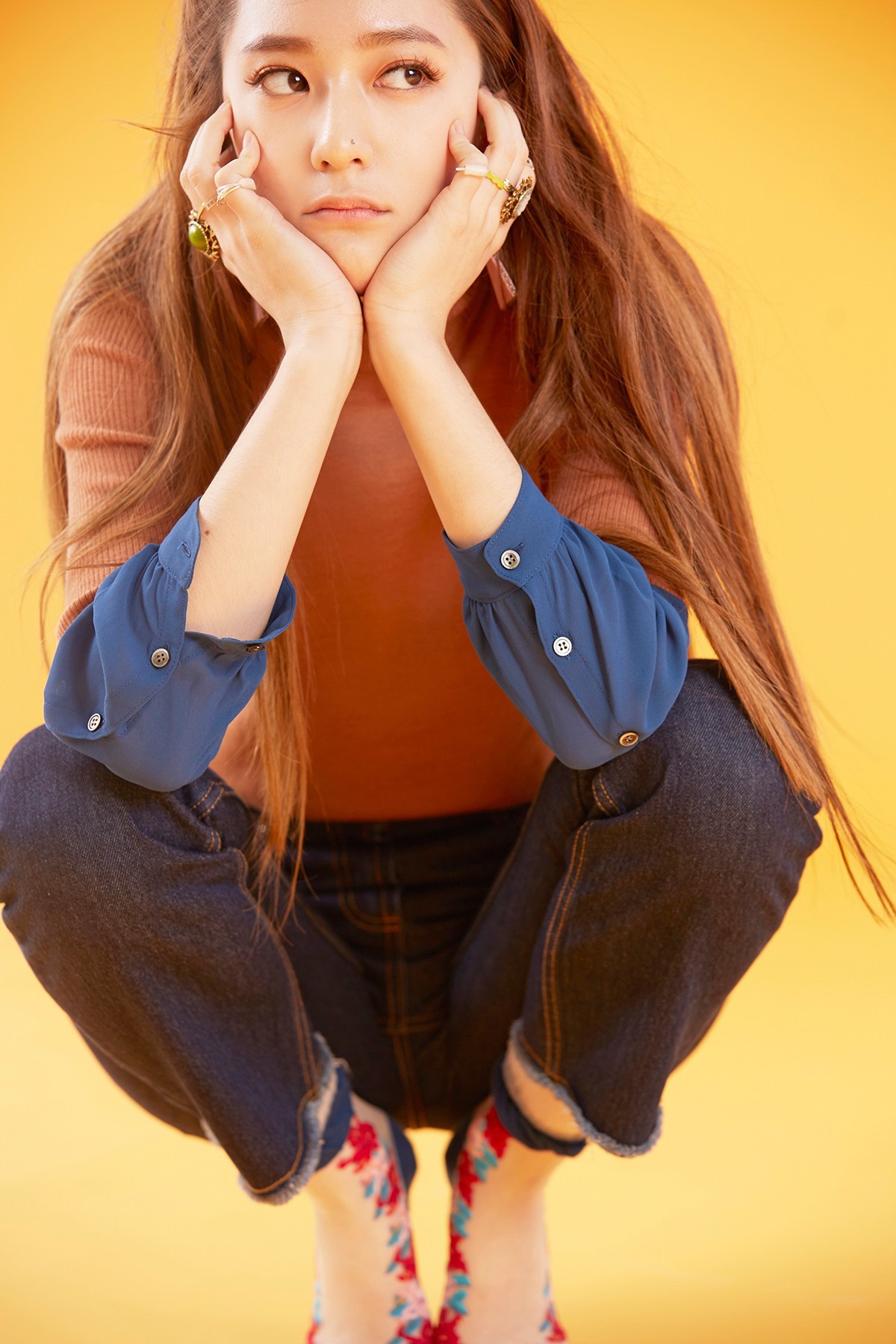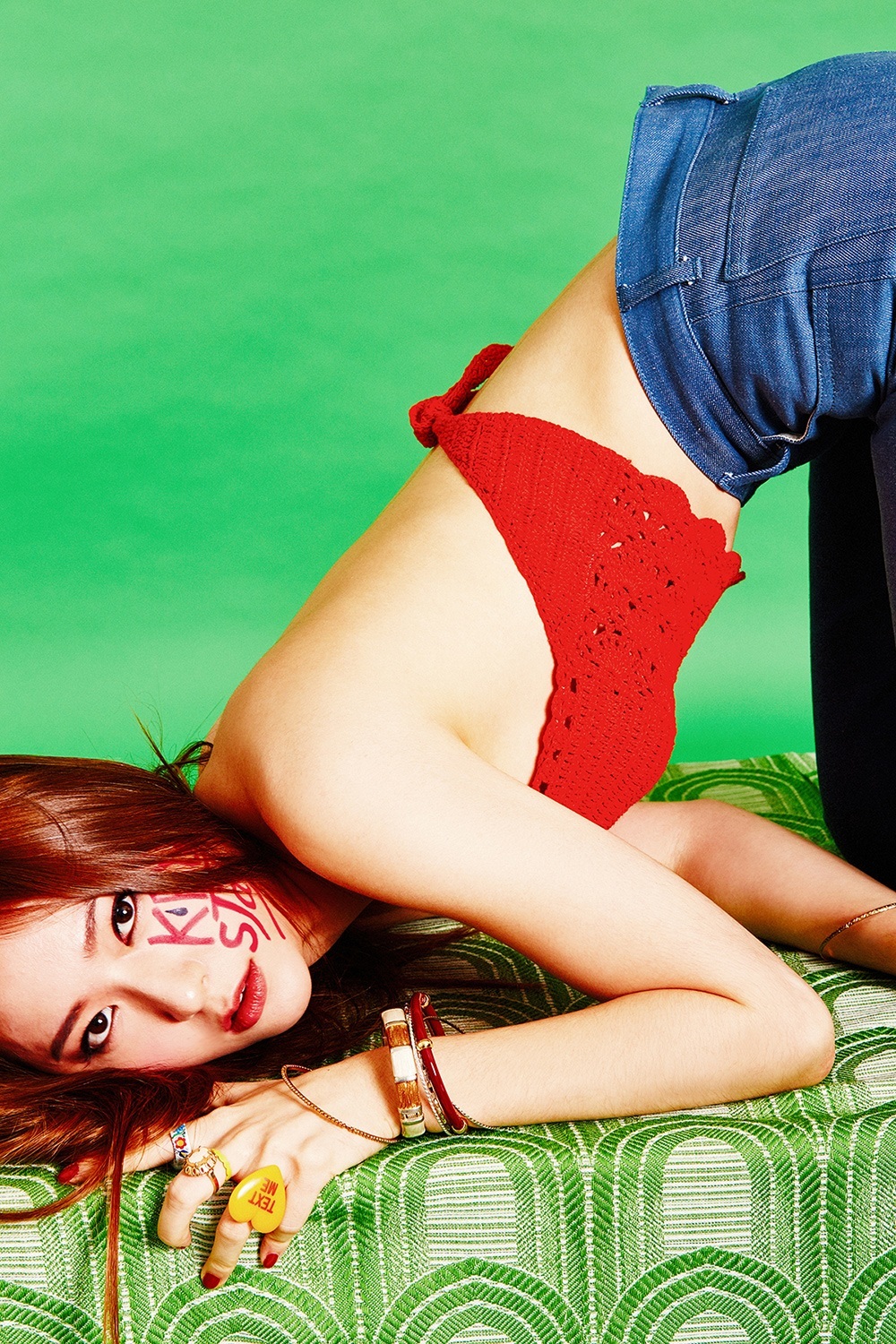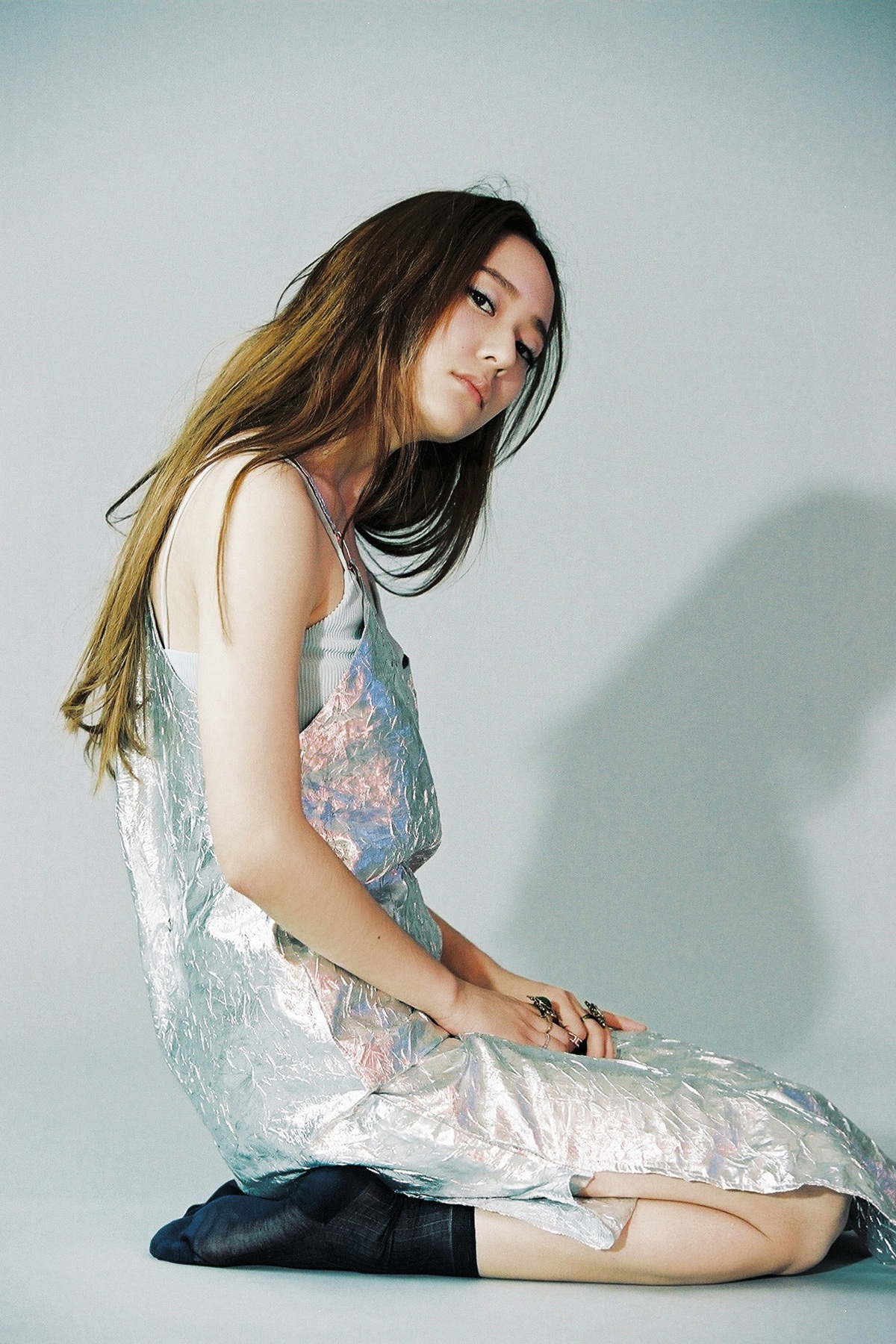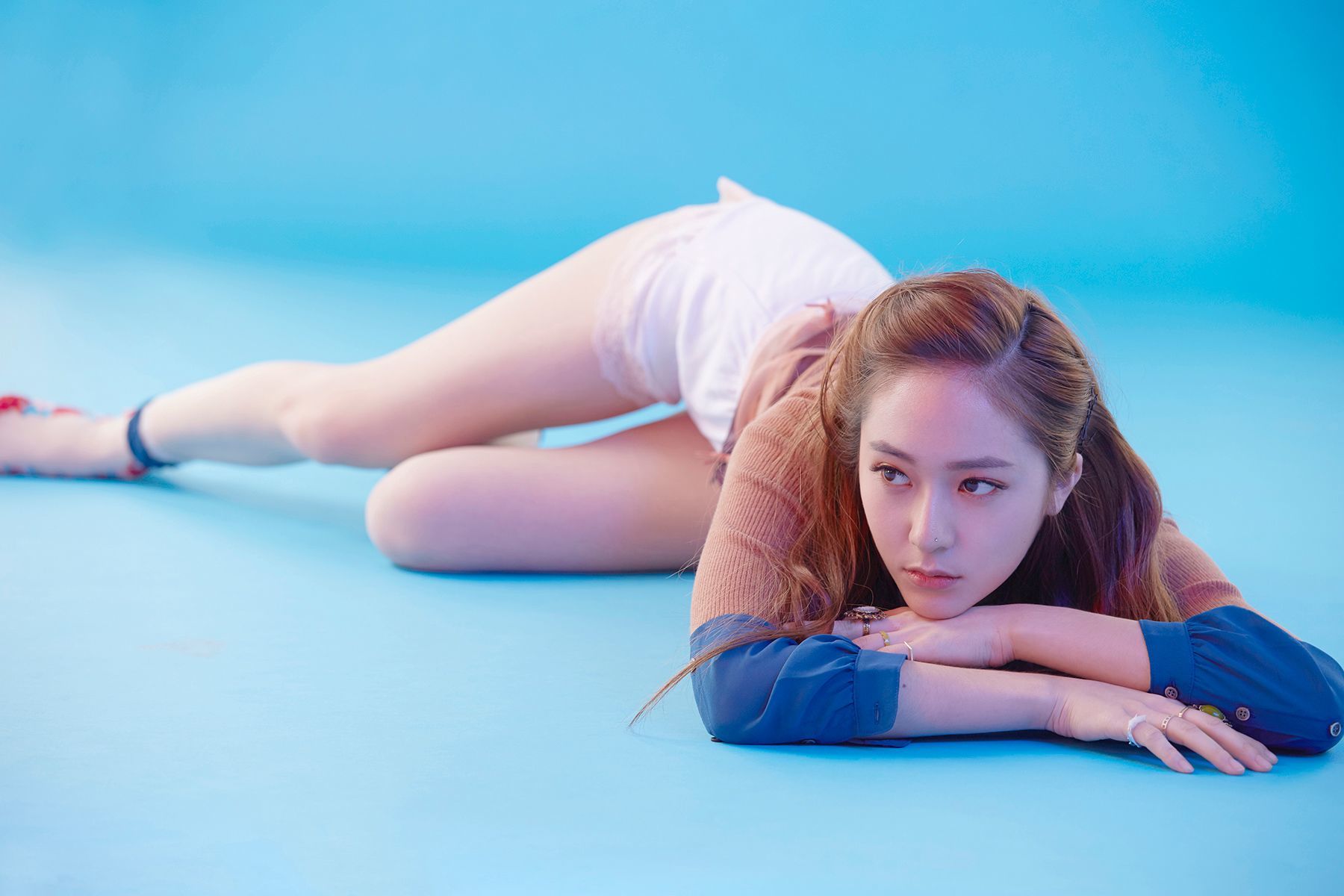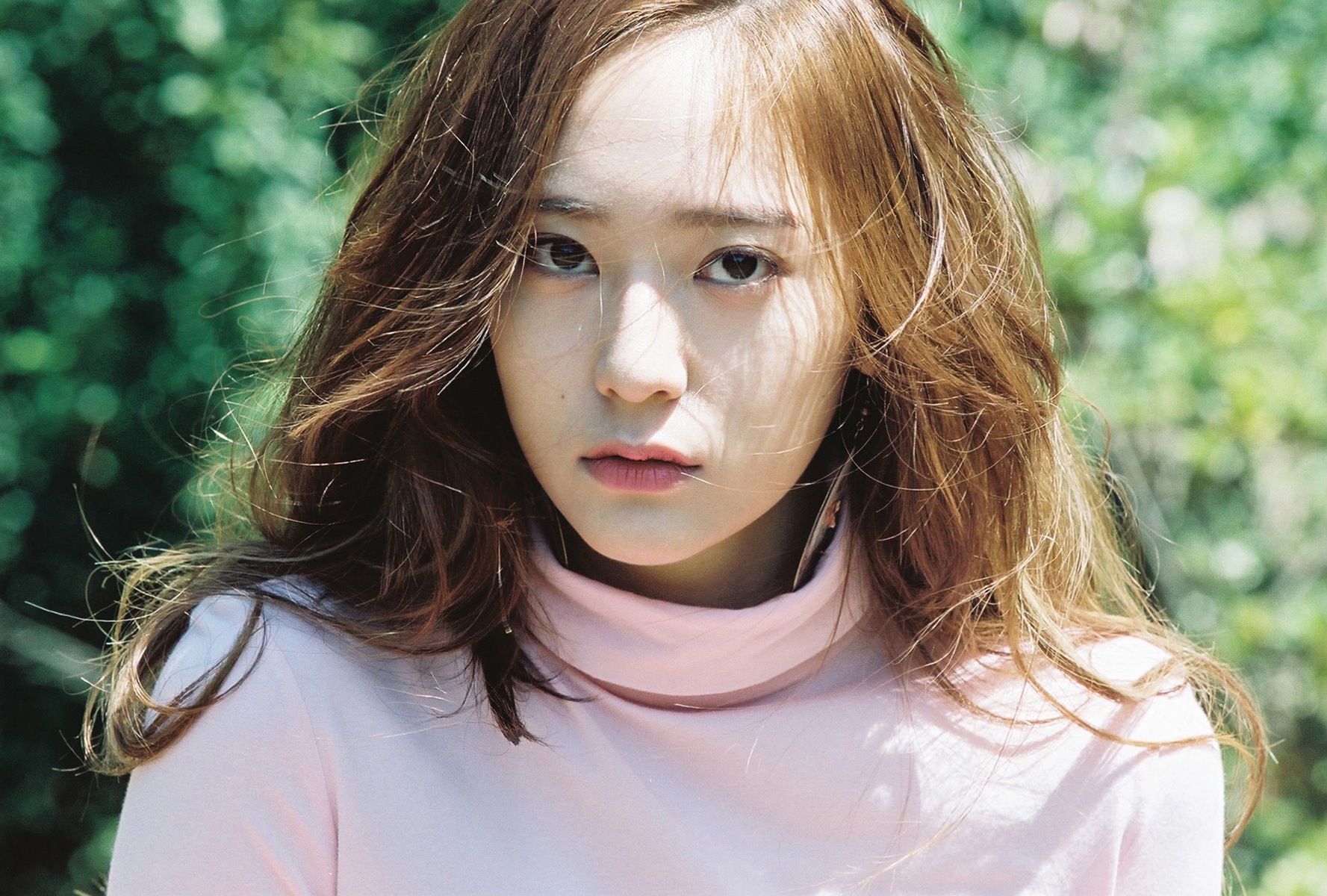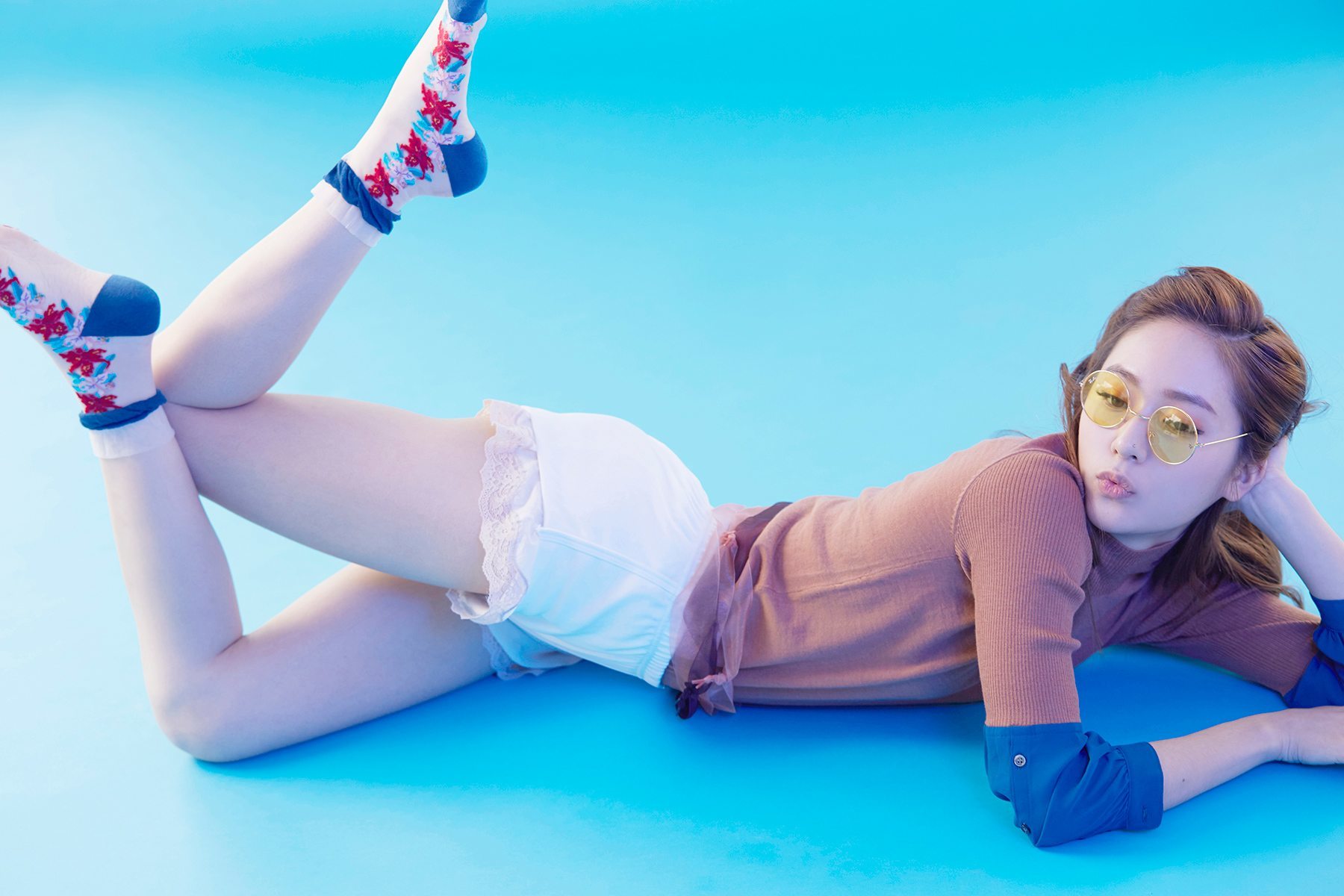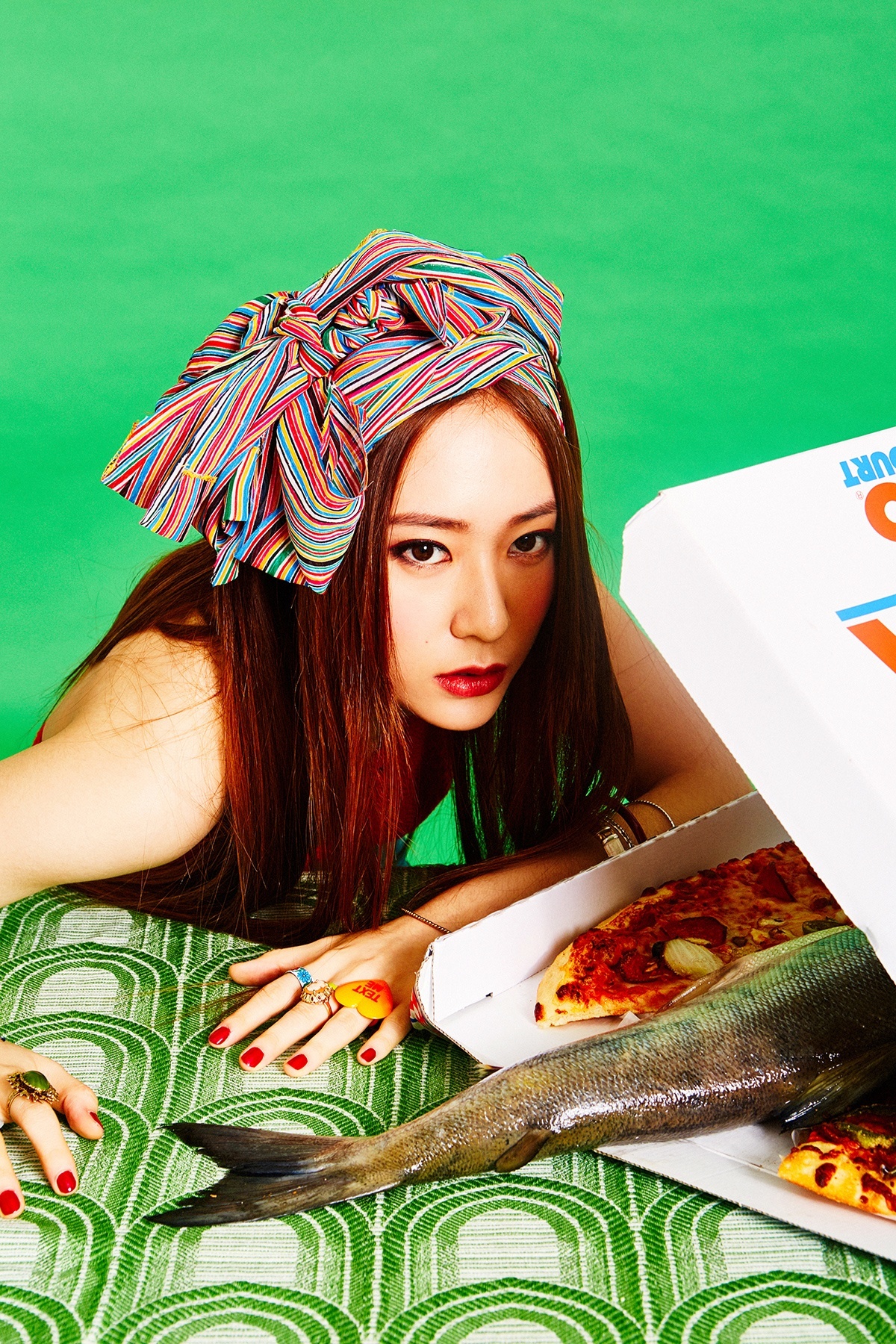 Source: SMTOWN
Share This Post