f(x) Krystal runs late to "Photo Event with Krystal," whole event postponed
Due to a delay in f(x) Krystal's arrival at Jill Stewart's "Photo Event with Krystal," the whole event was cancelled and postponed to a later date.On November 14th at the Hyundai Department Store in Gangnam, the "Photo Event with Krystal" sponsored by fashion brand, Jill Stewart, was postponed after idol group f(x)'s Krystal showed up tardy to the event.
The event was originally scheduled to start at 5:00pm KST, but as the idol star failed to show up on time, arriving well over 30 minutes past the opening, the event was cancelled due to the swarm of fans waiting to see the star dangerously increased with every minute that passed.
Many fans who showed up hours prior to the event opening in hopes to gain good seating and view, as well as to be the first few in line to meet Krystal, expressed their deep disappointment when the star arrived late to the event, which later resulted in a cancellation and postponement.
Though a 30 minute tardiness may not seem like much, with such a large crowd of people packing a major department store in Seoul, the chances of a dangerous catastrophe or accident would have continued to rise if the event was carried out without a postponement.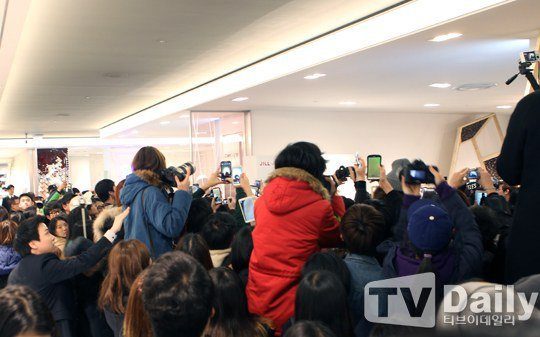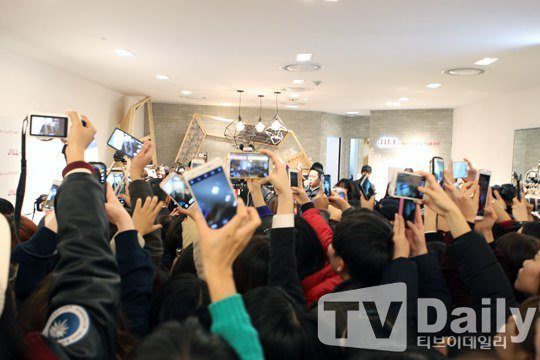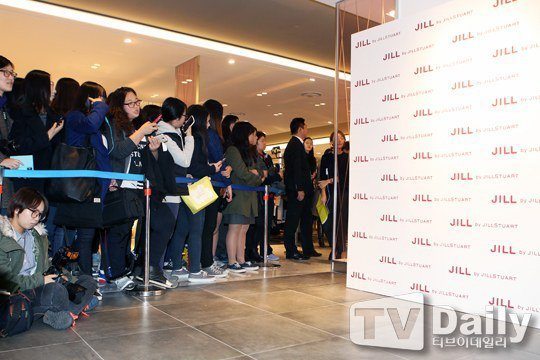 Source: TV Daily
Share This Post