f(x) showered with praise for synchronised and unique "4 Walls" choreography
With f(x) gracing music shows for their promotions, it certainly is appropriate that we talk about their choreography!
Since releasing their music video and making their live performances for "4 Walls" this week, f(x) has been gaining positive feedback for one thing – their intense choreography. As they made their rounds performing on M! Countdown and Music Bank, netizens and fans alike have been praising the group for their precise but fluid dance moves.
The highlight of which was focused on the dance break in the middle of their performance where they form a line and simultaneously strike a series of poses synchronically, leaving some to discuss that the choreography may be one of their best yet.
Meanwhile, f(x) is currently busy promoting their long-awaited comeback as a quartet with "4 Walls" and "Diamond."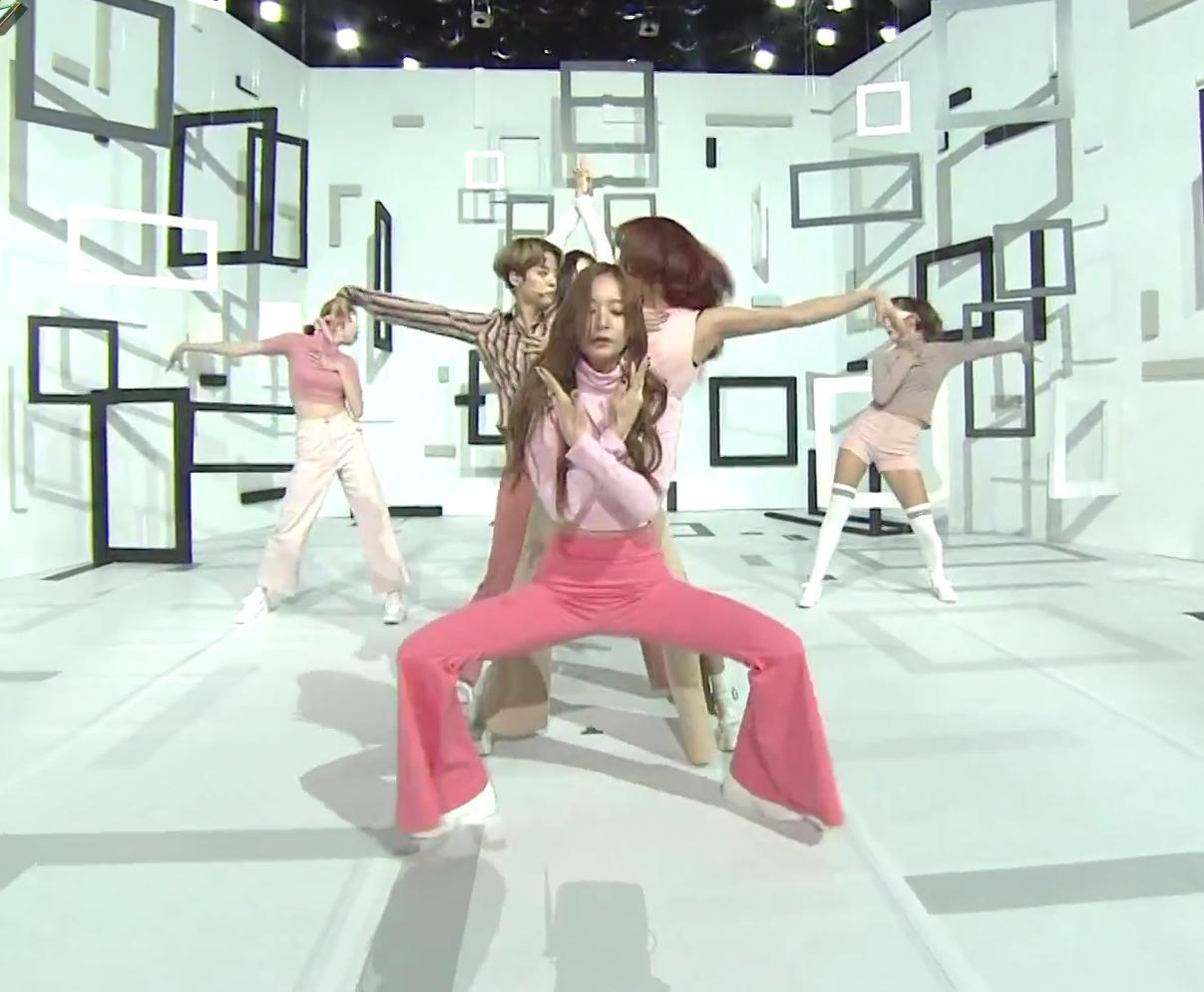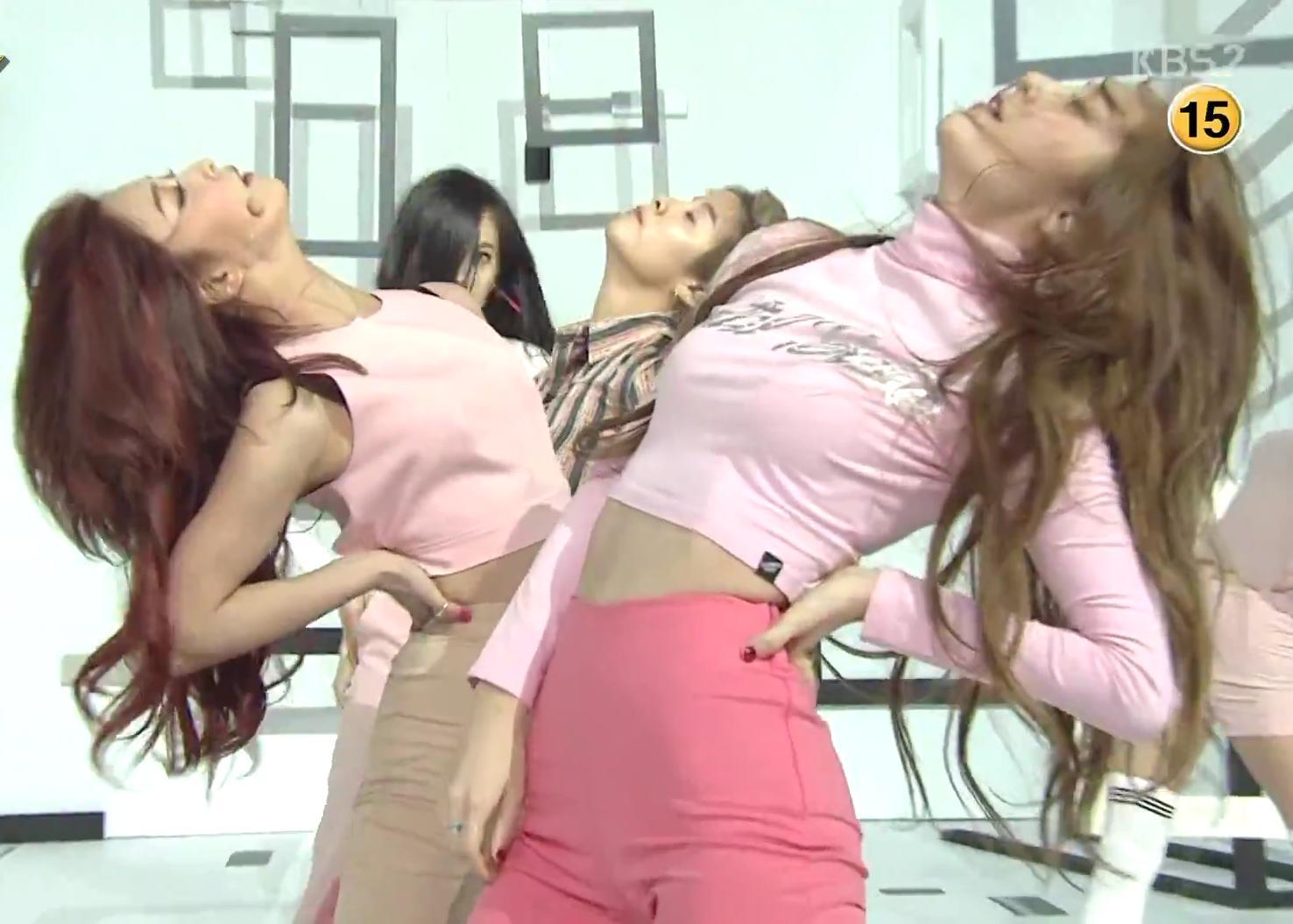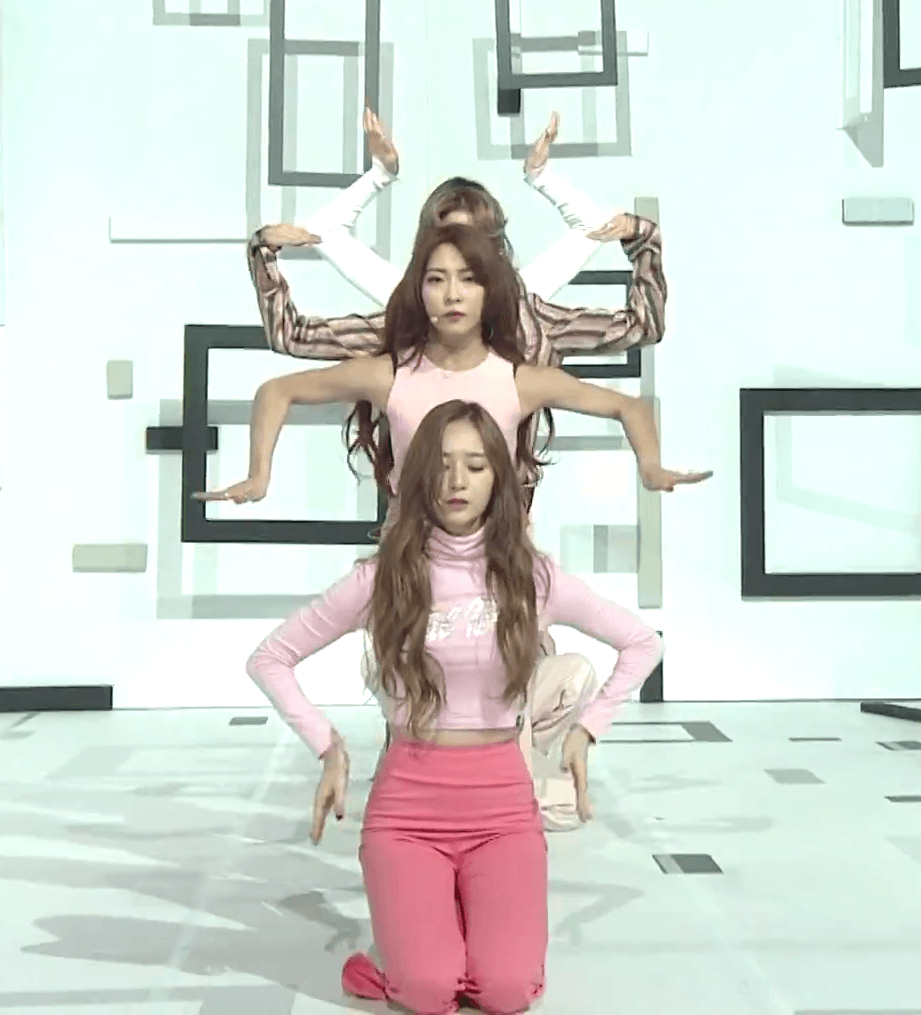 Source: Instiz
Share This Post