f(x)'s Amber is the latest idol to join Snapchat!
f(x)'s Amber is the third celebrity to disclose their Snapchat ID publicly following miss A's Min and Irene.
Amber released her ID via Twitter on December 31st and was snapped hanging out with Min through her updates.
On one of her snaps, Amber is quick to reveal that the one responsible for making an account is none other than Min. To fans, Amber is well known for being silly and very personable through her social media usage. Adding her on Snapchat will just be one more avenue where fans can get to be a little closer with Amber and feel like they are there with her while she performs her shenanigans.
Meanwhile, Amber and Ailee were recently spotted on an episode of One Fine Day where they went on a trip to Jeju Island and finally took on Ailee's "First Place Dare." She was also recently spotted with Ailee and Eric Nam, posing as cute Pokemons.
Snapchat: ajol.0918 Add me yo!

— Amber J. Liu (@llama_ajol) December 31, 2014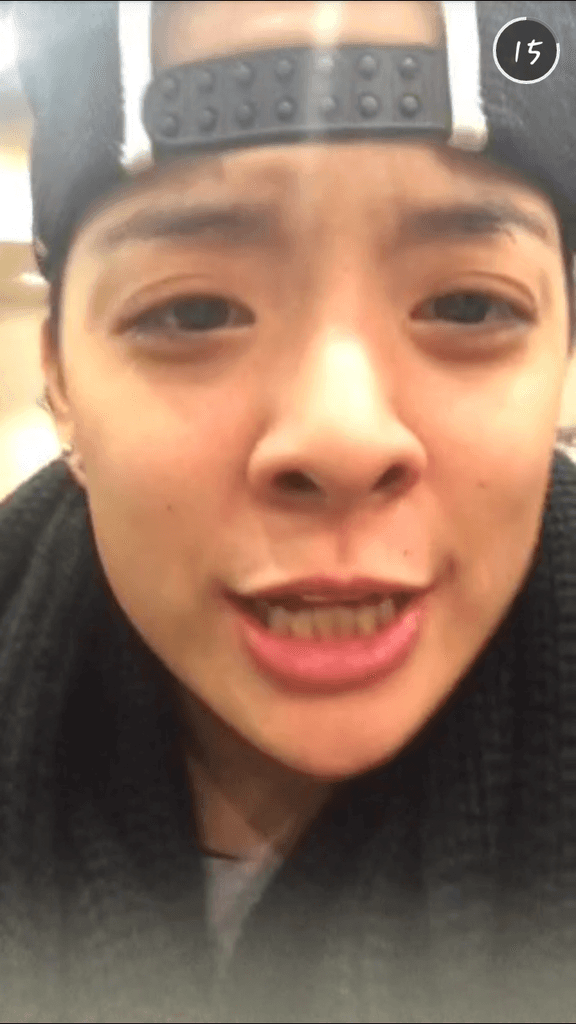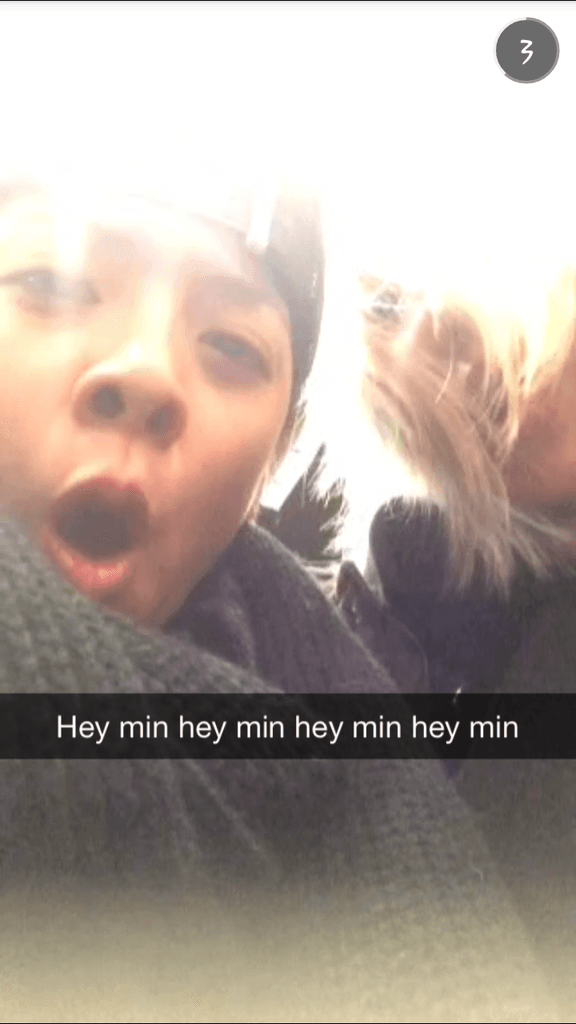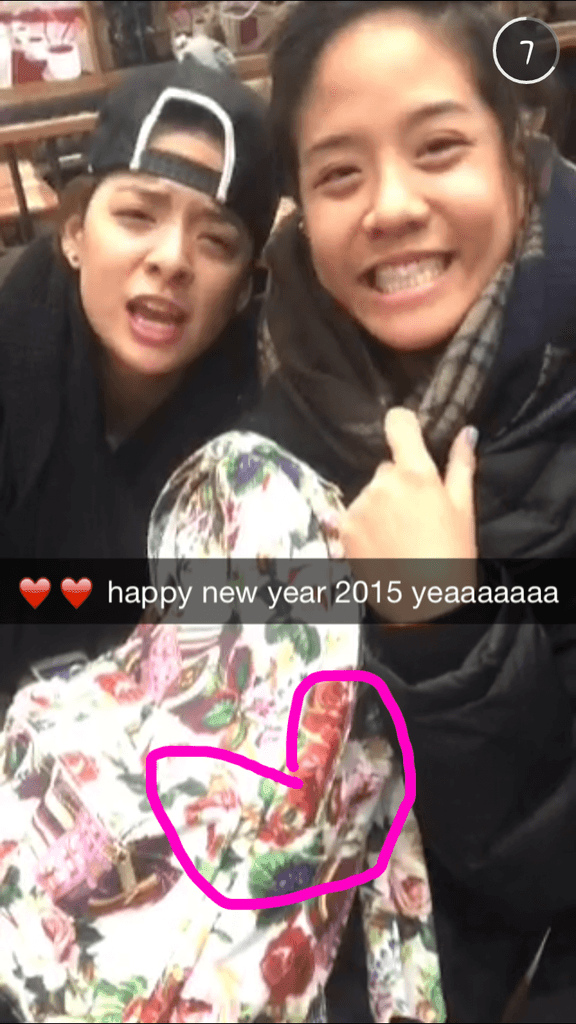 Share This Post