f(x)'s Krystal And TWICE's Chaeyoung Share This Special Facial Feature That Makes Their Beauty Shine
Dispatch has identified a critical facial feature of f(x)'s Krystal and TWICE's Chaeyoung that is able to enhance their beauty.
While this one feature seems small, it is indeed one that cannot be unseen. The two popular female idols, in fact, share their beauty marks. While located on different areas of their faces, this small detail has been previously noted by industry and beauty experts as similar to icing on the cake. The beauty marks, once seen as imperfections, now provide a unique look to those who are fated to have them.
Take a look at the photos here: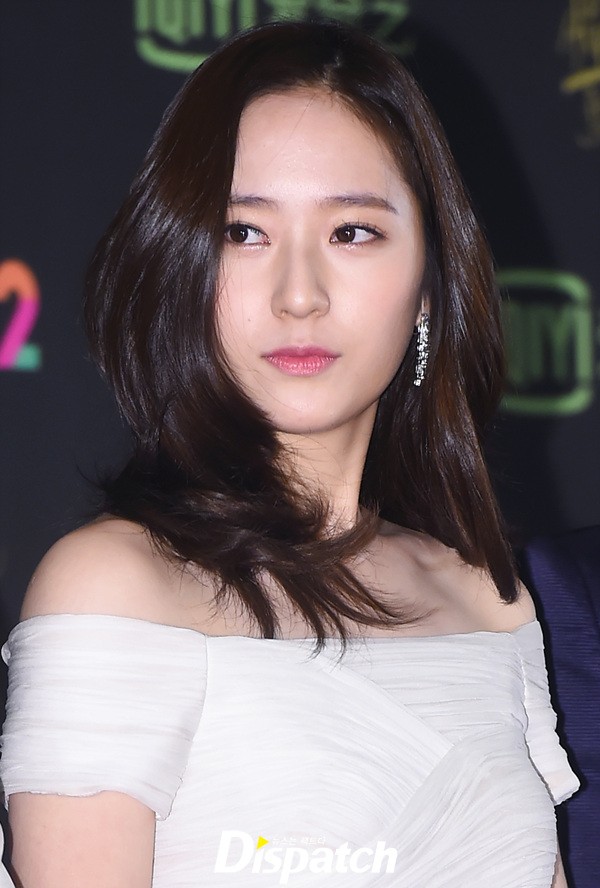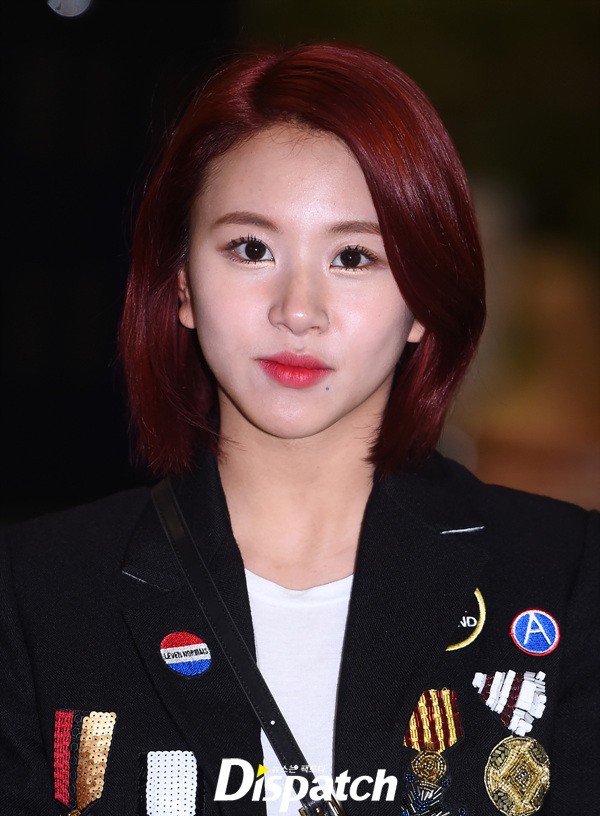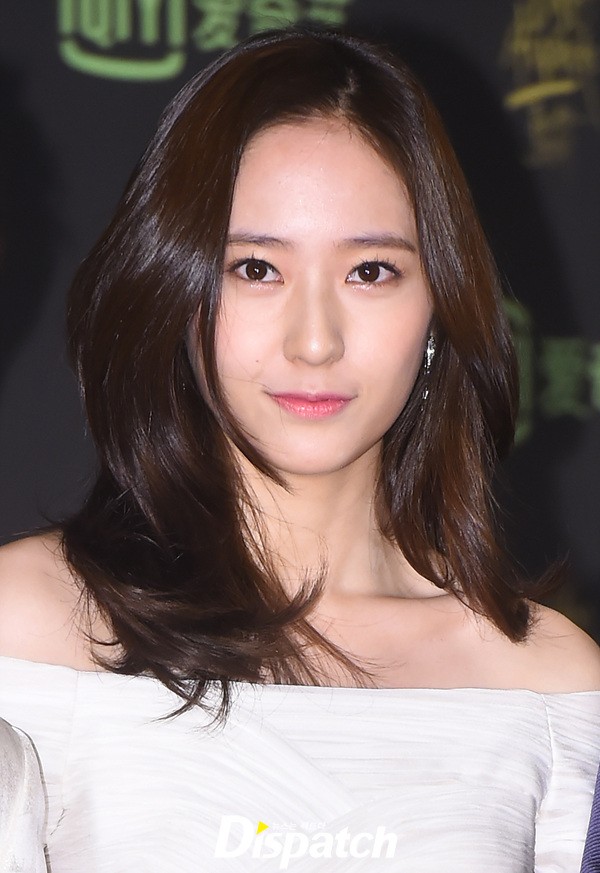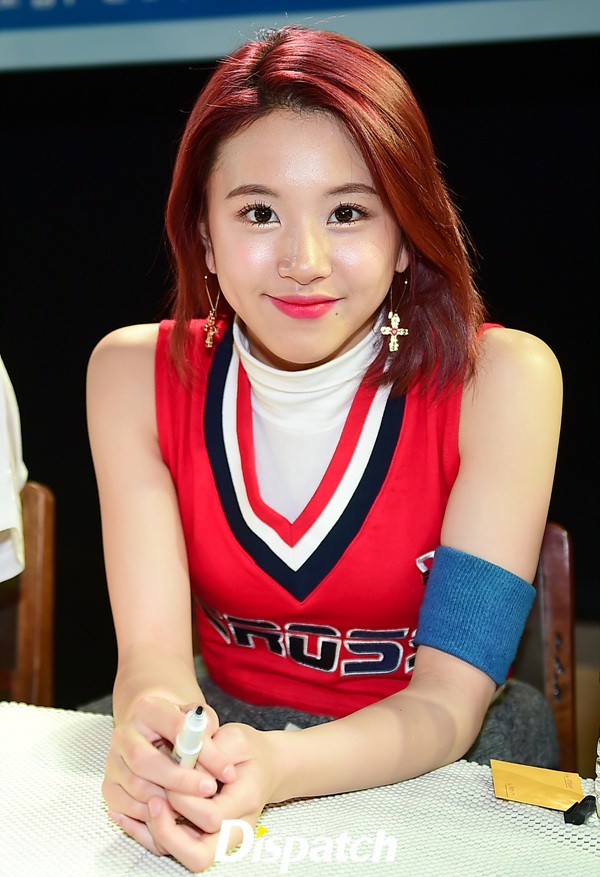 Source: Dispatch
Share This Post