f(x)'s Krystal channels the perfect winter coat in recent "Music Bank" rehearsals
Known for her bold fashion statements, f(x)'s Krystal starts another trend as winter begins in South Korea. 
Attending f(x)'s rehearsals for Music Bank on November 13th, Krystal gained attention for her bold fashion statement, wearing a long camel coat. Despite the cold weather, the singer was able to take a fashionable take looking not only stylish, but also comfortable.
It is not the first time that singer captured interest for her clothing after receiving positive comments for her "elephant trousers" a few days back. This time, however, she was praised for her superior proportions having able to stylishly wear a long coat.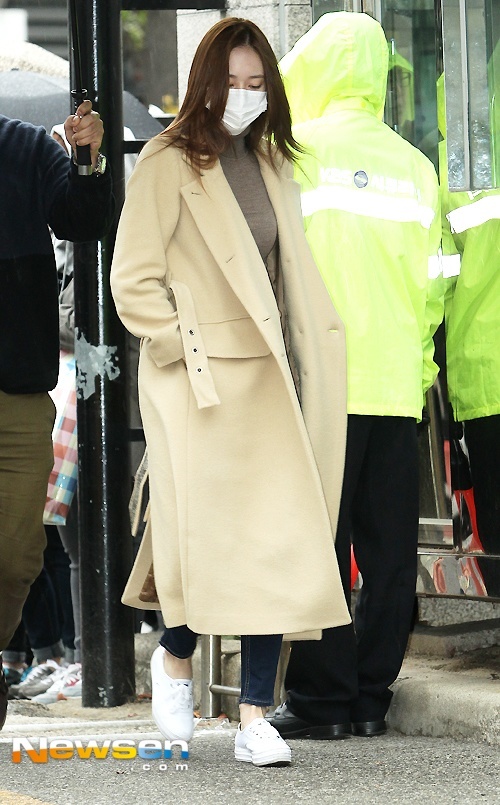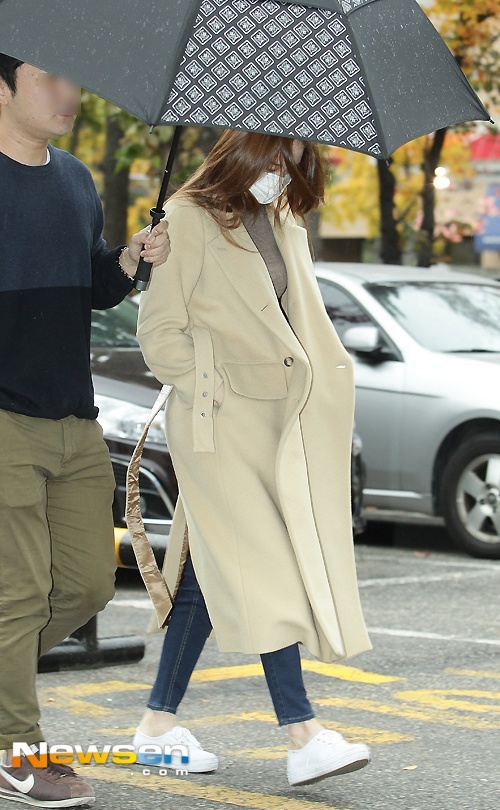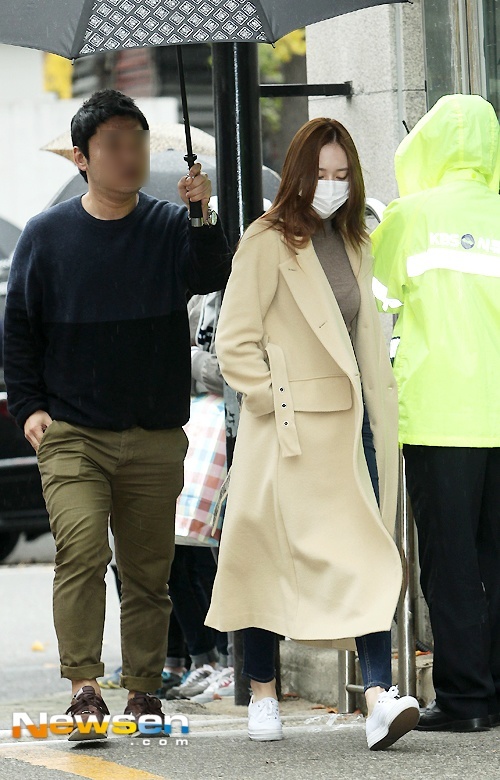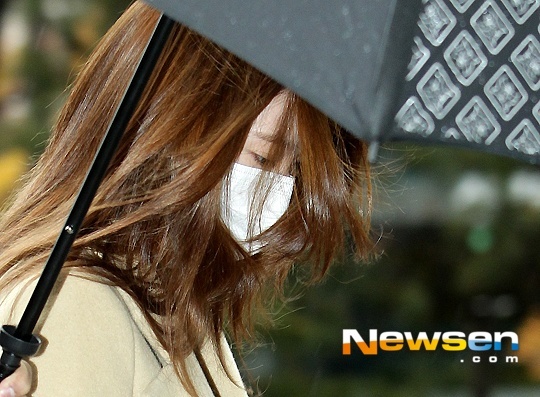 Source: Newsen
Share This Post