f(x)'s Krystal earns the nickname "chic ice princess" in latest SNS updates
f(x)'s Krystal is dubbed as a "chic ice princess" as she poses for a series of selca on her personal Instagram account. 
On December 9th, Krystal updated her personal Instagram account with three photos of herself enjoying a relaxing time in a restaurant. Despite the dark vibe of the restaurant, however, she posed with a straight face towards the camera, paired by a simple shirt and minimal make-up.
The photos led to fans to dub her as a chic ice princess, similar to the famous nickname earned by her sister, Jessica Jung.
Meanwhile, Krystal joins f(x) as they continue preparations for their first concert on January 30th, 2016.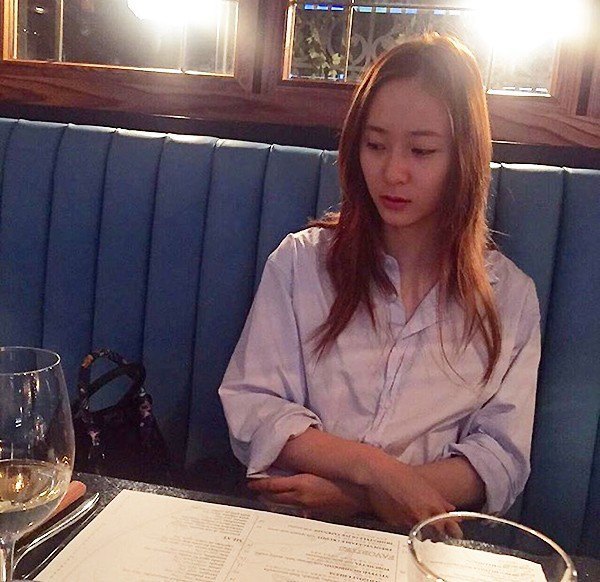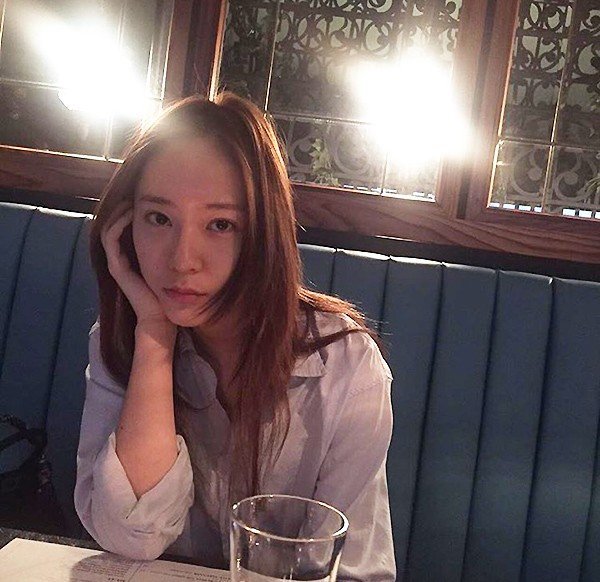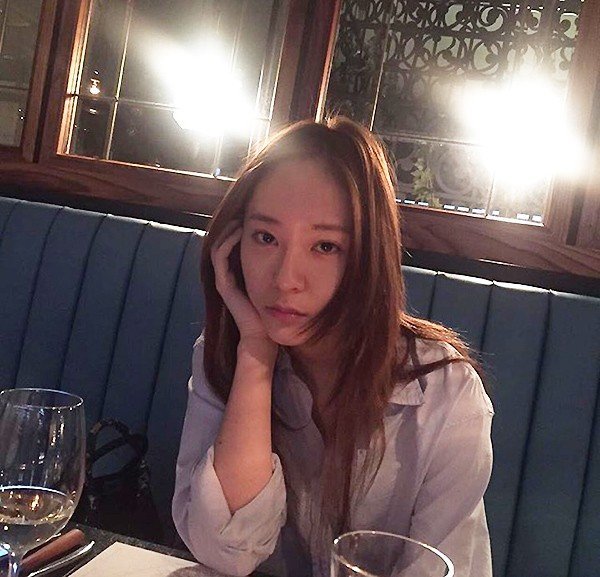 Source: Dispatch
Share This Post