f(x)'s Luna shocks fans with drastic facial transformation
Netizens were shocked a after recent photo of f(x) member Luna was revealed, showing drastic changes to her appearance.
f(x) member Luna appeared as a featured guest for brand Lab Series' launching festival for their latest men's skincare product on August 27th at Garosugil.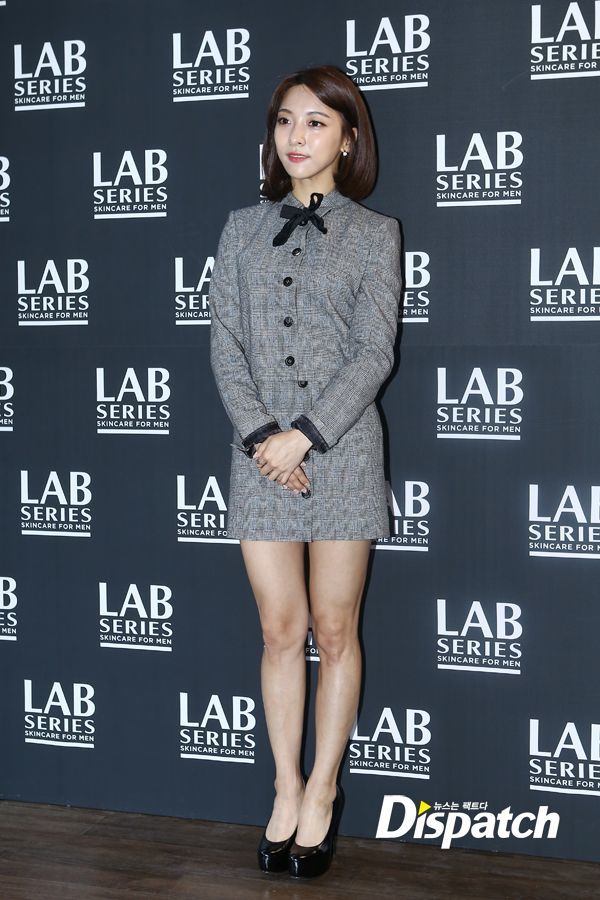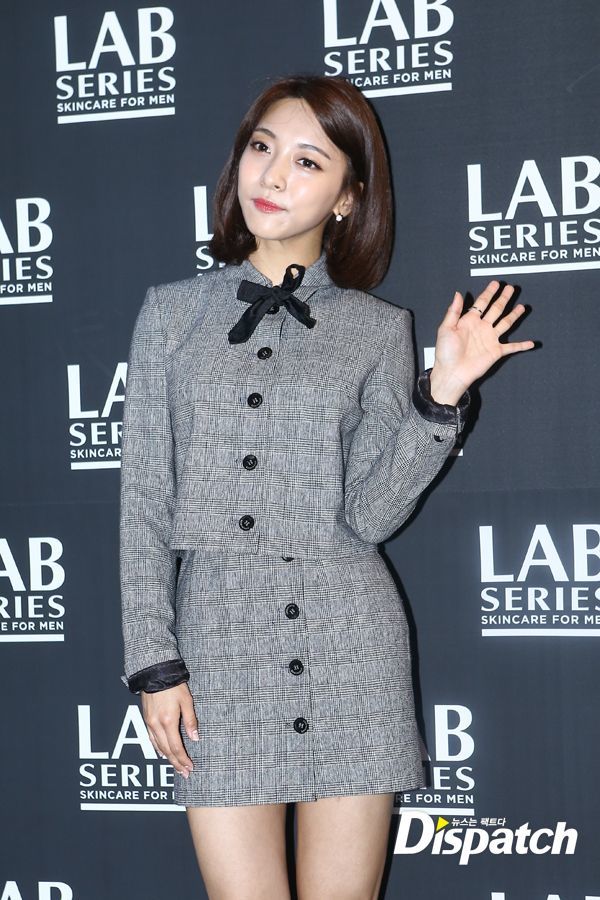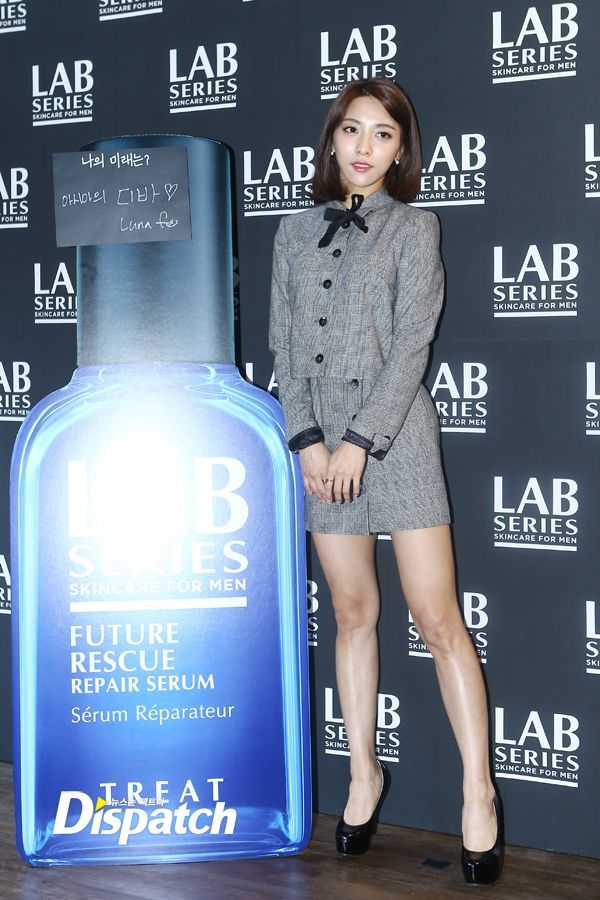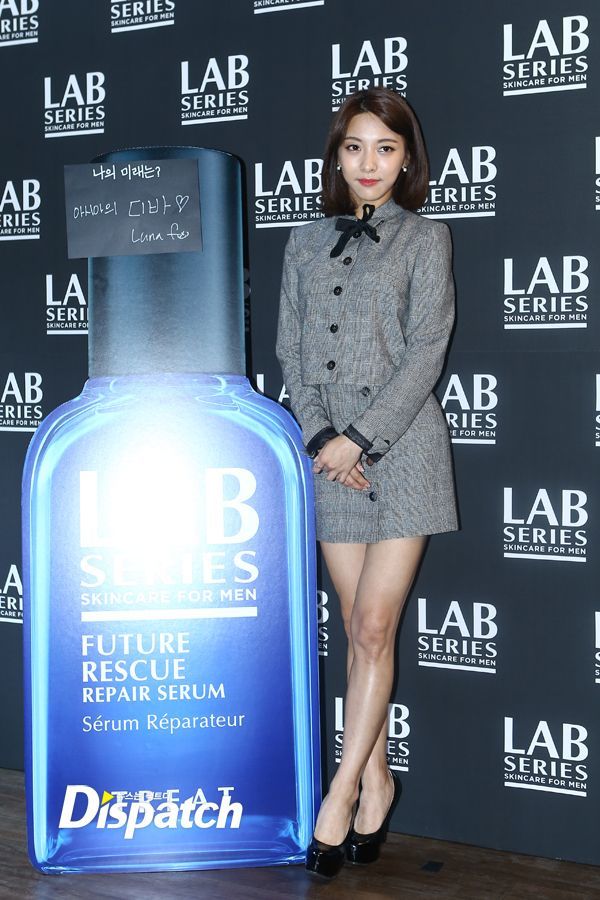 After series of photos were released of Luna attending the festival, fans and netizens showed mixed reactions on her new looks. Although the Korean article focused on her drastic body transformation through a strict diet, many fans and netizens focused on her changed face. Many commented on how her jawline has changed and how her face is now almost unrecognizable.
Here are some of the netizen reactions below.
[ +734 / -14] "I thought it was Son Dambi.. What do you have to do in order to change your face like that? I'm amazed. Her muscular legs became slimmer too so I'm really curious on what she did."
[ +574 / -23] "Woah~ That is amazing… How do you get rid of leg muscles like that? I have leg muscles like a horse and it grows thicker when I work out… Do I have to seek cosmetic help? I'm jealous anyways.. Her legs are pretty…"
[ +479 / -16] "Her face is too much like Son Dambi. Her jaw is too…."
[ +42 / -3] "How much did you cut your jaw;;;"
[ +41 / -4] "Ah… The real unique appeal I like that only Luna's face could pull off disappeared. And now because of her unrealistic jawline, she is closer to plastic now.. This is why I hate plastic surgery."
[ +33 / -2] "Her jawline is too much T_T"
[ +32 / -2] "She cut her jaw too much"
[ +25 / 0] "Her face literally because a perfect triangle"
Source: News N and Dispatch, Comments: News N vis Nate
Share This Post