f(x)'s Victoria dives into summer at the Maldives with "Marie Claire"
f(x)'s Victoria took a break to stroll on the beautiful sandy beaches of the Maldives in her latest photoshoot for the latest issue of Marie Claire magazine!

While the idol didn't don any swim wear, she kept the summer vibe alive with her brightly colored outfits and accessories from Coach.
Victoria, dressed in a variety of classy dresses, skirts, and blouses, gazed alluringly at the camera while her long hair gently blew in the ocean breeze. The bright beach and sunlight highlighted Victoria's delicate, graceful charm and beautiful complexion while also bringing out the color of her hair.
In other news, Victoria recently received a casting offer for a role in the upcoming Chinese remake of the popular Hollywood romantic comedy, My Best Friend's Wedding.
You can catch more of Victoria's stroll on the beach in the June issue of Marie Claire magazine!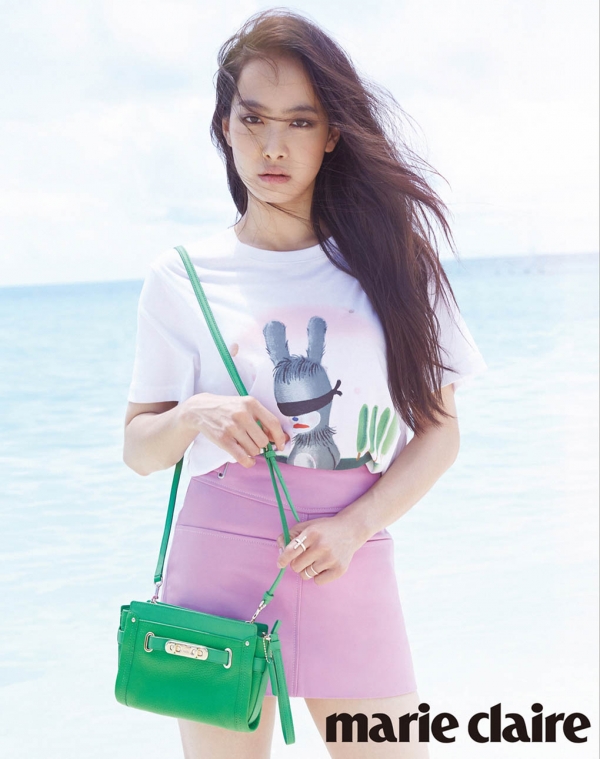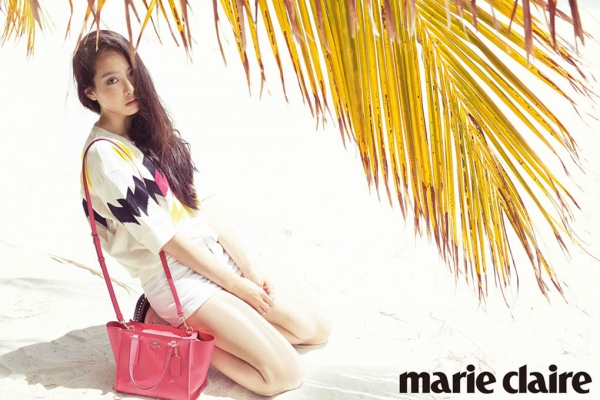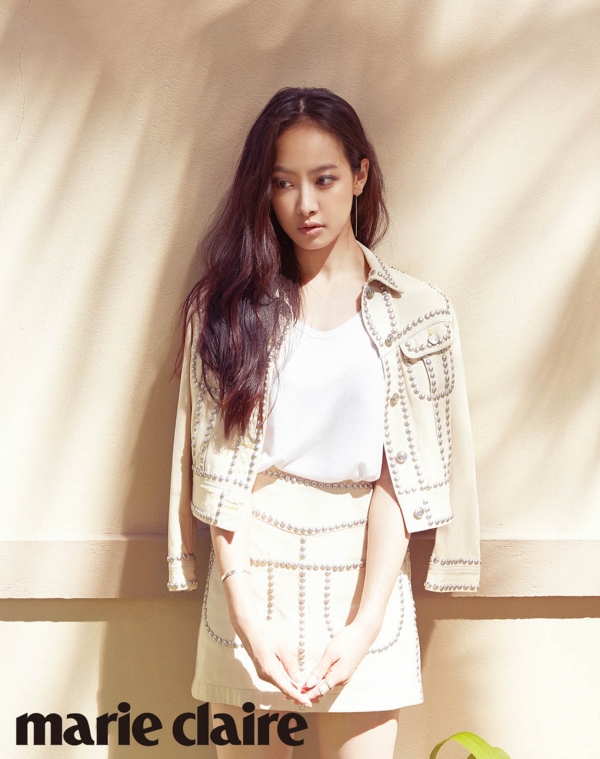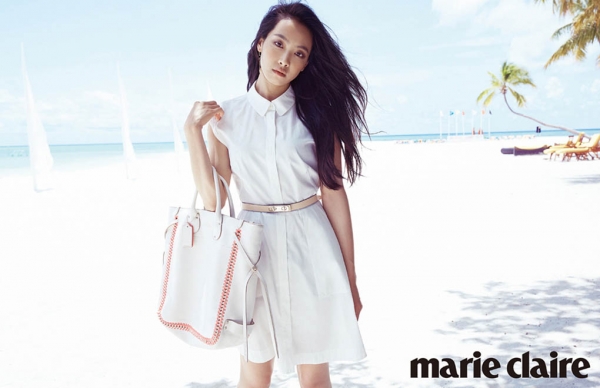 Source: Dispatch
Share This Post