G-Dragon blinded by photographers upon arrival at Gimpo Airport
BIGBANG's G-Dragon looks fed up as he braved the attack of the photographers upon arriving at Gimpo International Airport in South Korea. 
In photos released by Dispatch on November 18th, G-Dragon was initially spotted with his heart finger tattoo, wearing an all black ensemble as he walked out towards the airport's terminal.
However, as the photos were published, it can be seen that G-Dragon was seemingly overwhelmed with the flash coming from the photographers as he covered his eyes, before eventually covering his entire face with his turtle neck and hat.
G-Dragon returned to South Korea following BIGBANG's Tokyo Dome concert over the weekend.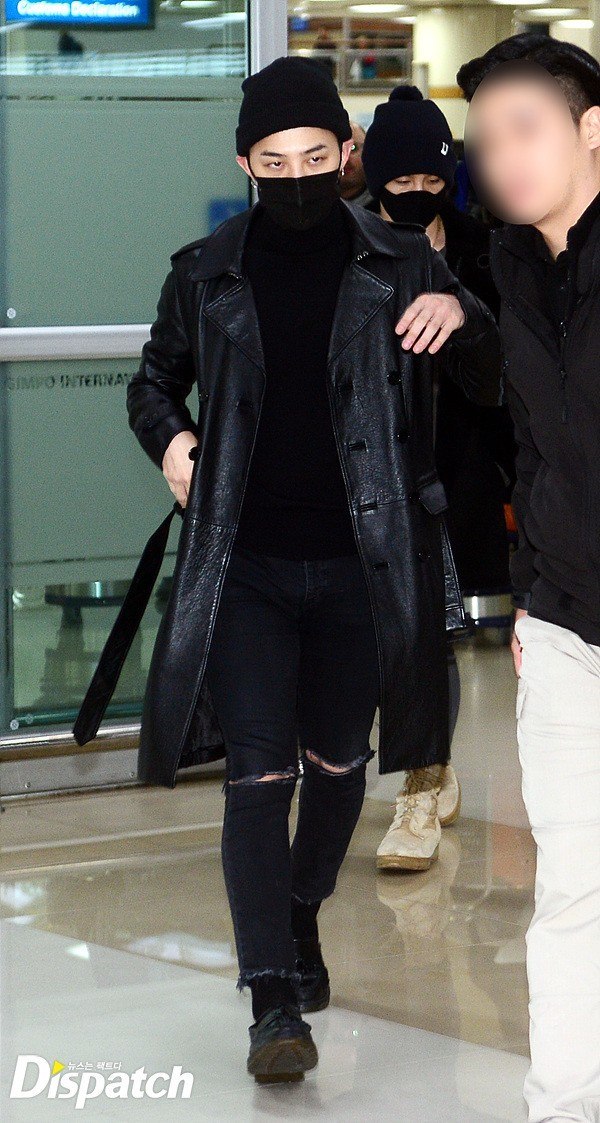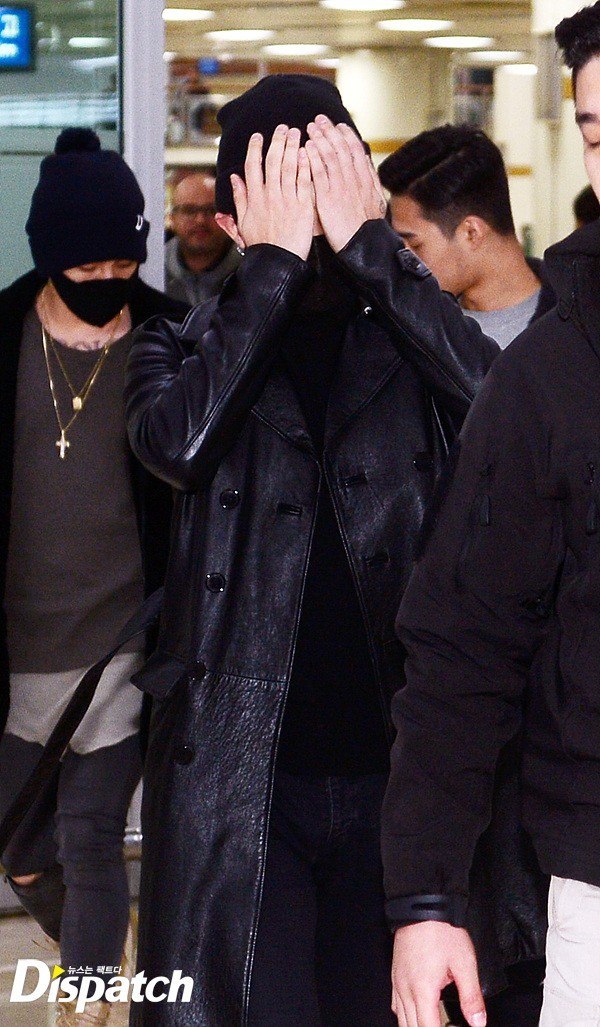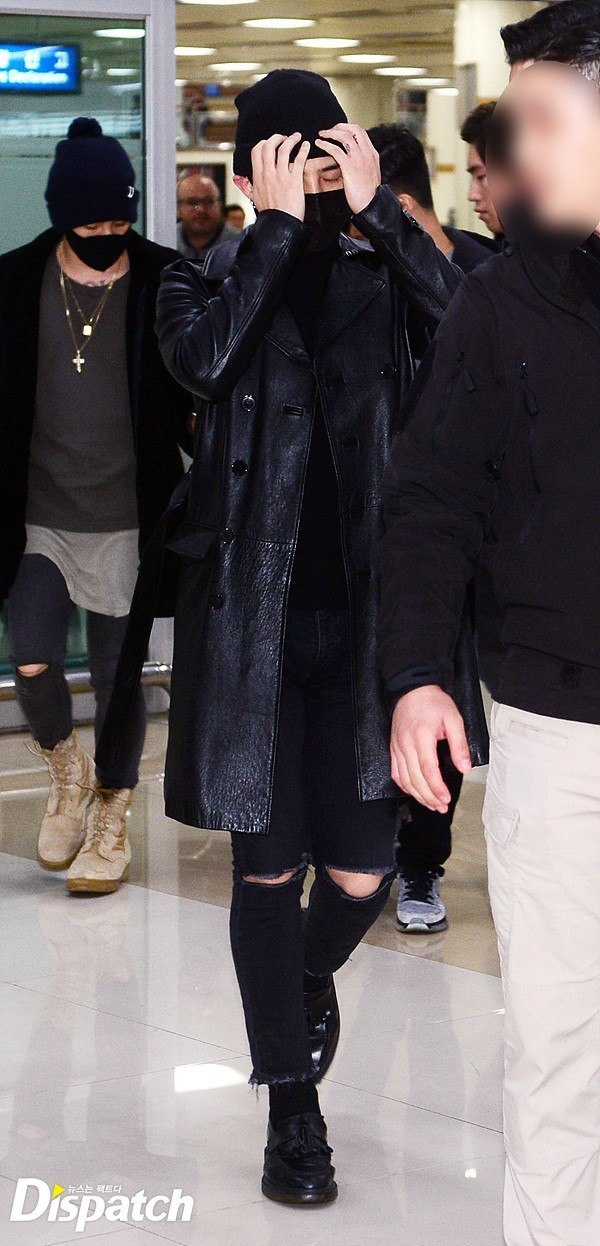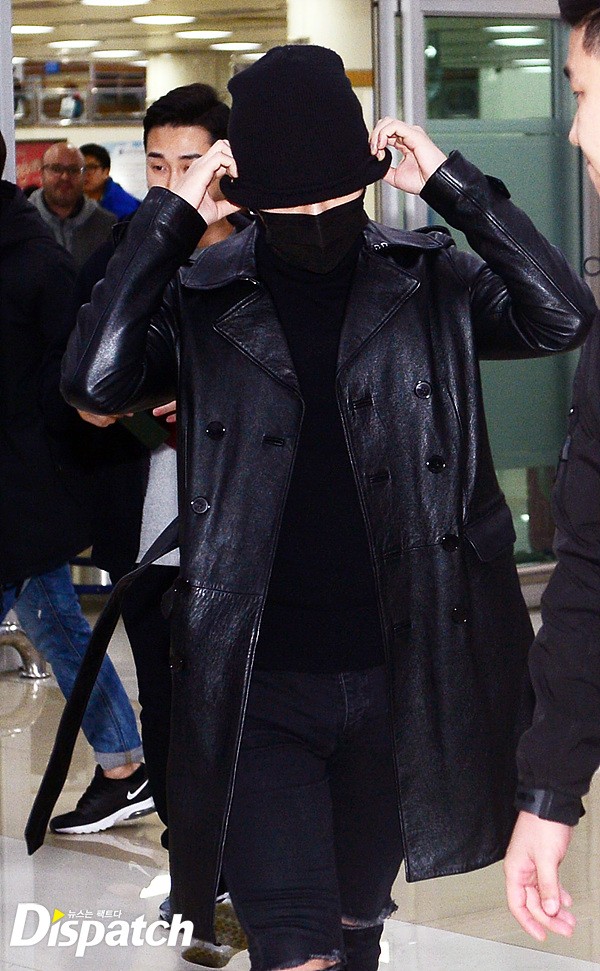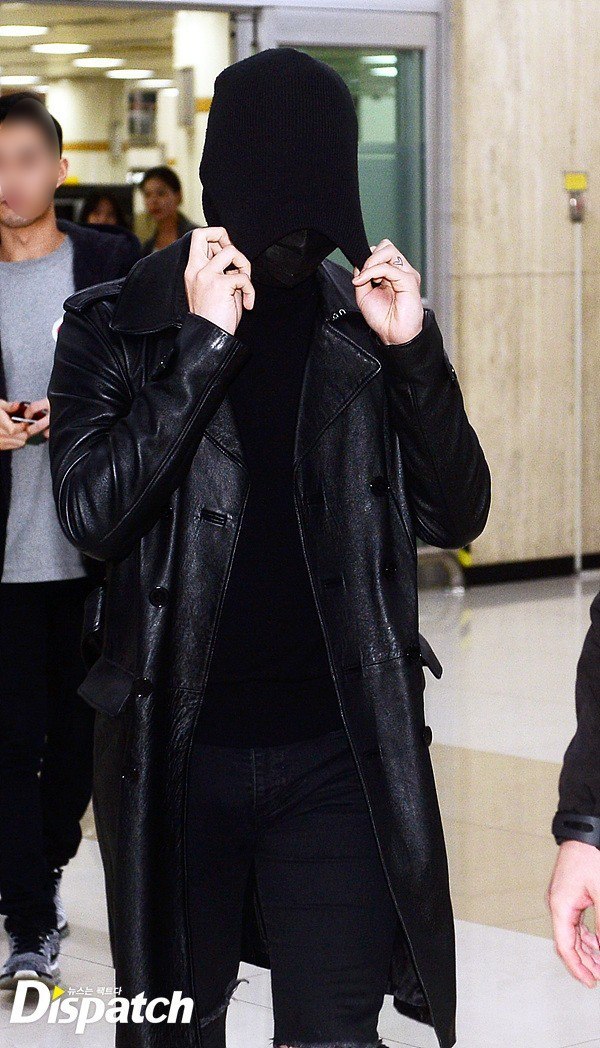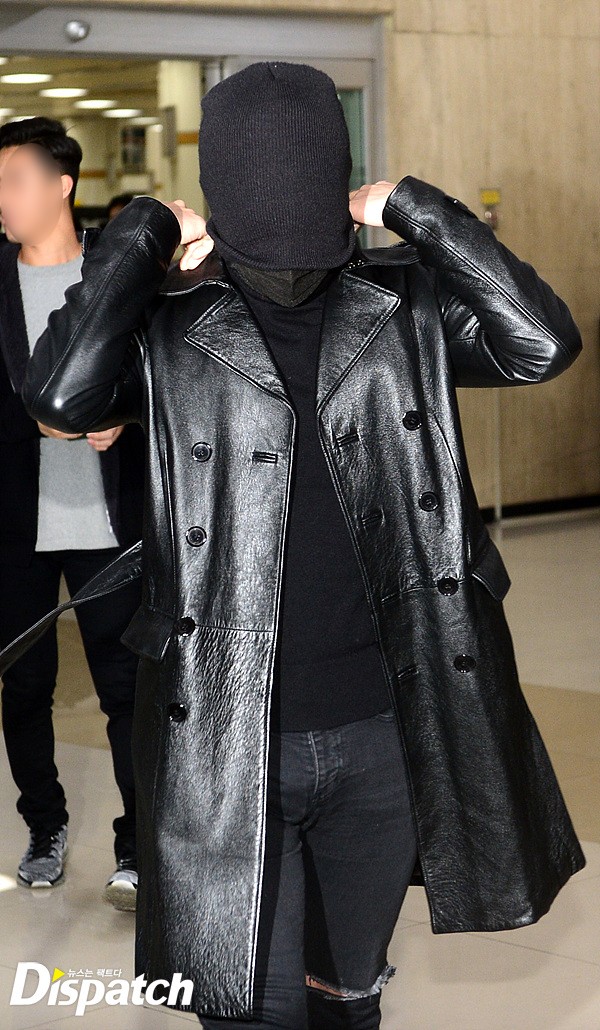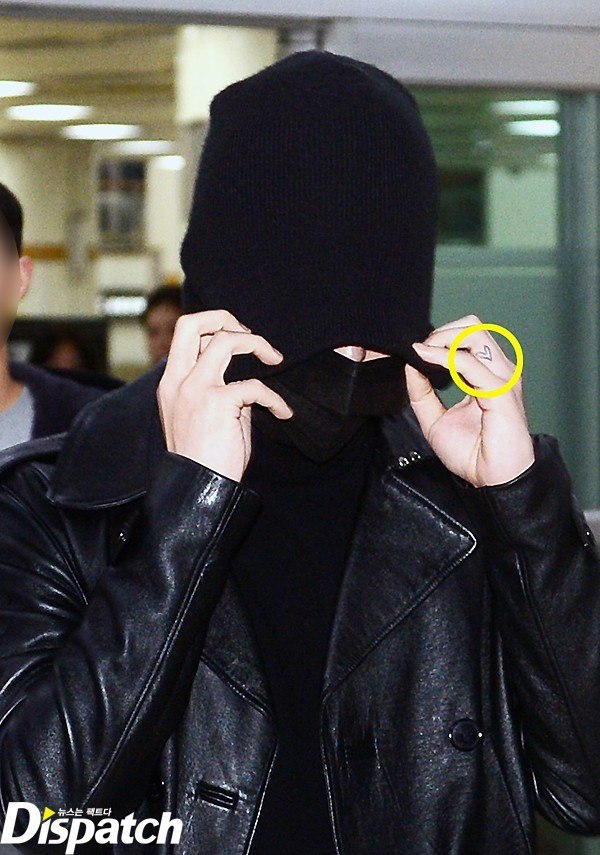 Source: Dispatch
Share This Post