How G-Dragon goes into ninja mode to avoid getting photographed by the media
BIGBANG returns to Korea after completing their latest concert stop in Japan at the Tokyo Dome on November 17th with G-Dragon showcasing an all-black fashion.
With the media awaiting their arrival, G-Dragon wore a leather jacket, black face mask, black jeans, black beanie, with only his eyes seen.
However, not wanting to be photographed at the time, most likely due to fatigue as BIGBANG are currently on their world tour and still in the middle of completing their Dome tour in Japan, G-Dragon goes into ninja mode and pulls down his beanie to even hide what little of his face was already shown!
A netizen posted about G-Dragon's "true black fashion" at the airport, of which was translated below.
Find out what Netizens had to say about this article below!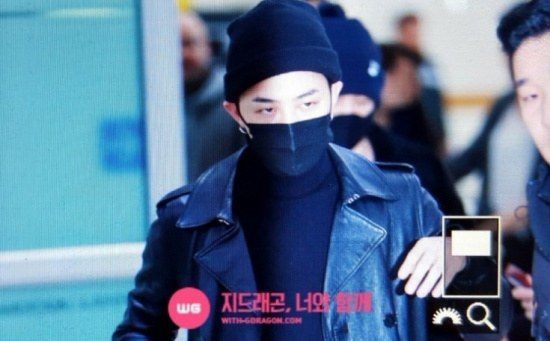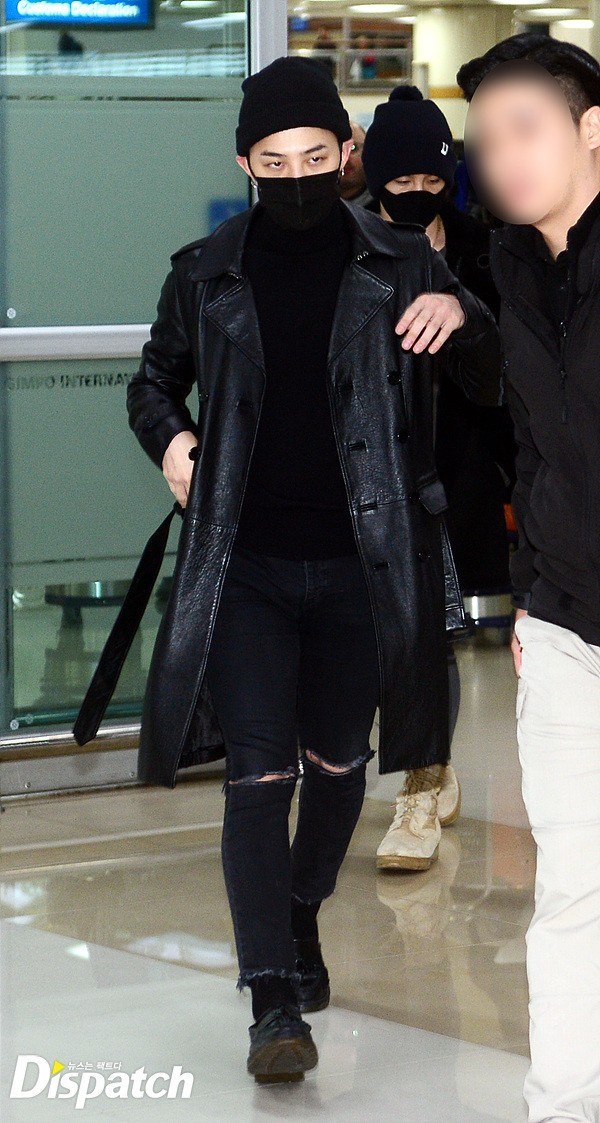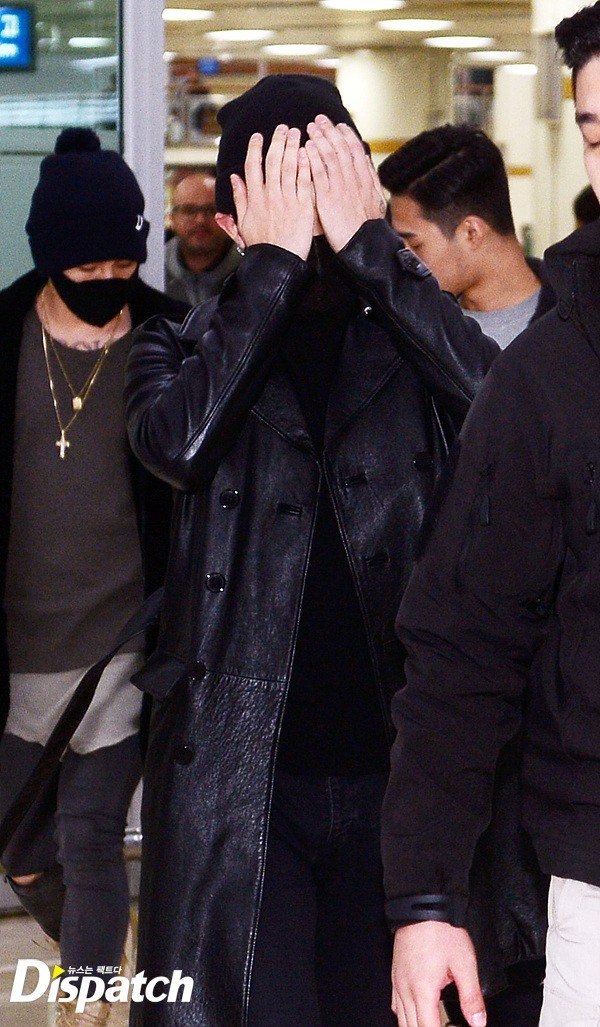 "He looks so tired ㅠㅠ"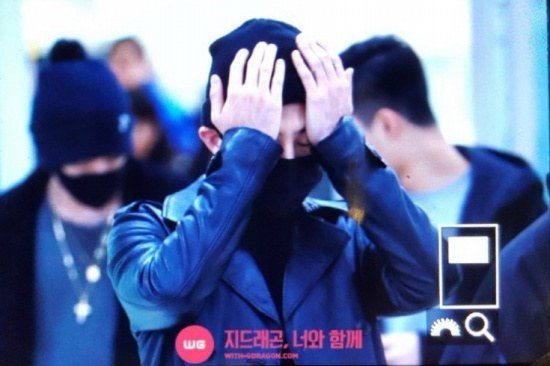 "ㅠㅠㅠㅠ makes me sad"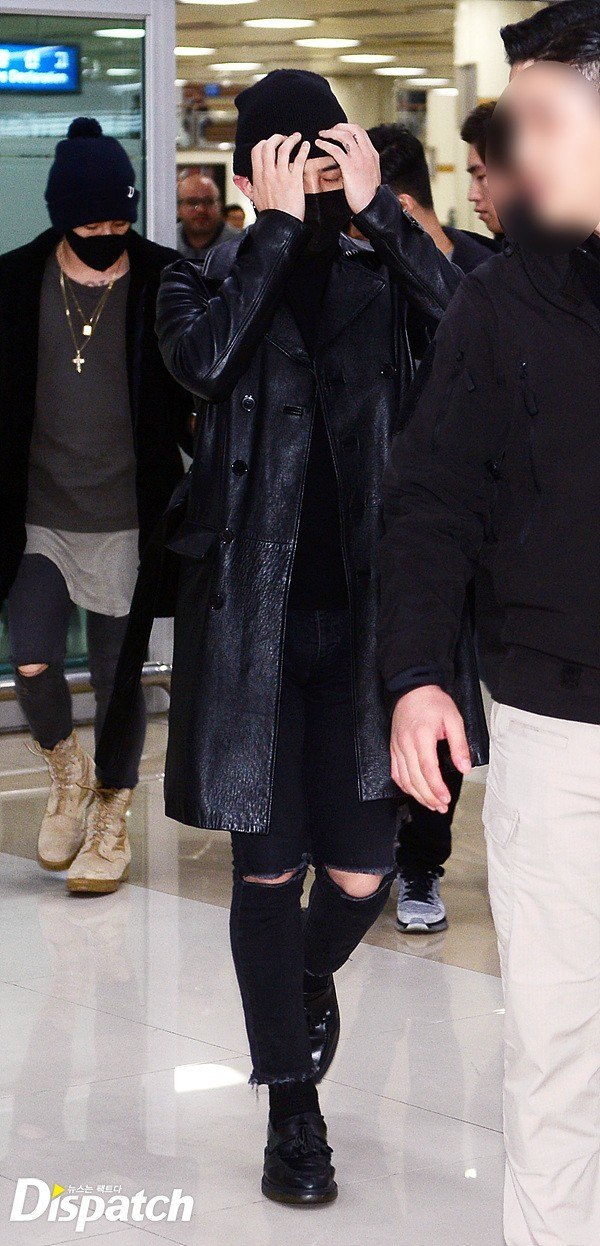 "????"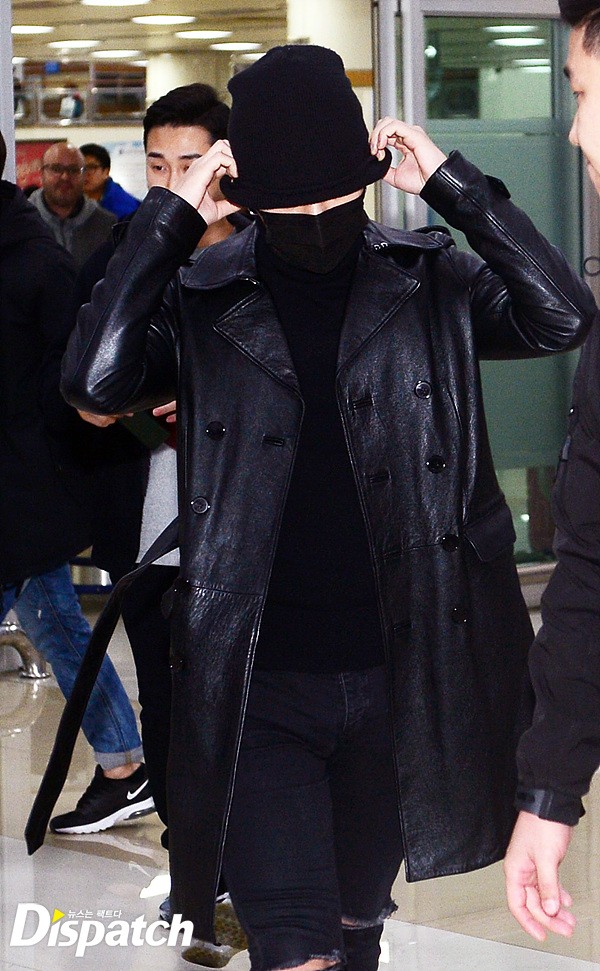 "?????????ㅋㅋㅋㅋㅋㅋㅋGD-ya..???"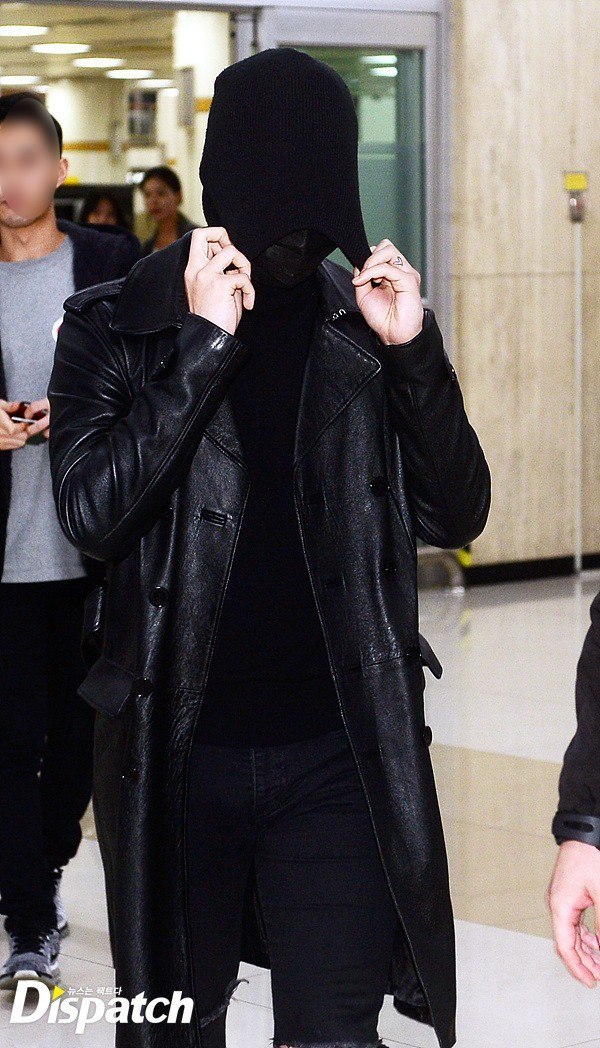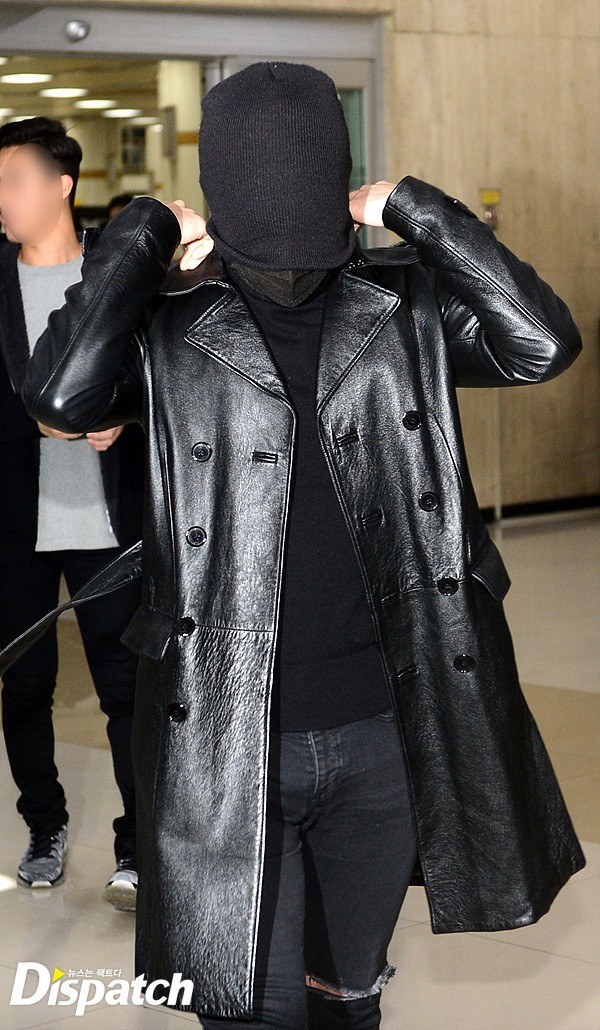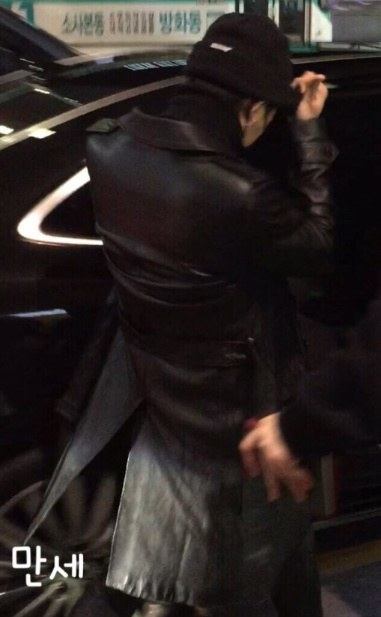 "The True all Black fashionㅋㅋㅋ"
---
NETIZEN REACTIONS
Koreaboo has collected reactions from Netizens who commented on the original article from our Korean source. The below comments are the most popular comments at the time of this article being published.
---
[+ 7, – 9] He's still popular after being caught with drugs..male idols have it goood~
[+ 5, -7 ] Diss IU but Love GD. Typical GD fan girls' mindset.
[+ 3, – 2] He dresses so well~~~~~!
[+ 1, – 1] He draws so much more attention covering up like that ㅋㅋㅋㅋ
Share This Post