G-Dragon reported to have sustained minor injury during "MADE" concert
On April 25th, BIGBANG's G-Dragon sustained a minor injury while on stage for the group's MADE world tour.
The Seoul stage ran from April 25th to April 26th, attracting the love and support of thousands of fans. Performing an impressive 22 songs, the group also revealed two of their new tracks, "Loser" and "Bae Bae."
However, in the midst of this fun, it is reported that G-Dragon was hit in the eye during the stage performance. While dancing with the many fans, his necklace unfortunately made contact with the corner of his right eye, drawing blood soon after.
Although fans were left in shock and worry, the artist maintained his stance and continued the performance on stage.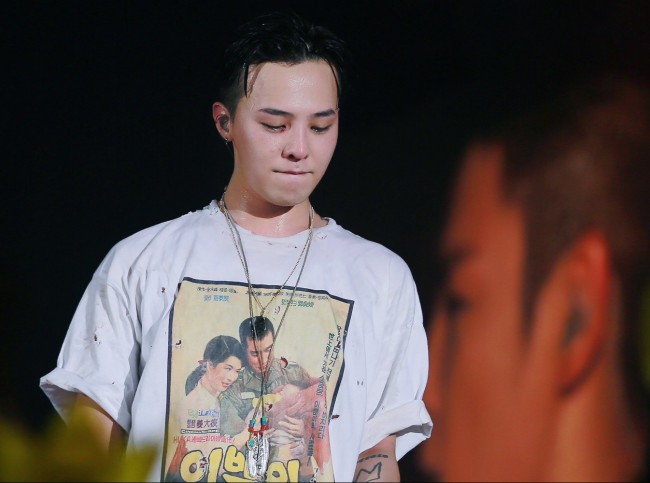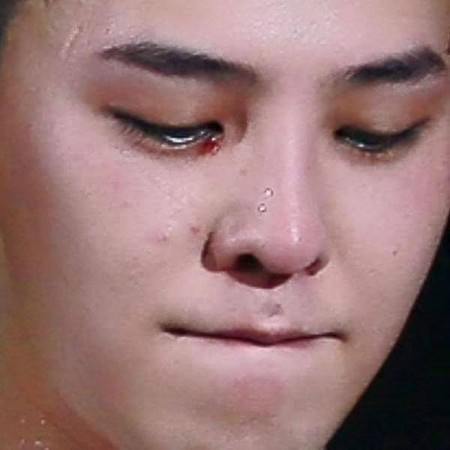 Source: ET Today
Share This Post