[★TRENDING] G-Dragon succumbs to China's "bean sprout hair pin" trend
BIGBANG's G-Dragon has fallen victim to the antenna-type flower hairpins that has become trendy in China. 
Currently joining BIGBANG as they continue their MADE Series concert tour in China, G-Dragon delighted the local fans by posting a photo of himself with the trendy hairpins. Updating his personal Instagram account on August 31st, G-Dragon posed with a cherry and sprout hair accessory which came with a caption saying, "You Like? #Shanghai." 
Meanwhile, for the past few days, China has been in the the news with the trend of wearing antenna-type flower hair accessories, which originally started in the tourist areas of Chengdu, China. Since then, the quirky accessories have been worn by men and women of all ages and was latter on dubbed as its new trend.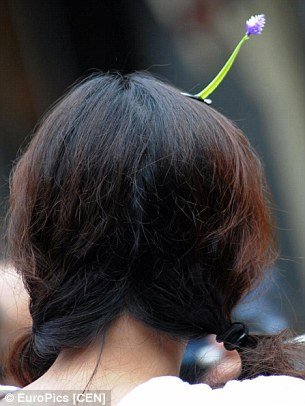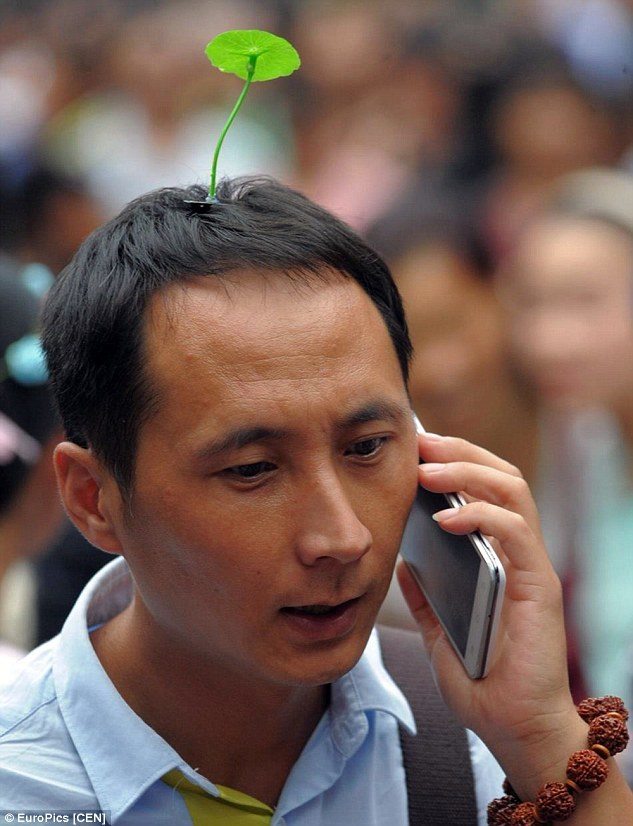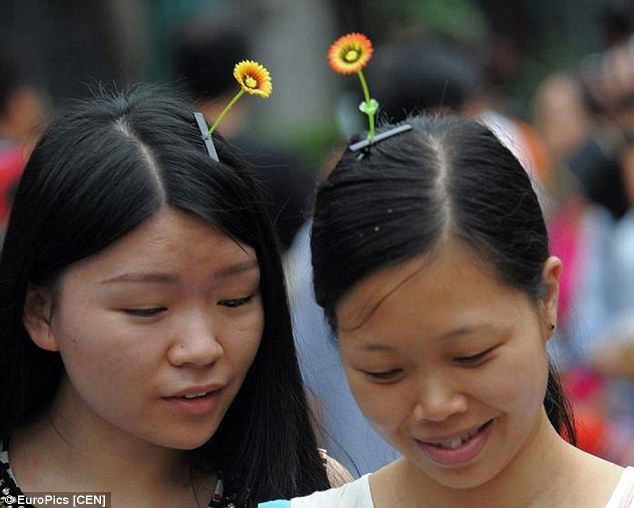 Source: DailyMail
Share This Post