G-Friend Amazes Fans with Their Perfect and Un-Photoshopped Body Proportions
G-Friend is a girl group who is making an exciting rise in the K-Pop world and making their name known for their easy-to-listen tracks and on point choreography. But that isn't all.
On online community Instiz, a netizen pointed out the amazing body proportions of the girl group members, noting that the following photos did not undergo any photoshop. In addition, G-Friend is mostly sporting sneakers and other flat pairs of shoes, not relying on high heels to highlight their body shape.
Upon seeing the photos, other fans left comments of members Sowon and Yuju being the two with the best proportions of the group.
Since debuting last year, G-Friend has risen into popularity with their tracks hitting #1. The group's last promotional track was "Rough," their most successful song release so far, earning multiple music award wins as well as several Perfect All-Kills on music charts.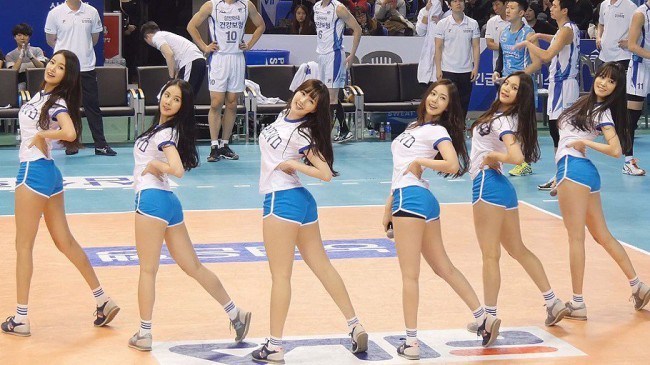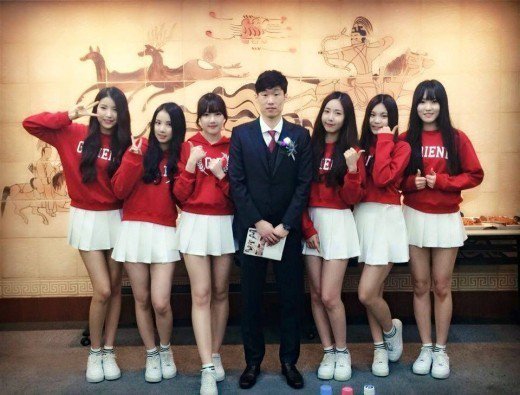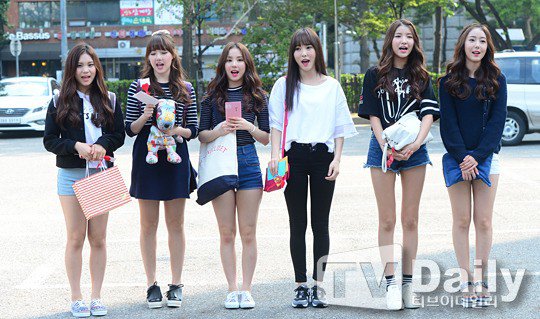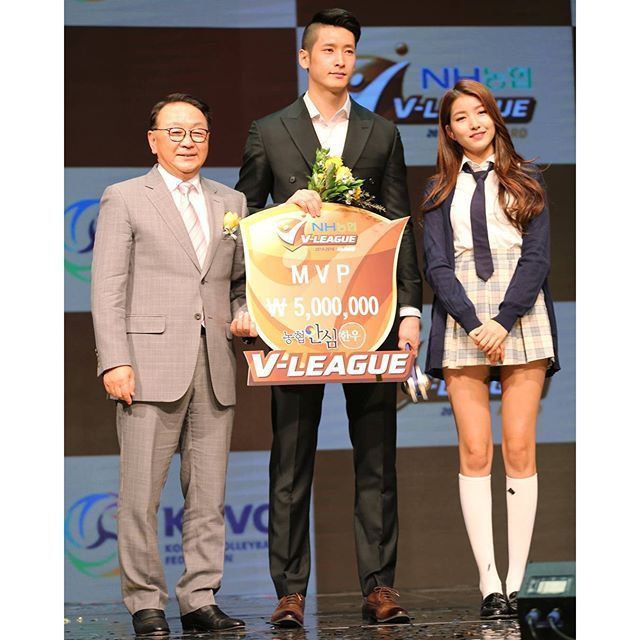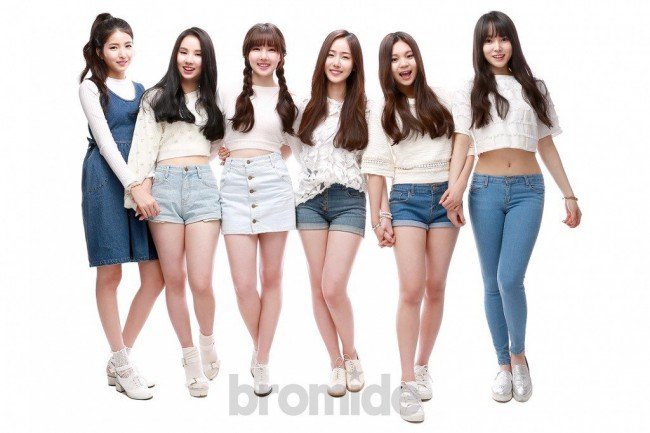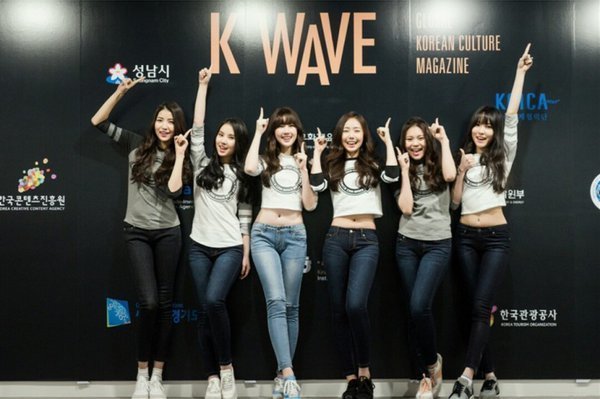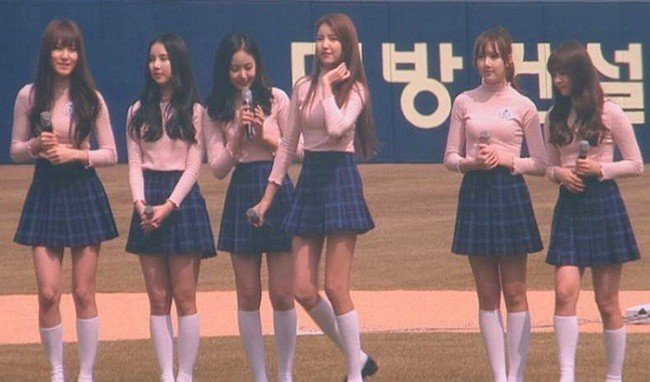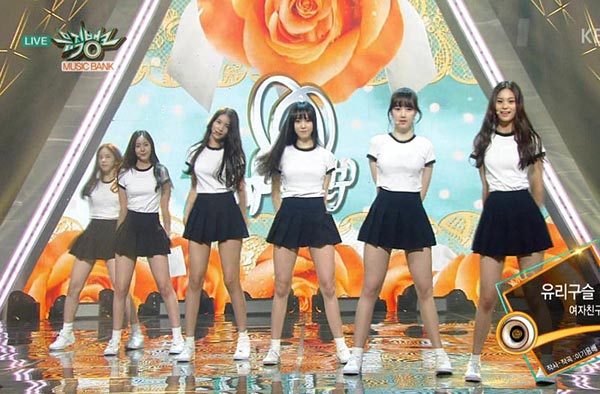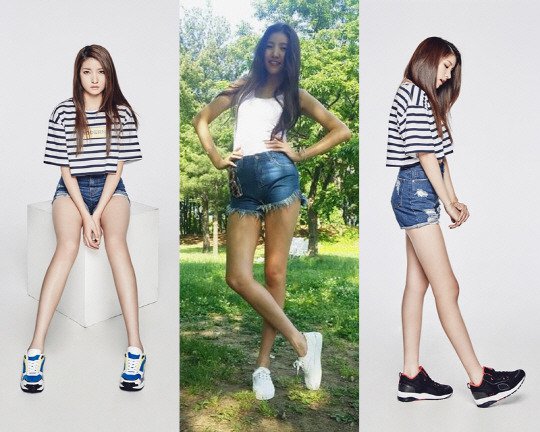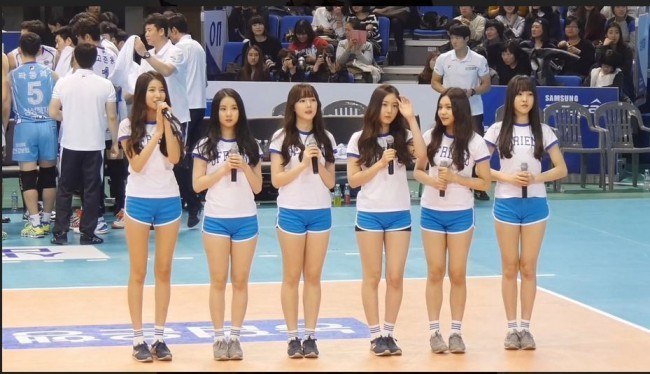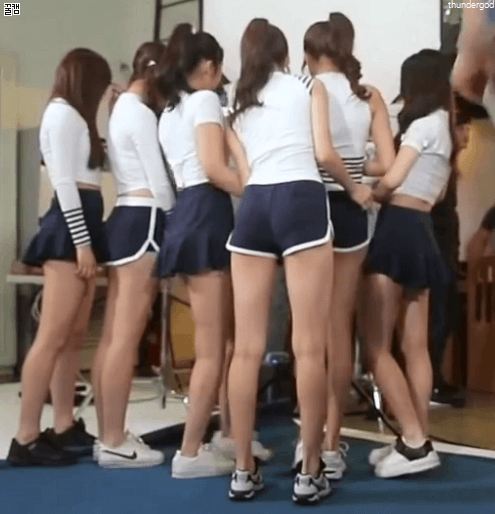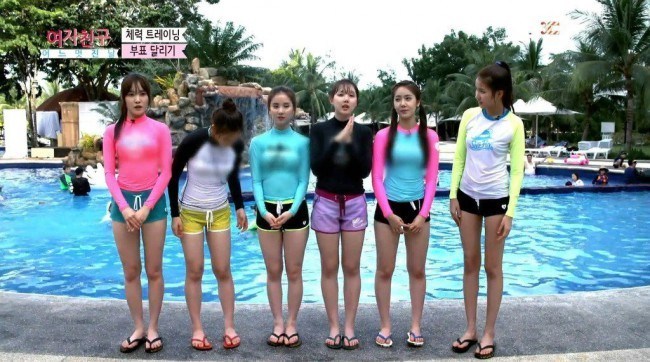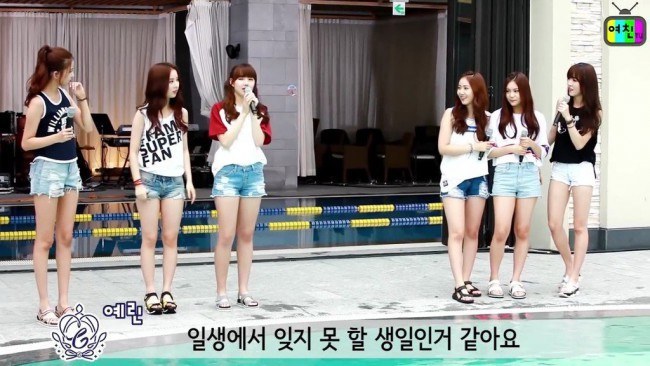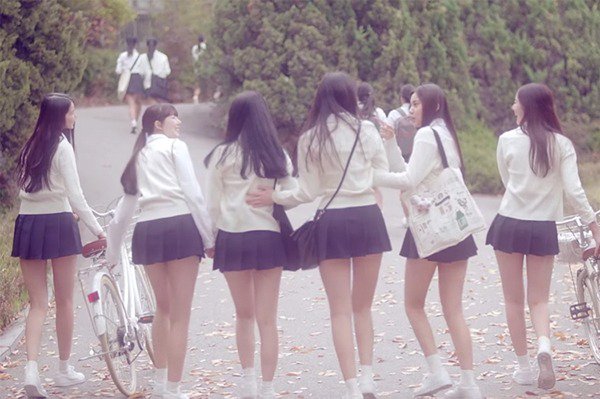 Watch G-Friend cover fellow rookie group TWICE's debut song "Like OOH-AHH" below:

Source: Instiz
Share This Post