Gay Korean Couple Re-Create Popular K-Pop Idol Make-Up For Men
This Korean couple are getting a lot of attention for their online broadcasts especially after posting a K-Pop idol make-up tutorial. 
A netizen posted a feature post on popular Afreeca TV BJs Hyuki and Beomi. With their permission, the article featured Hyuki and Beomi, a gay couple in South Korea and online personalities famous for their meokbang, outdoor walking, drinking and make-up broadcasts.
On one of their latest videos, Hyuki and Beomi demonstarted a tutorial on recreating the make-up done by famous Korean male idols. During the tutorial, Hyuki recreated BTS' Jimin's look, while Beomi took on EXO's Xiumin make-up. The two further emphasised that they are not expert make-up artists and only did the tutorial for fun.
Meanwhile, Hyuki is described to be a barista currently working in a cafe, while Beomi is  hair stylist. The couple have maintained their relationship for a year and two months.
Hyuki attempts to recreate Jimin's make-up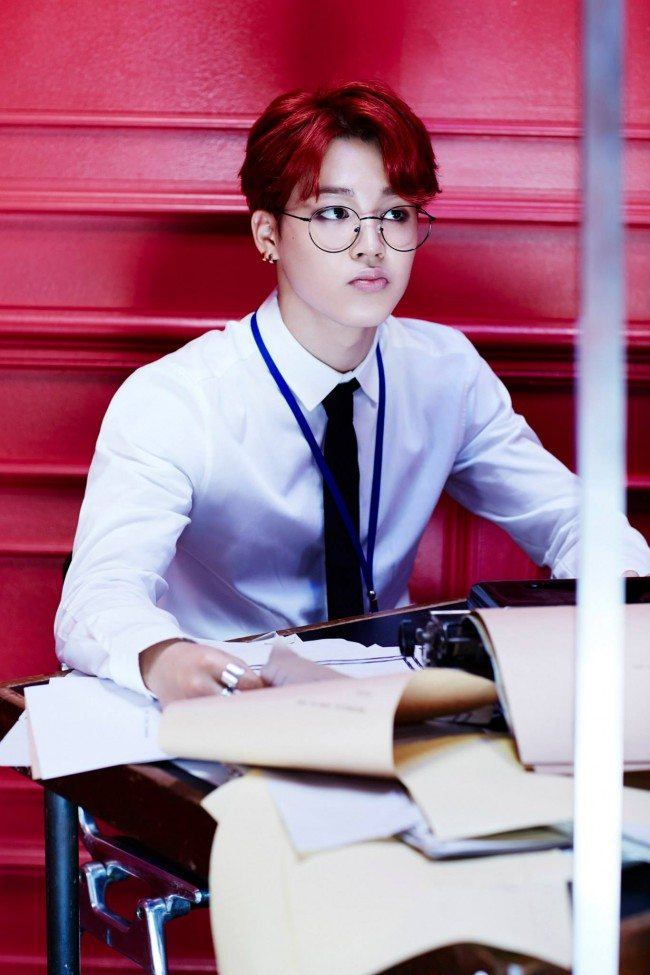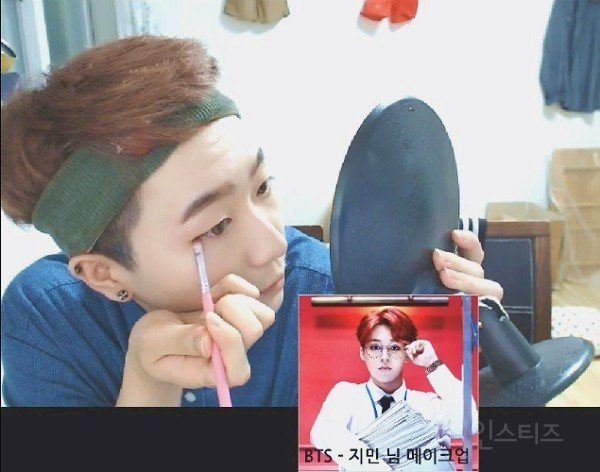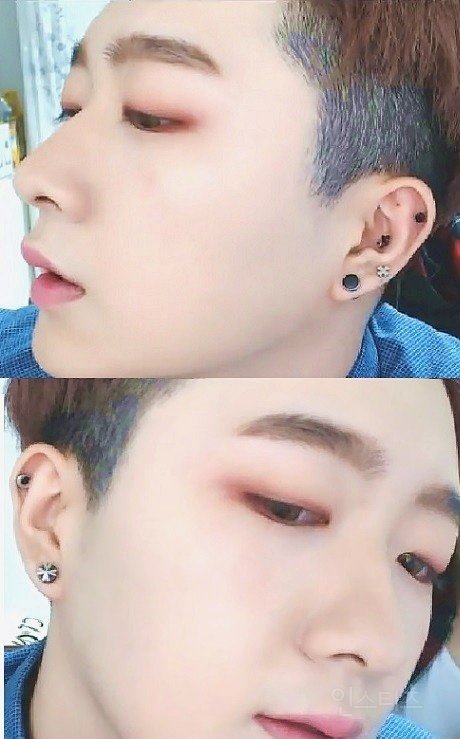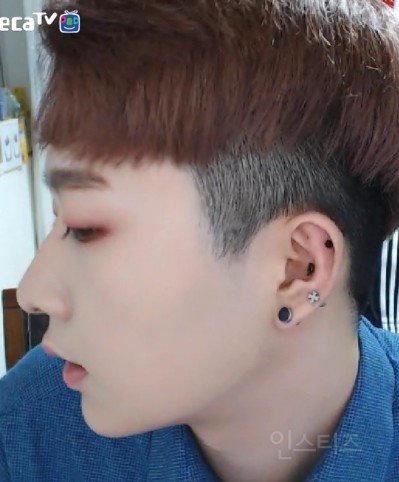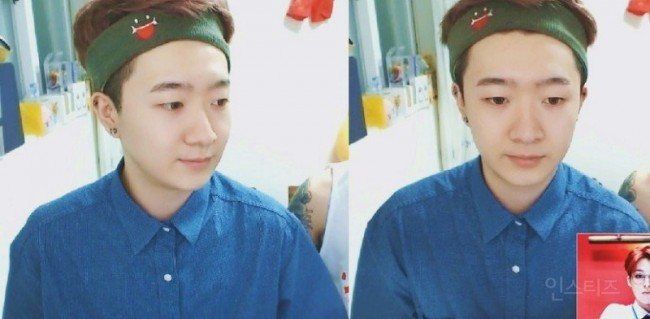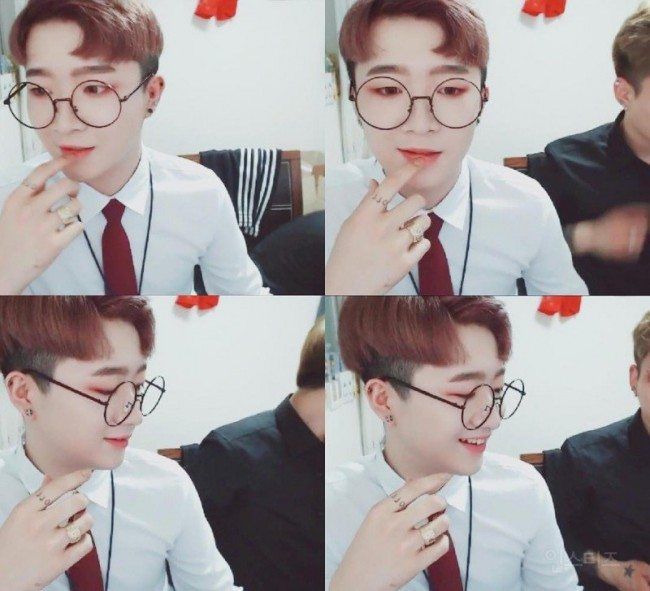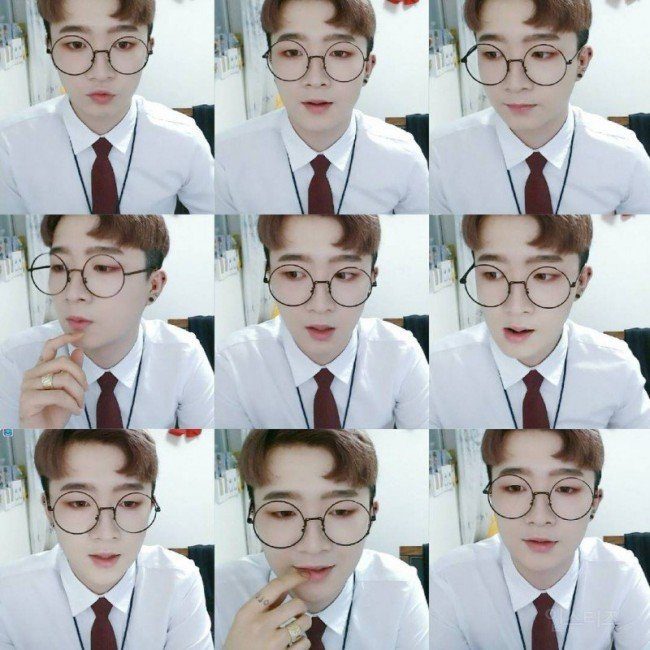 Beomi recreates Xiumin's make-up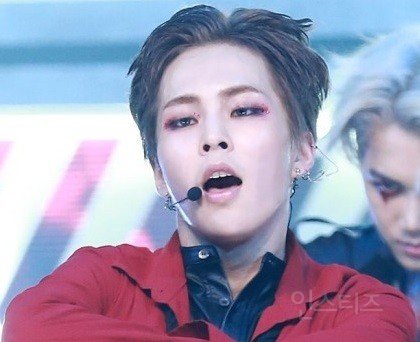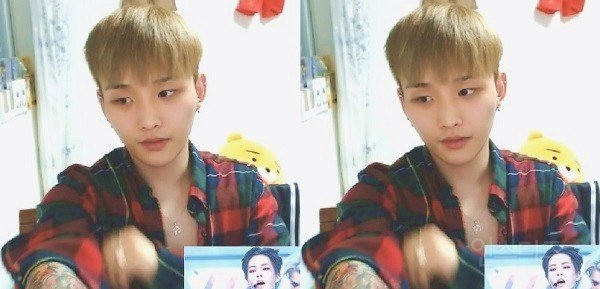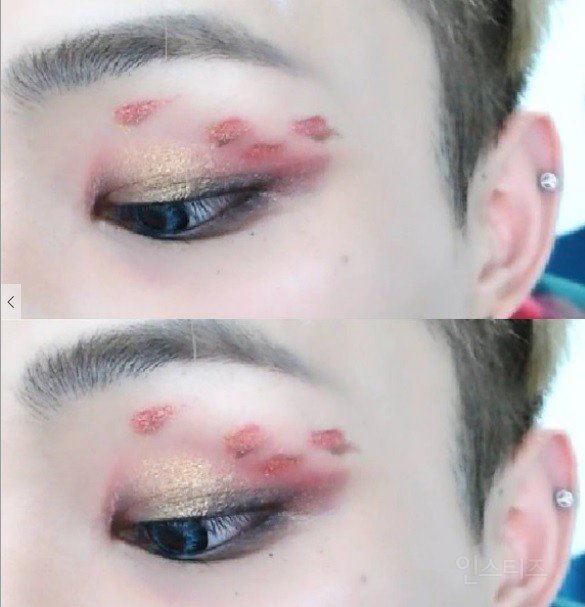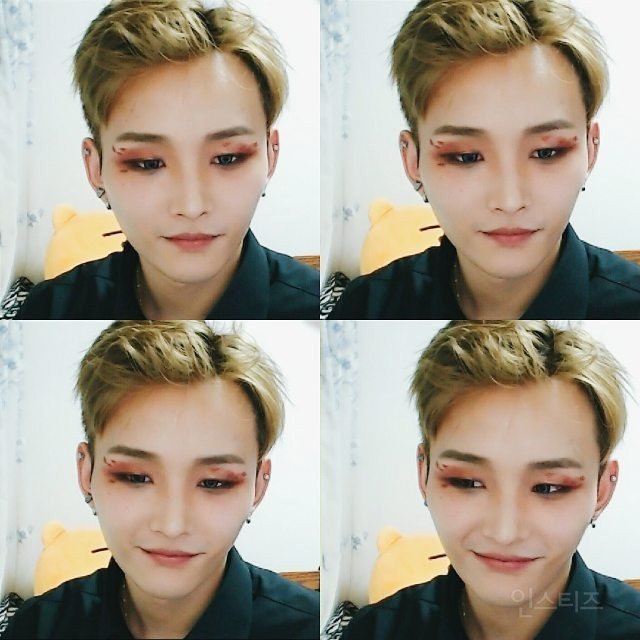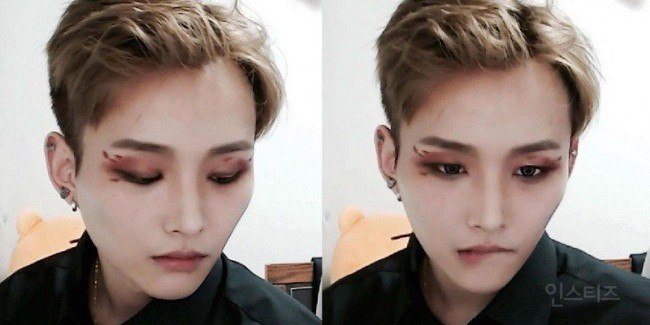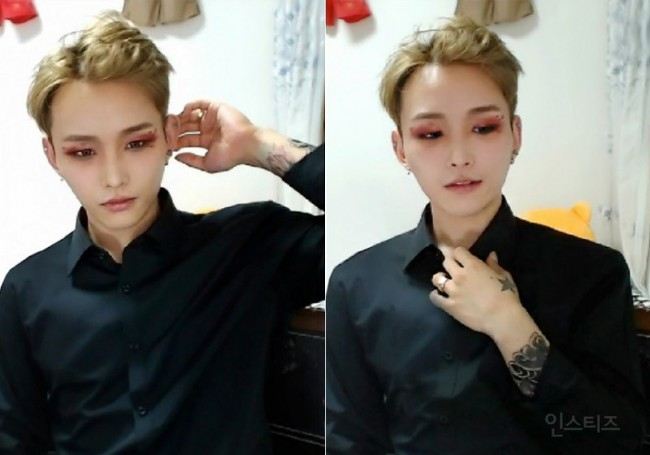 Hyuki and Beomi together as Jimin and Xiumin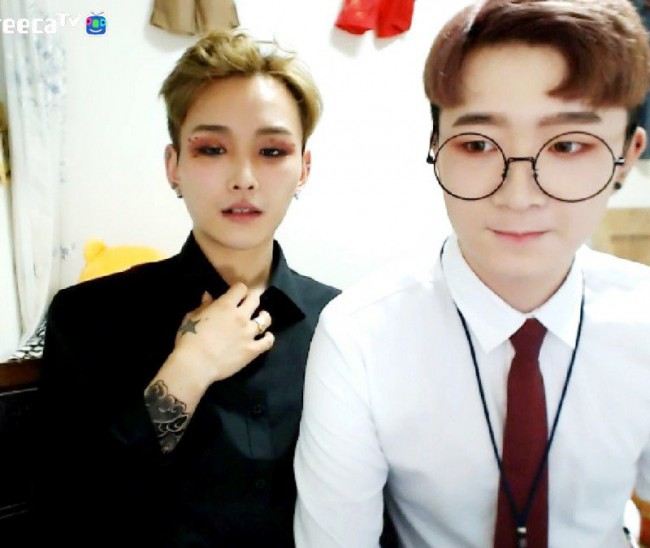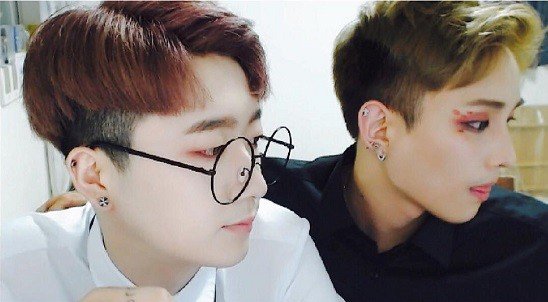 Source: Instiz
Share This Post