GD x Taeyang trend worldwide after MV release of "Good Boy"
After dropping their newest hit "Good Boy"on November 21st, GD x Taeyang quickly became a trend on Twitter worldwide with #GOODBOY minutes after the release of its music video.GD x Taeyang is YG Entertainment's first hip-hop unit project, with the second group set to release their track on December 2nd. However, the members are currently still unknown.
"Good Boy" is a smooth track whose chorus is built on trap beats, an EDM genre. It has an addictive beat with explosive lyrics, as expected from a power duo such as GD x Taeyang.
Previously the duo have worked together on Taeyang's hit song "Ringa Linga," and those who are fans of the two know that they were originally supposed to debut together as a duo called GBYB. This collaboration is a true teat to their fans, seeing the two best friends work together.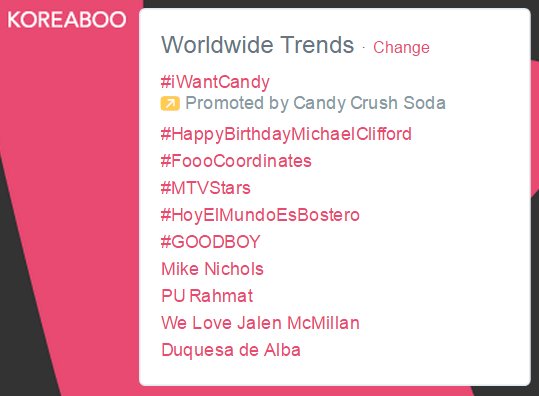 Share This Post