Girl groups battle with sexy outfits for summer comeback war
With recent comebacks by various girl groups this summer, netizens have been talking more and more about girl groups' shorter and more revealing outfits.

The battle of girl groups have been hot this summer with various girl groups making their comebacks. With their cool summer tracks, girl groups are battling with shorter, sexier and more revealing outfits than ever.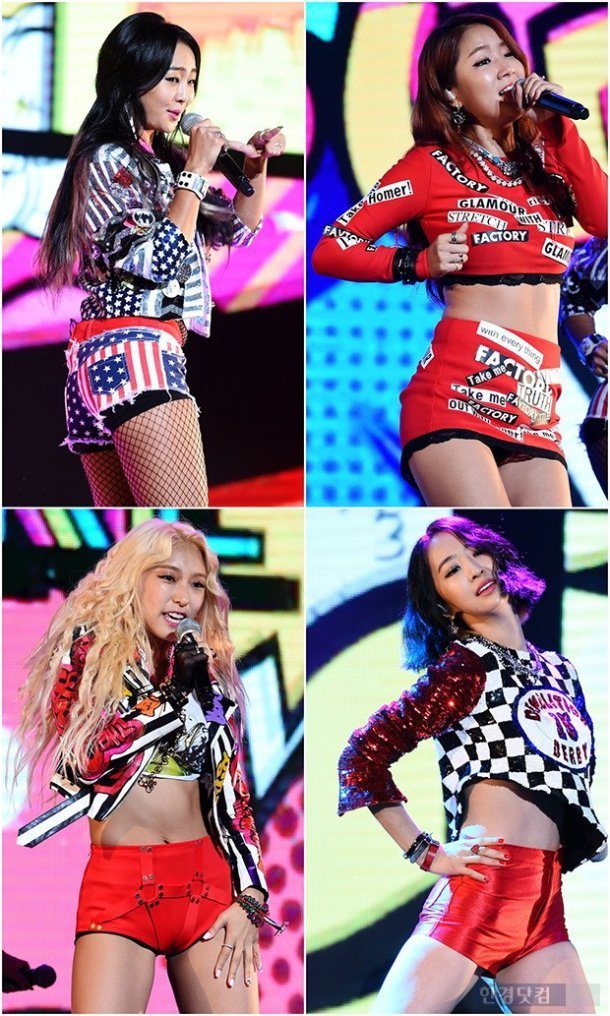 SISTAR, AOA, Nine Muses, and Girls Generation's endless battle over revealing outfits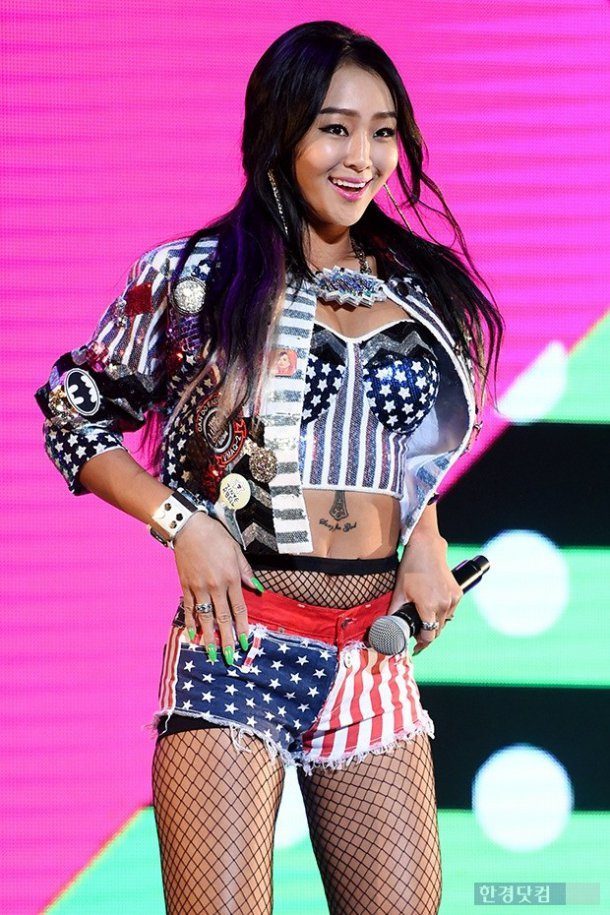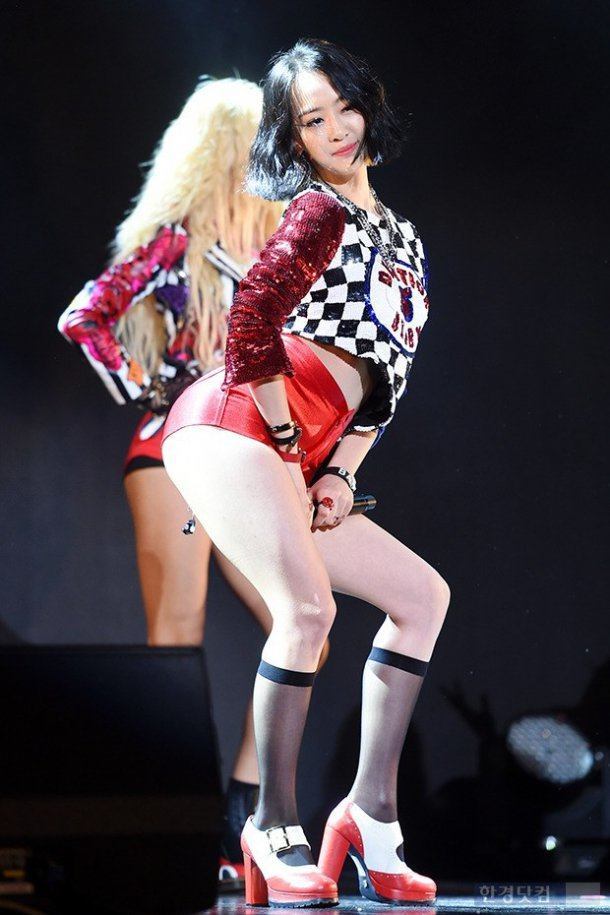 The battle of the girl groups started with SISTAR. As a group that represents healthy sexiness, Sistar members went on to match their bad girl concept with a bra top and short hot pants. They also showed off a racing girl-like sexy looks by matching their skirts with red high heels.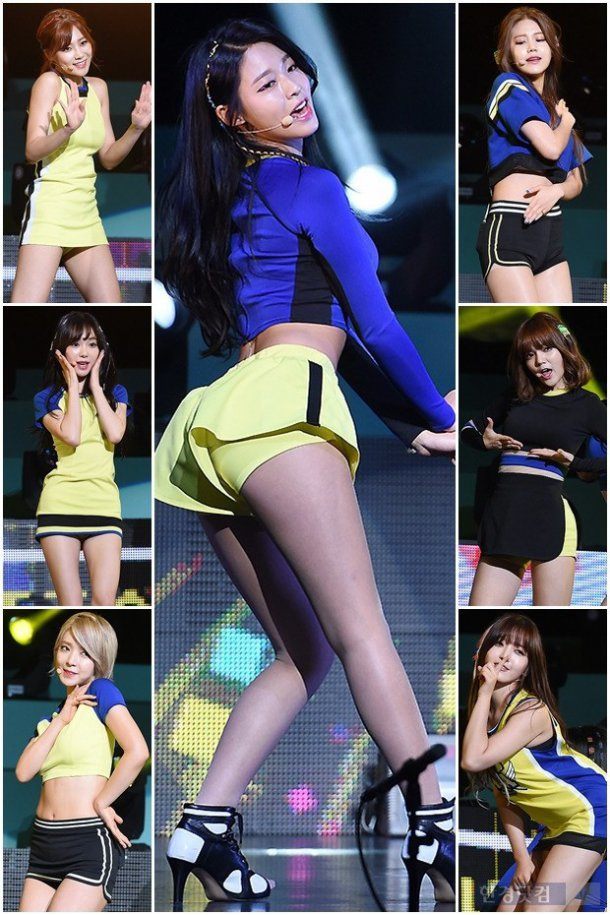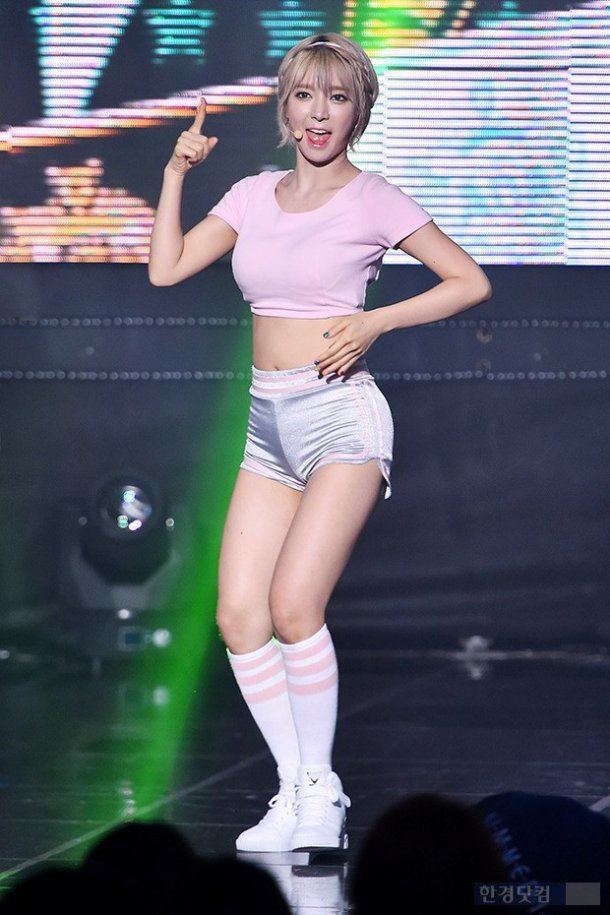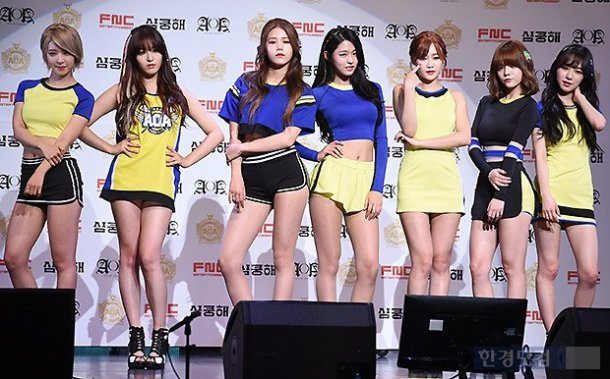 The same afternoon, rising girl group AOA also joined the battle. With their concept of athletic sports girls, they showed off their body lines by wearing short hot pants and athletic jerseys. Their outfits matched their bright and energetic image that they're known for.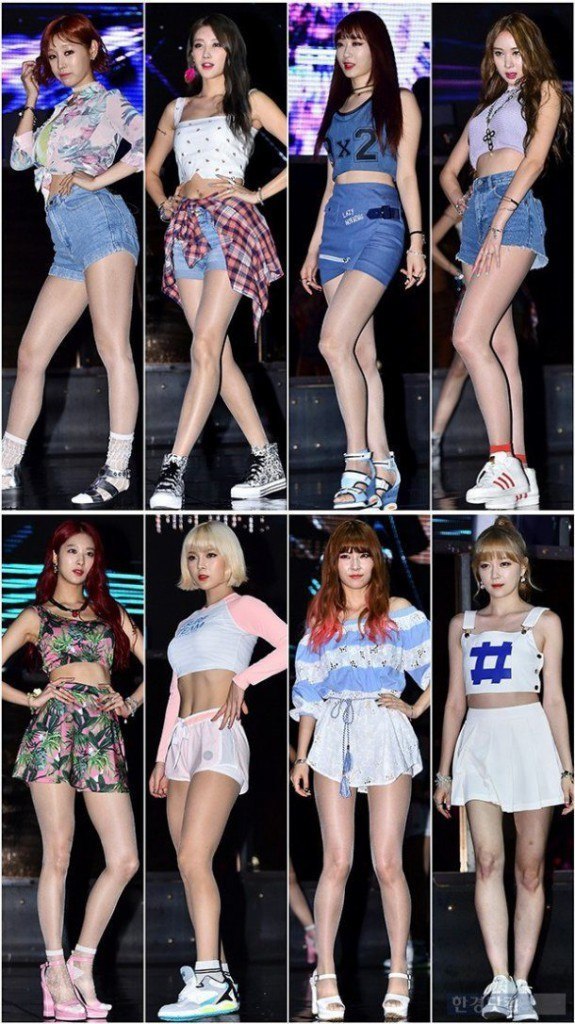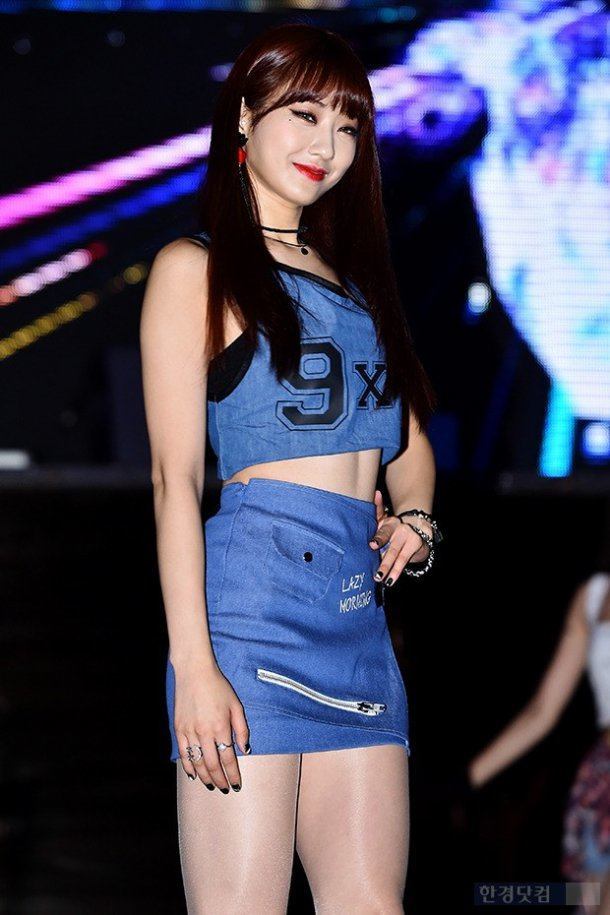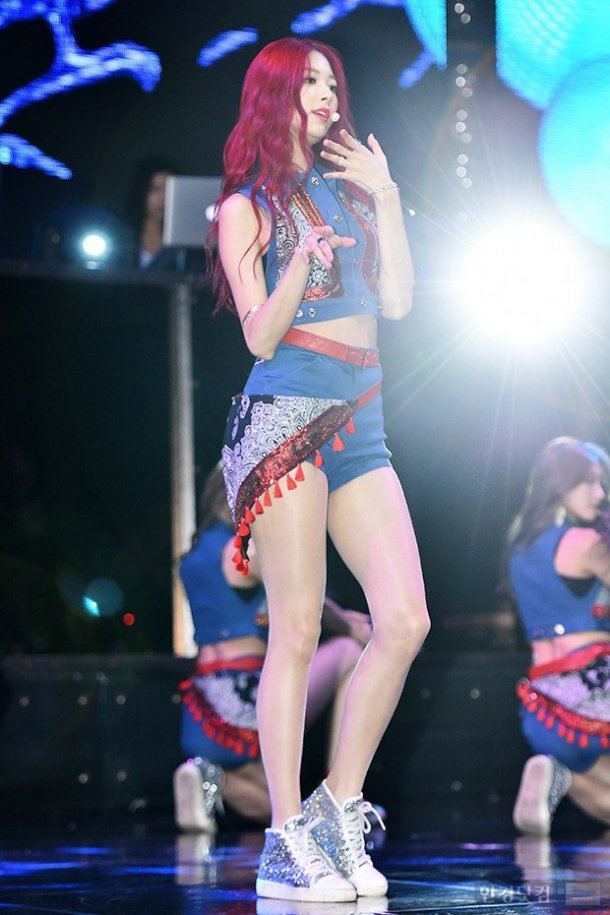 Model idols Nine Muses who have an average height of over 172 cm also made their comeback. This album, they showed off their healthiness as well as their sexiness. With vests and short hot pants, they showed off their sexy and lengthy bodies like models.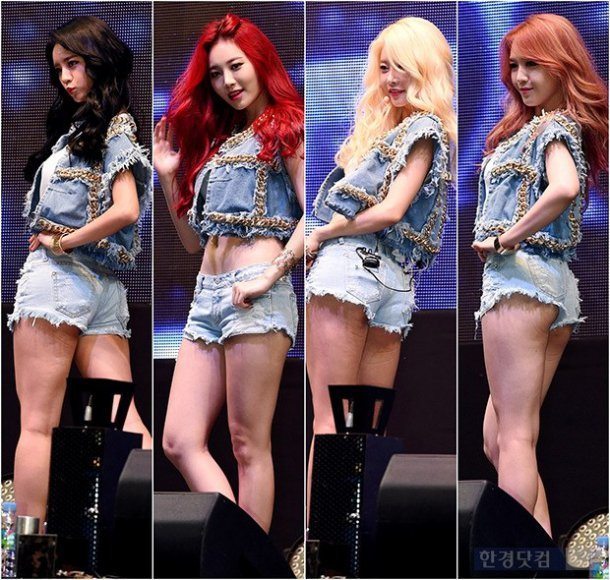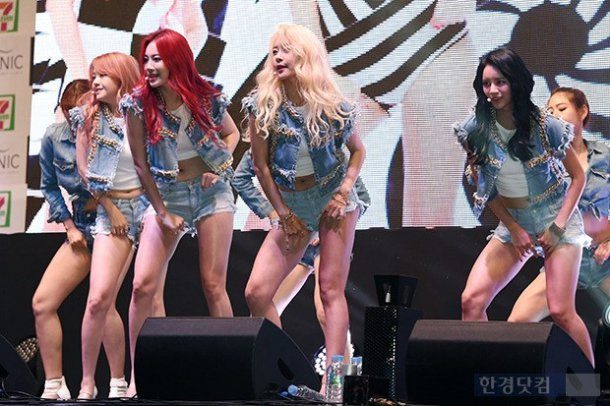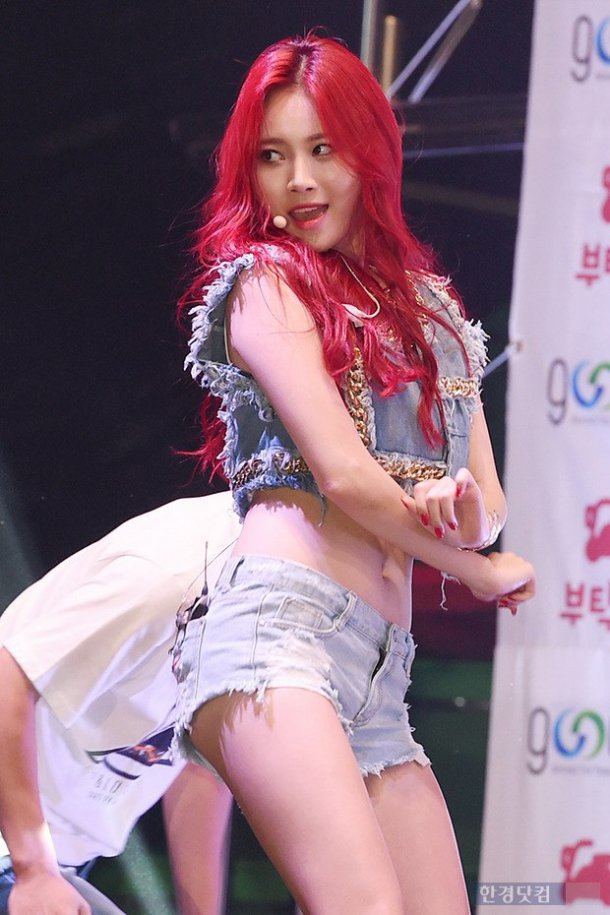 On July 6th, Girl's Day members hosted their showcase for their second official album "Love" with short shorts and outfits that revealed their bare stomach. Due to their short pants, phrases such as "Girl's Day's lower butt" were trending on various web portals in South Korea as netizens found spots of fat under their buttocks.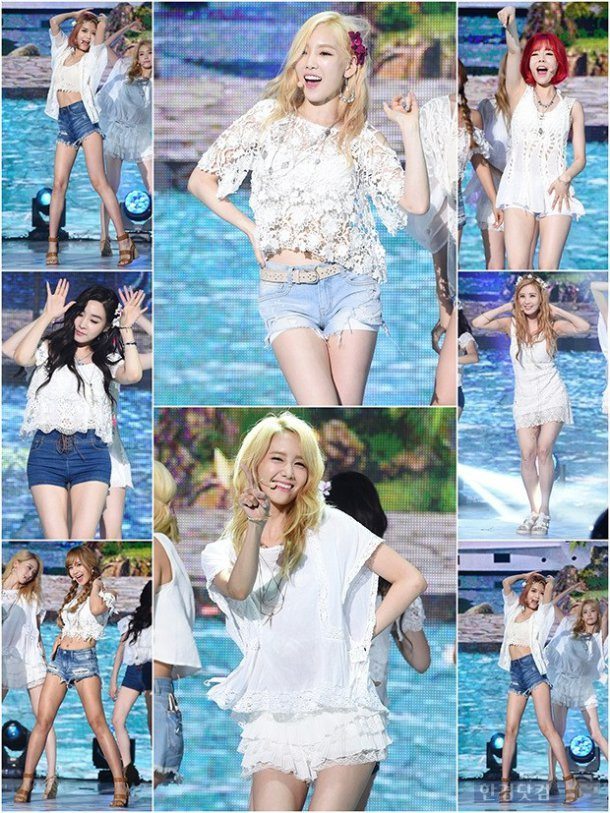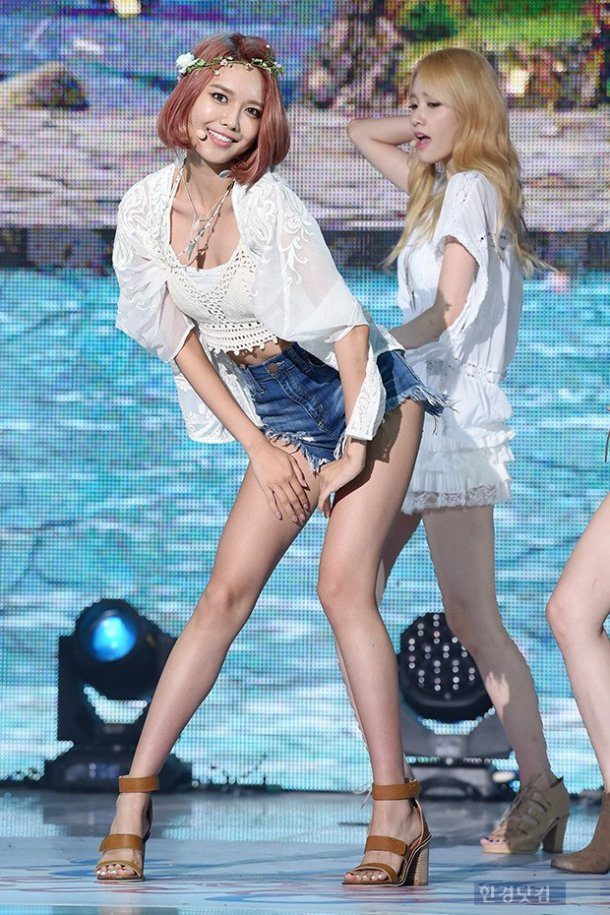 Lastly but not least, it's the top Hallyu girl group, Girls' Generation. After the absence of their former member Jessica, Girls' Generation appeared with eight members for the first time in 1 year and 6 months of hiatus. Wearing cool outfits with short hot pants, they appeared on stage giving off feelings of going away for summer vacation.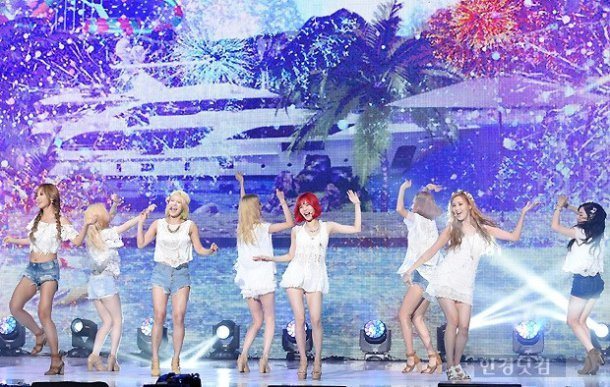 With more girl groups lined up to make their come backs this summer, the battle is expected to be more competitive amongst them. It is also unfortunate to see from the public's standpoint that more girl groups are battling with more revealing outfits rather than unique concept and songs.
Top comments:
[+ 826, -141] Girls' Generation's outfits are really calm. Their choreography is more of a problem. Smacking their butts like that openly, it is kind of ugly.
[+713, -32] Well, there's also Stellar who came out with thongs.
[+421, -52] But it is not just idols, that's the fashion these days.
Source: Nate News
Share This Post