Girl's Day BOGGLES Their Fans' Minds With CAKE Smudges All Over Their Clothes
Set to kickstart their album promotions in Japan, the members of Girl's Day were spotted with an interesting fashion mishap. 
In the early hours of February 5th, Girl's Day were spotted leaving for Japan through Gimpo International Airport. As they walked through the terminal, however, some netizens cannot help but pinpoint the smudges of cake frostings on their outfits.
As shown in the photos, Yura was seen with the same white smudges on her coat and later on appeared on Hyeri's bag and Sojin's jeans, leaving fans to wonder on what the members were up to prior to their flight.
Check out the rest of the photos below.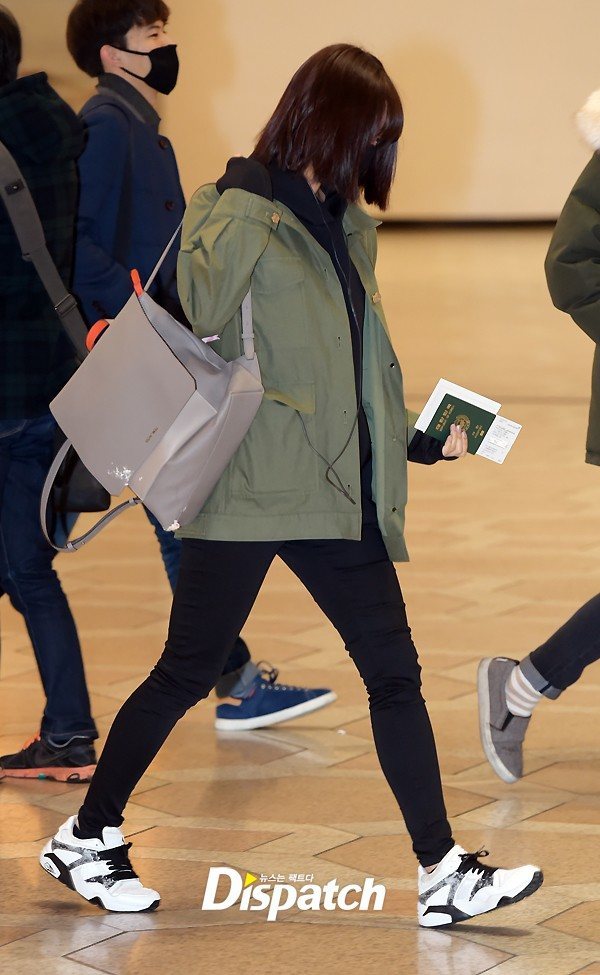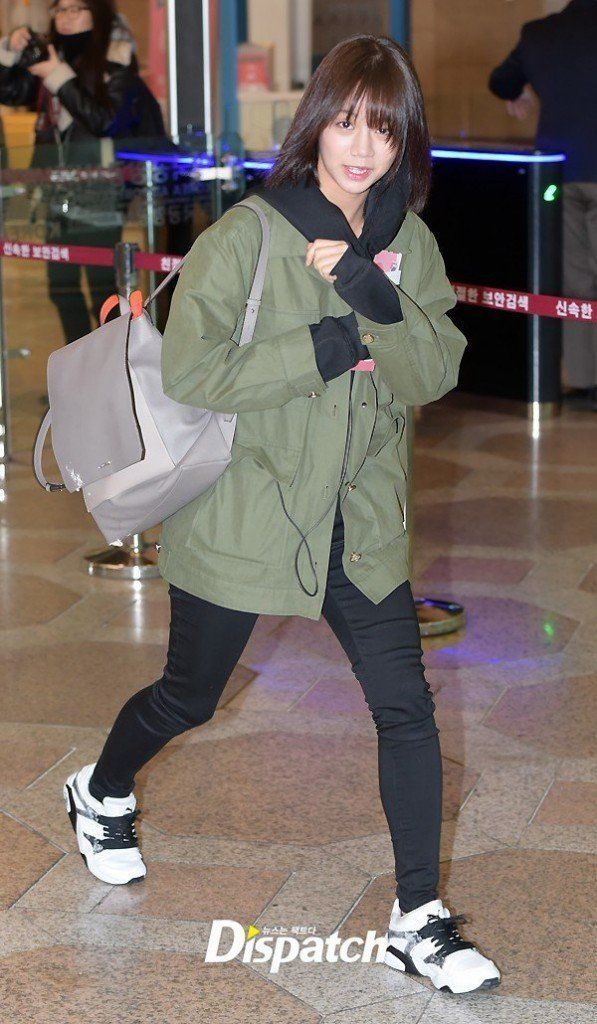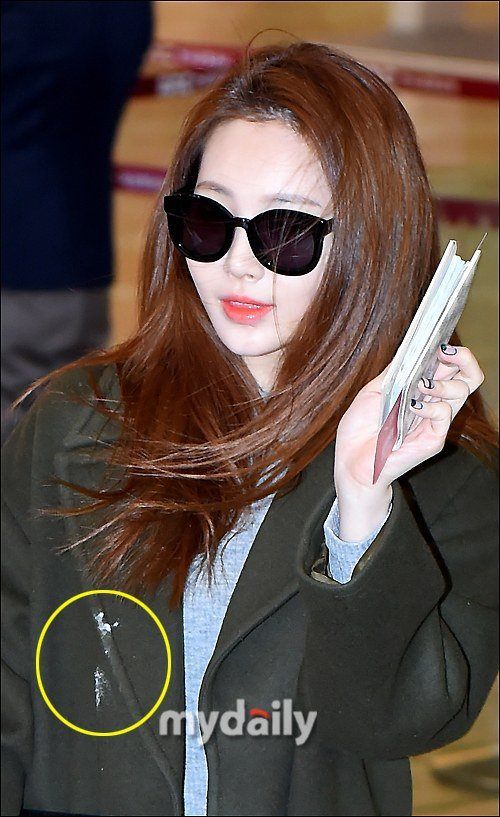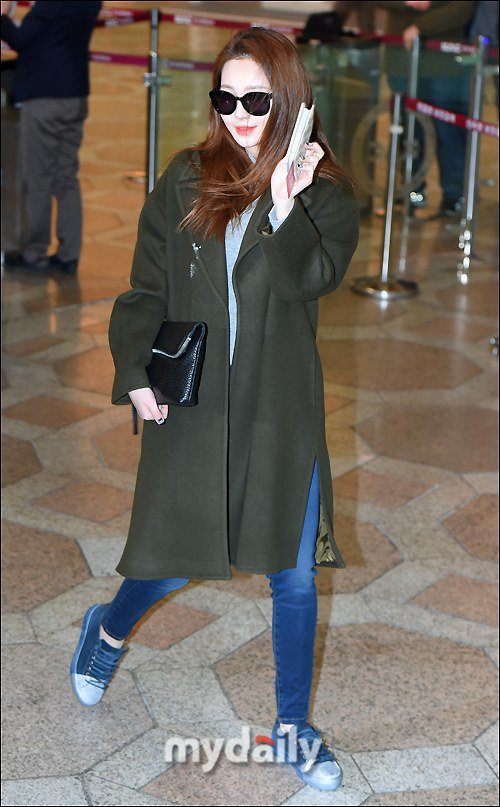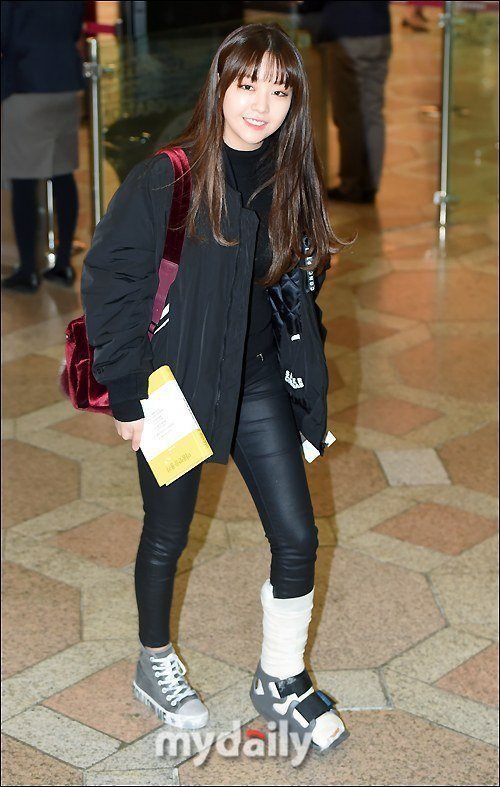 Share This Post